MONCLER
PRESENTs
MONDOGENIUS
PROBLEM:
 After a year that limited the opportunity to interact or find stimulation, the world's youth were craving new, unconventional inspiration to fuel their futures.
CONCEPT:
 The World of Genius Puts on a Show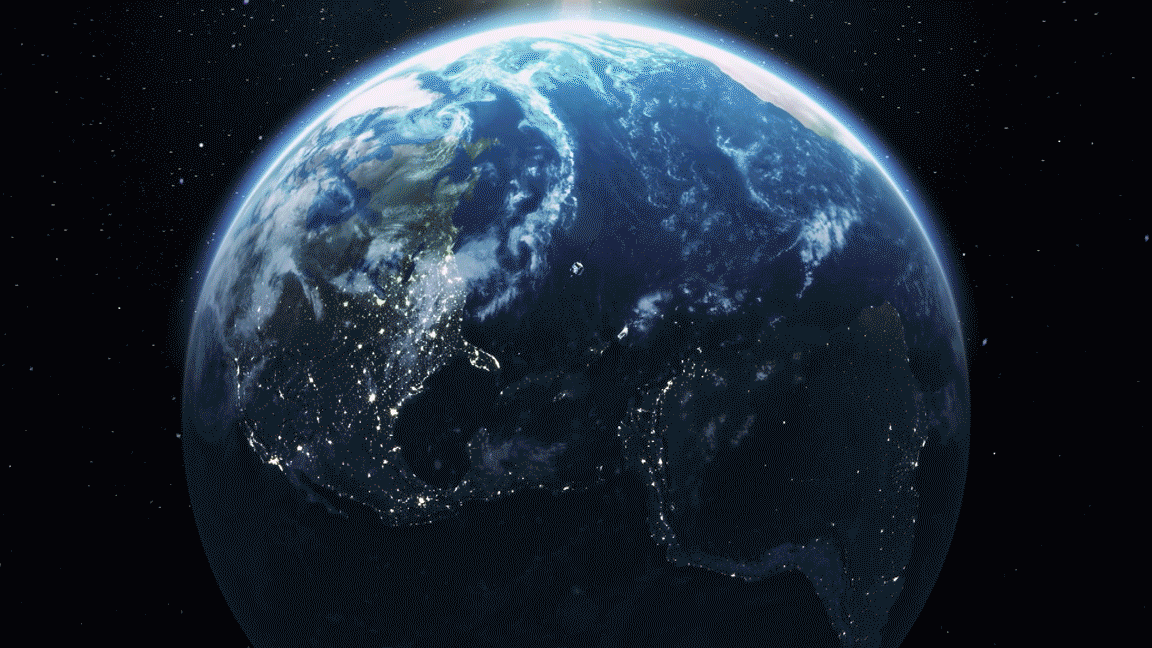 The world of Genius
puts on a show.
For the first time, Moncler Genius presented its collections via a digitally led experience across five cities, through the vision of 11 designers, all during one live event. Starting with a concept and anthem film, a fully integrated campaign was developed to announce the live show, its hosts, and the designer collaborations.
Audiences were taken on an audacious journey through Shanghai, Milan, New York, Tokyo, and Seoul to discover the concepts that inspired each of the Moncler Genius designers. Global communication channels included online video, digital display, social, print, wild postings and digital out of home, with immersive takeovers in New York's Times Square and Shibuya Crossing in Tokyo.
The LIVE broadcast appeared on more than 30 media platforms including Instagram, Facebook, TikTok, YouTube, LinkedIn, Twitter, WeChat, Weibo, and Douyin, as well as a network of partners inclusive of eTailers and media outlets. The global event reached 2.3 billion people, garnering more than 299 million views across all platforms. Weibo alone totaled in excess of 74 million views, creating a new record for the brand in China.