This is a story, all about how...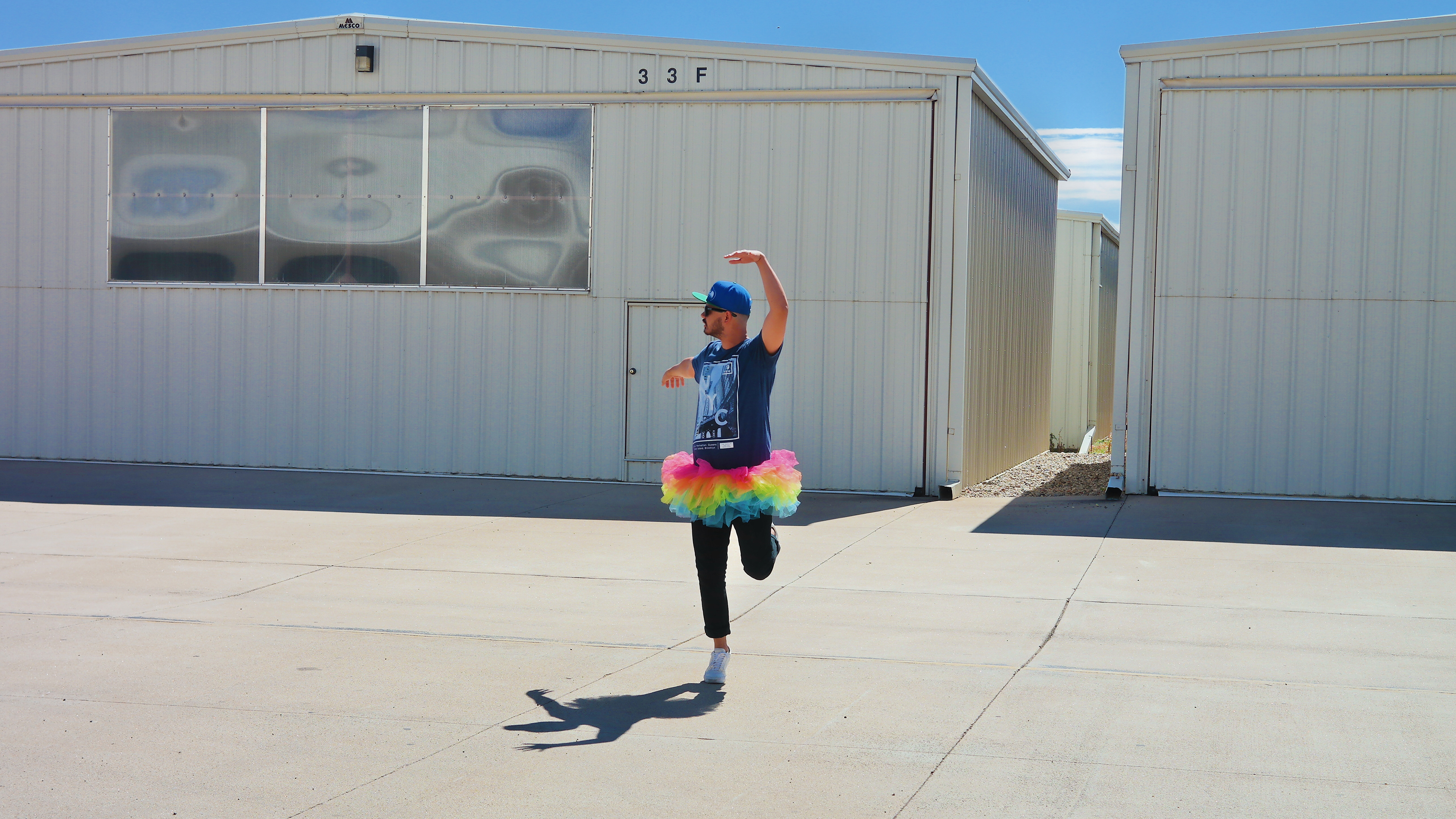 My parents often told me that if I knew my schoolwork as well as I knew the damn TV commercials, I could run the world. Little did I know, XX years later I'd be in the midst of my advertising career.
My name is Jonathan Springer and I was born and raised in San Antonio, TX. When I turned 16, my parents decided to move me and my brother to a place called Vail, CO. Talk about a culture shock. After graduating high school there, I immediately found a city to live in once again, choosing Kansas City to reside the next 10 years of my life. There, I graduated college from The Kansas City Art Institute with a BFA, majoring in Design and began down the path of a designer with oh-so-many student loans.
After I hopped around from agency to agency in KCMO for the next 6 years, I decided a life change was in order so I headed west, northwest to be exact. After spending five years in Seattle, WA, I moved east to Brooklyn, NY where I currently kickass today with my wife and pup. As the time continues to pass, I've started to learn more about who I am today. That same kid who still sits in front of the TV, reciting every funny TV commercial that comes across the screen.
Thanks for visiting!
- JS