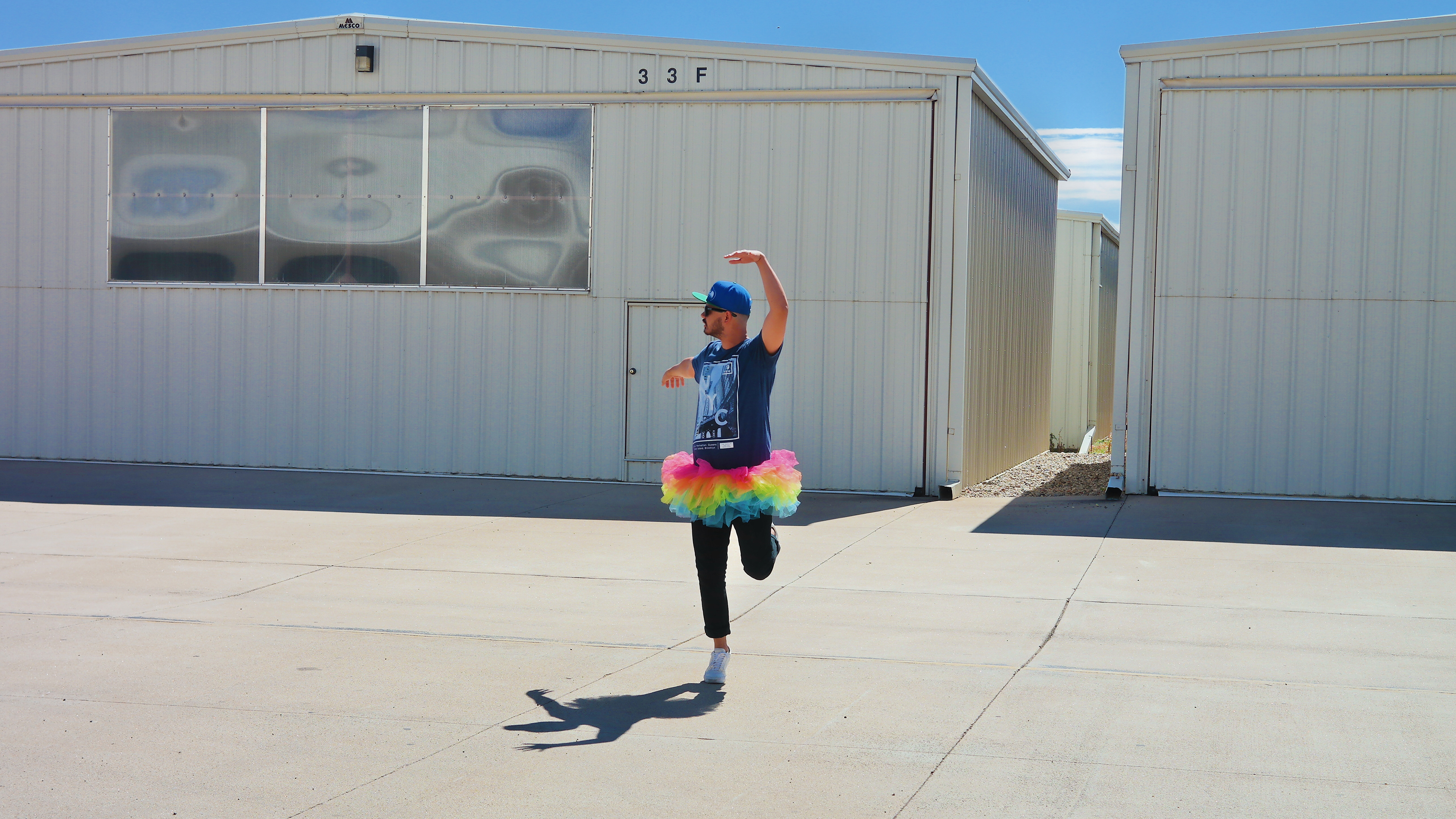 What  more 

should  i  say?
  #GOAt
My parents often told me that if I knew my schoolwork as well as I knew the damn TV commercials, I could run the world. Little did I know, a load of years later I'd be in the midst of my advertising career.
I'm Springer and I was born and raised in San Antonio, TX. Graduated high school from Vail, CO. And choose Kansas City to reside the next ten years of my life. After spending five years in Seattle, WA, I moved east to Brooklyn, NY where I currently kick ass today.
With over 15 years of creating award-winning campaigns, I've started to learn more about who I am today. That same kid who still sits in front of the TV, reciting every funny TV commercial that comes across the screen.