The United States Postal Service
The idea was simple. During the holiday season, it's better to give than it is to receive. To showcase this, we turned YouTube's top unboxing influencers into boxing influencers.
Because before any one of these influencers can unboxing anything, someone boxed (and shipped) it with USPS.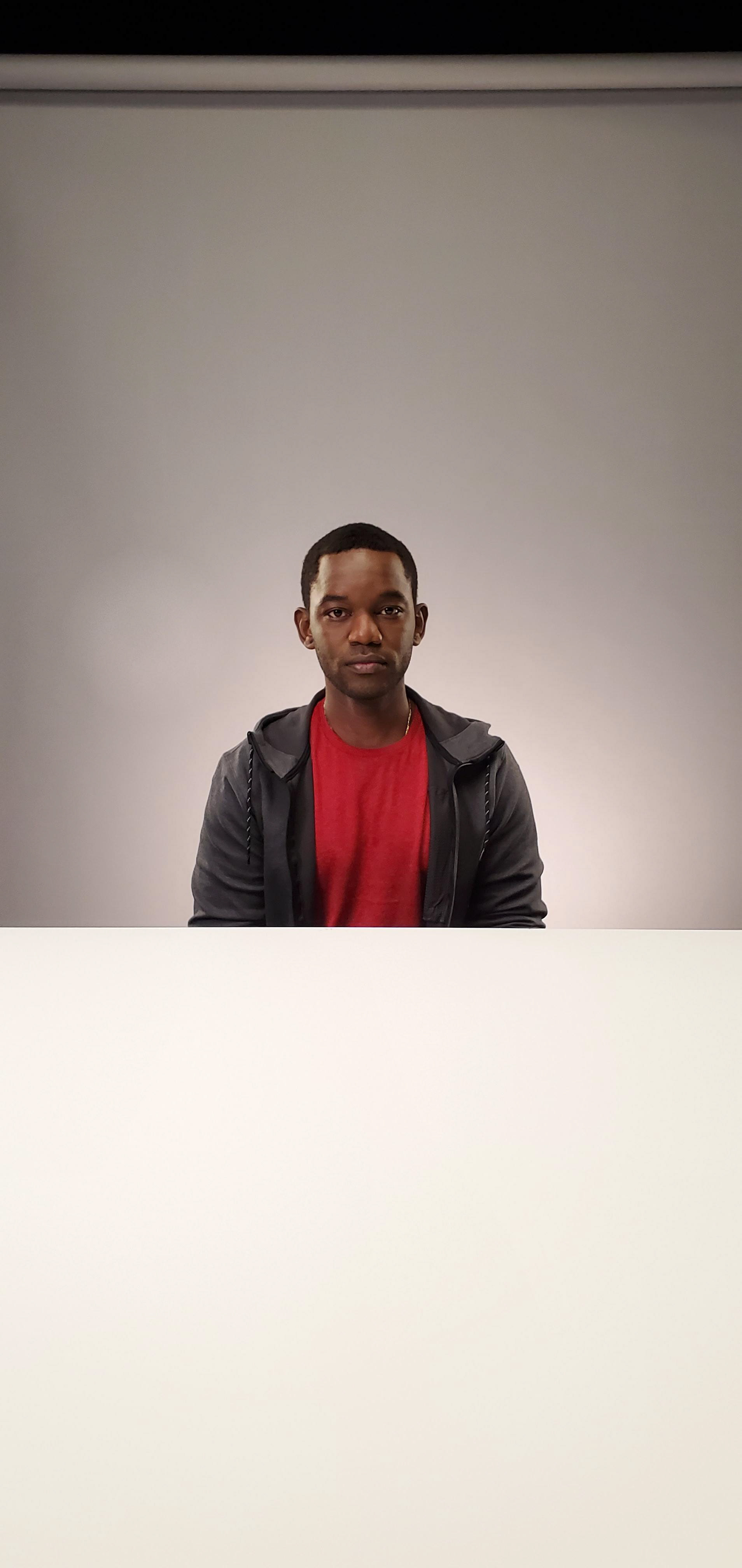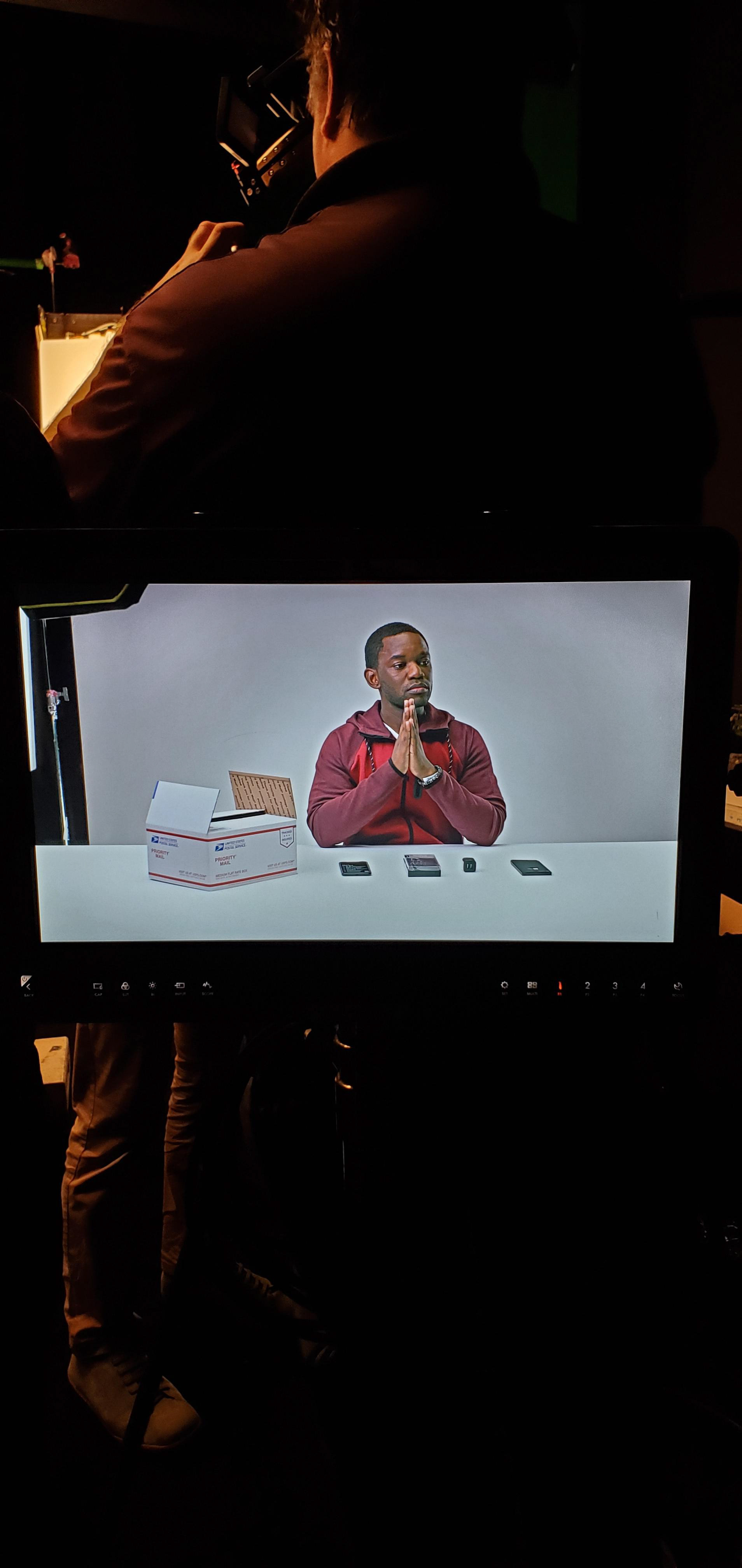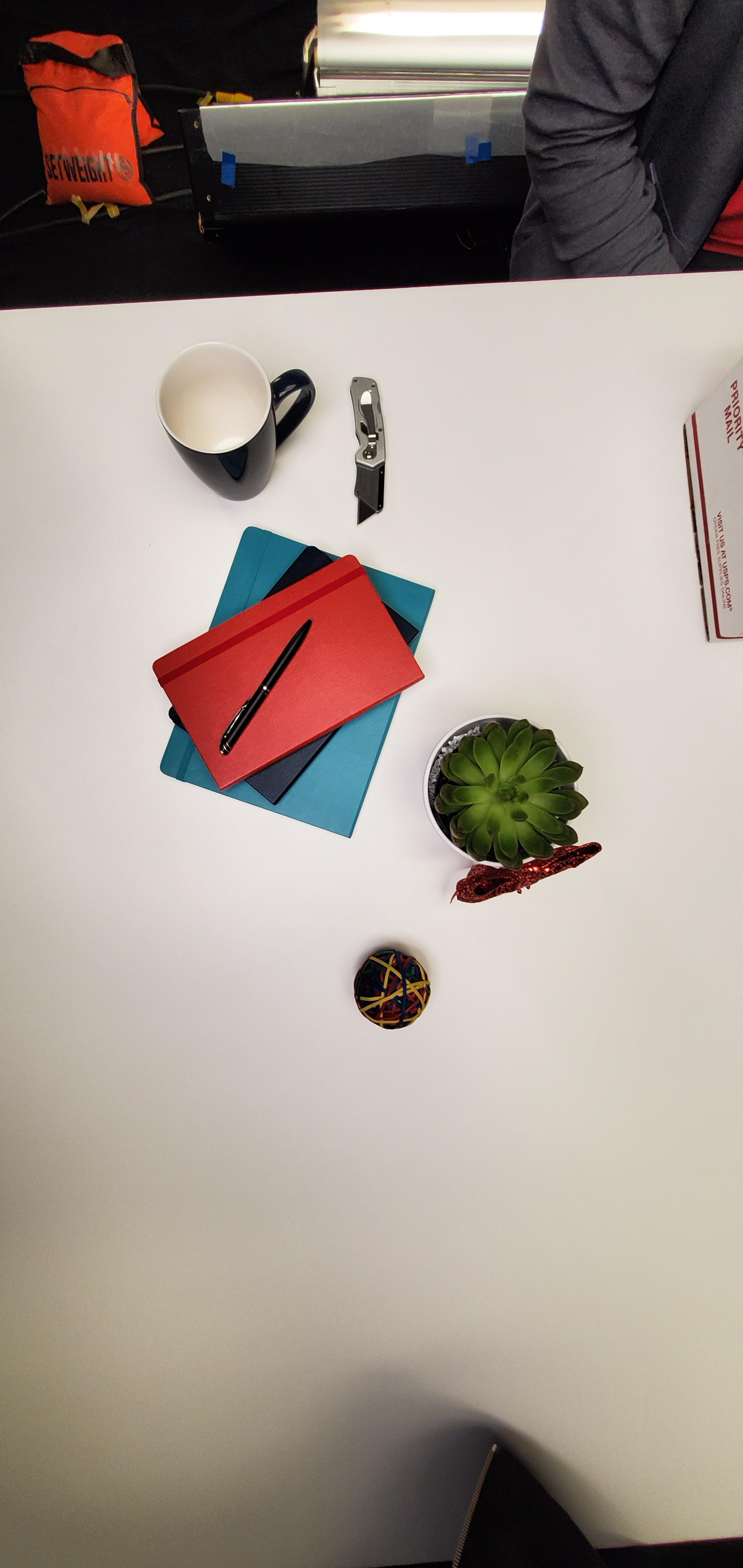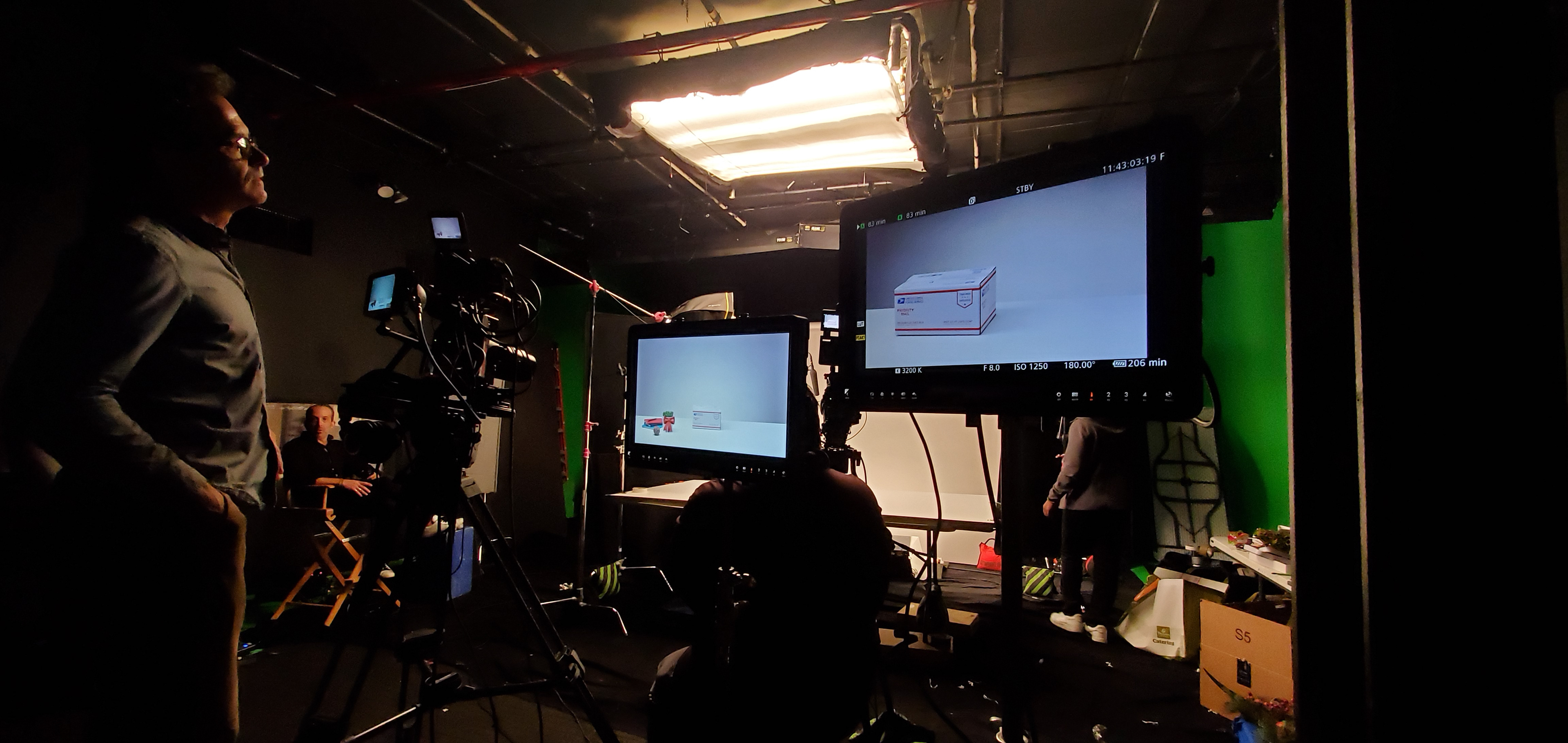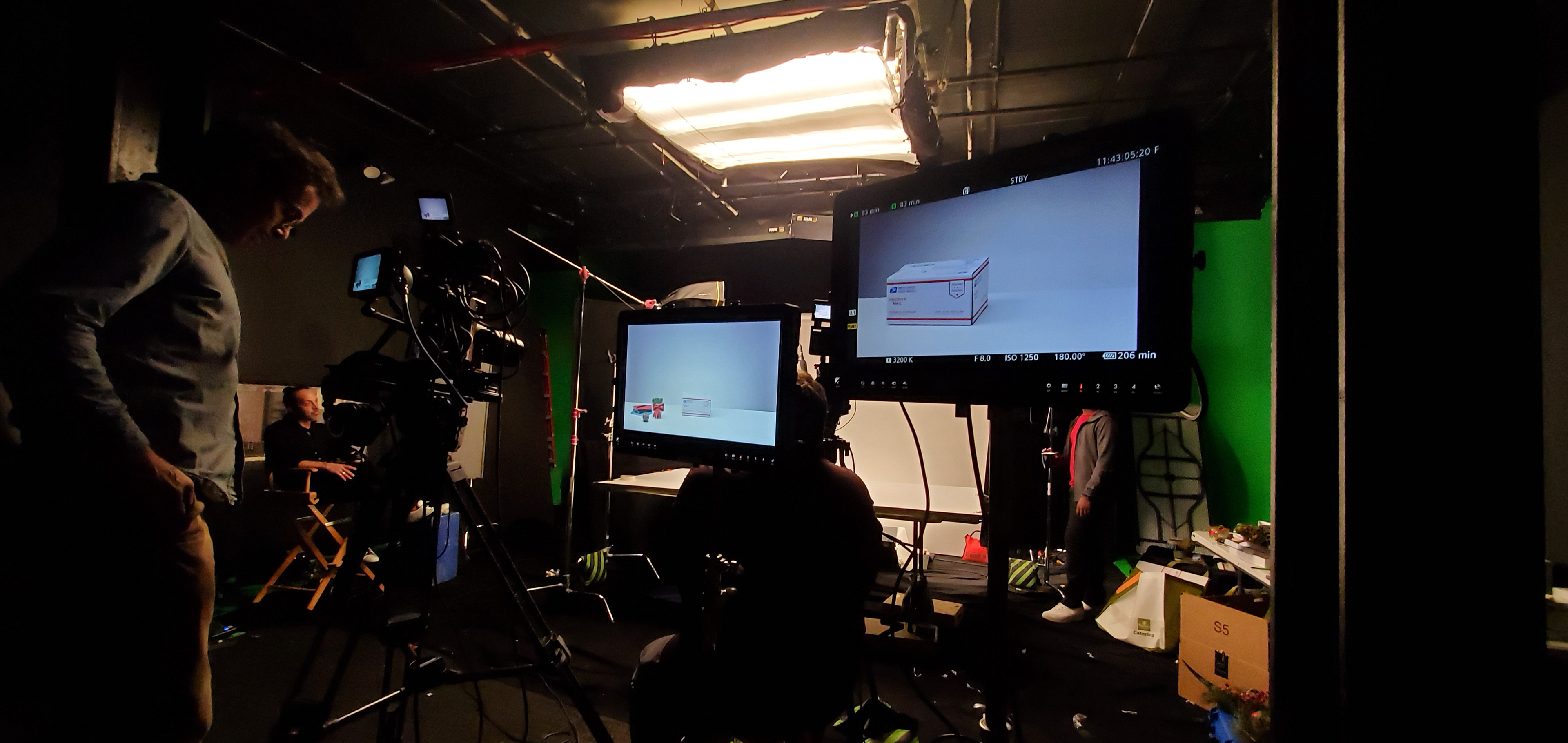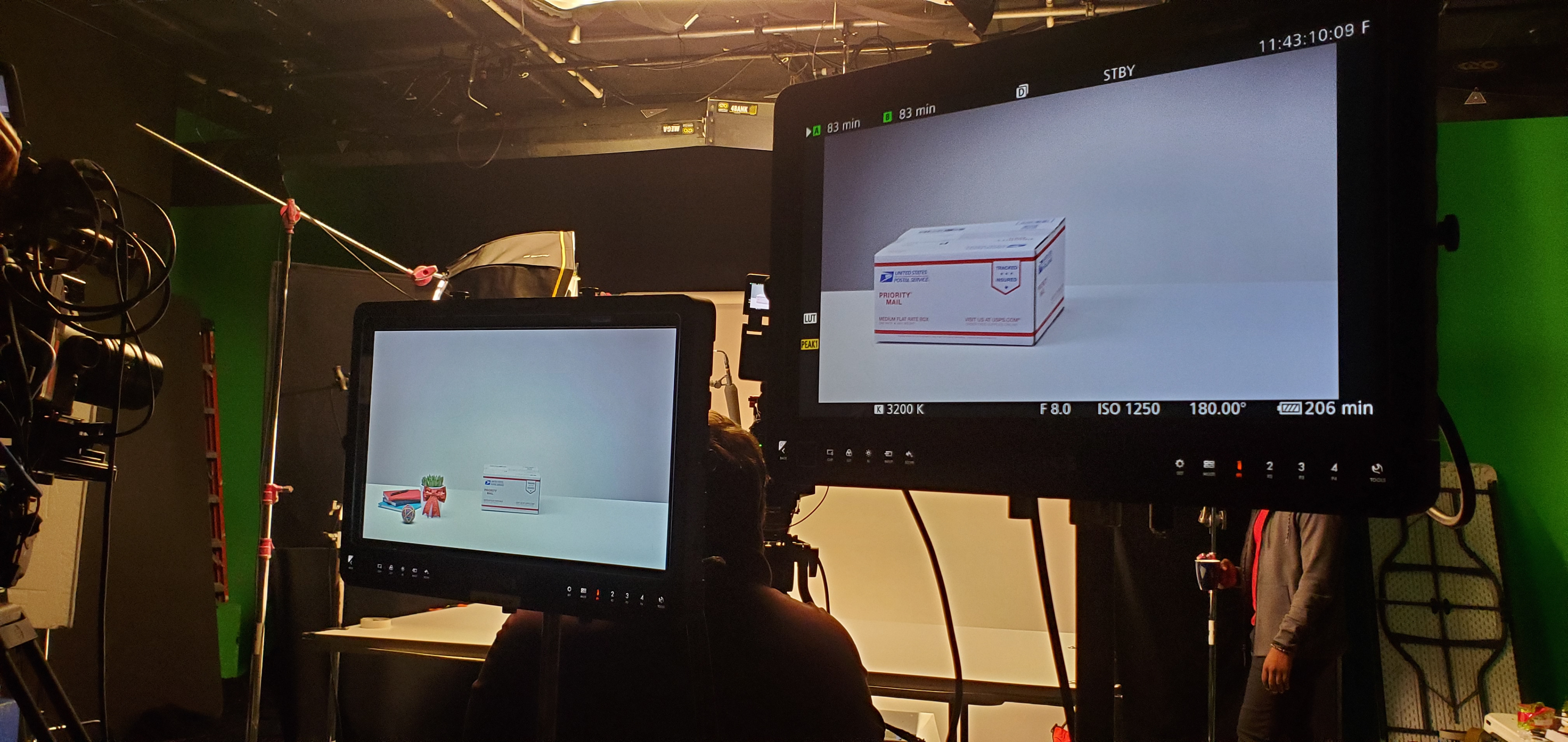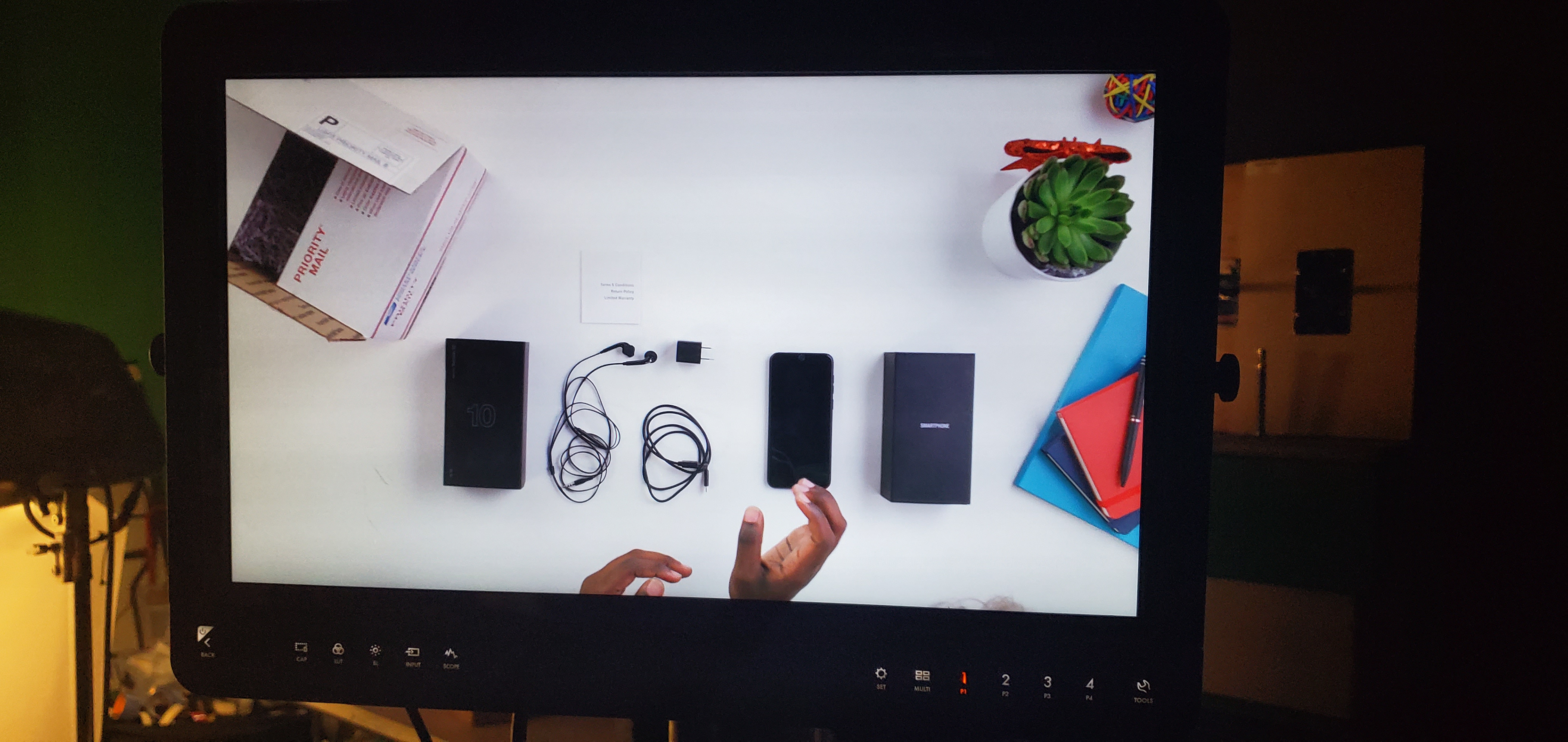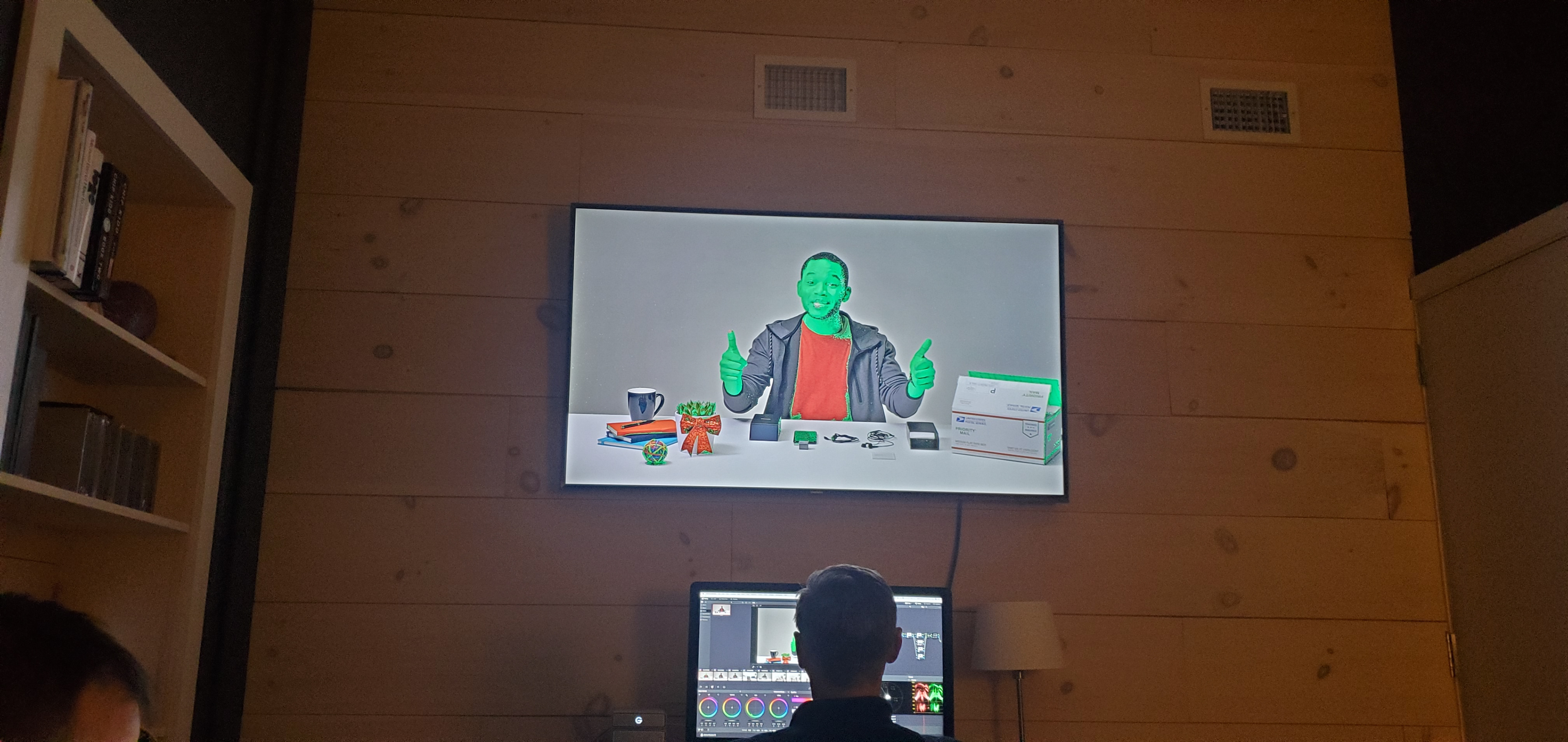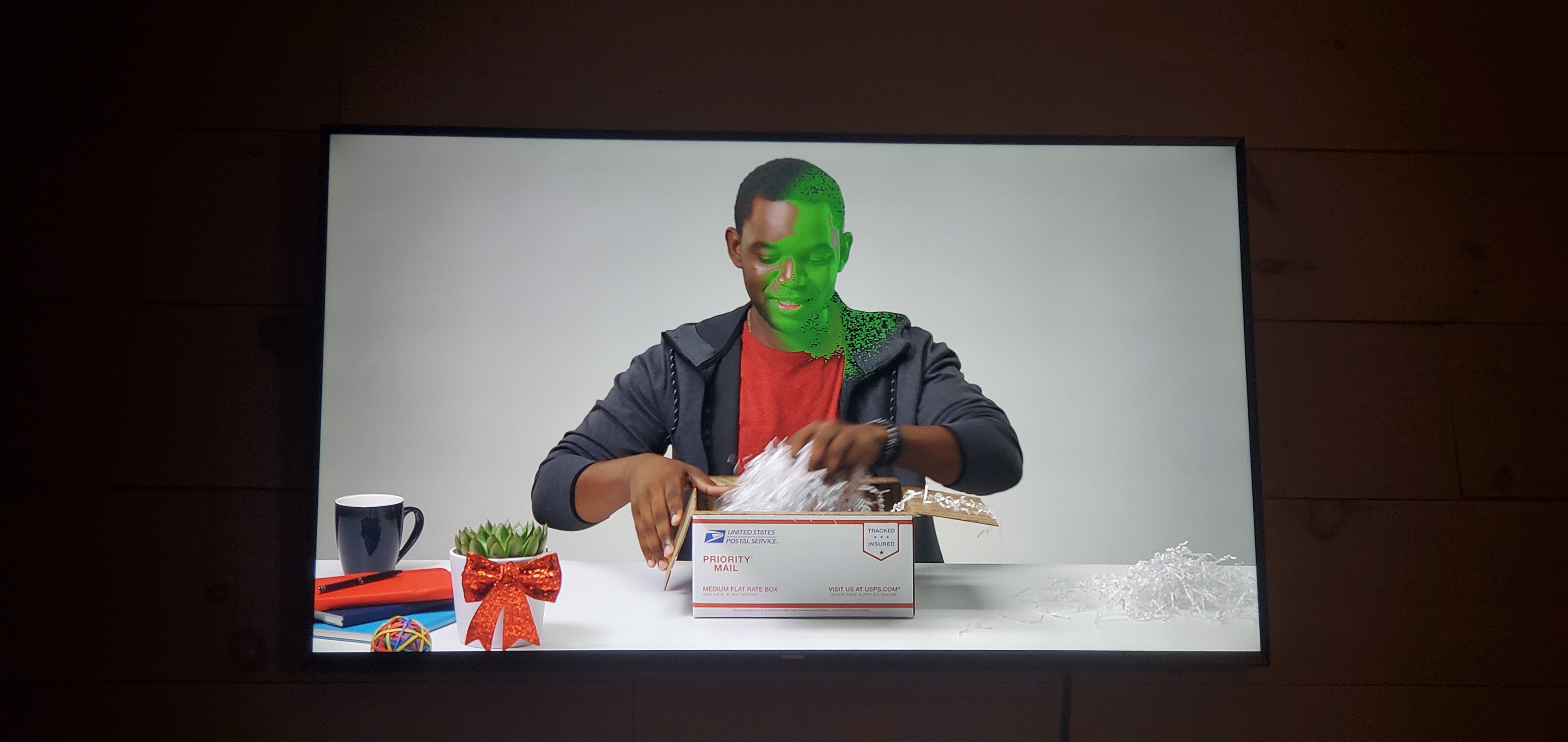 Working hand-in-hand with our media team, we secured top ad placements in front of all unboxing videos during the holiday season. Every viewer expecting to see an unboxing video, got served our pre-roll ad,

making USPS the unofficial sponsor of all holiday unboxing videos.