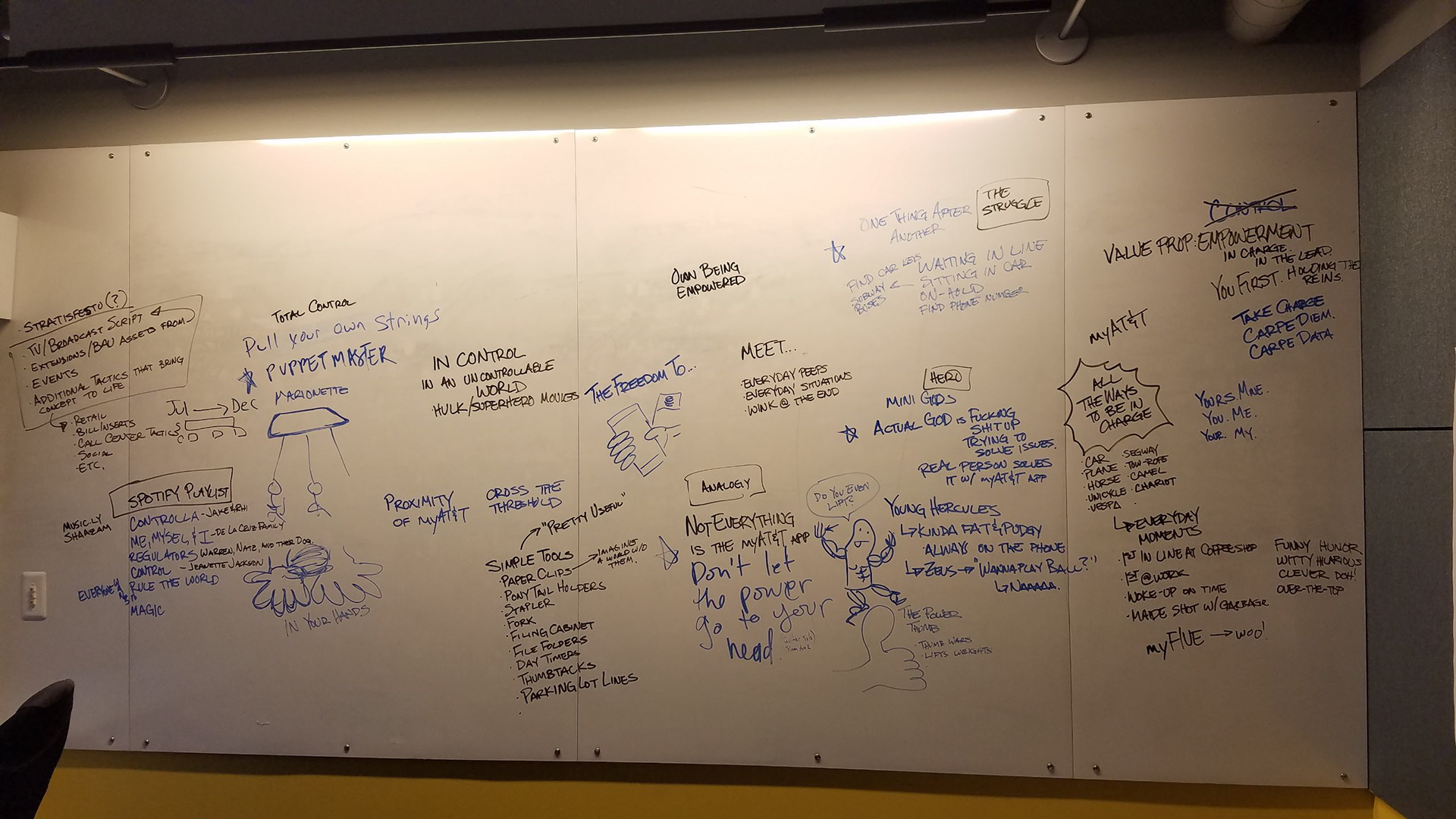 where it all began
The Concept
5am garbage trucks. Overcrowded elevators. Never-ending sibling bickerfests coming from cheerio and gummy bear encrusted 3rd row seats. 
The world is filled to the brim with things beyond your control. But, thanks to the myAT&T app, your digital world is a different story. Manage. Simplify. Take charge. All thanks to an app that empowers you to rule over all things digital, myAT&T.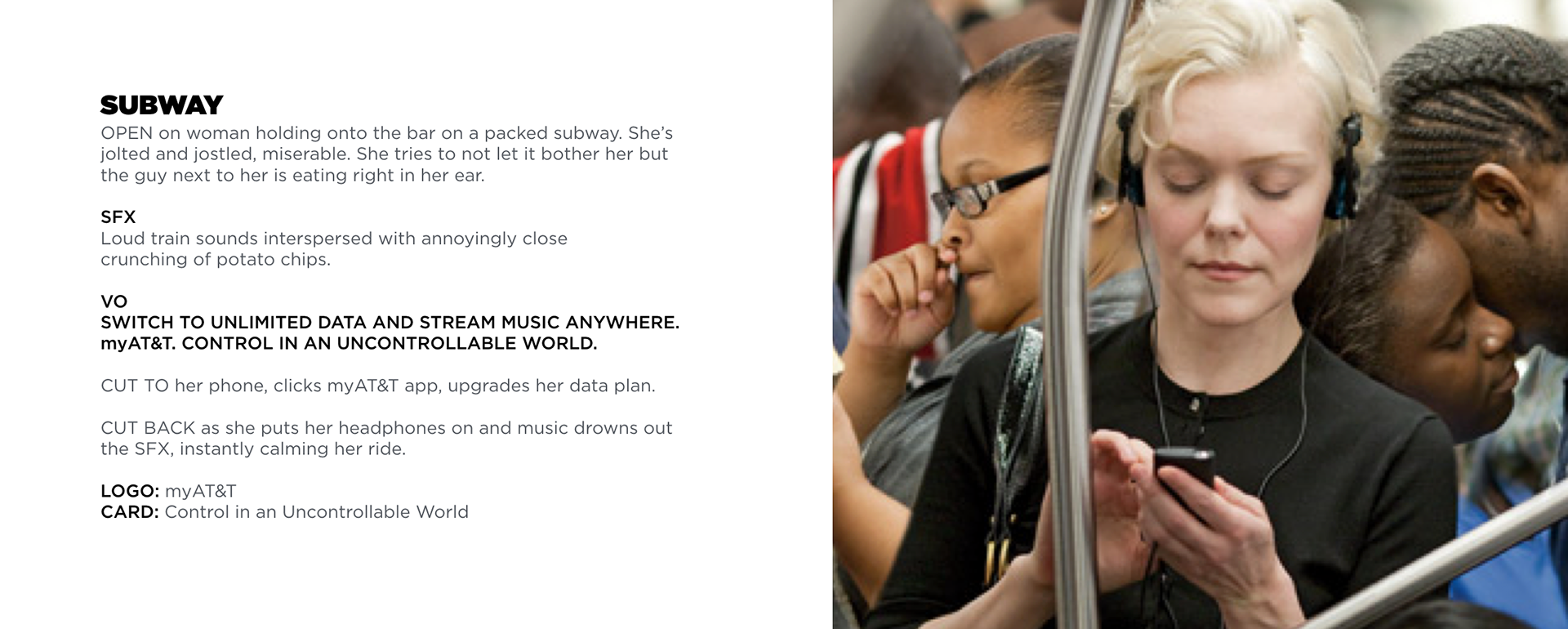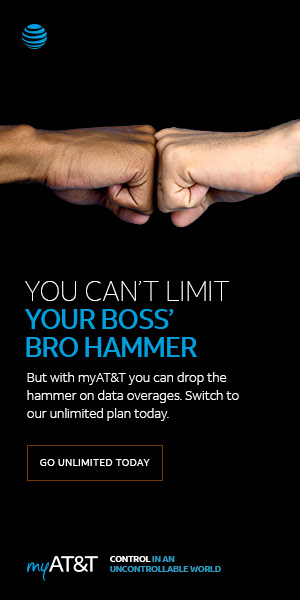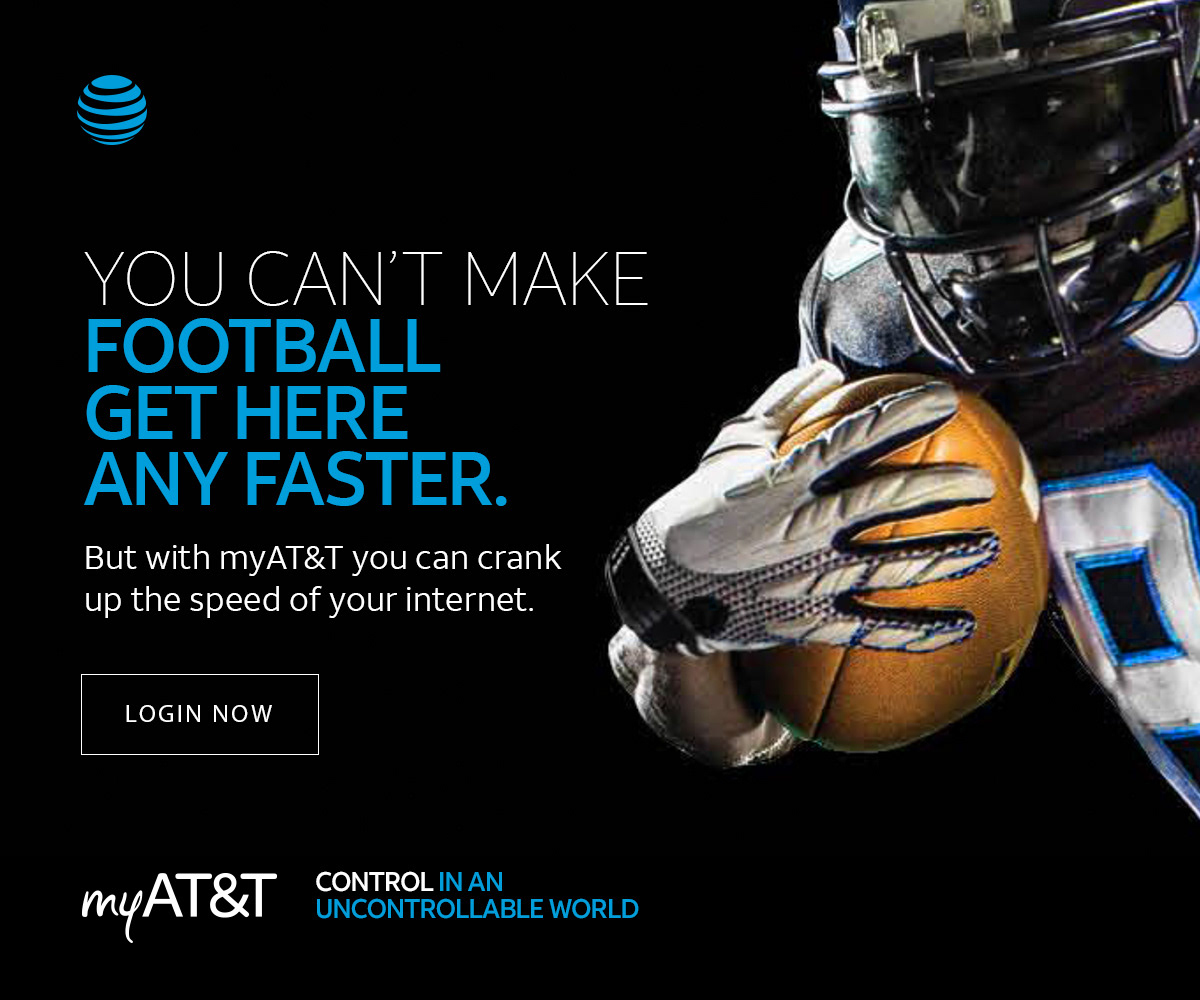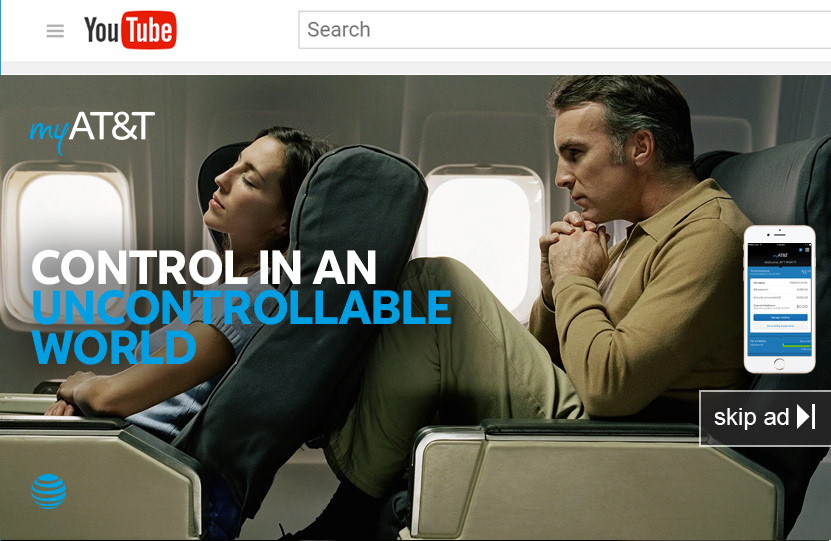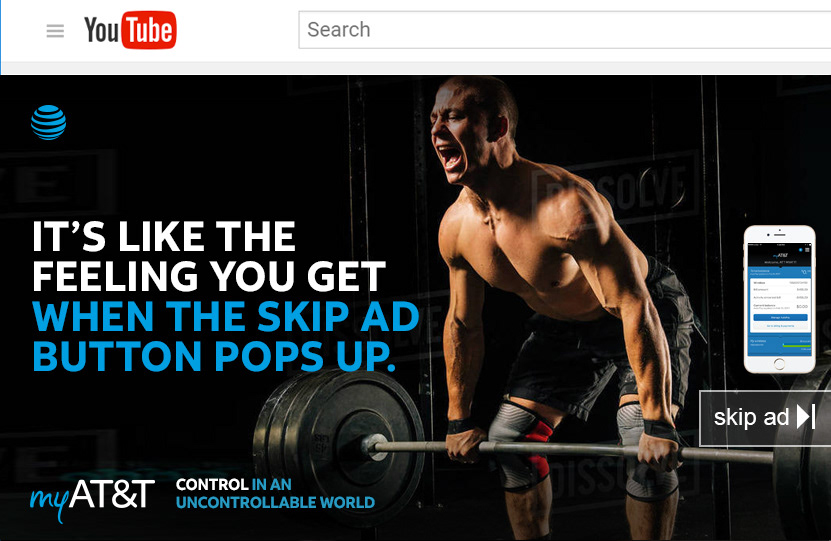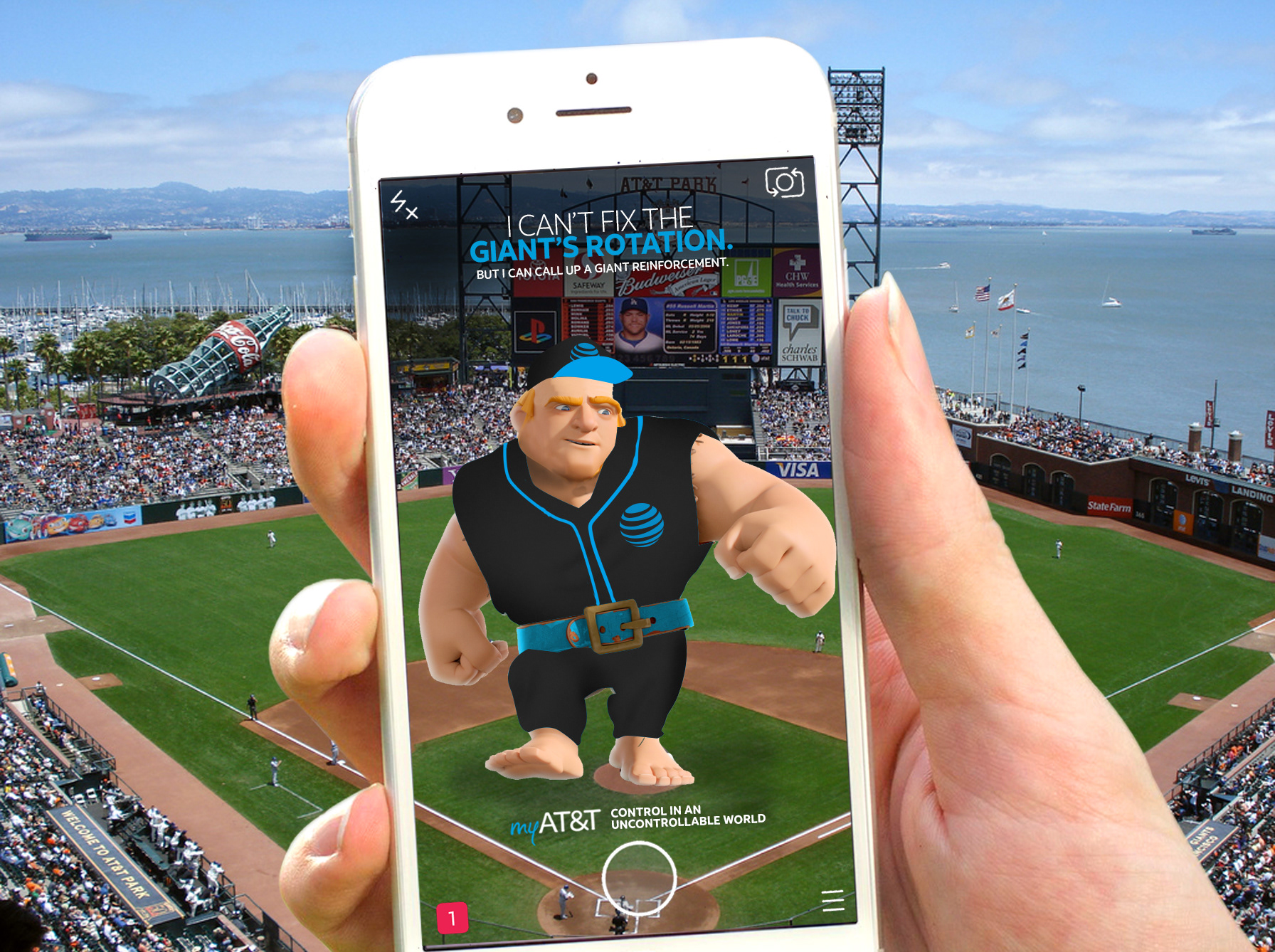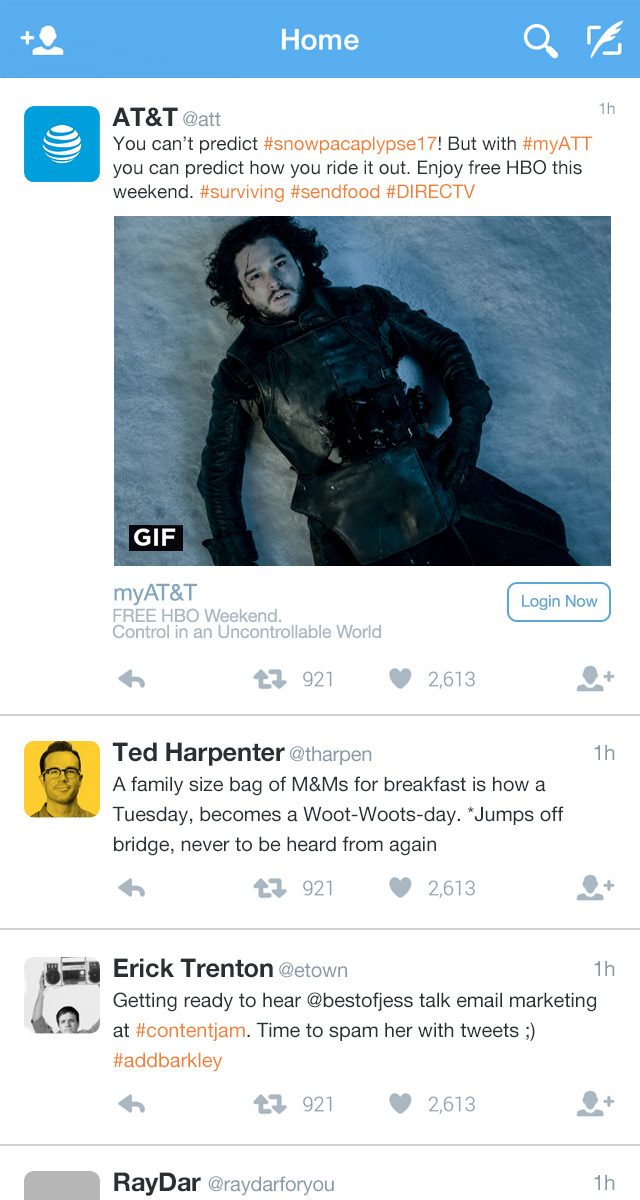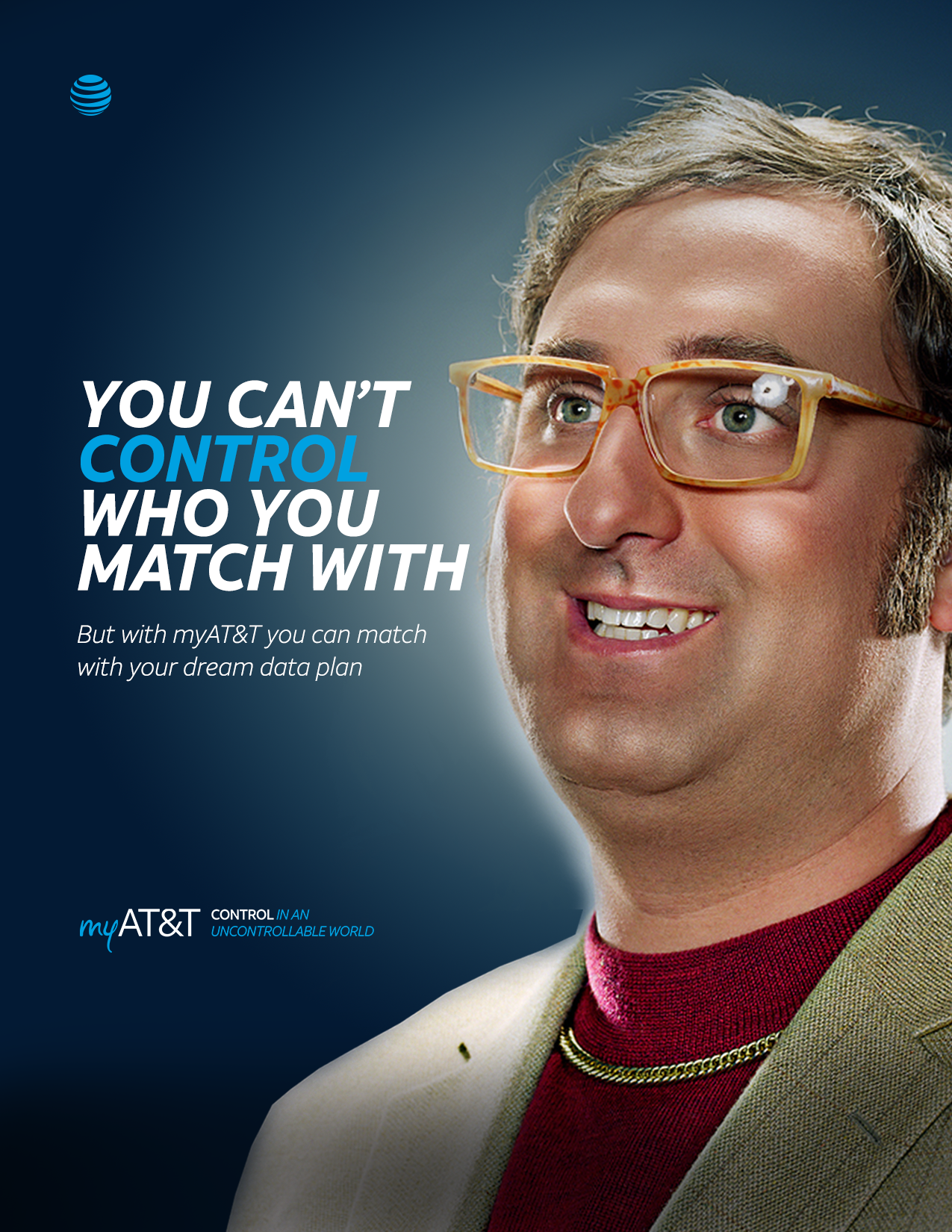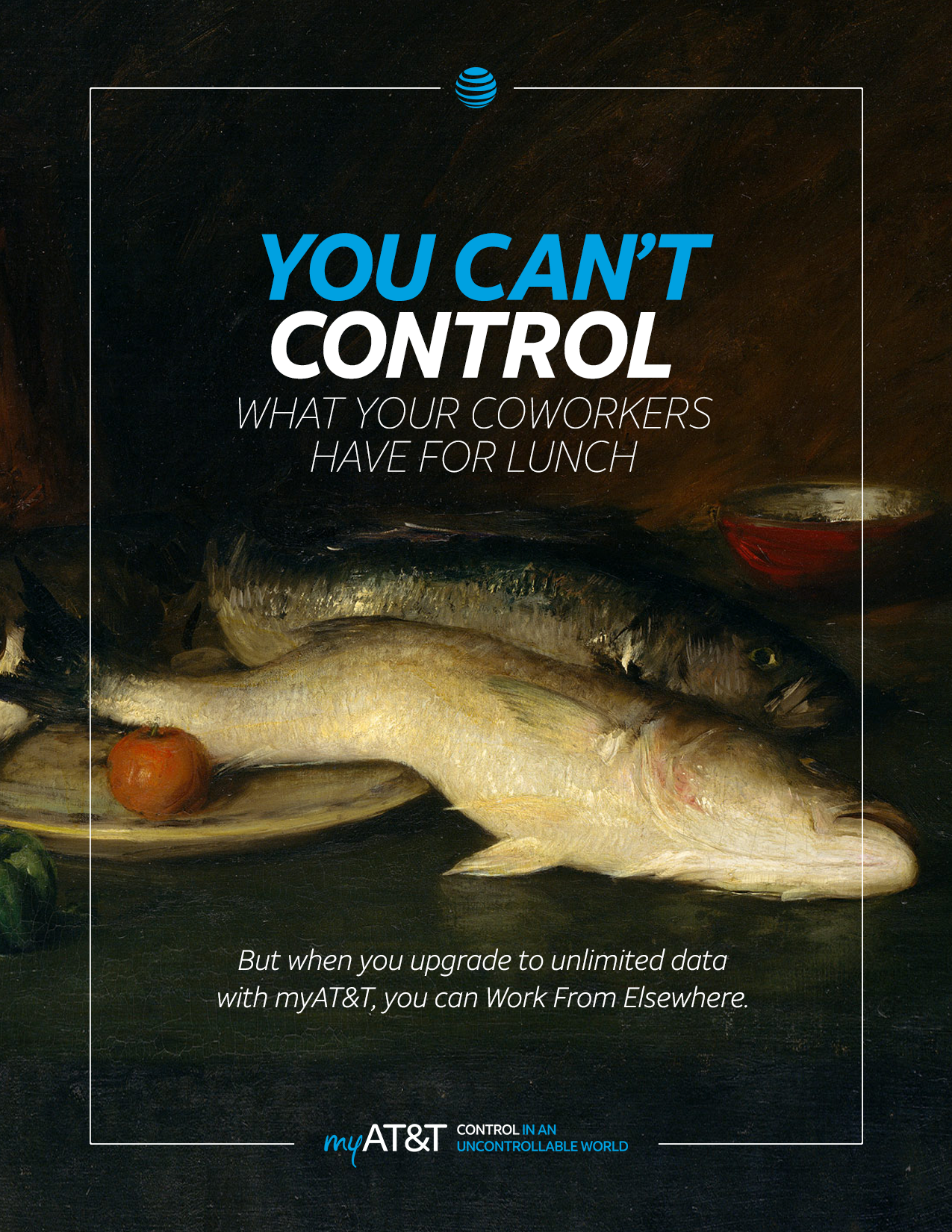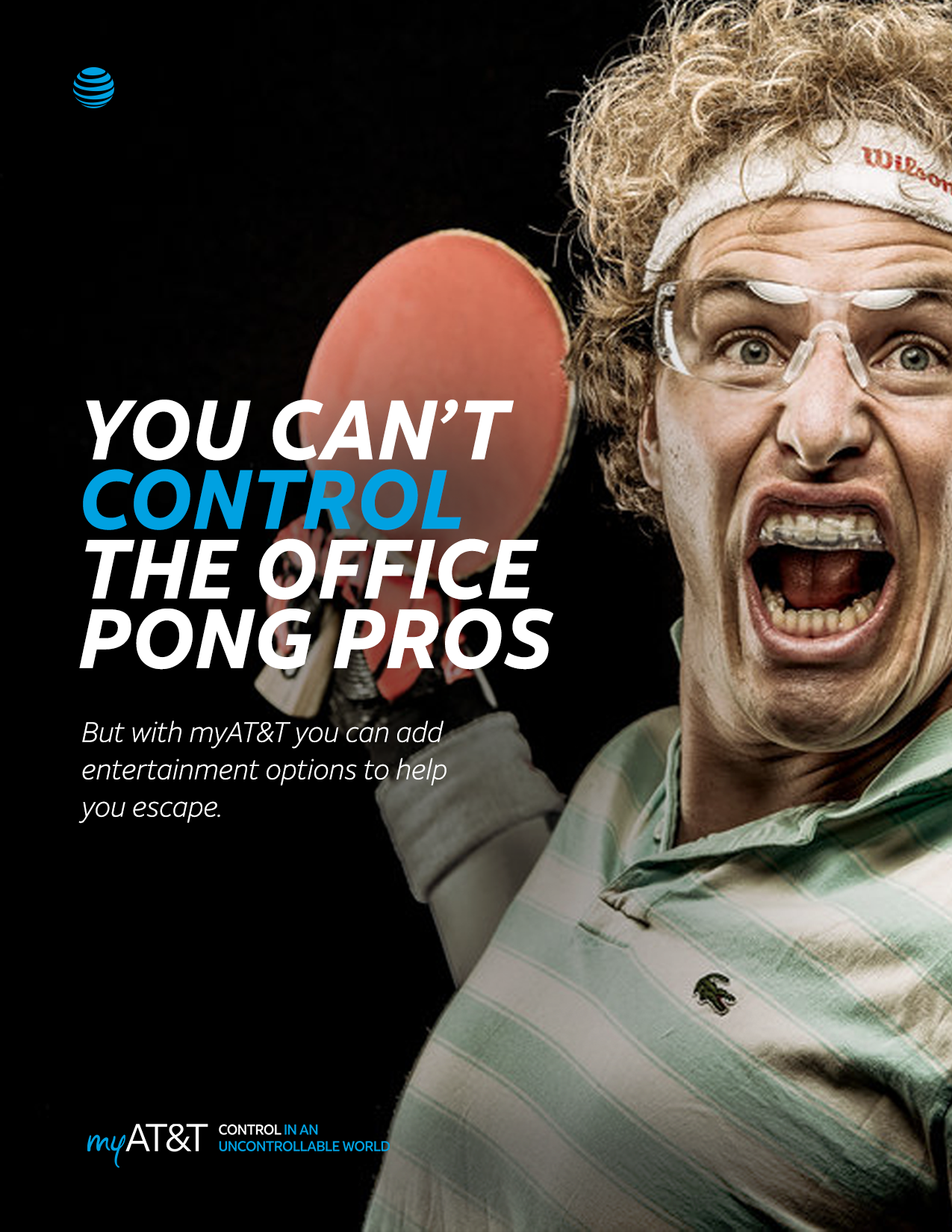 the stills
Photography Assets
Working with Seattle-based photographer, John Keatley, we created a series of portraits that captured the moment when people were losing control. From sporting events to menu prices, we captured a wide variety of images to help portray a number of Uncontrollable Moments we use to talk about the transactions of myAT&T.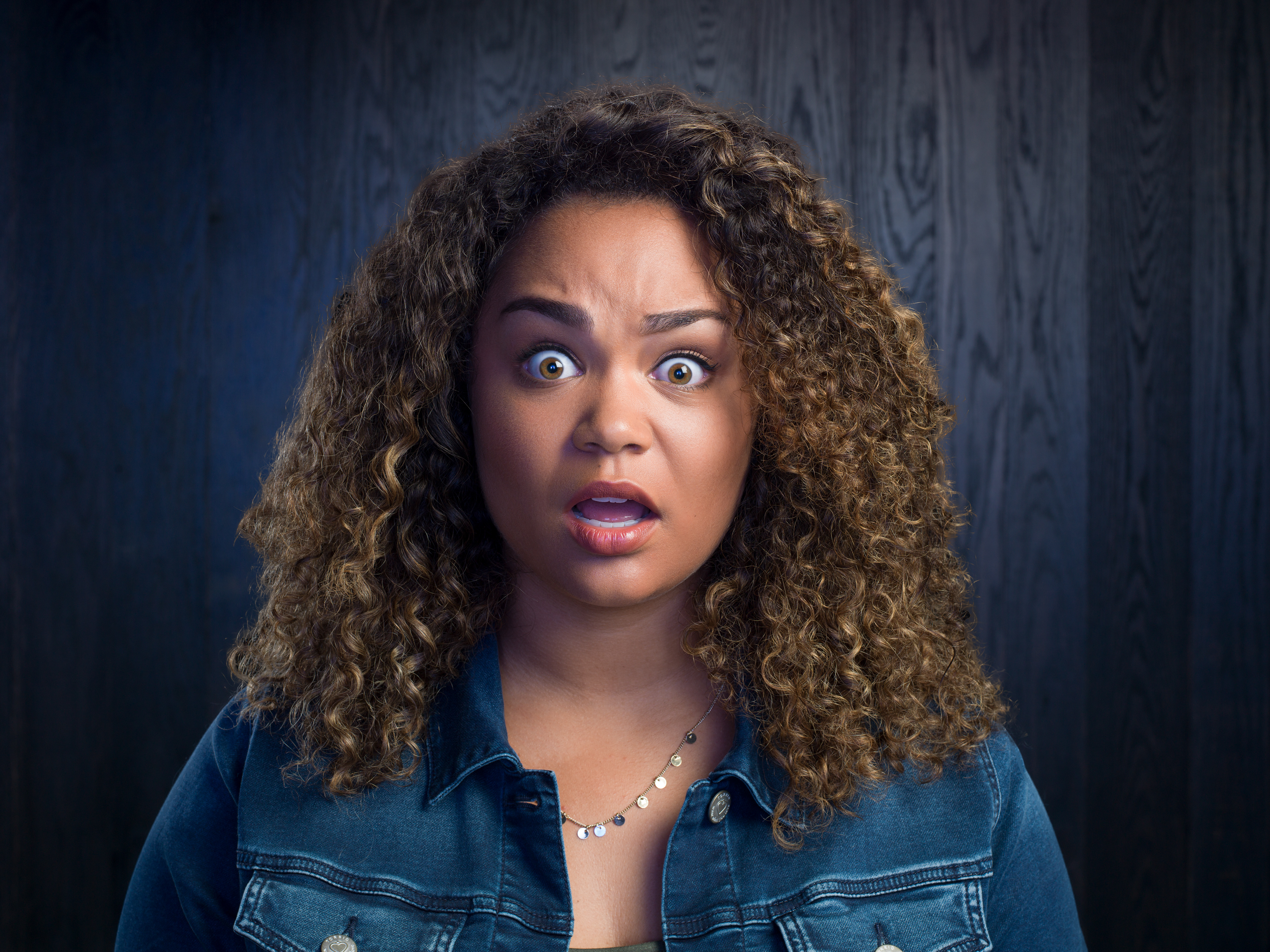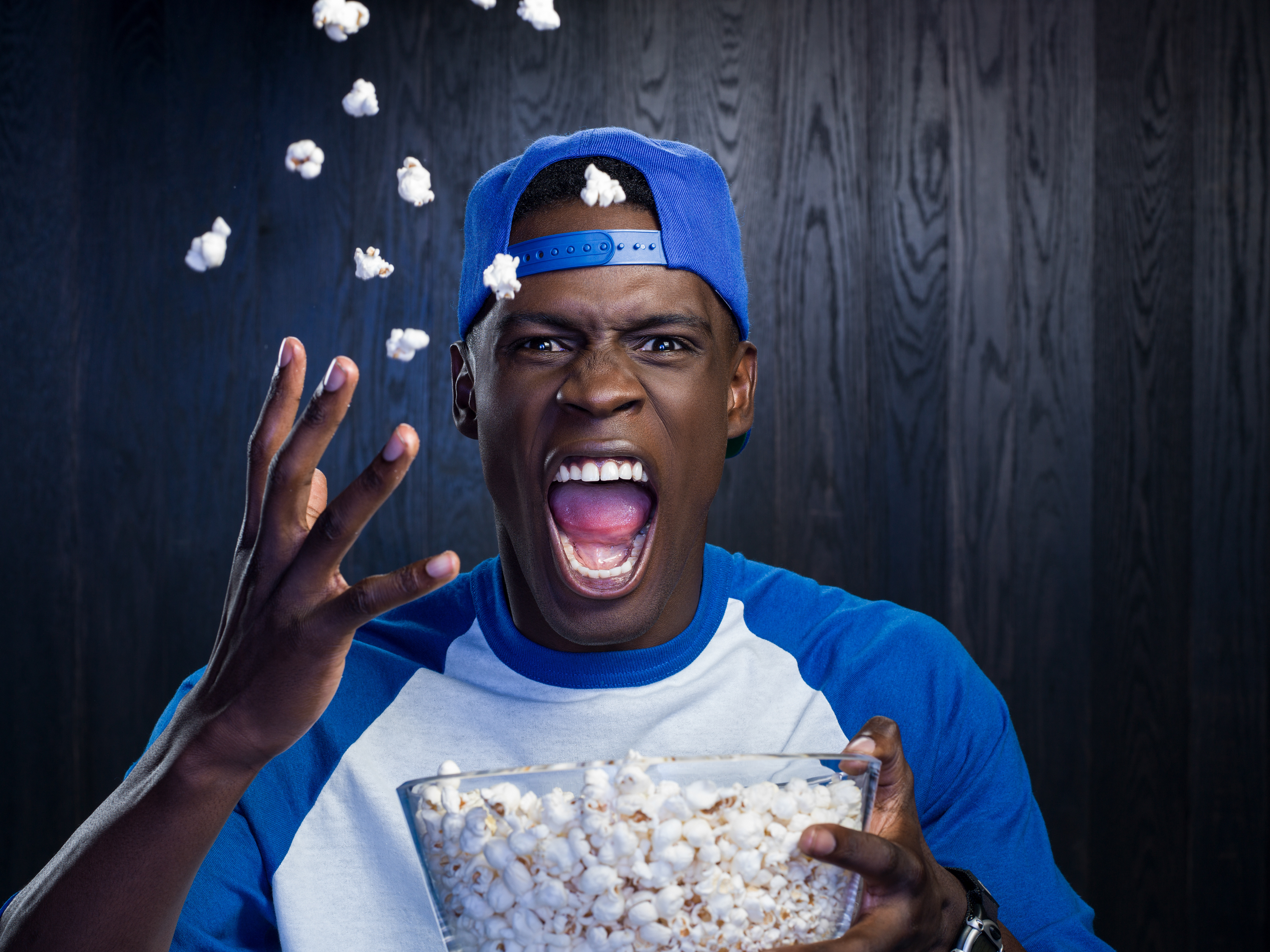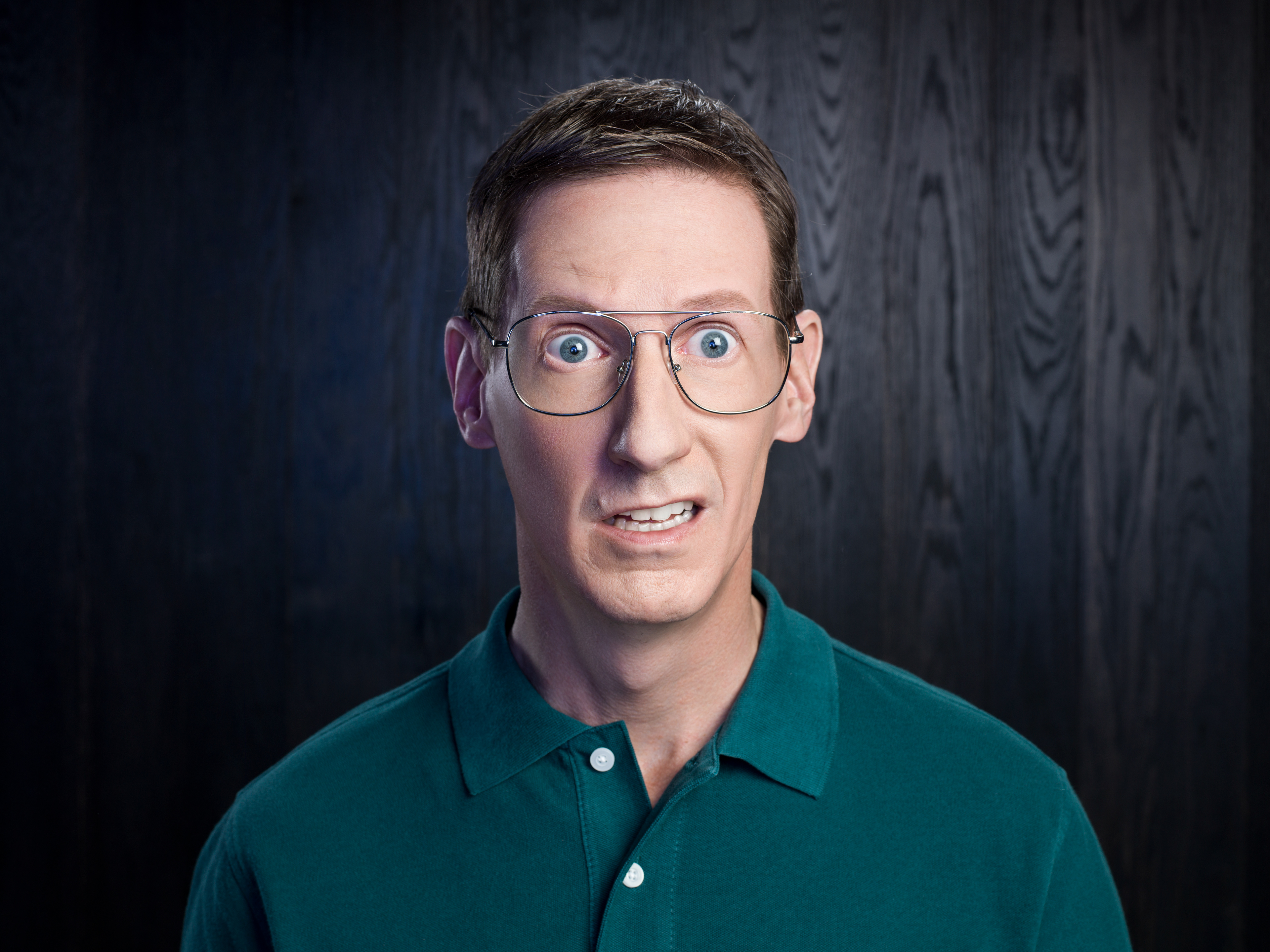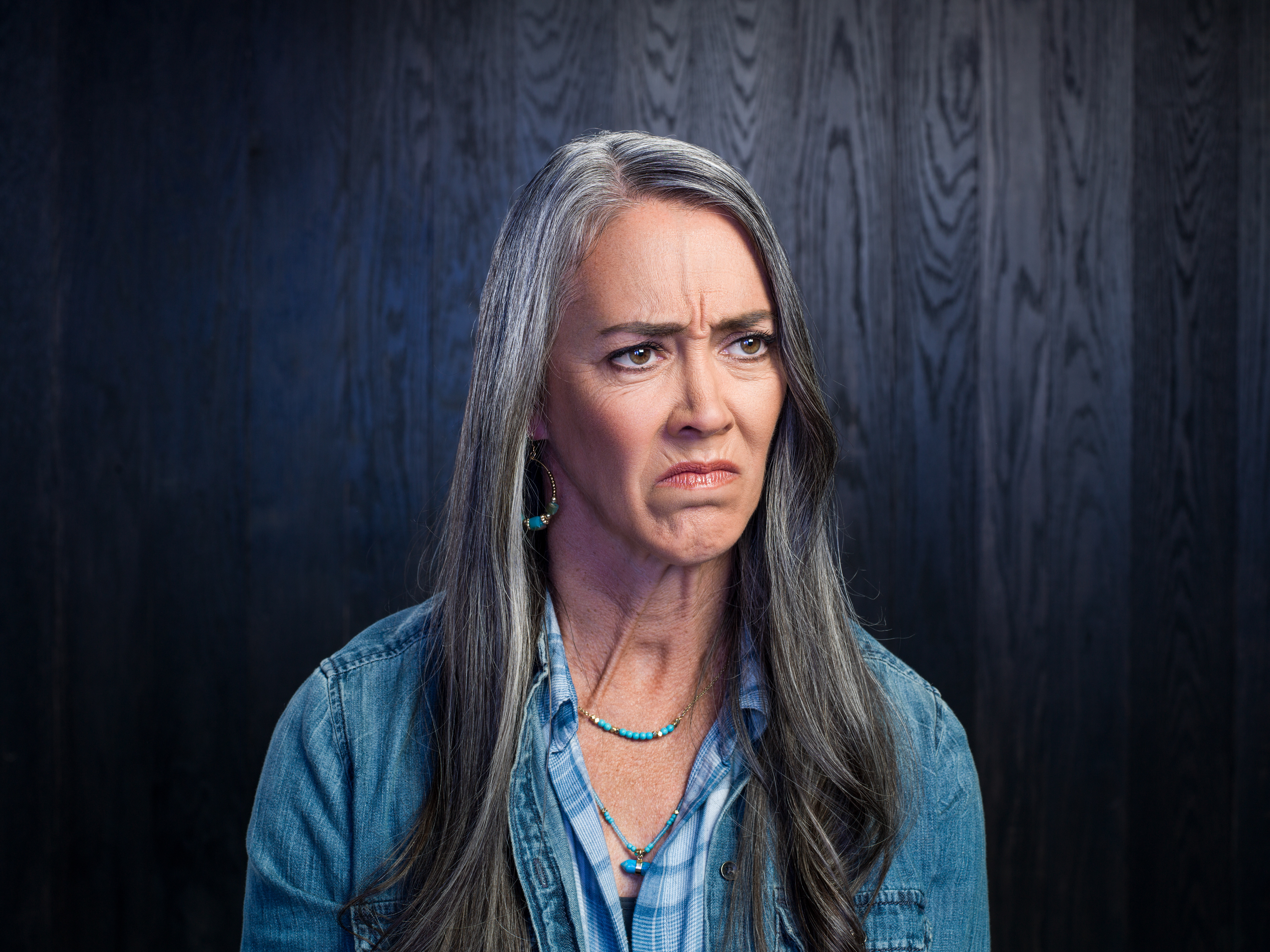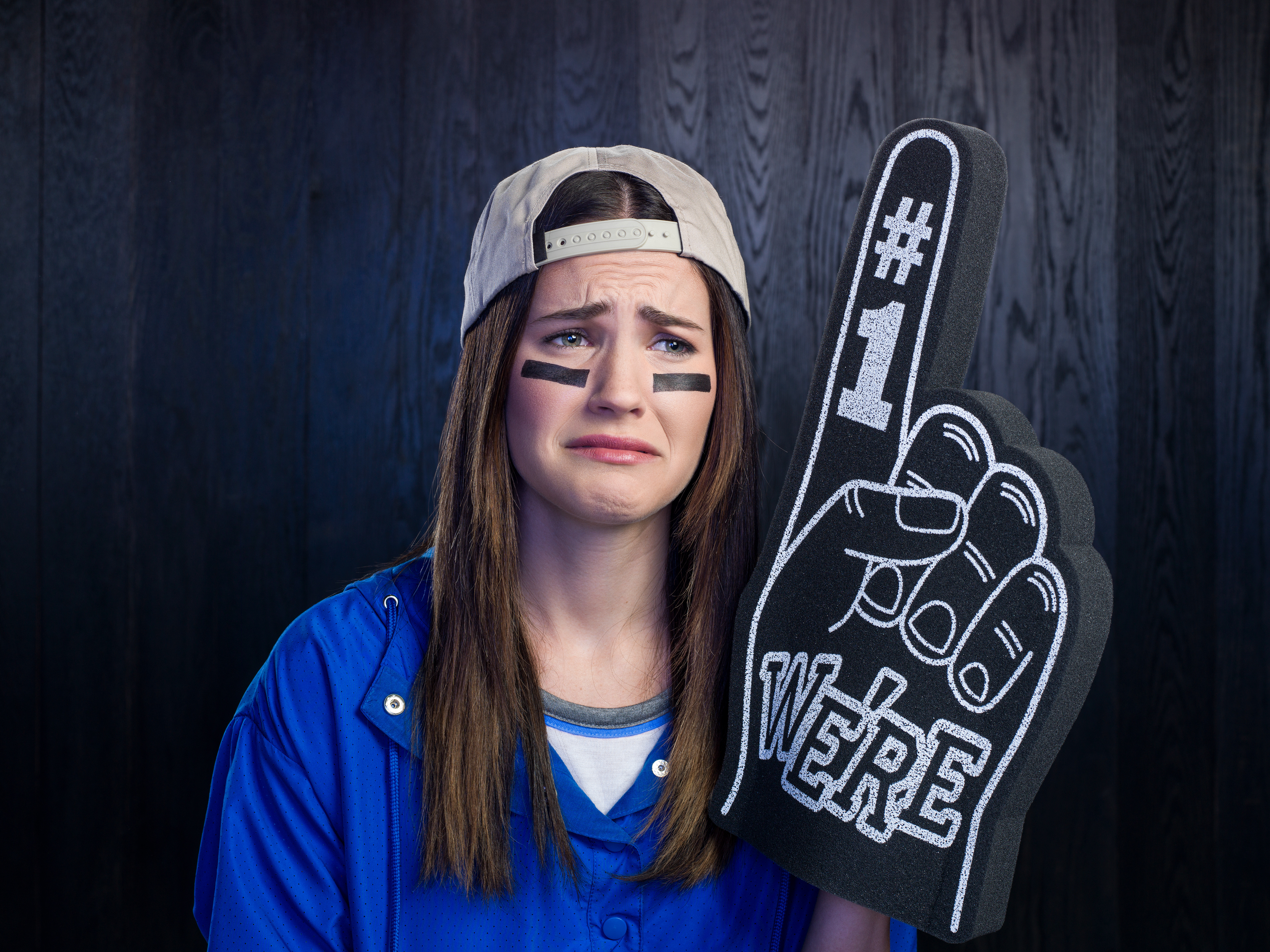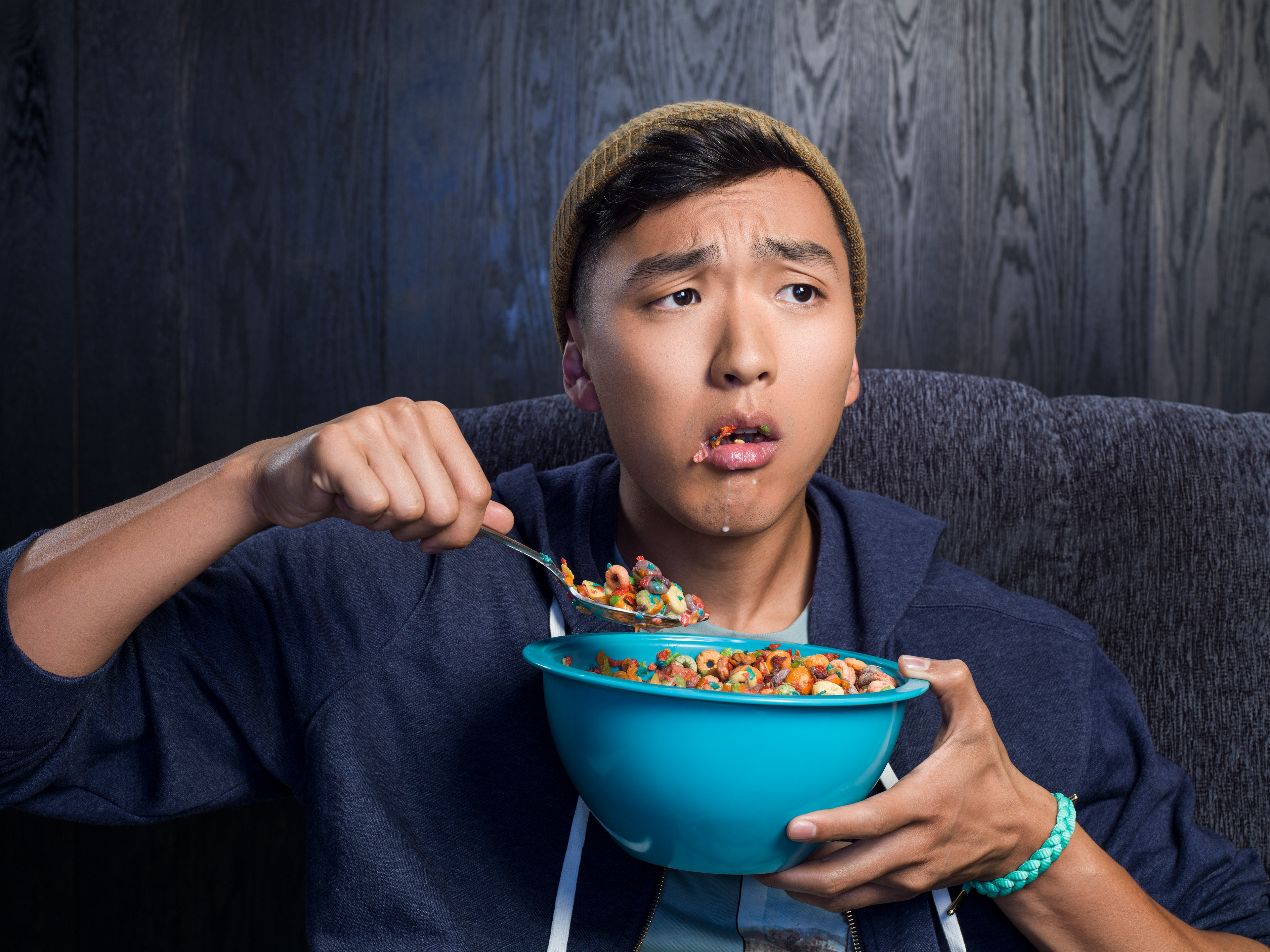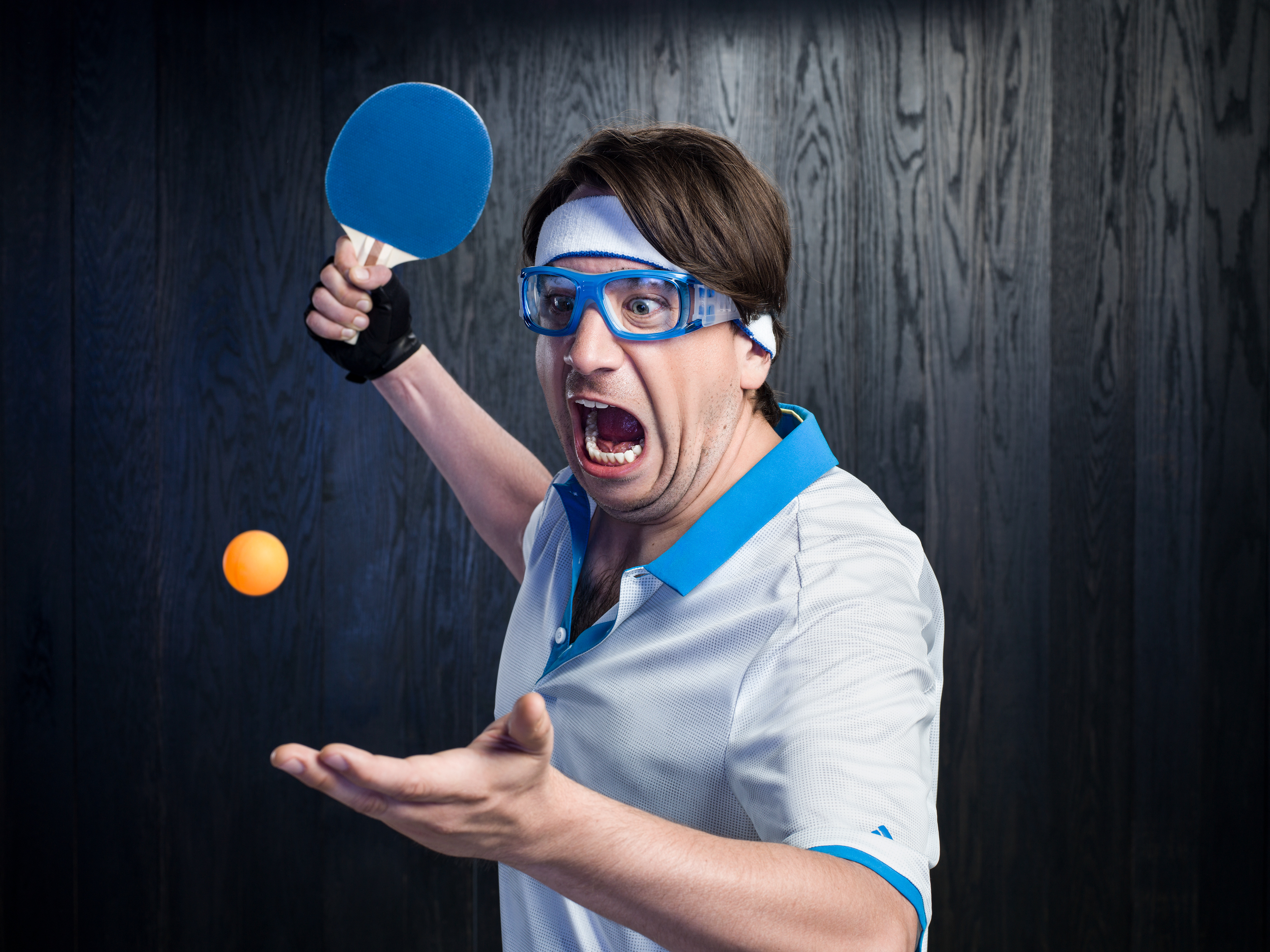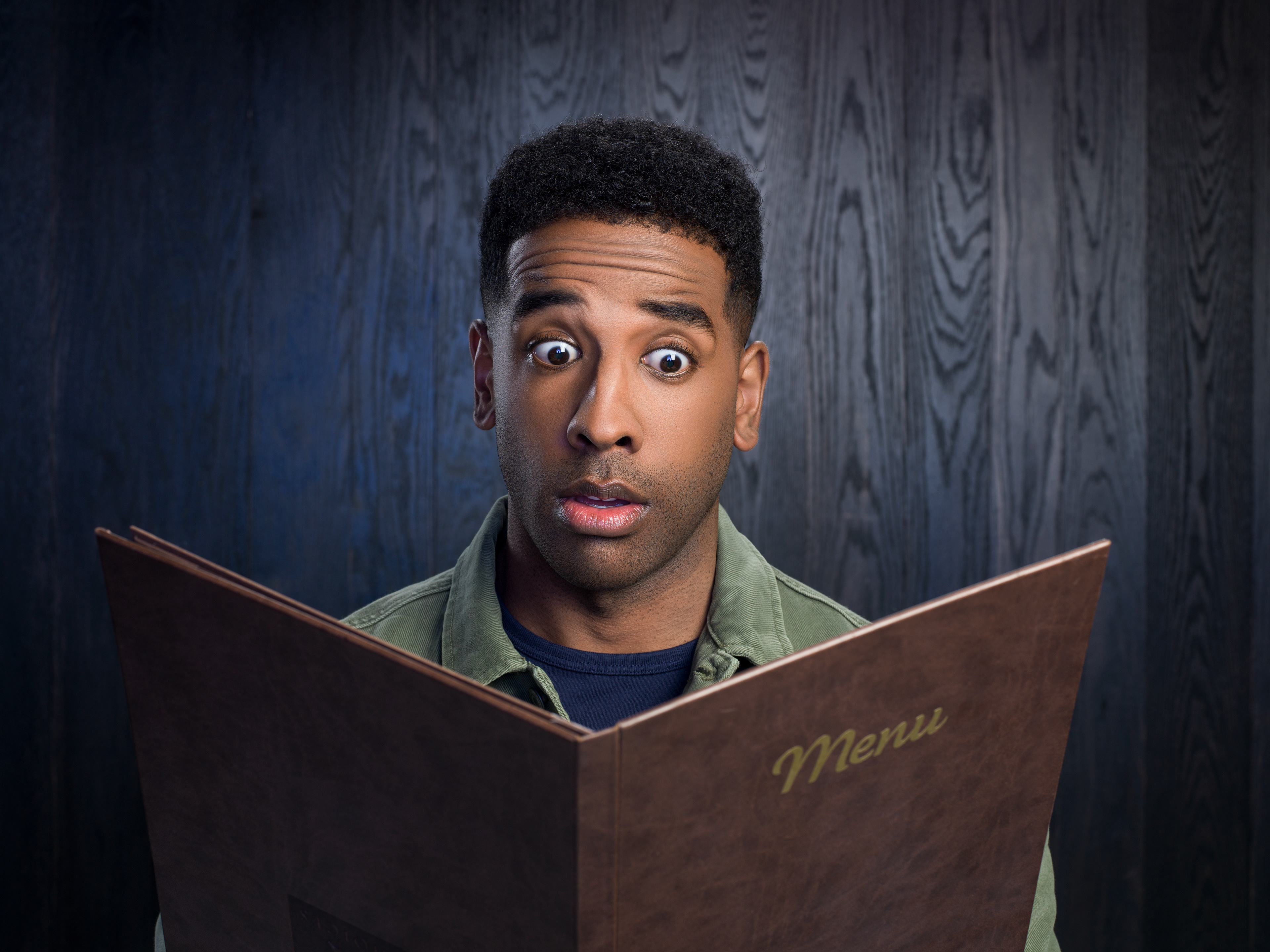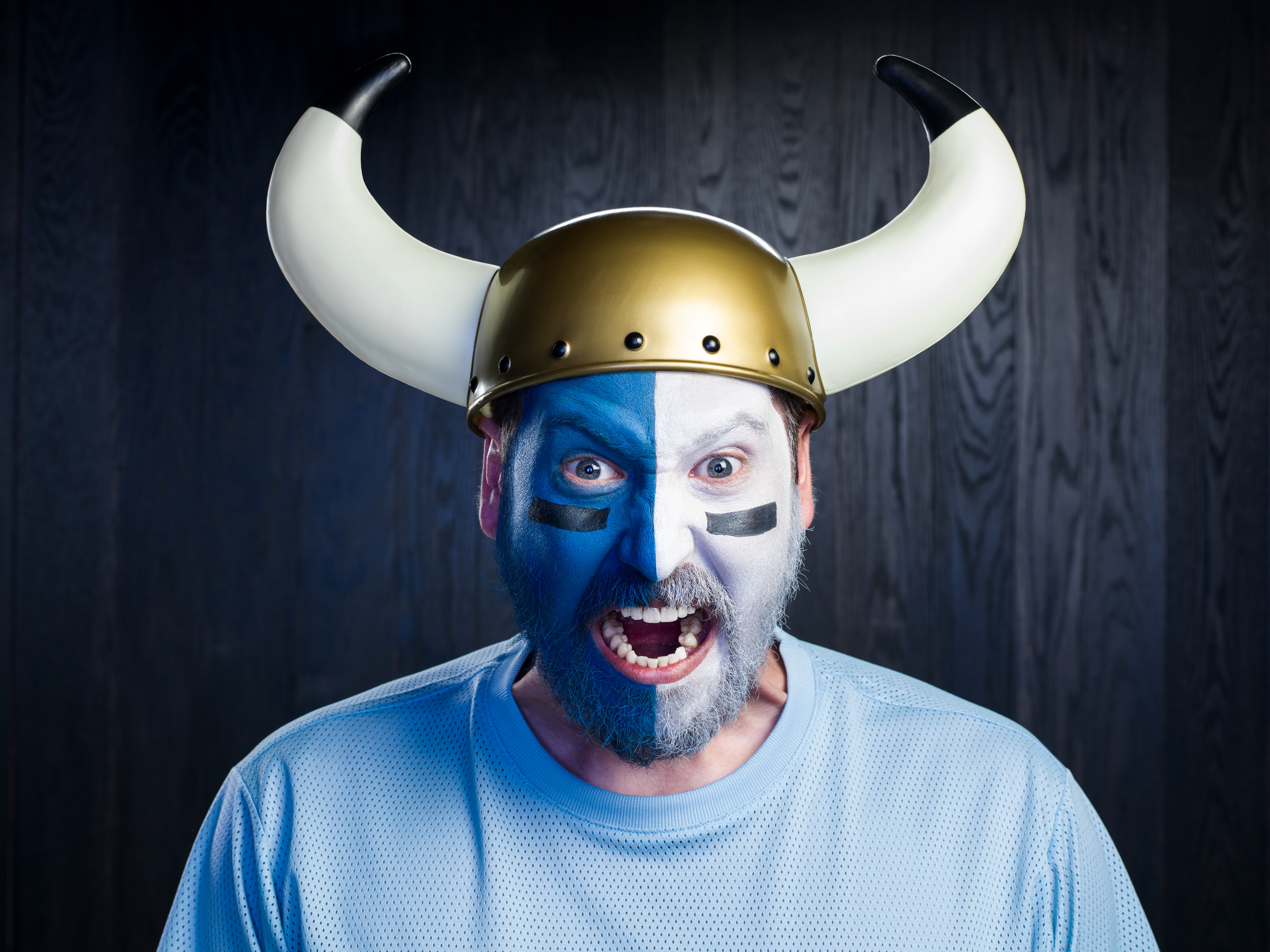 the videos
Video Assets
Over the course of a 2-day shoot, we produced 6 unique spots bringing the campaign to life in video form. Each spot was edited to feature a :30, :15, and :06 version and each video is unique to a specific transaction you can do with the myAT&T app.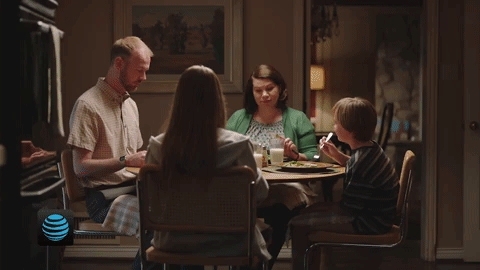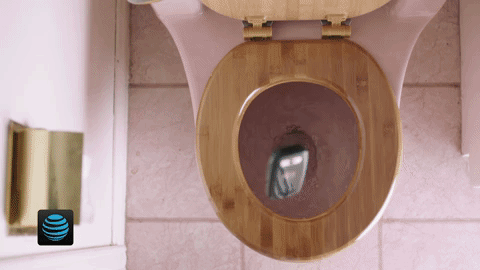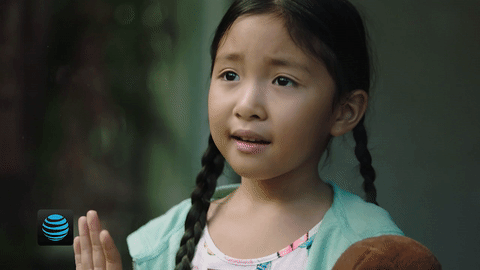 what you came to see
The Final Products
Seen in their native formats of Instagram and Facebook.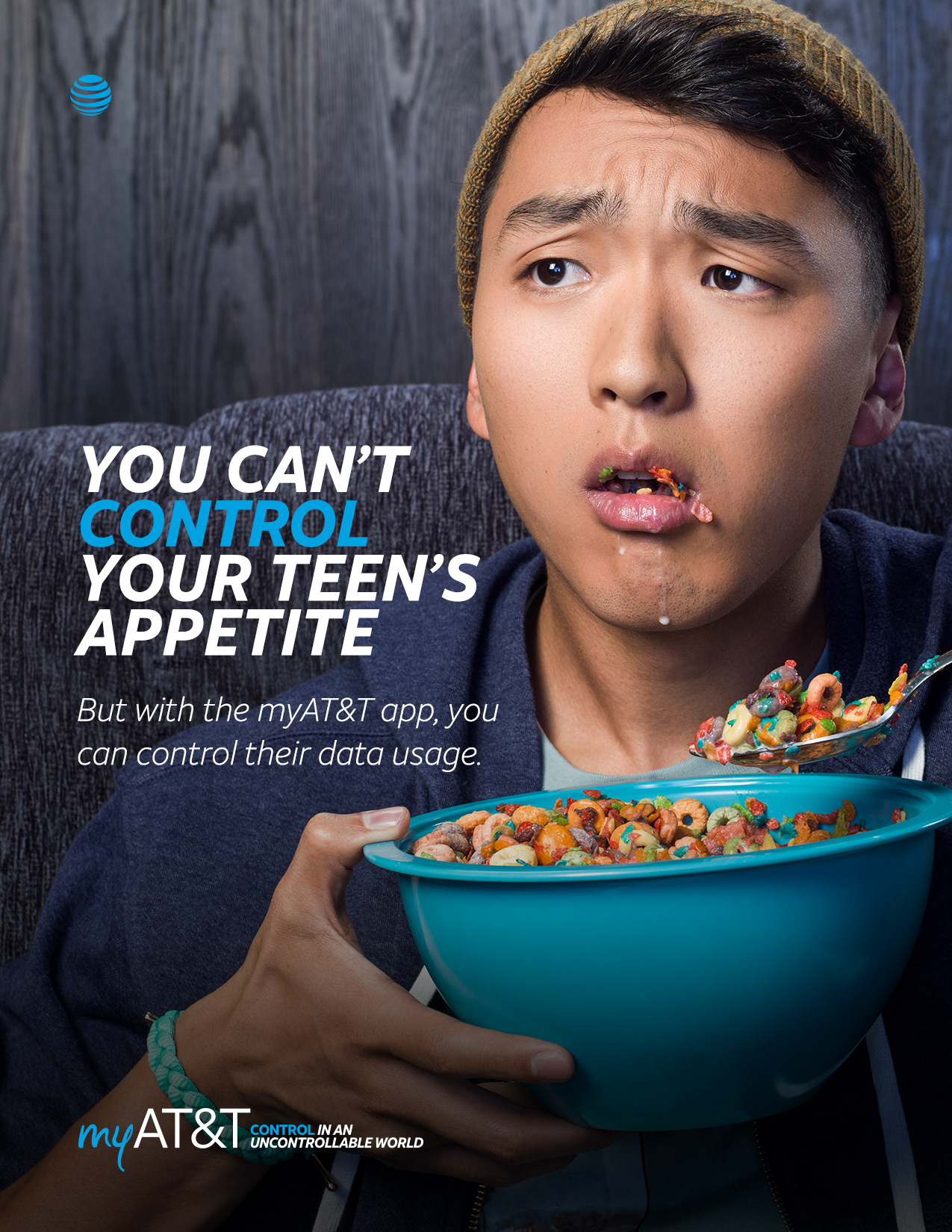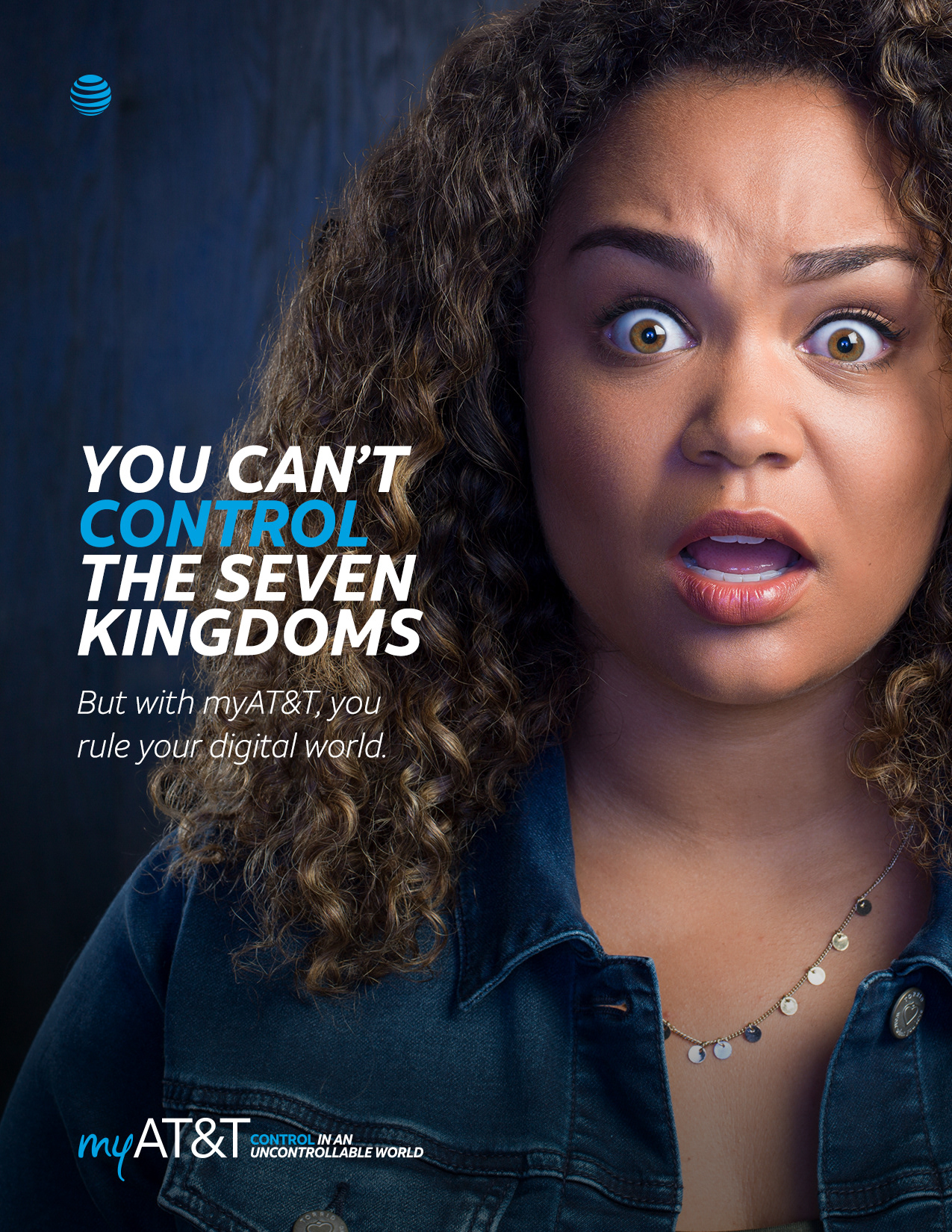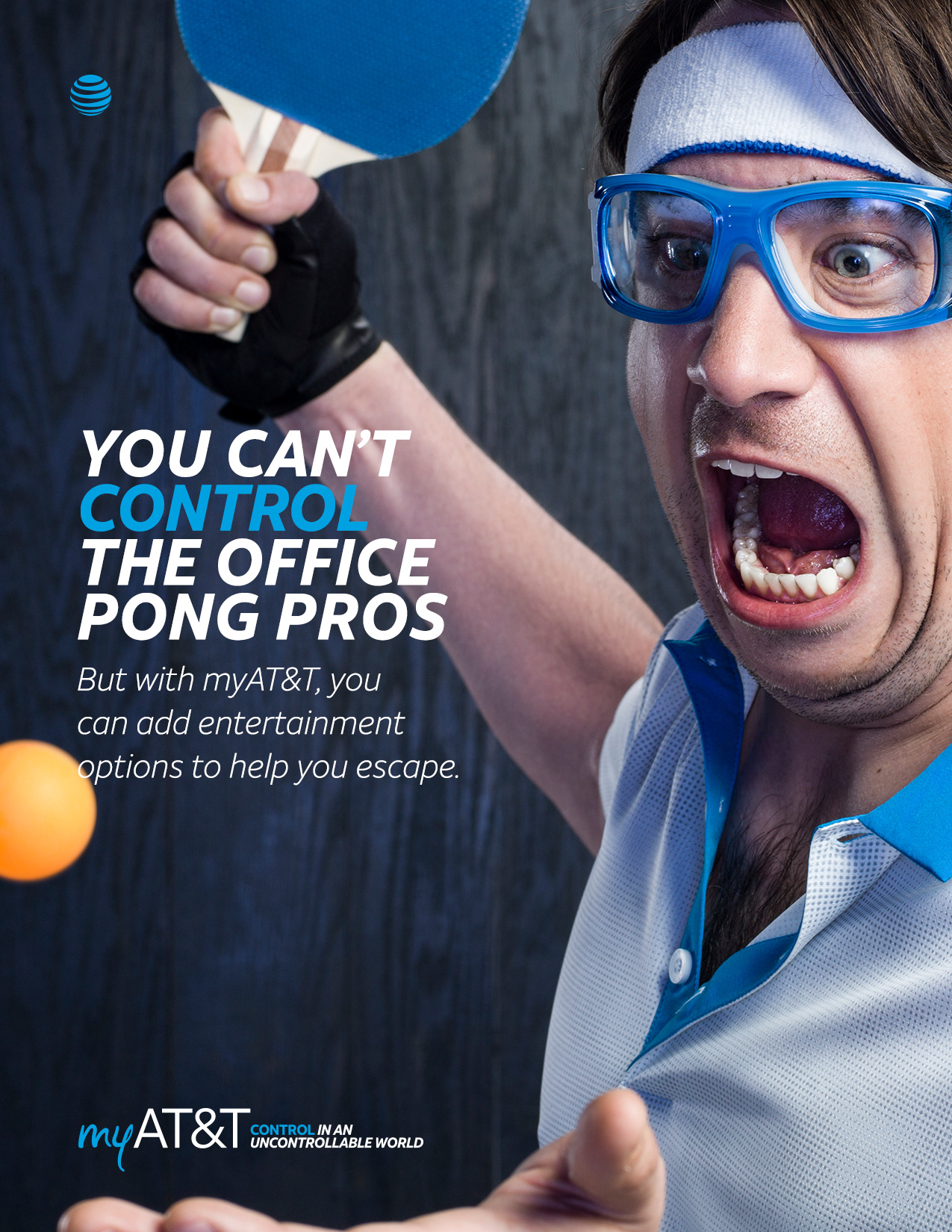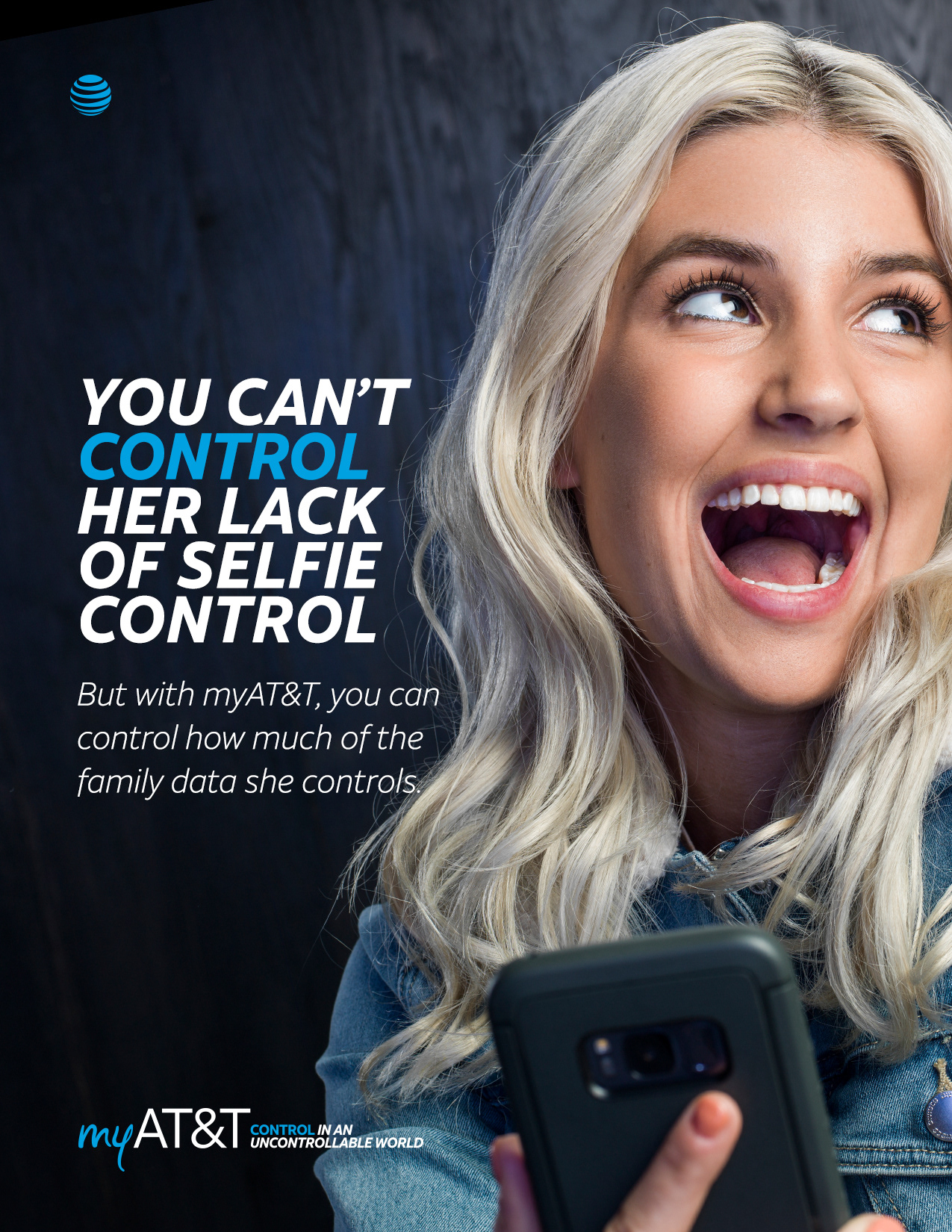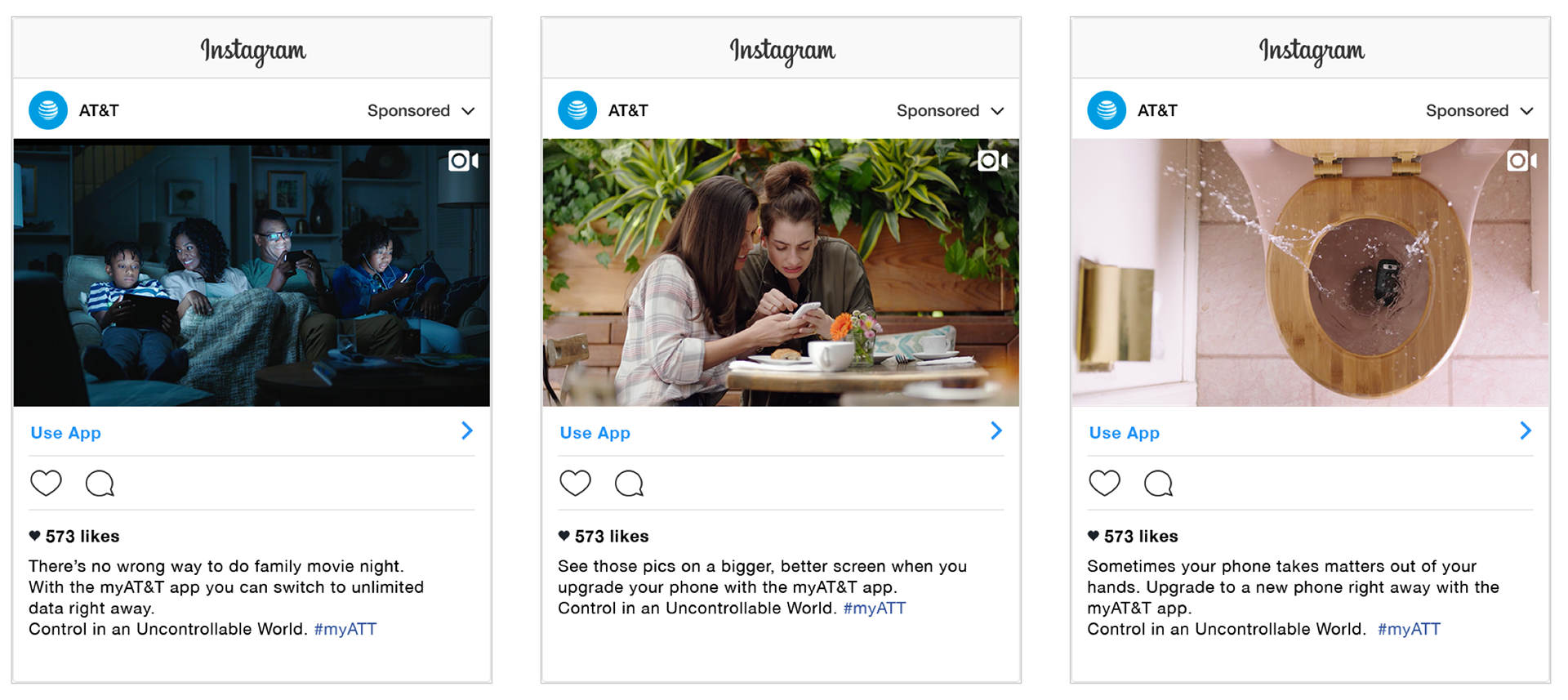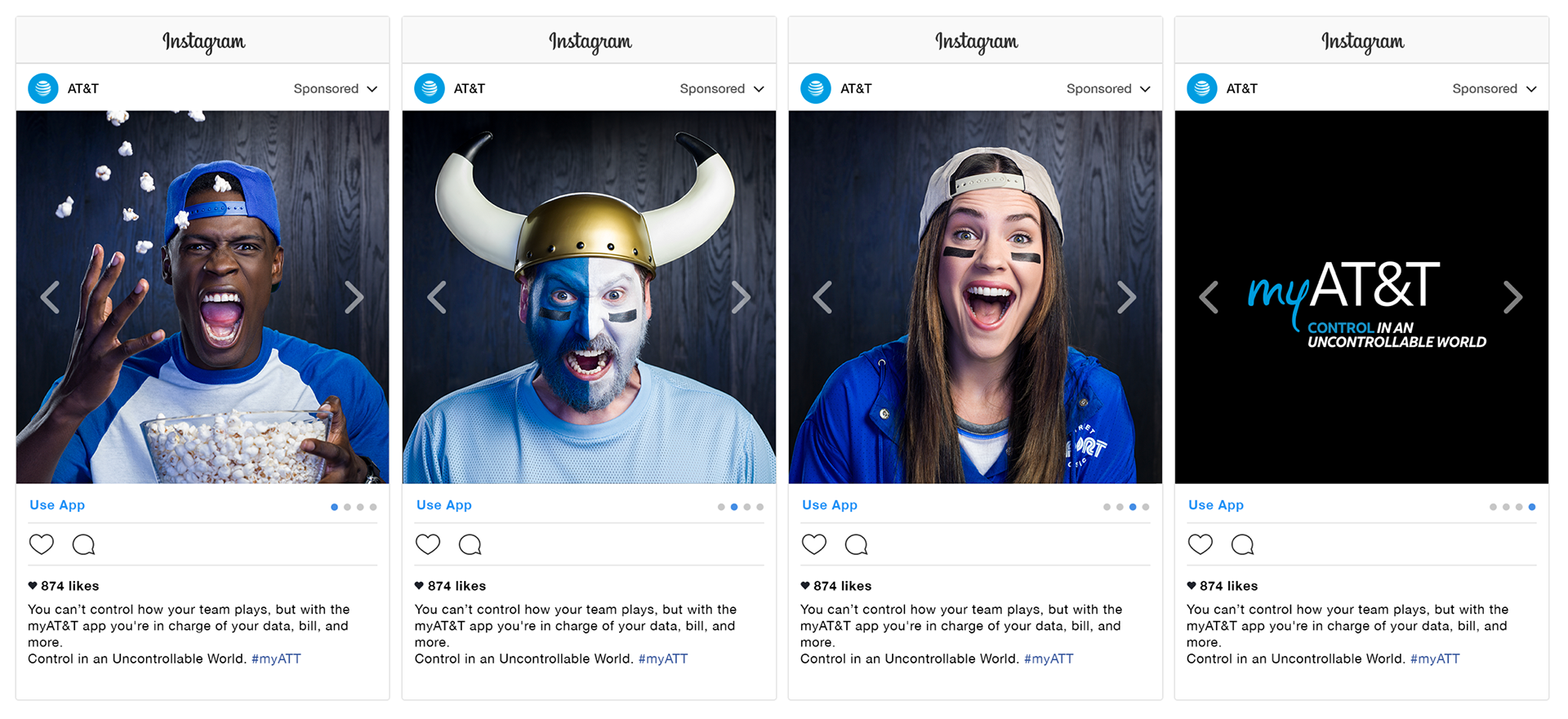 behind the scenes
Blooper Reel
We cast a great group of actors for their comedic performances. To say we struck gold is an understatement. Some outtakes from our shoot that almost made it into our finals. Fun.