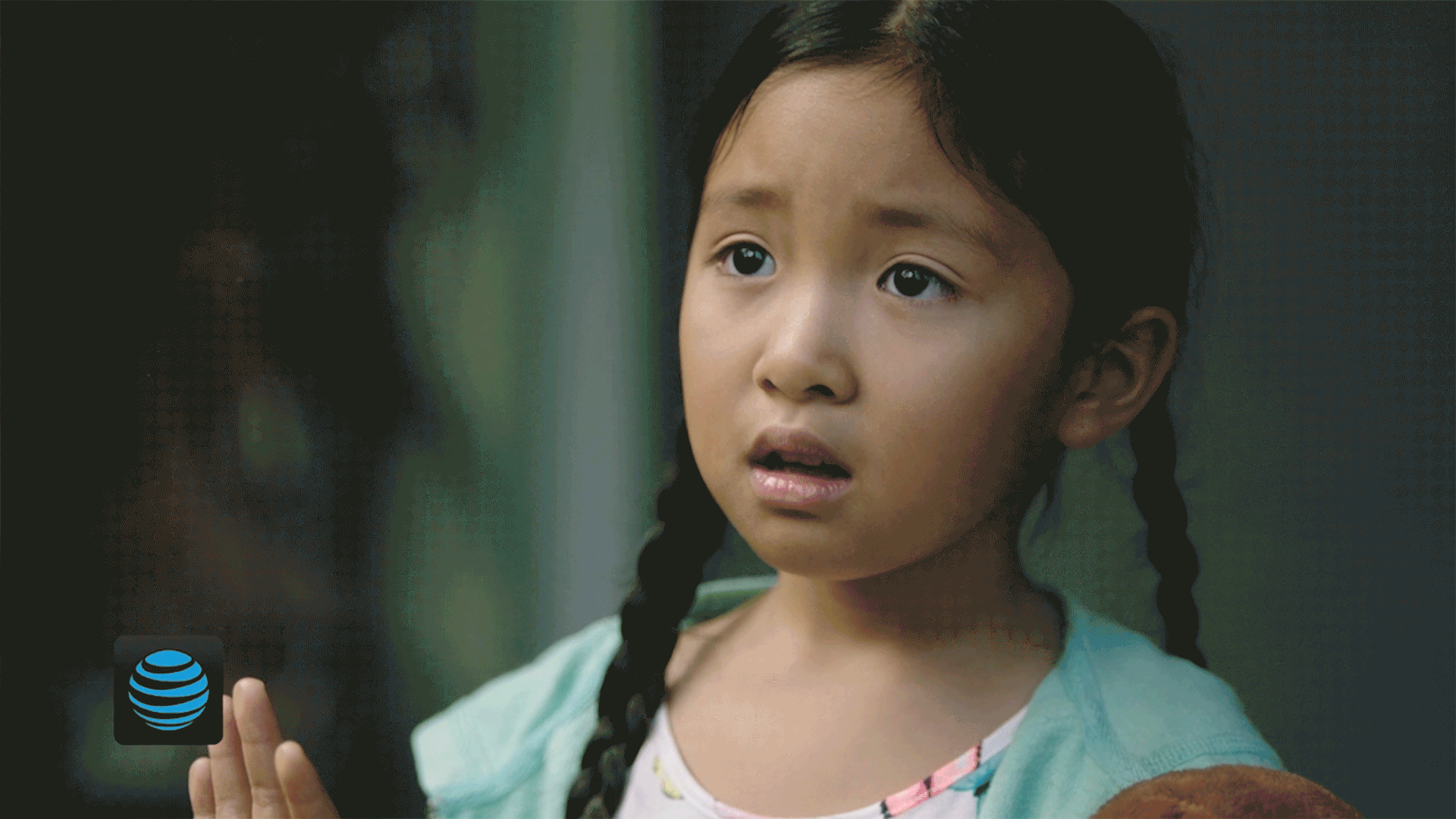 The world is filled to the brim with things beyond your control. But, thanks to myAT&T, your digital world is a different story. Organize. Manage. Simplify. Take charge. All thanks to the app that empowers you to rule over all things digital.
myAT&T: Control in an Uncontrollable World
To support the broadcast and online videos, we shot stills to help convey the stuff in the world you can't control. From weird teen appetites to spoilers of your favorite TV shows, we captured it all to show how the myAT&T app gives you SOME control back in the palm of your hand.
Below are the selects captured from the shoot.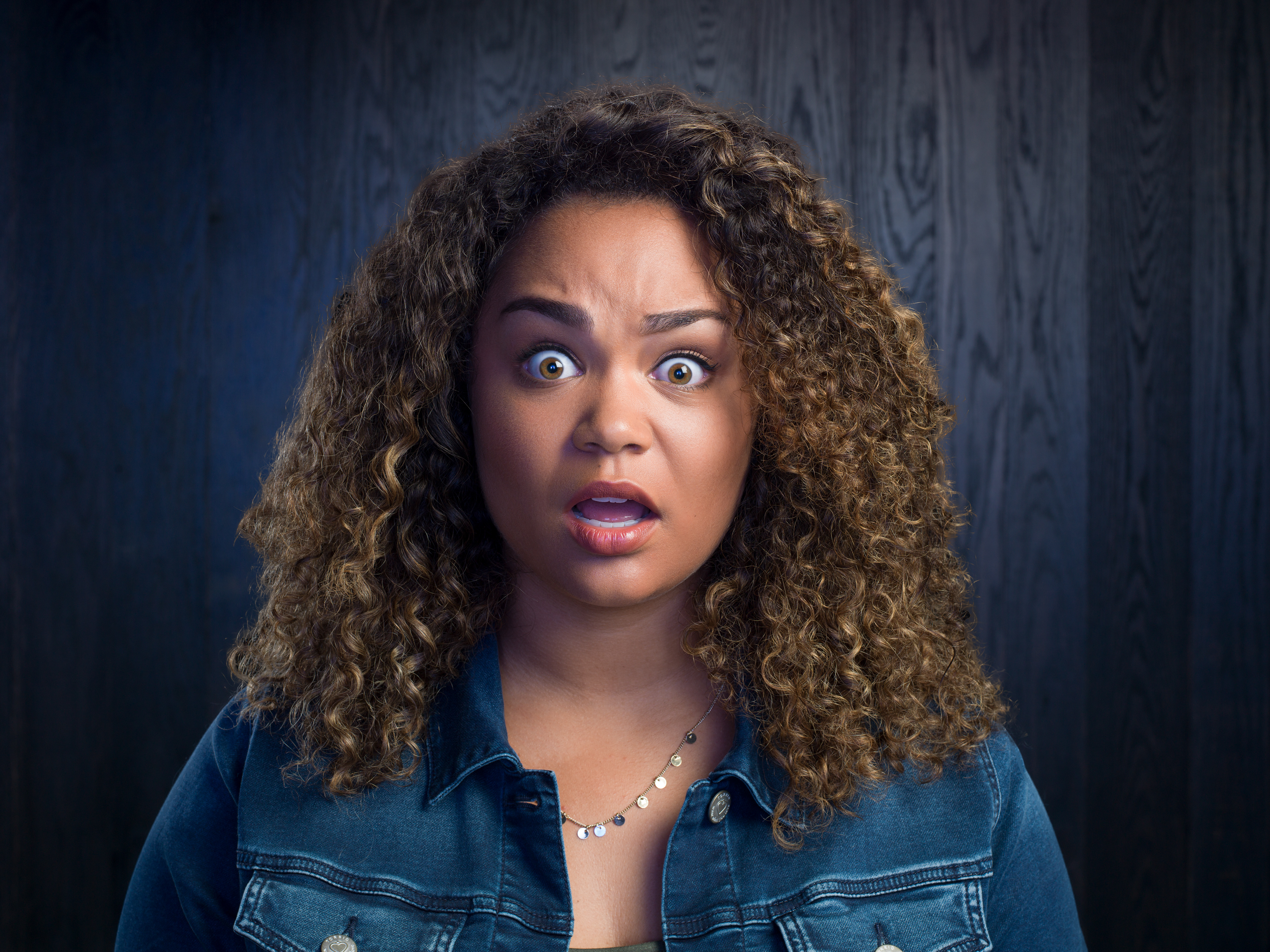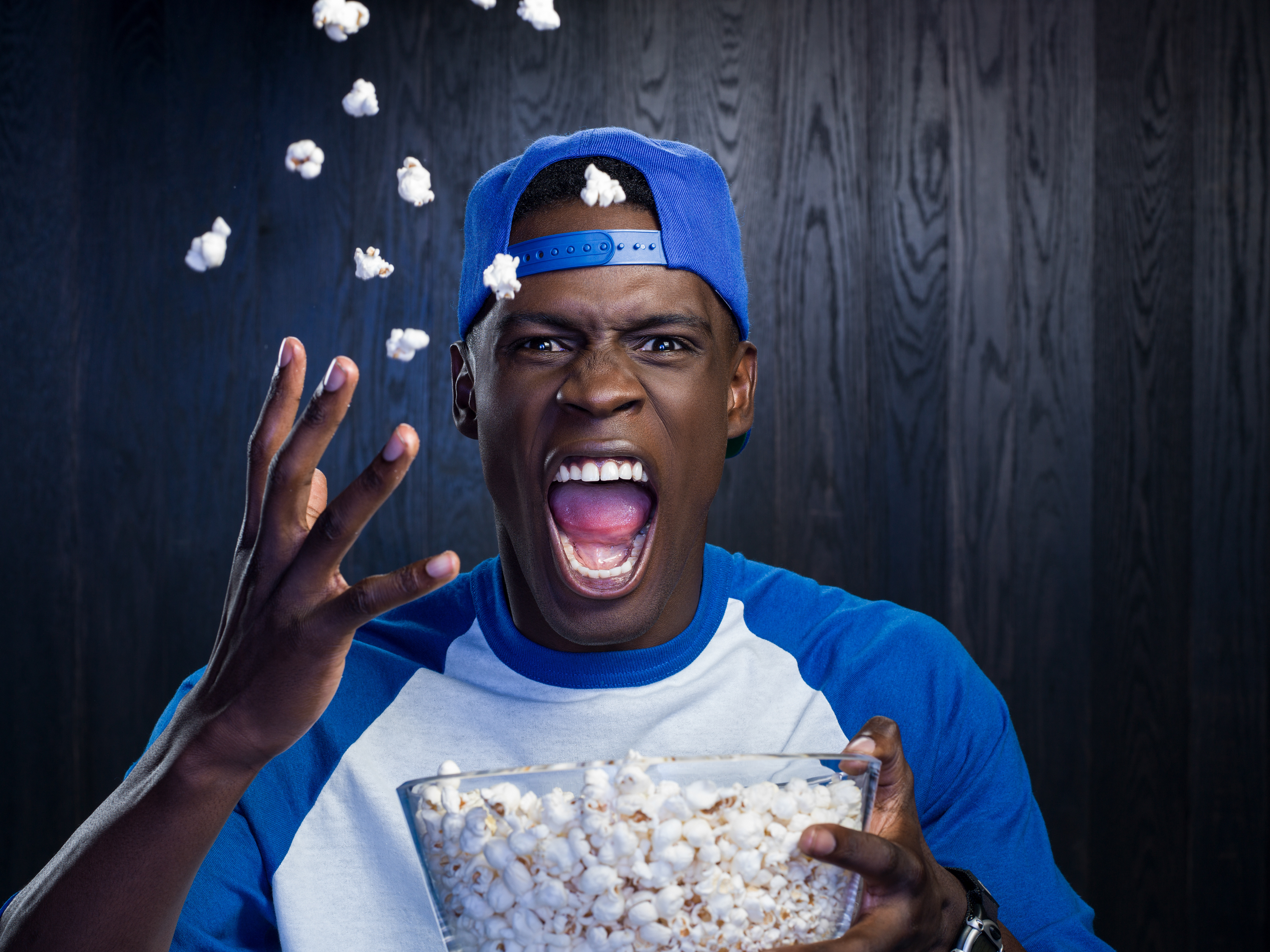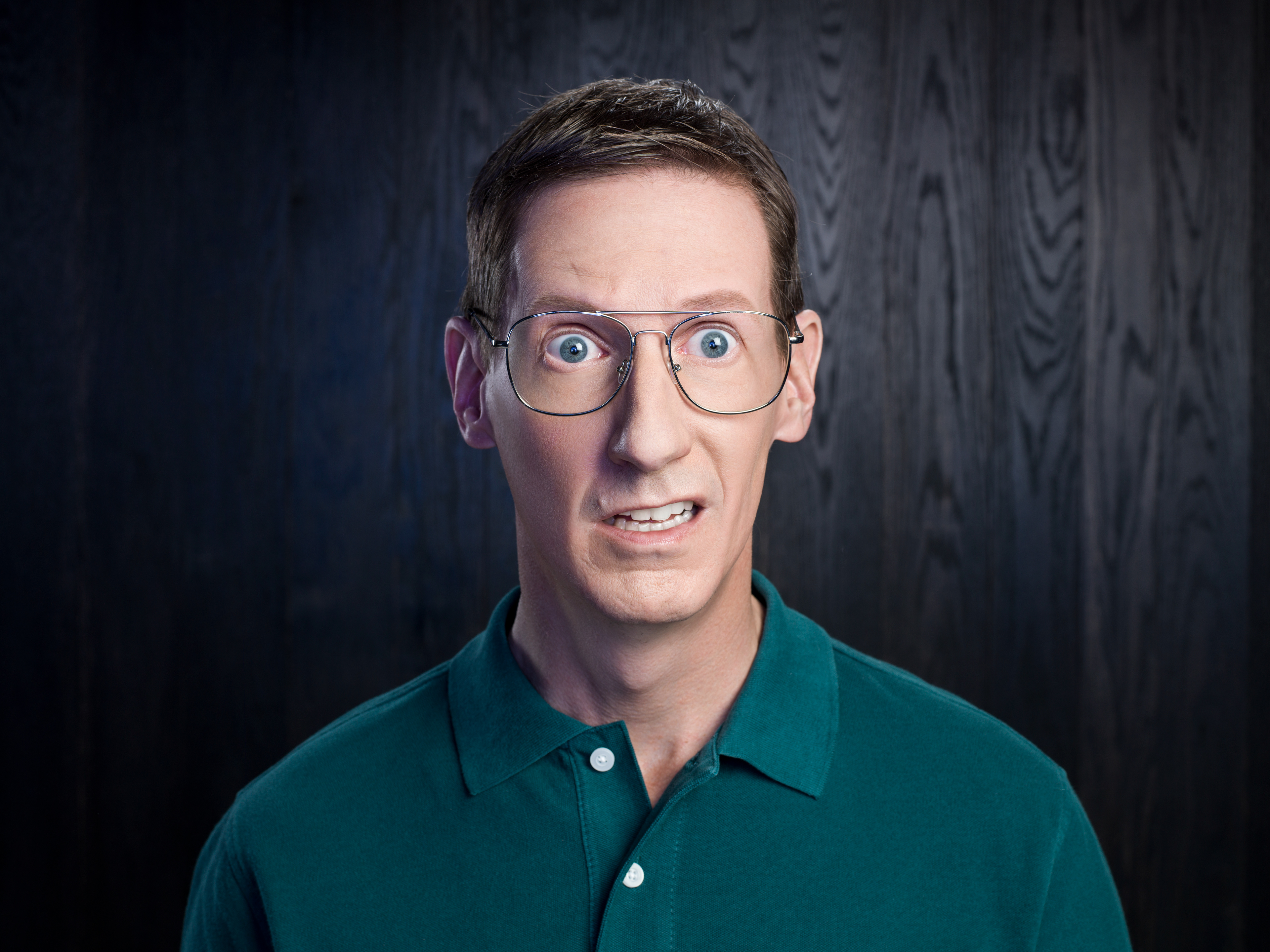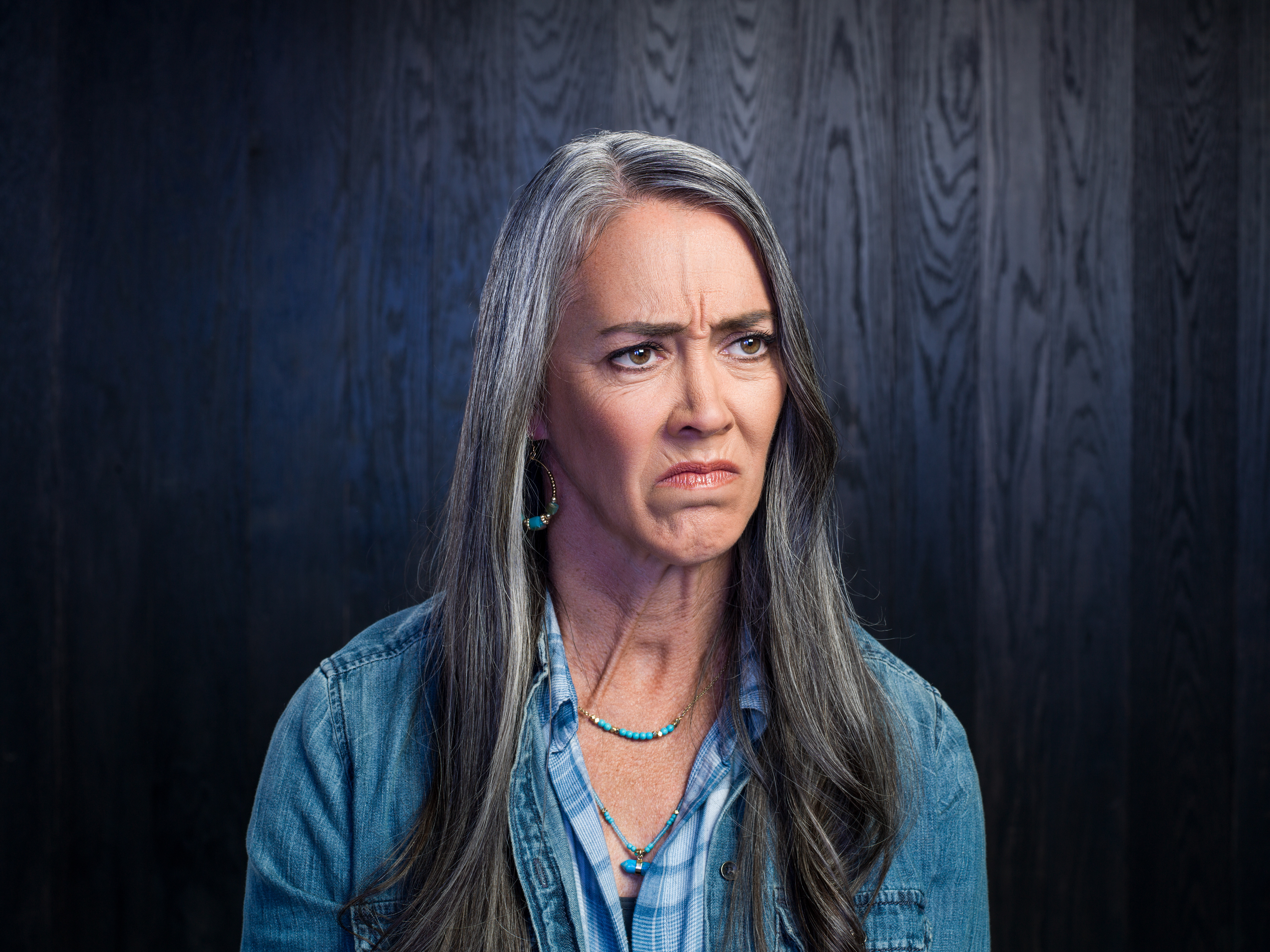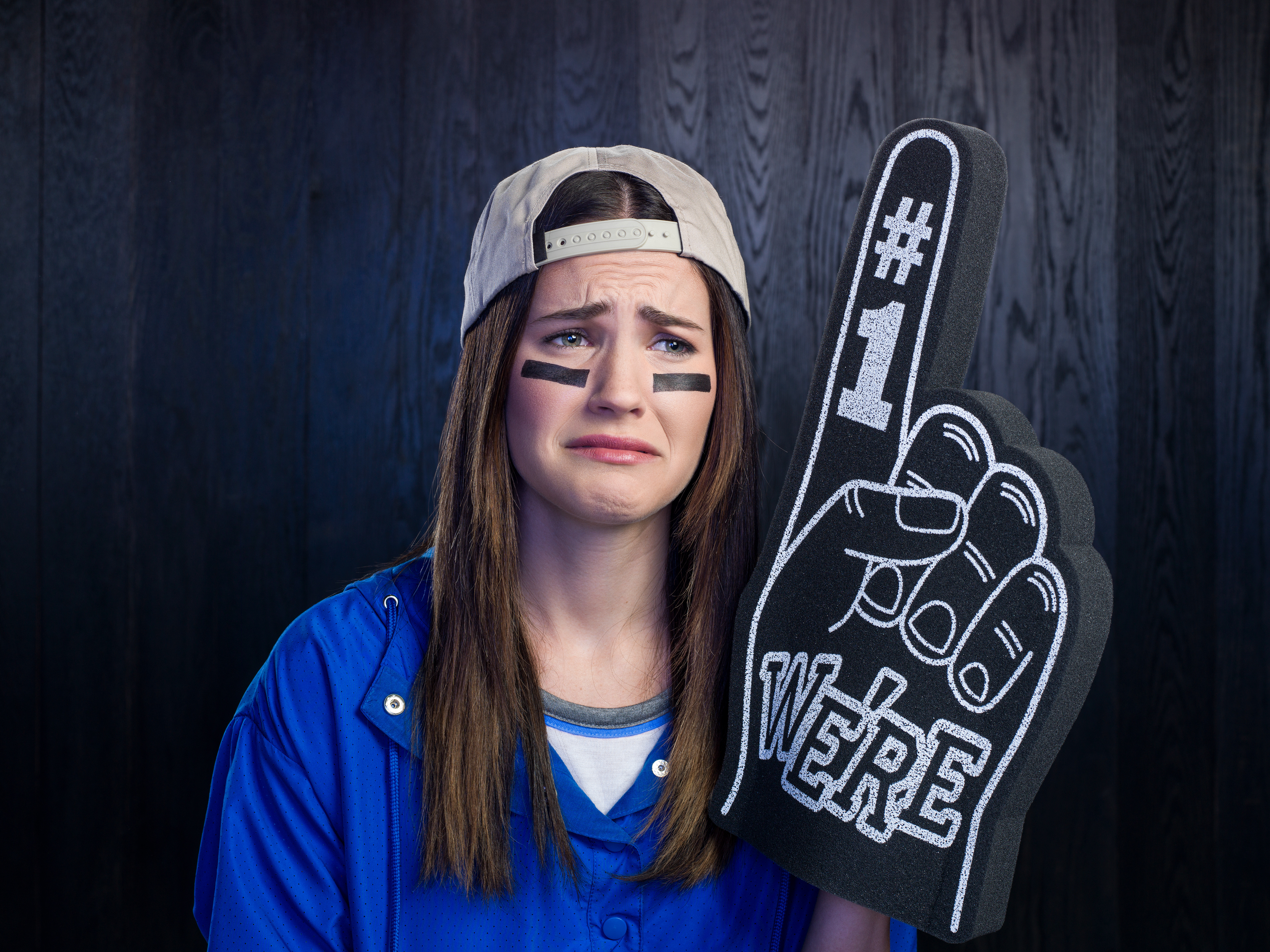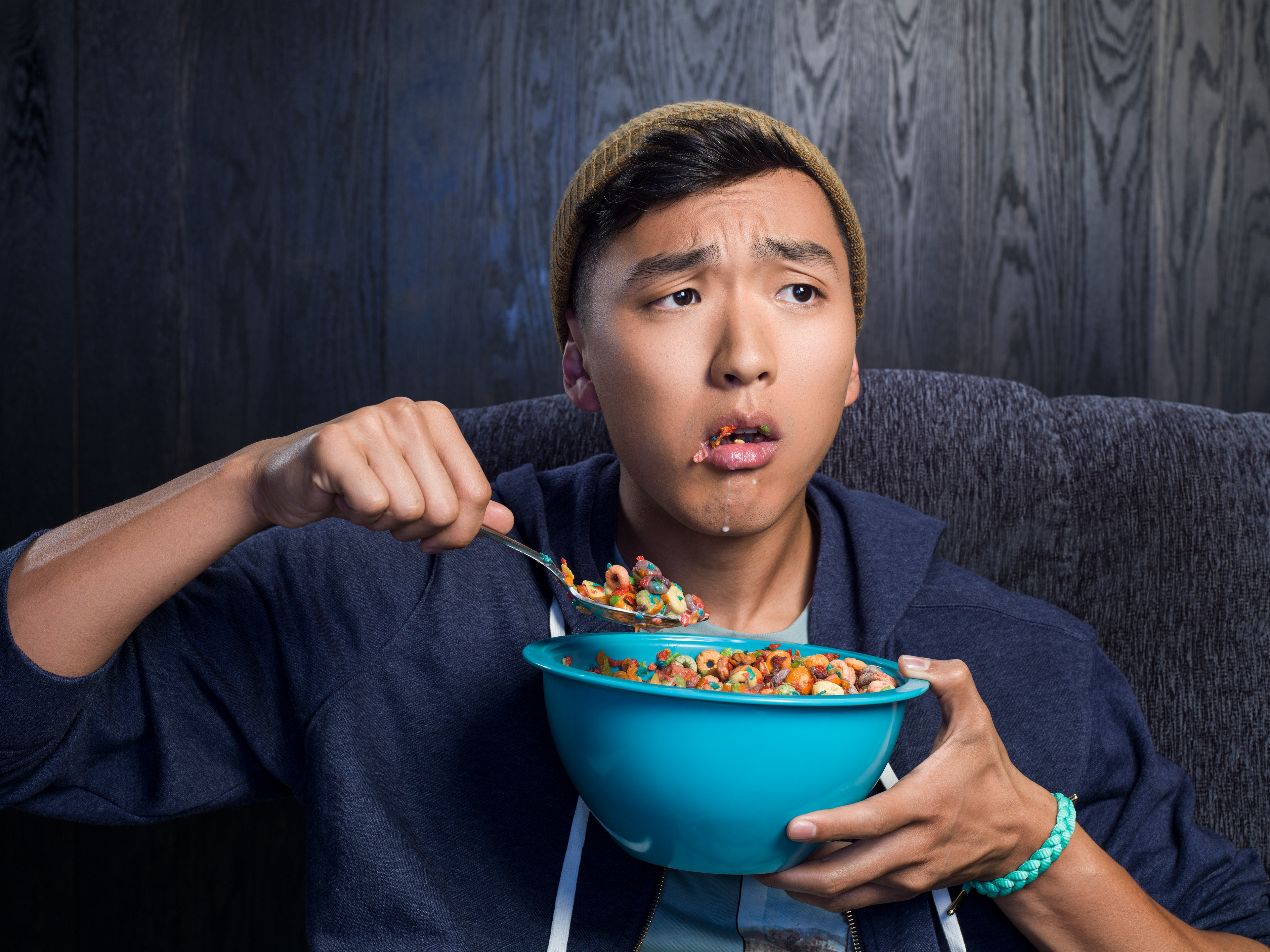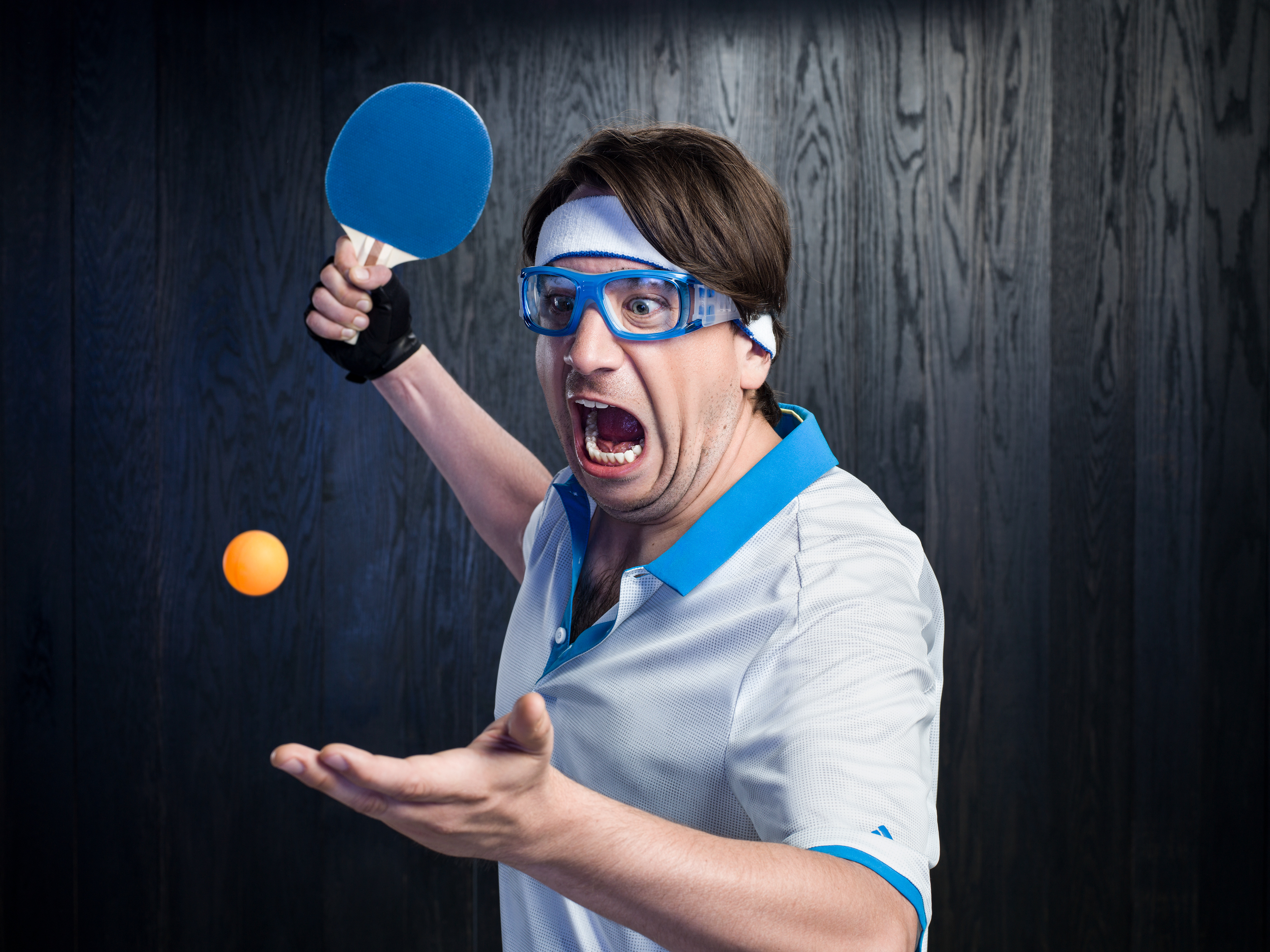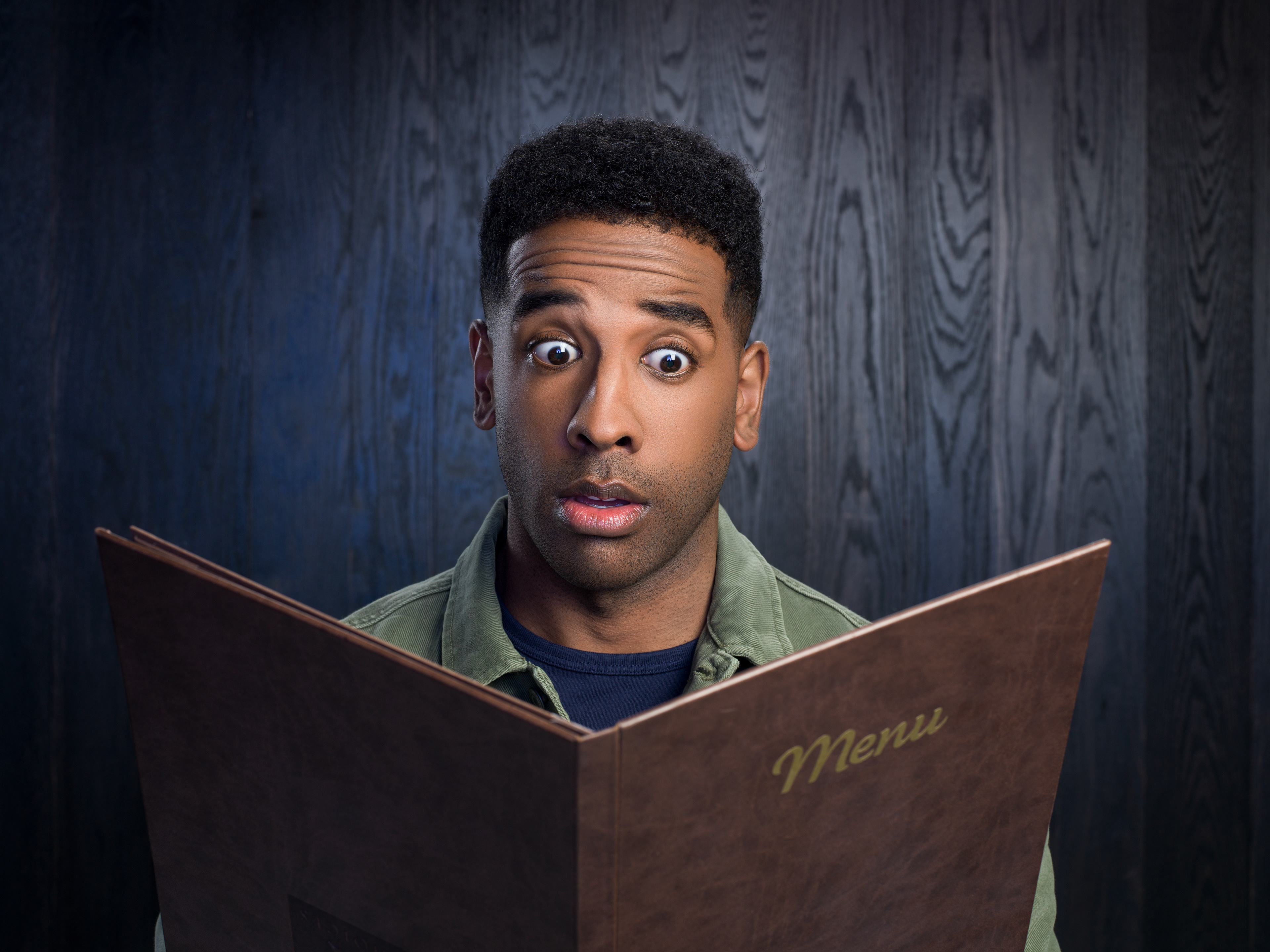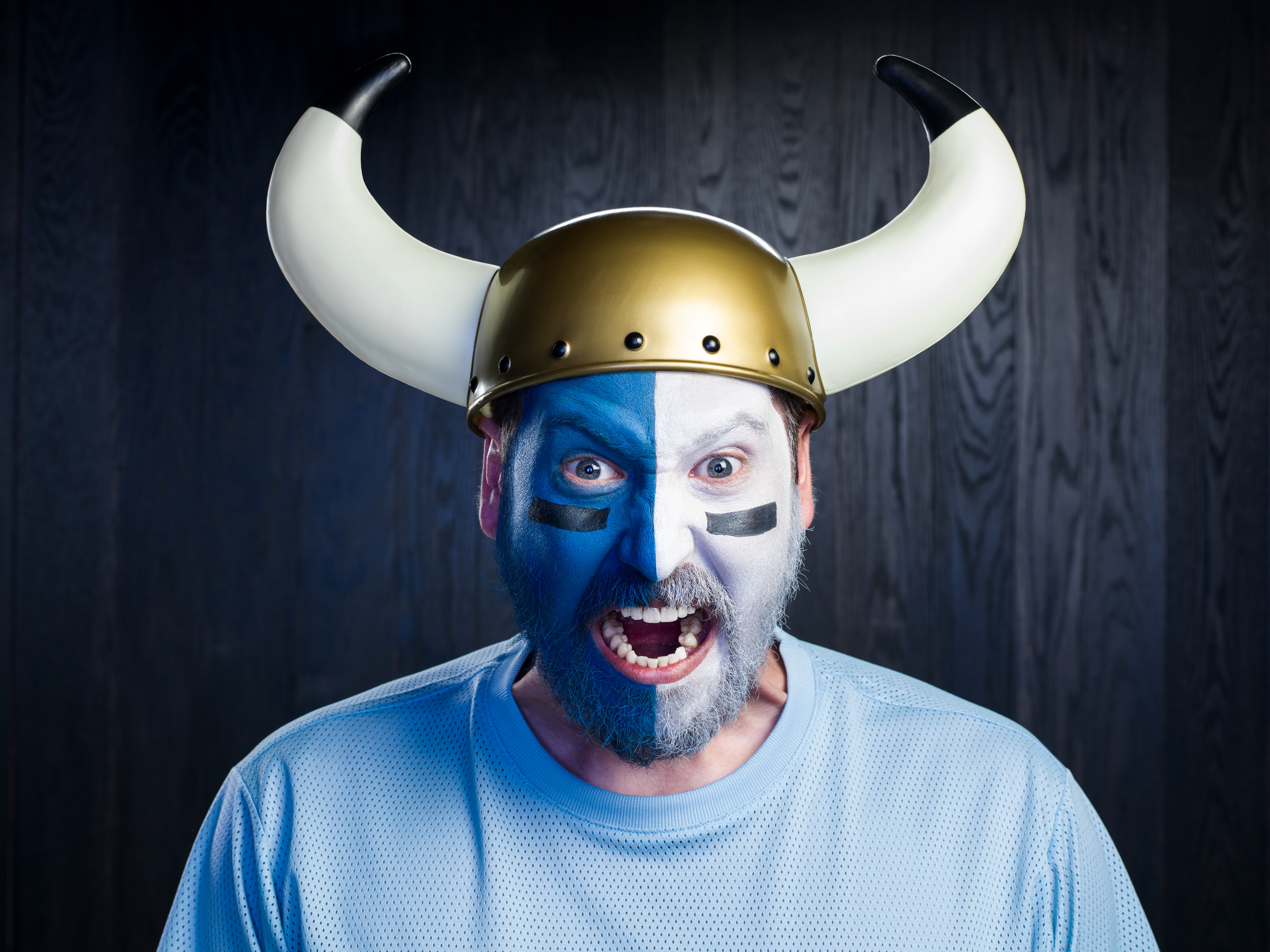 The final results were

a complete rebrand and relaunch of the myAT&T app.

Campaign launch utilized print ads, out of home posters, digital videos, and broadcast spots.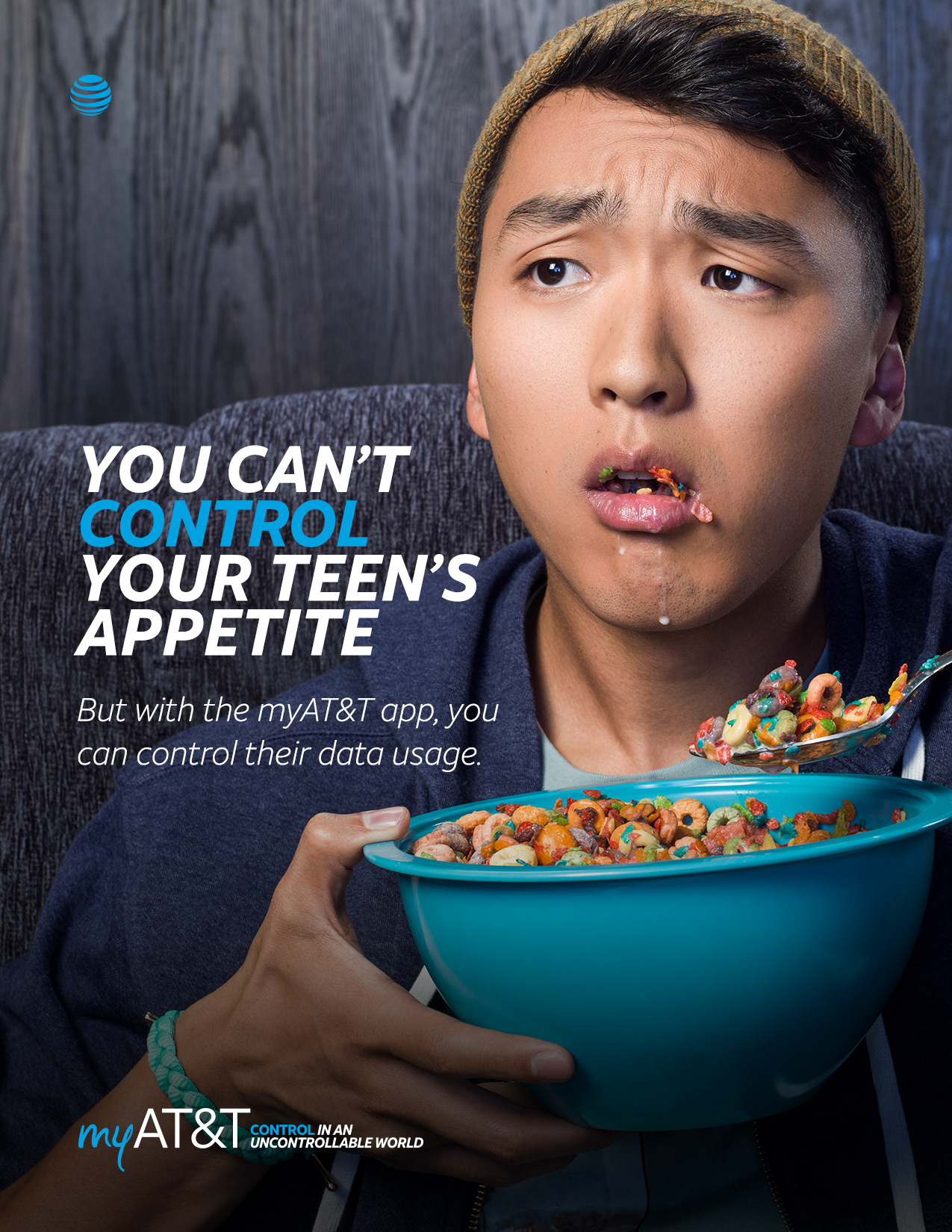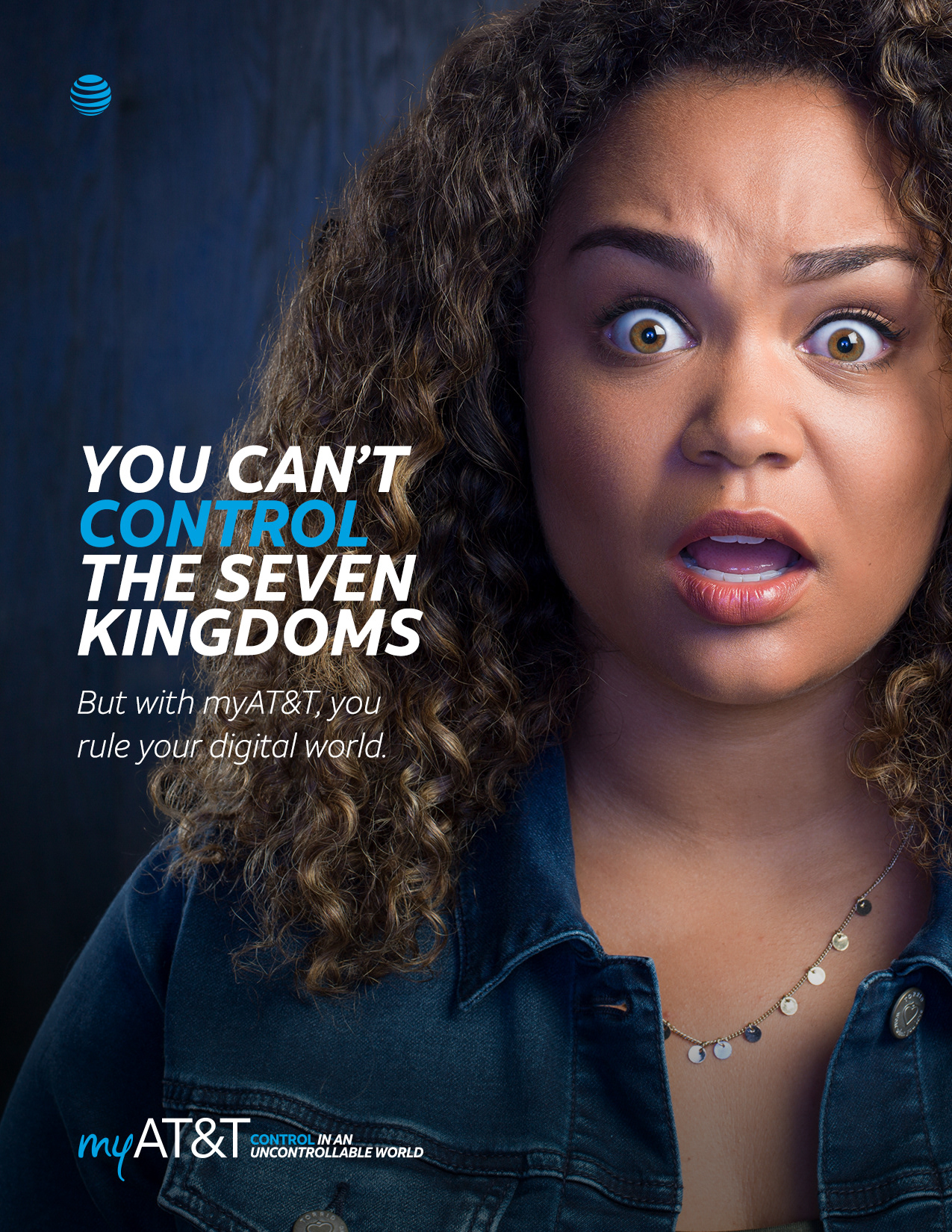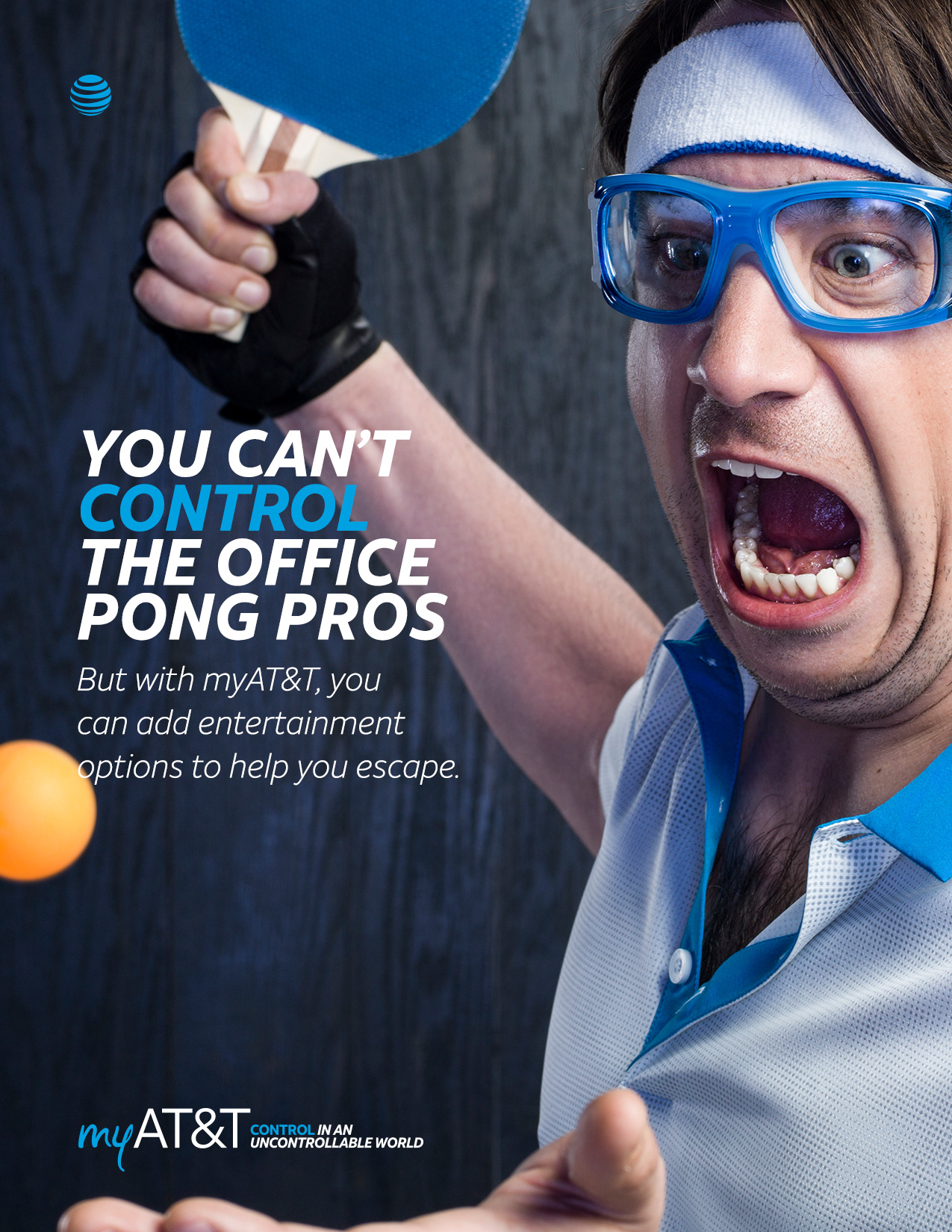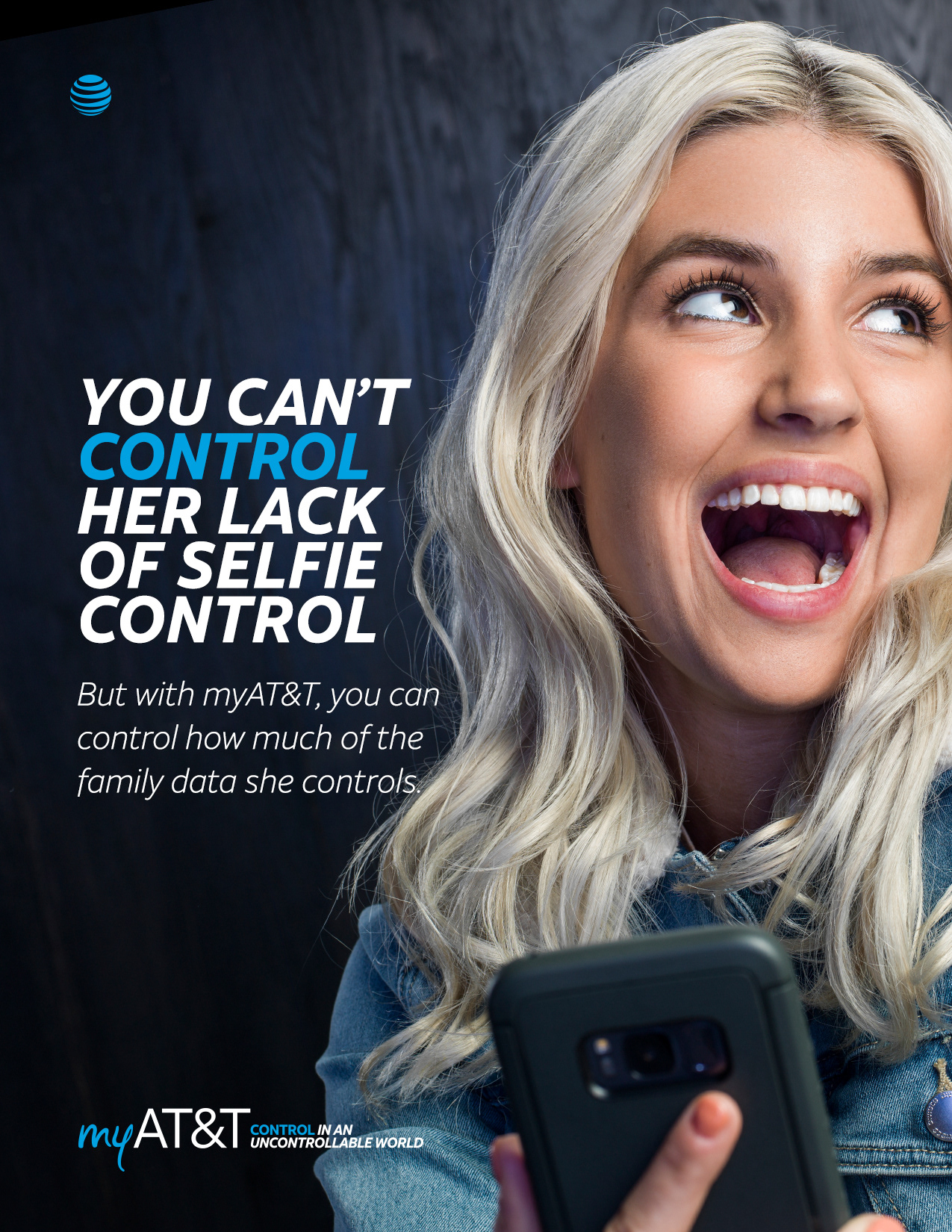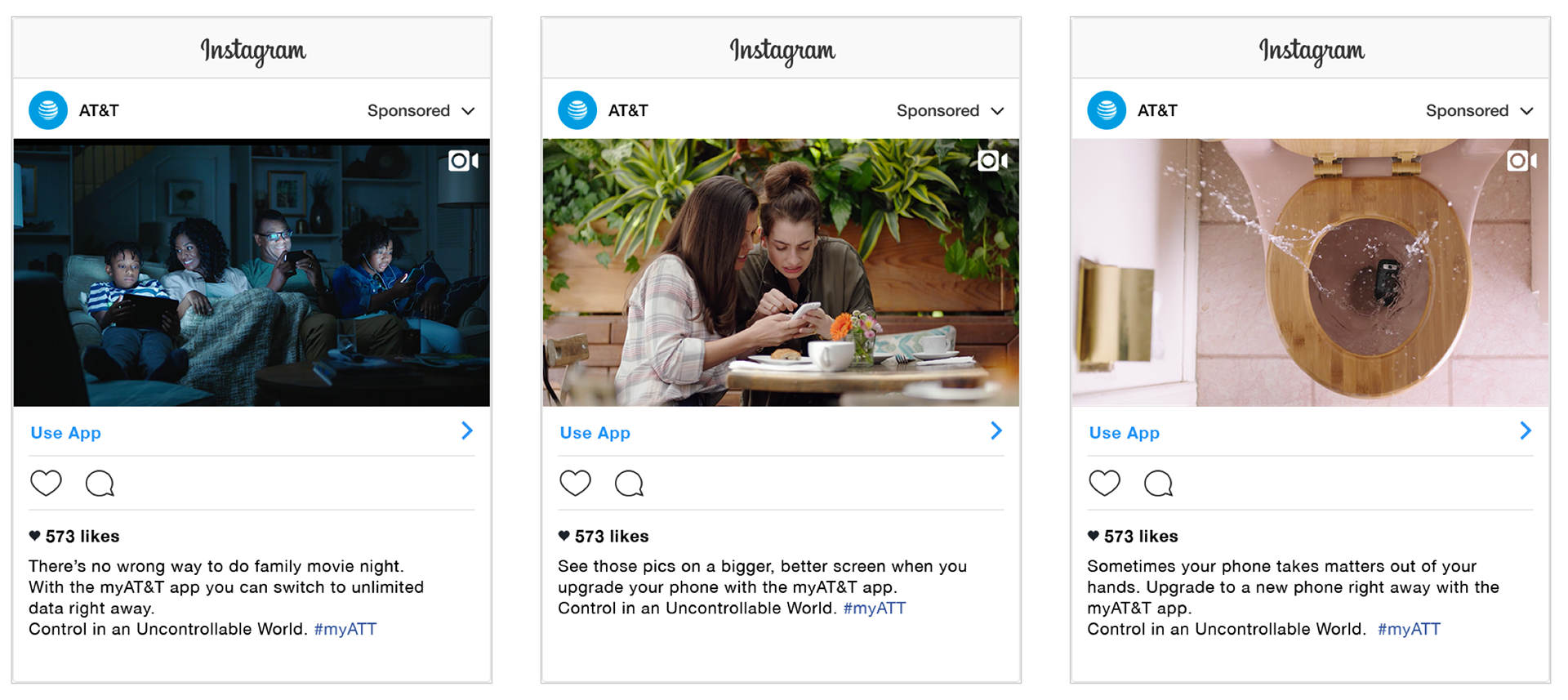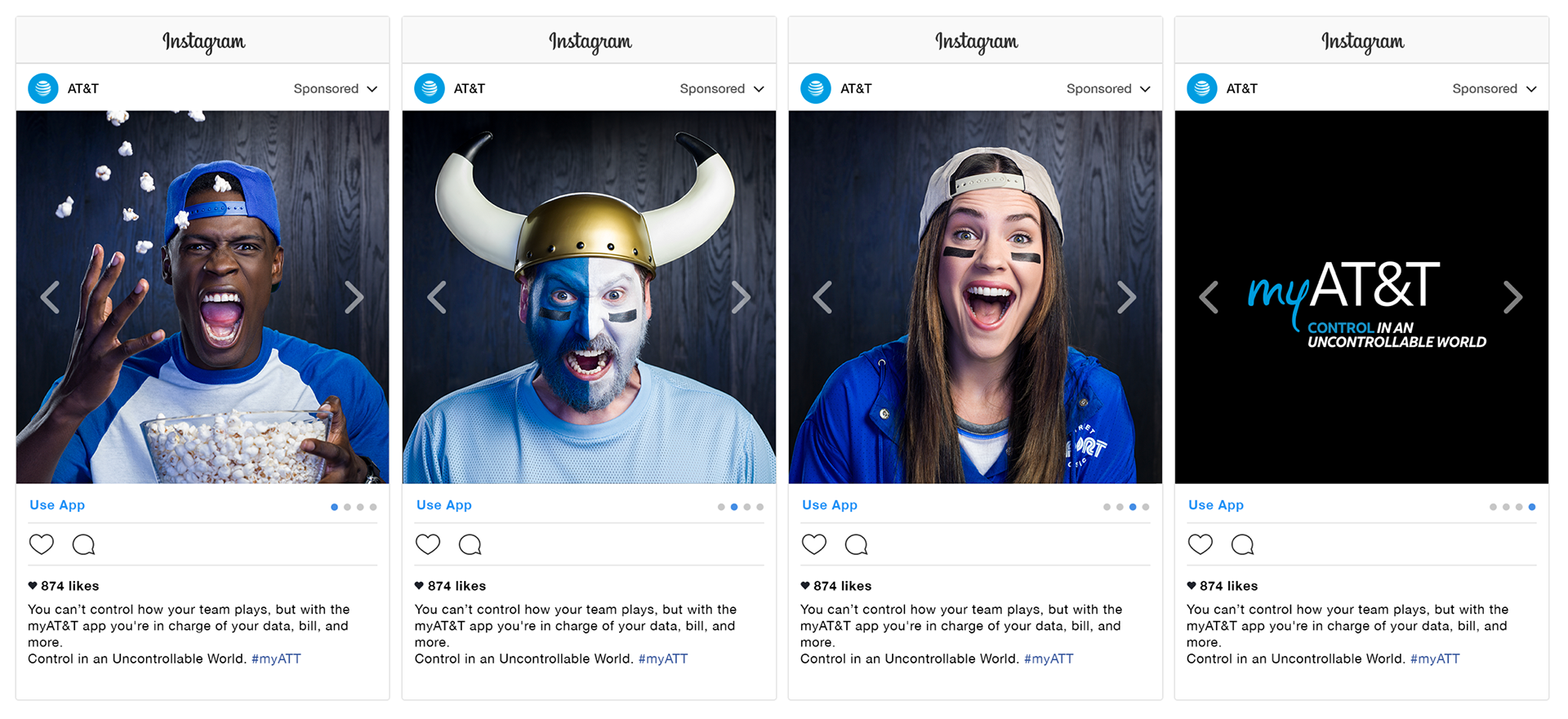 When you hire a comedy cast, you get comedy gold. Here's some bloopers that ALMOST made the cut.