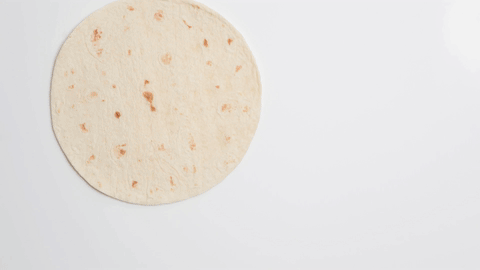 Every month, food & grocery vendors would ask to partner with Target. Only issue, Target at that time, had no online presence for its grocery products. This is where we came in to help,
creating content that fueled a new recipe hub for Target.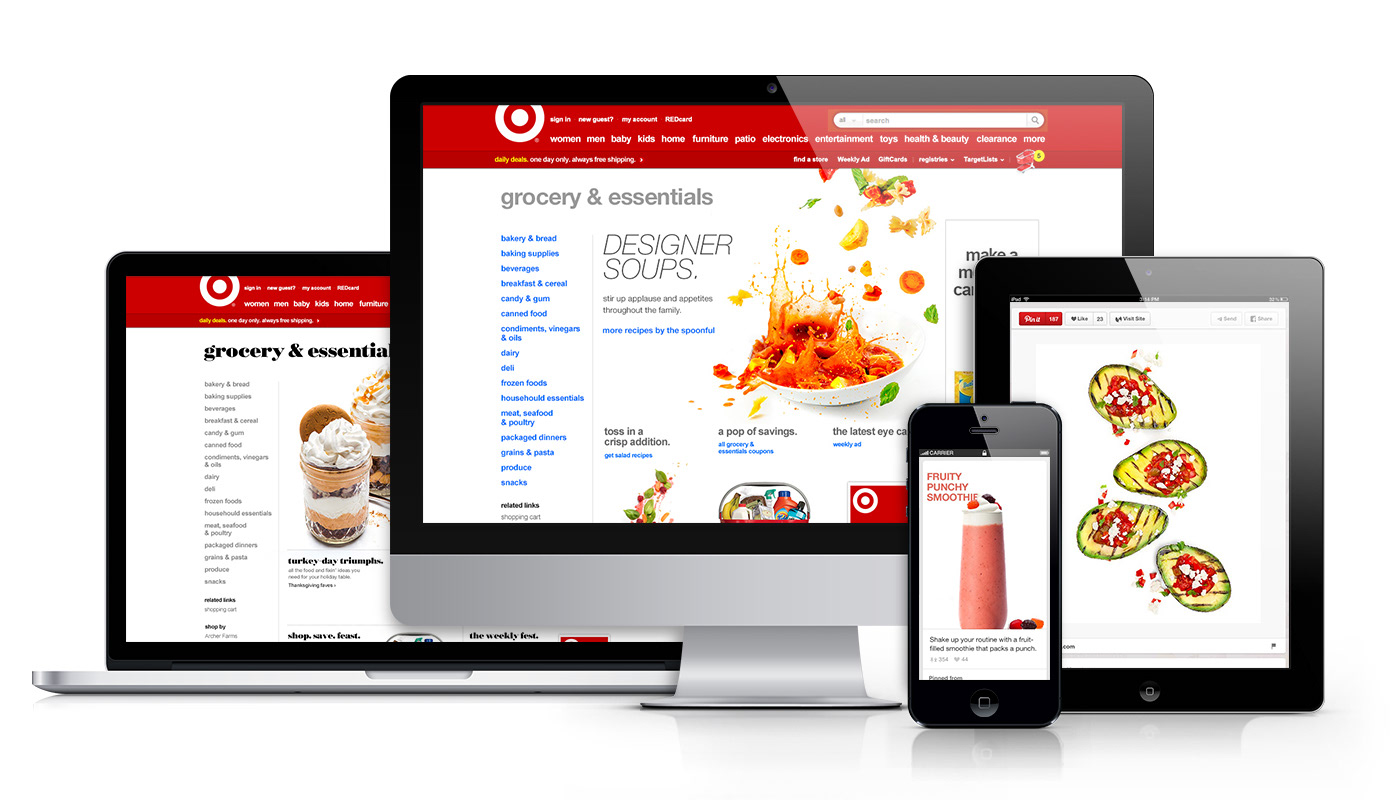 I did not do the illustrations below, rather I worked with a few designers to bring our visions to life for the photographer and the clients. Before any shoot, we collaborated with our food stylist and photographer to
ensure that not only were these recipes delicious, but also photogenic.