I came up with this idea of changing your perspective to see what really matters during the holiday time, spreading joy, especially to under-privileged children. Partnering with Toys for Tots, we created a sculpture in the heart of Union Station Kansas City that spelled JOY, but only when you changed your perspective to see it. This sculpture was immediately torn down by Kansas City Kids in need. This was turned into a microsite and every time the video got shared, VML donated $1 to Toys for Tots as well as the gifts already donated.
We reached our $10,000 goal in less than 2 weeks.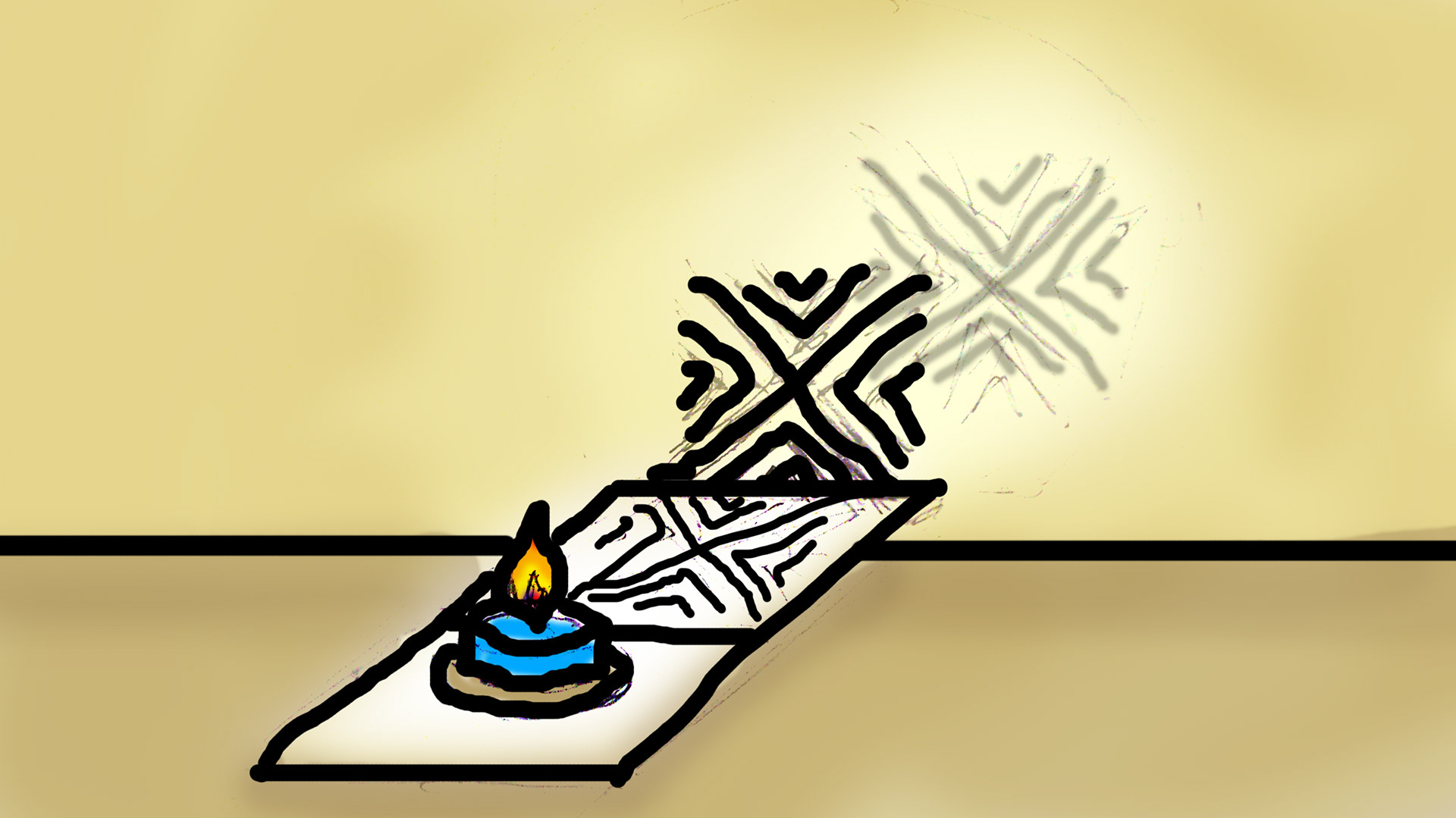 For nearly two weeks, myself and two motion designers worked above Union Station Kansas City engineering how to do this.

A key factor was to ensure we could replicate it quickly for the single-take shot.