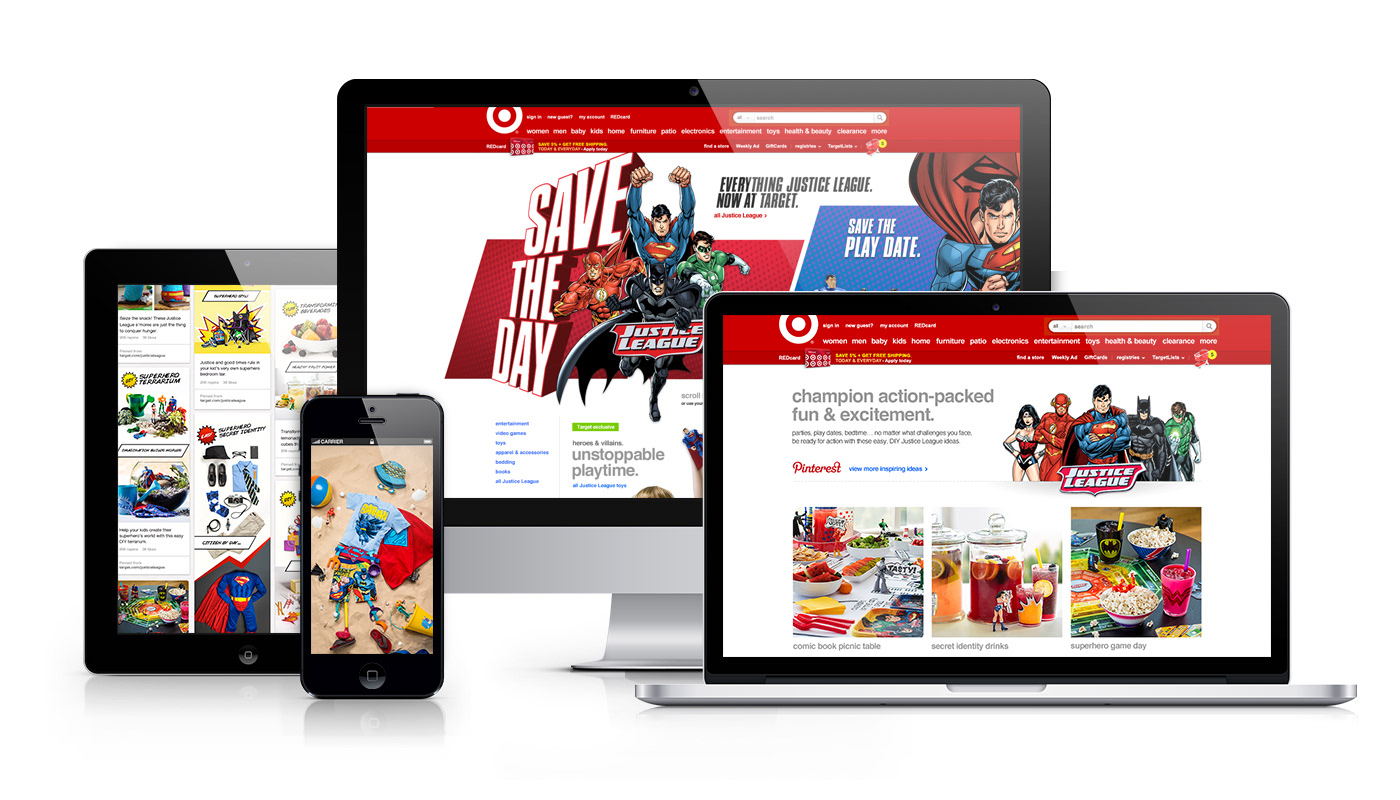 the concept
Justice League
Without a huge theatrical movie release, how could Target get moms and kids interested in the new Partnership with DC Comics and their Justice League brand? Use a strong social presence on an up-and-coming platform, Pinterest. We created 11 unique pins that inspired moms with creative ideas to entertain their kids while fun and simple DIY inspiration while showcasing the exclusive products in a fun and unique way.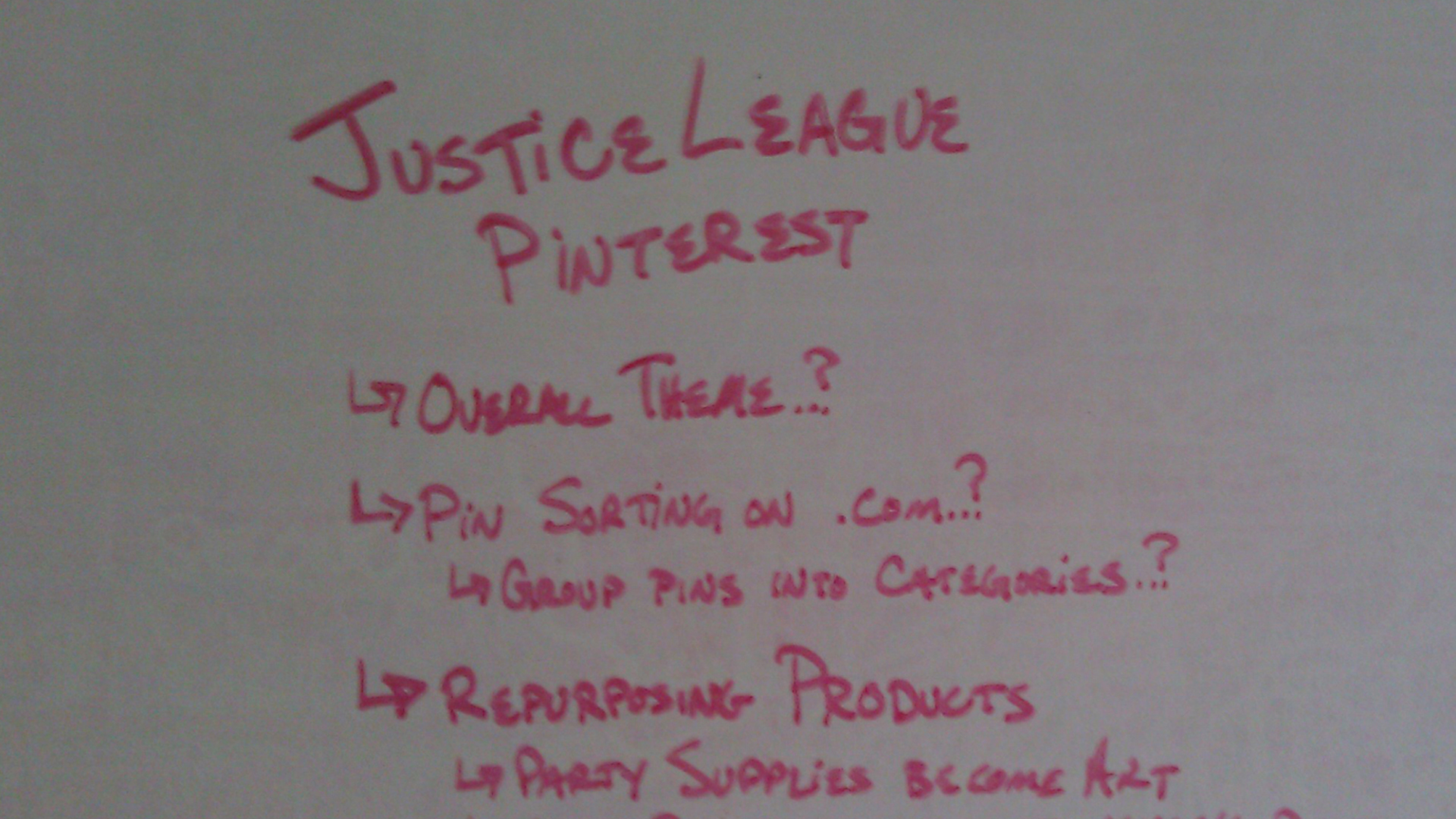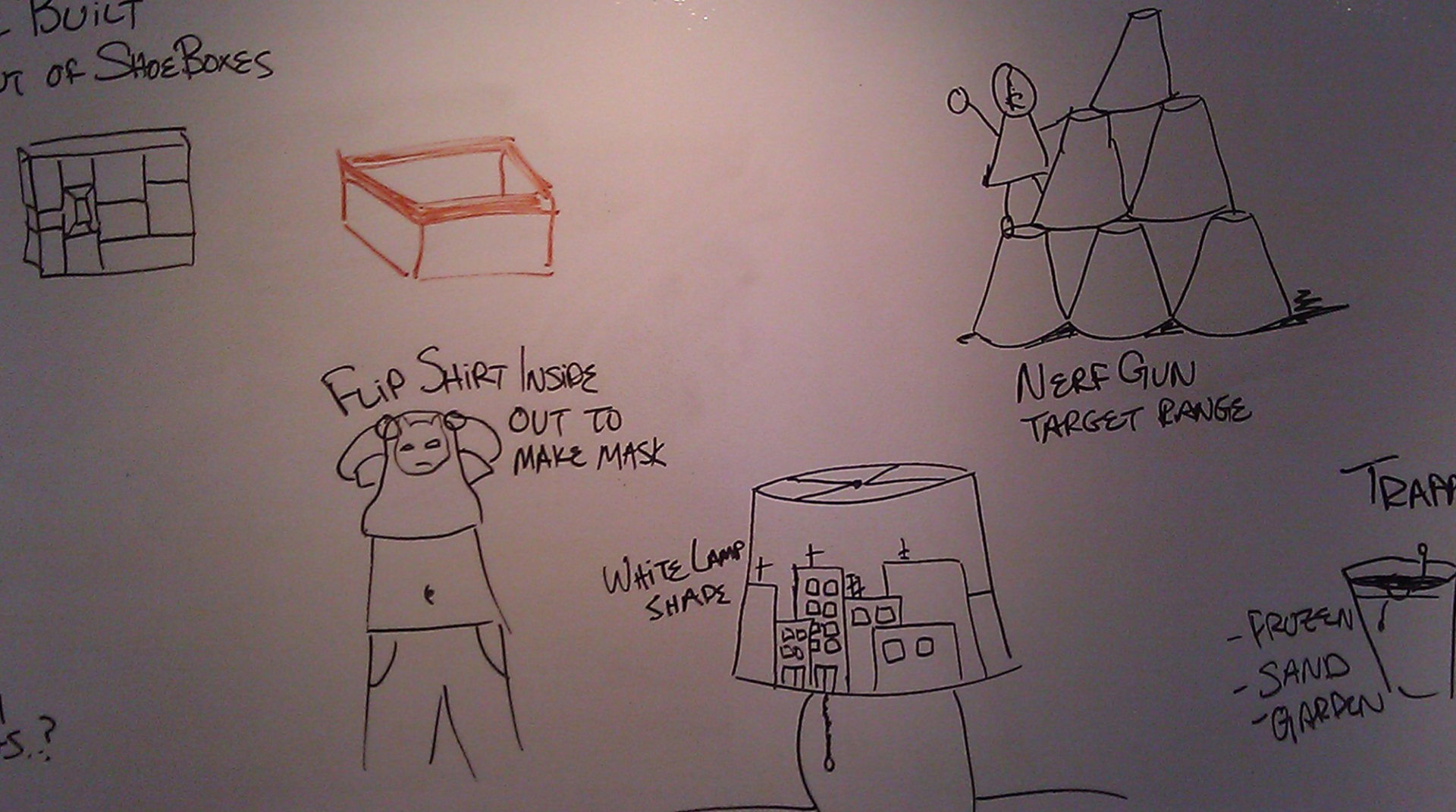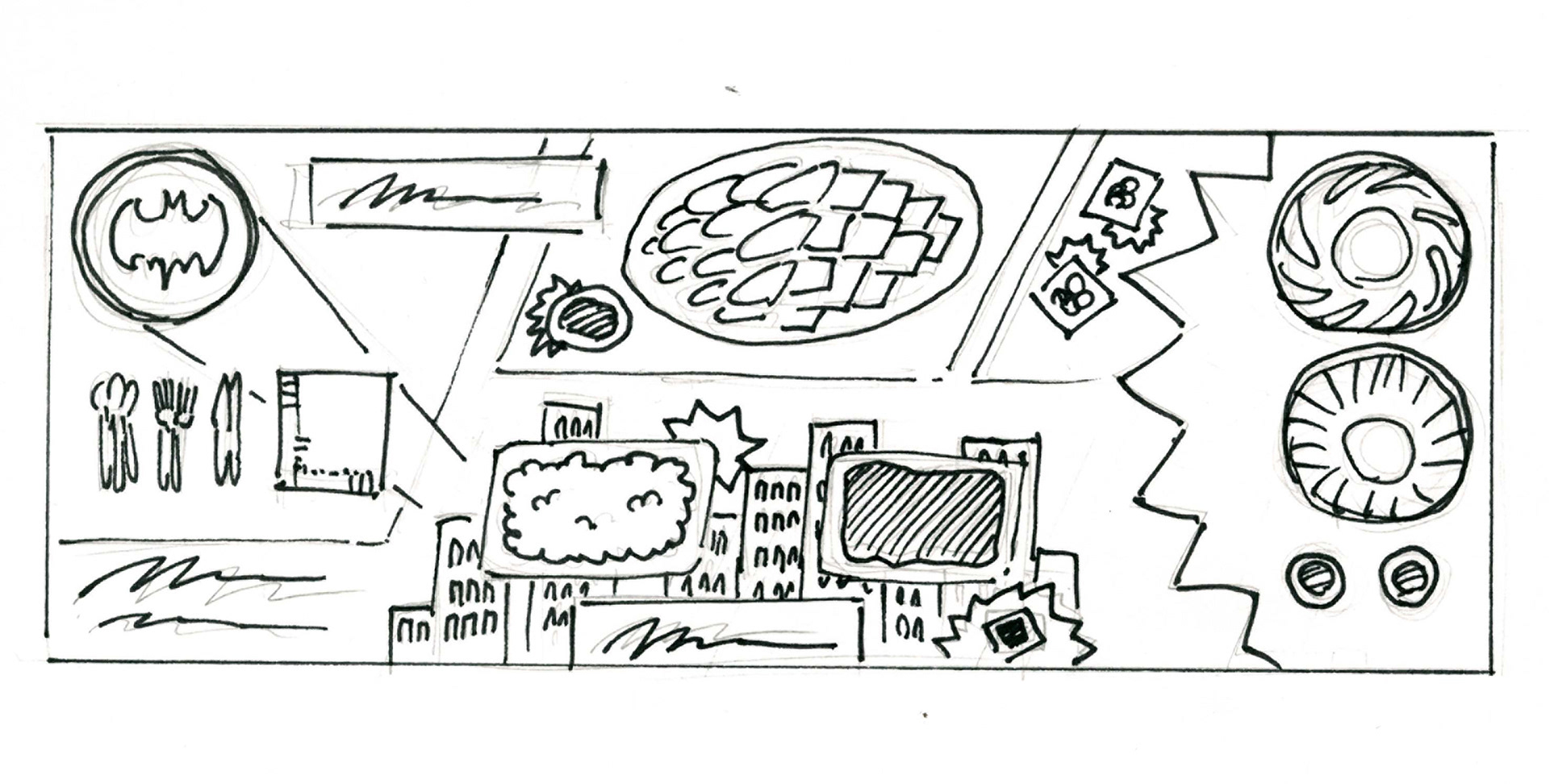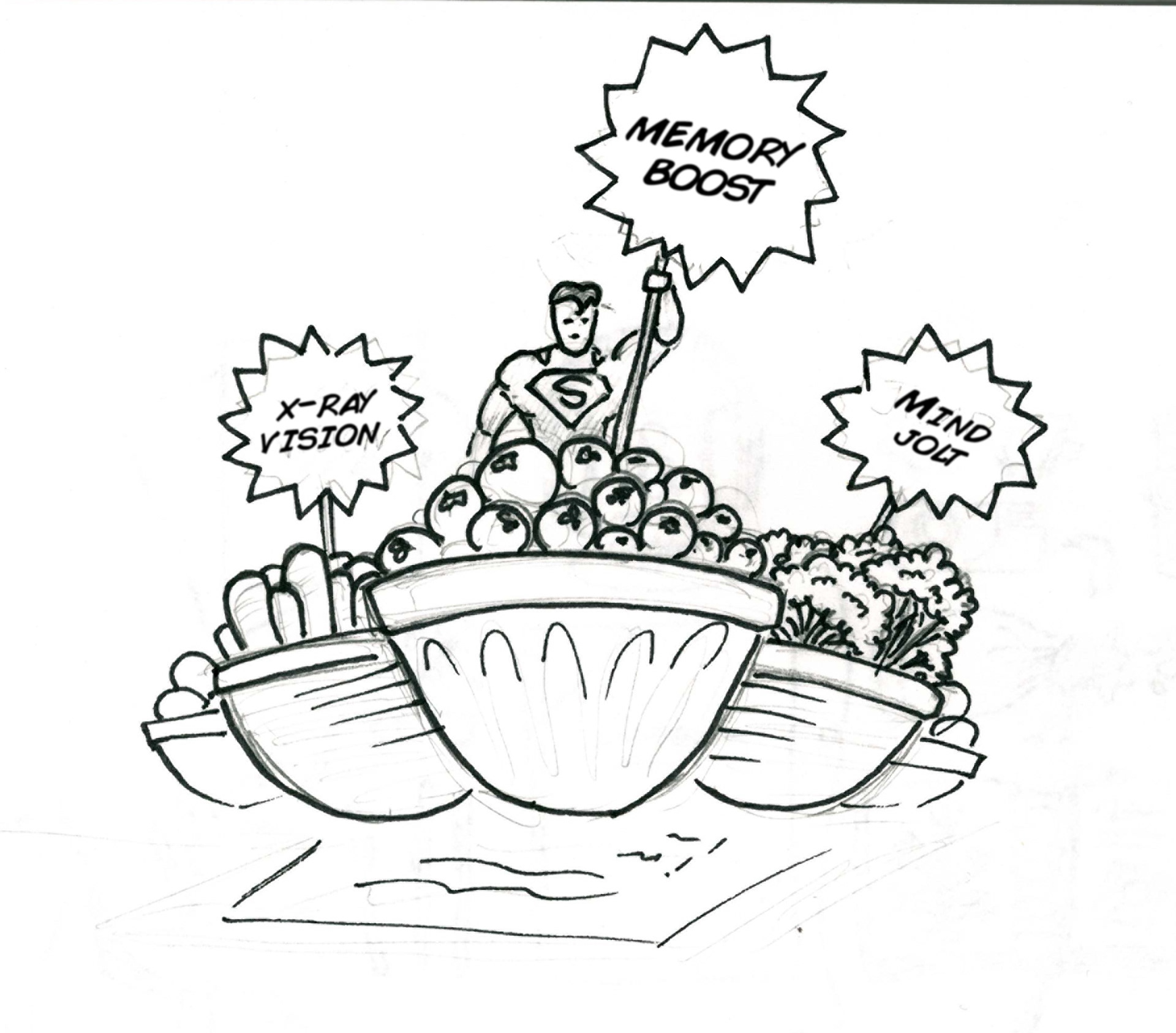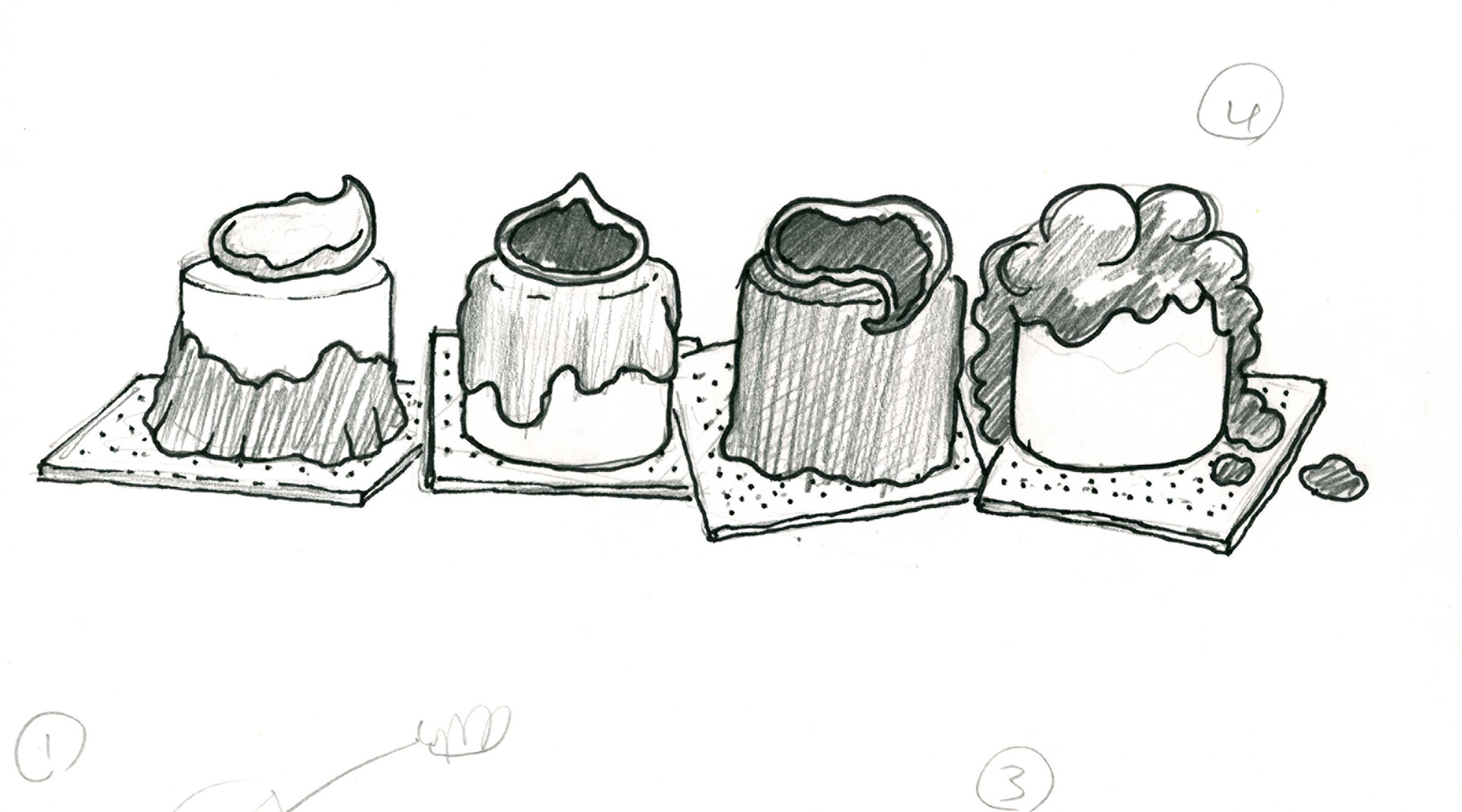 photoshoot
Photo Assets
After getting the concepts approved, we then went into production mode and worked with local Seattle vendors to help bring our vision to life over the course of a 2-day shoot.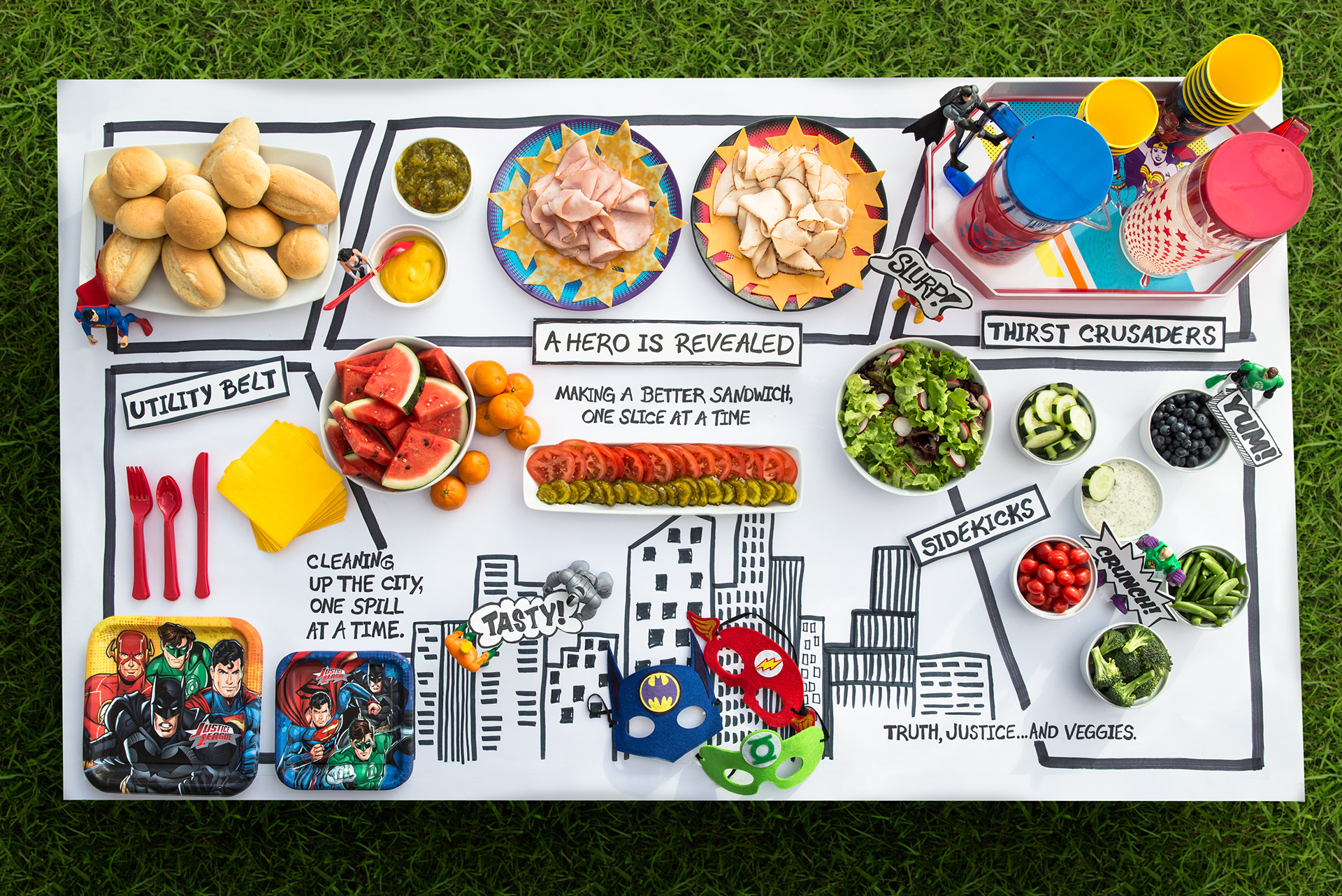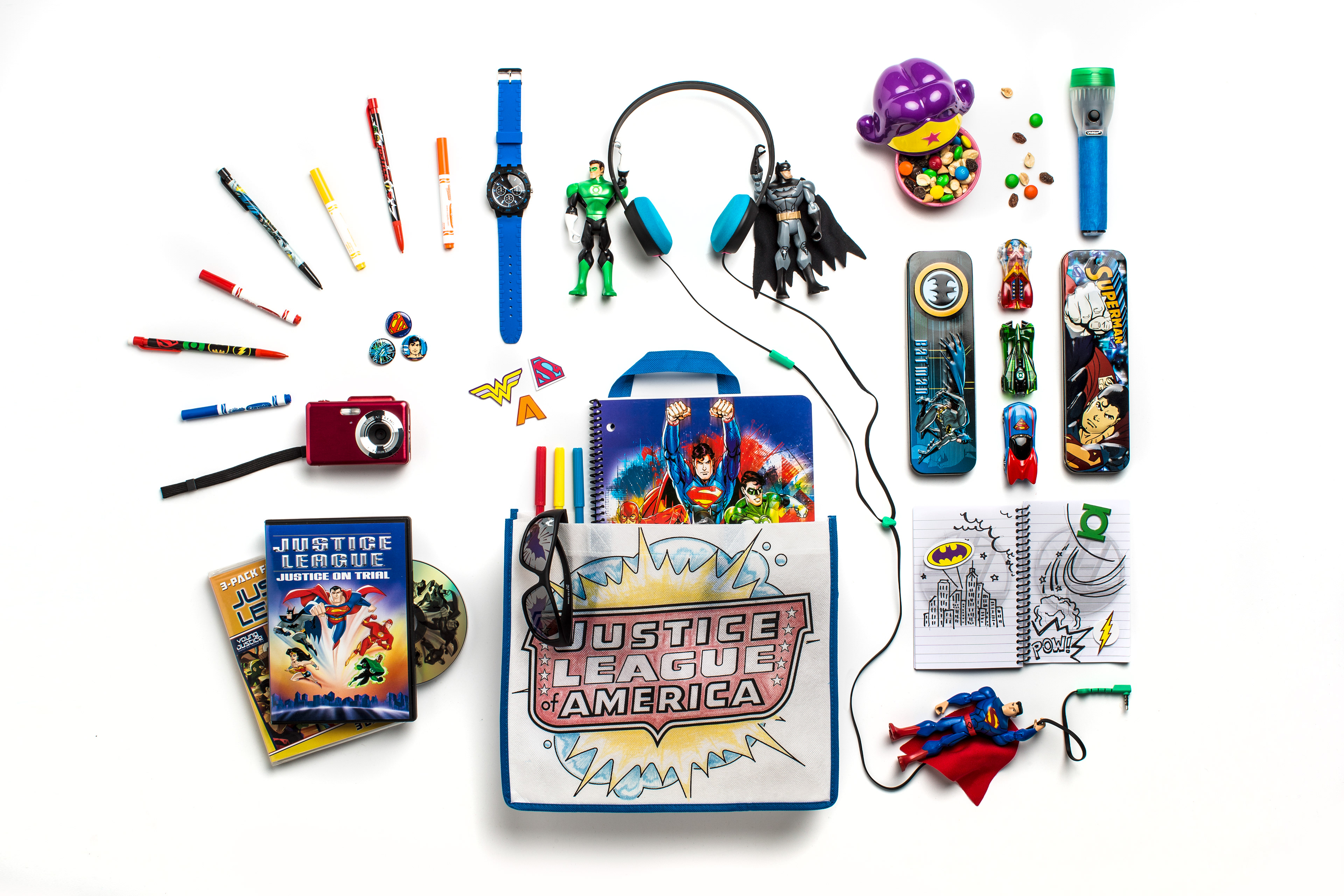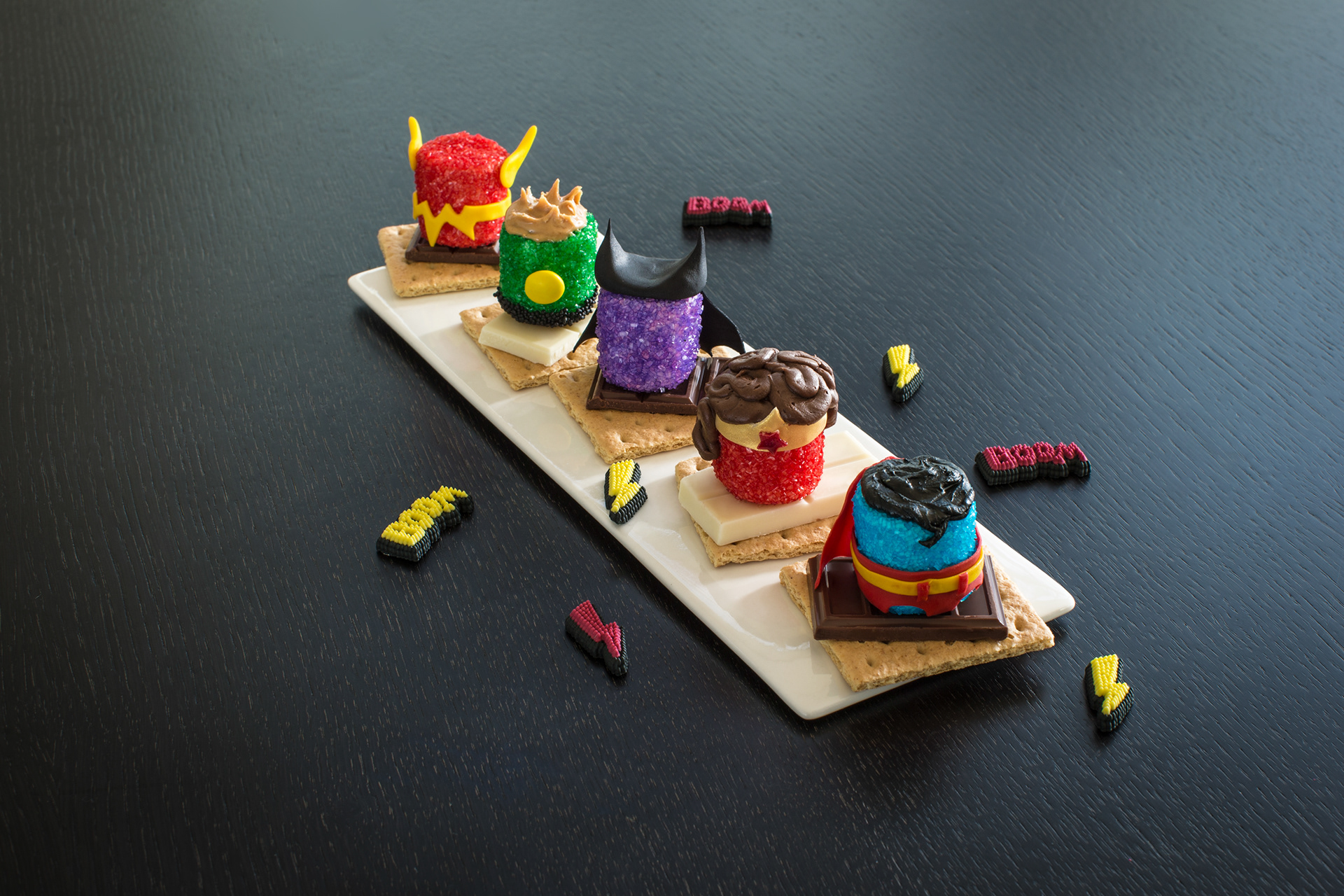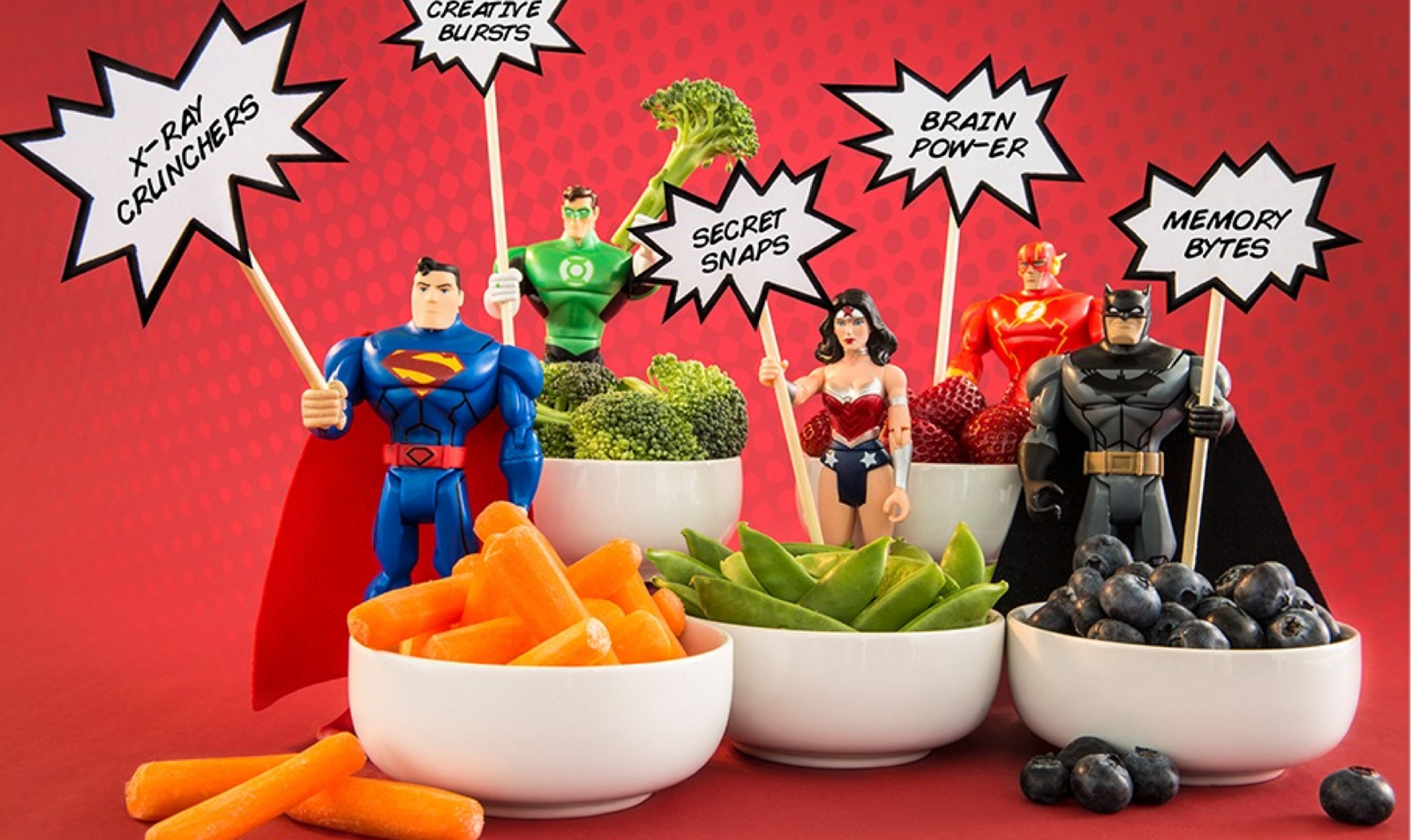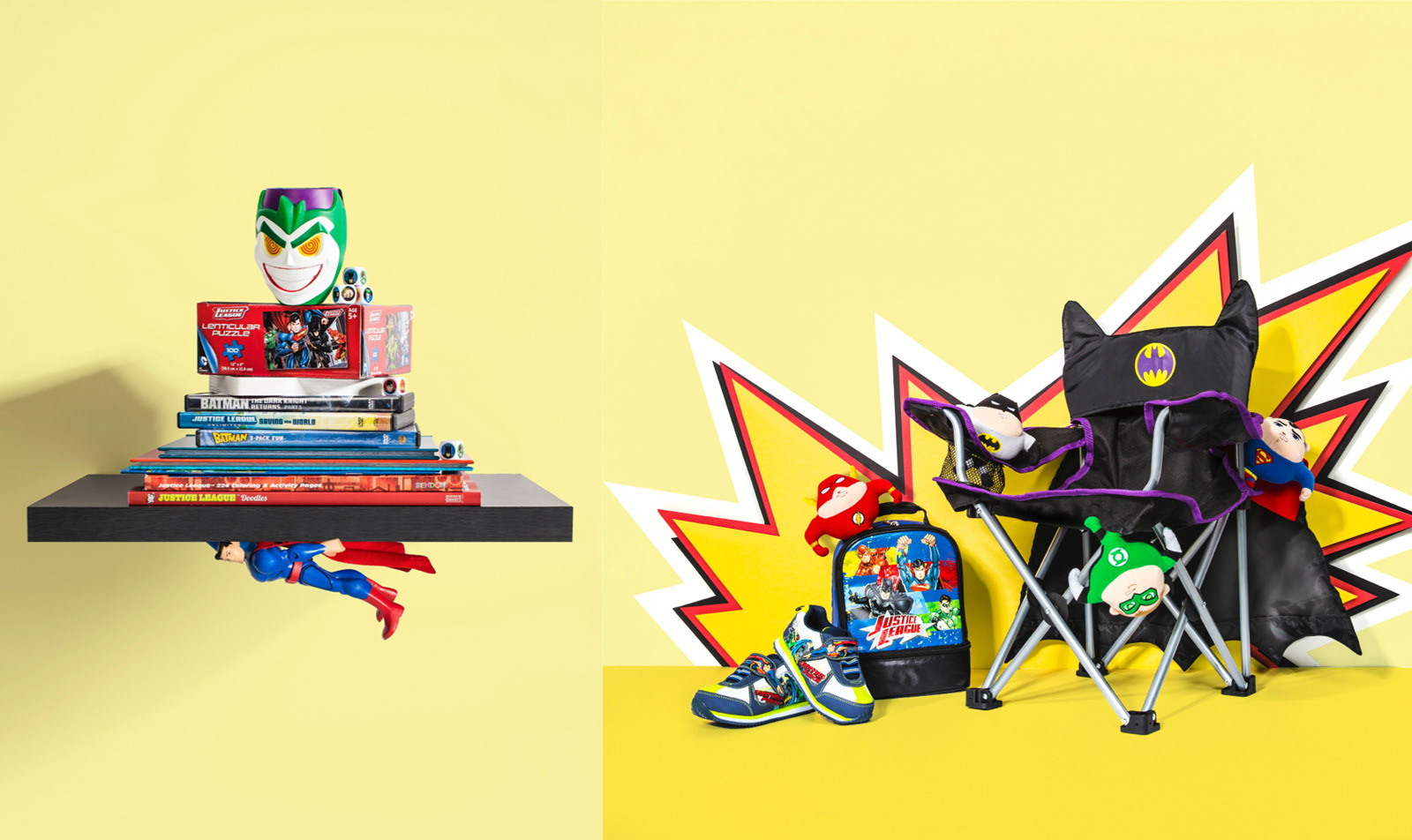 What you came to see
The Finals
Compiling the photo assets to make them stand out in the Pinterest was the next challenge. The results are below, our 11 unique pins for Target + Justice League.