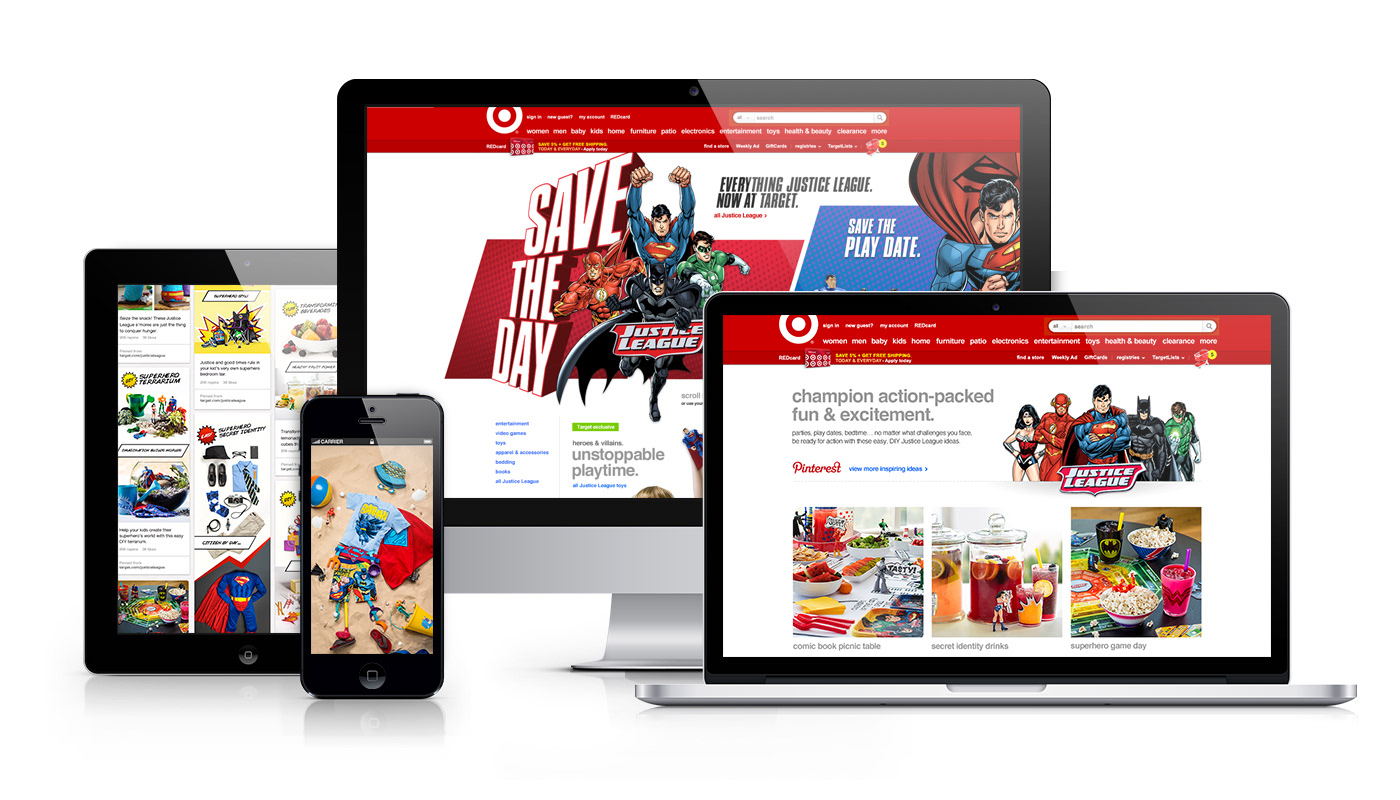 Without a huge theatrical movie release, how could Target get moms and kids interested in the new Partnership with DC Comics and their Justice League brand?
Use a strong social presence on an up-and-coming platform, Pinterest.
​​​​​​​We created 11 unique pins that inspired moms with creative ideas to entertain their kids while fun and simple DIY inspiration while showcasing the exclusive products in a fun and unique way.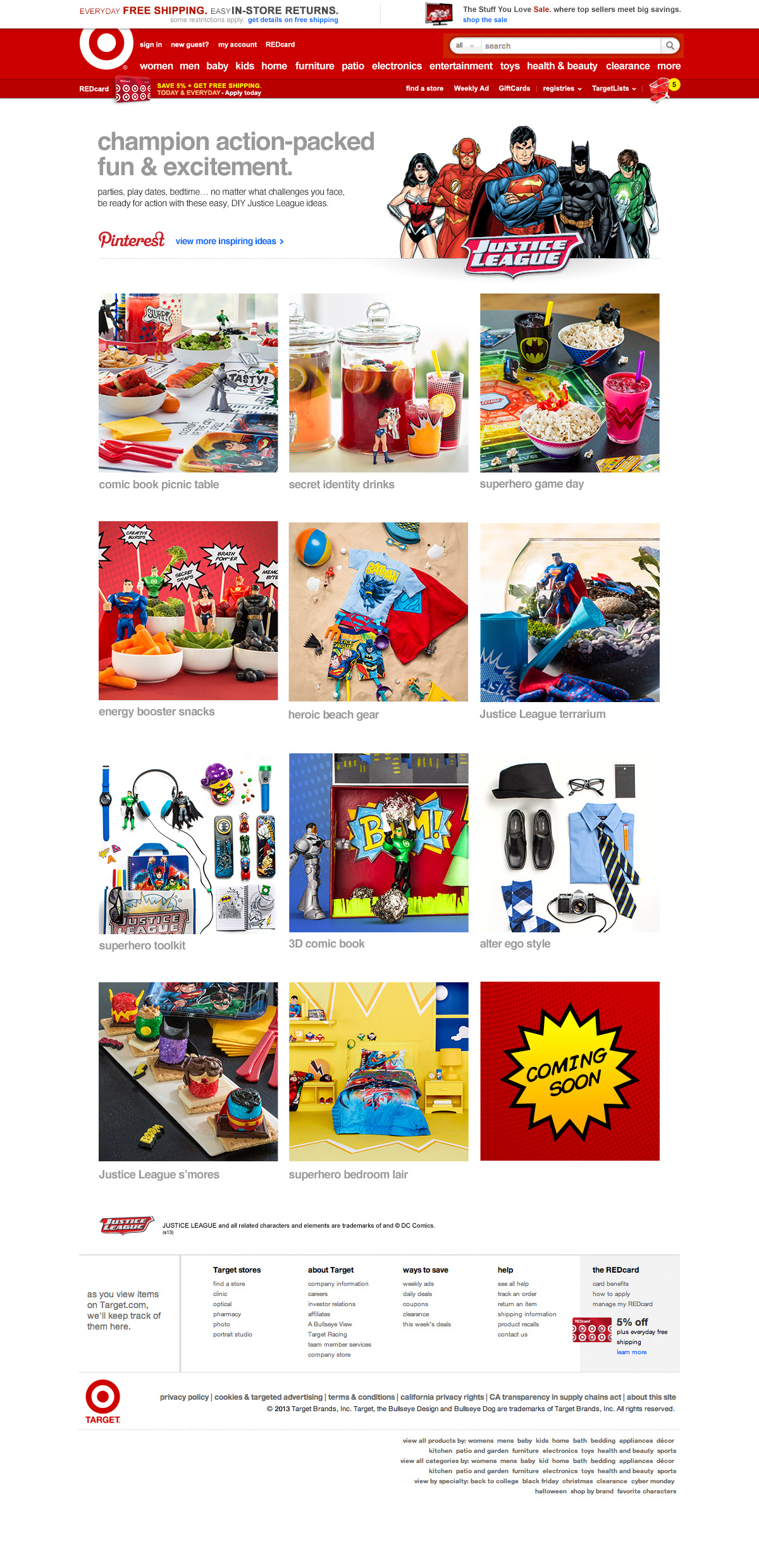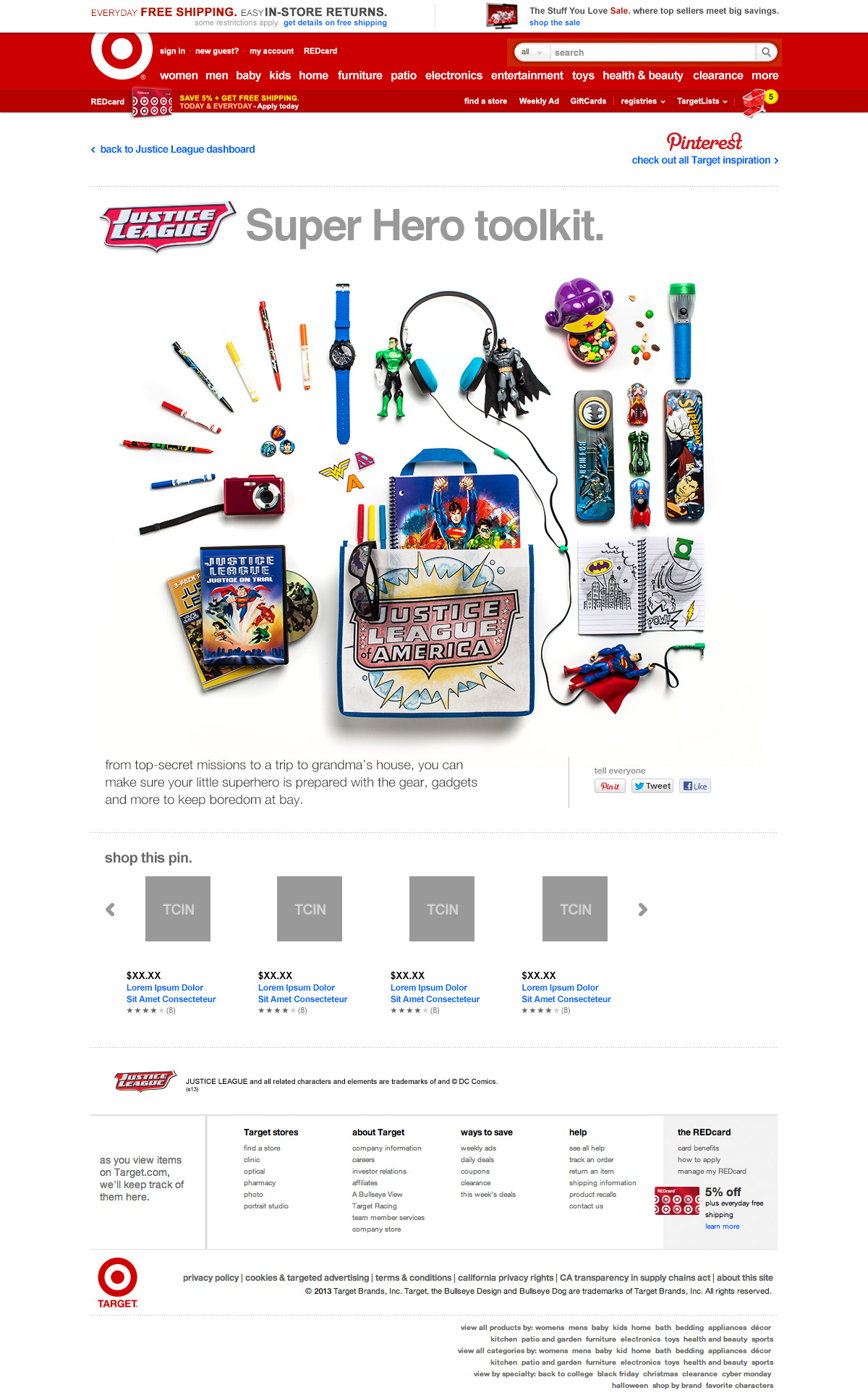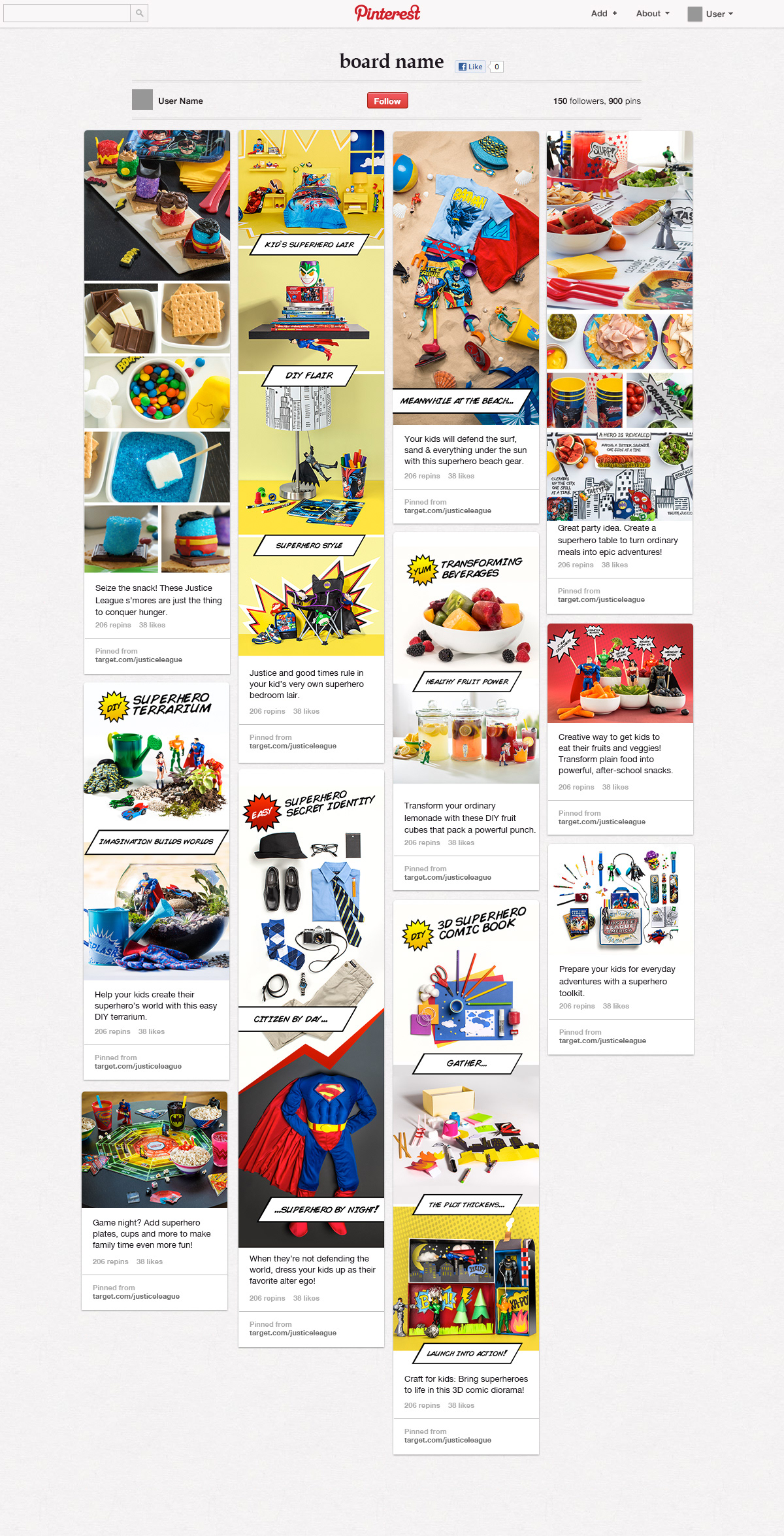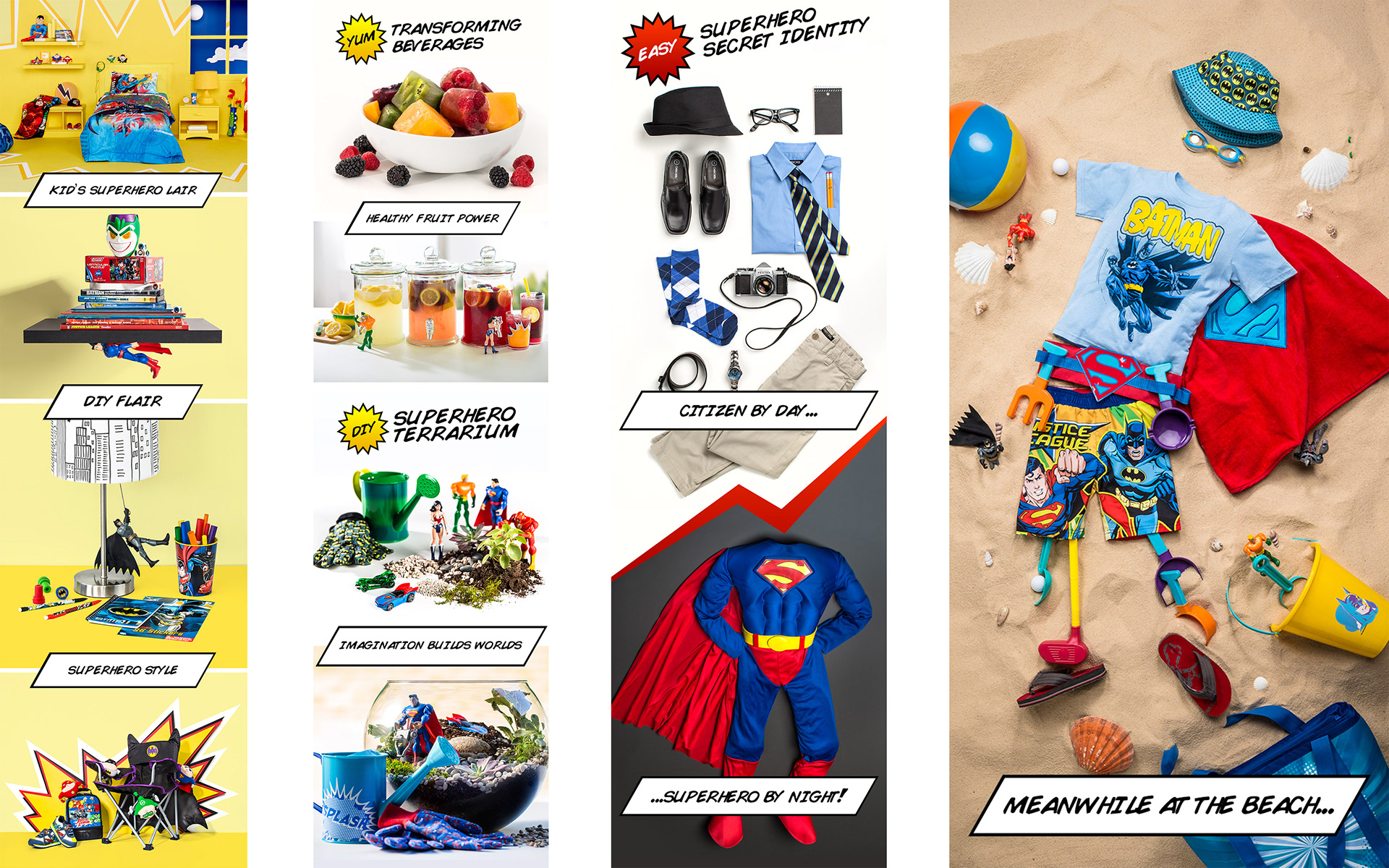 After concepts were approved, we then went into production mode, working with Seattle vendors to help bring our vision to life over the course of
a 2-day shoot.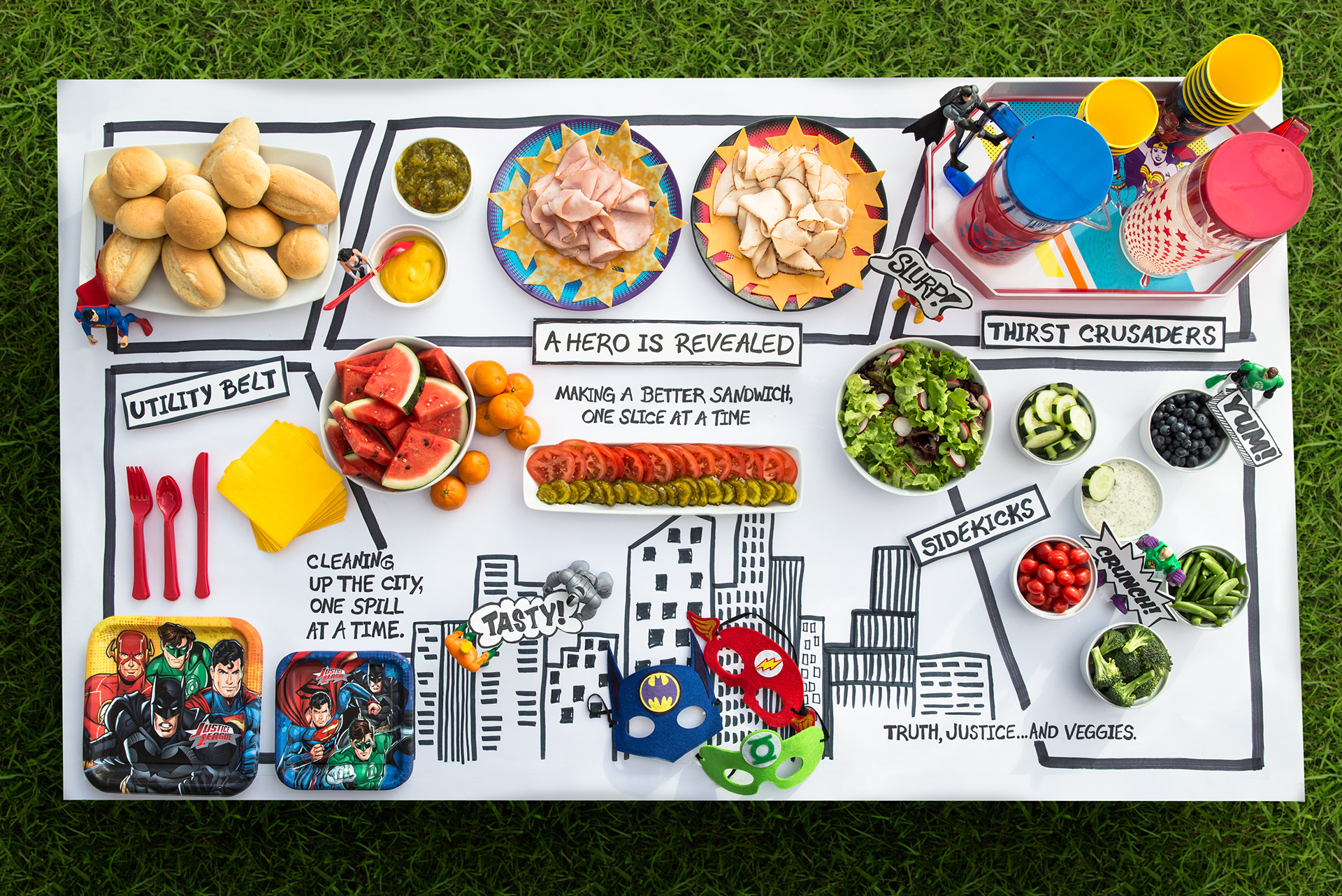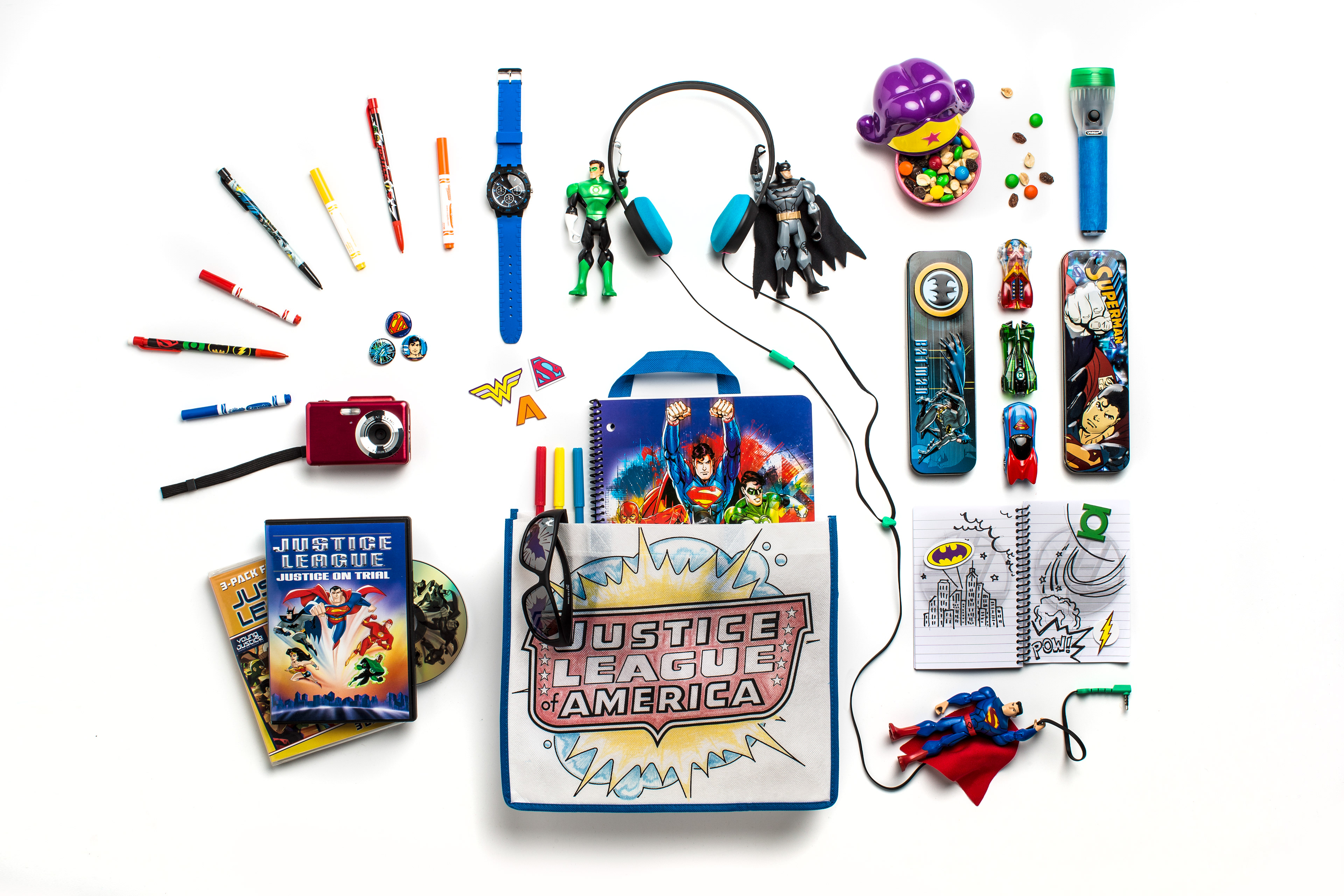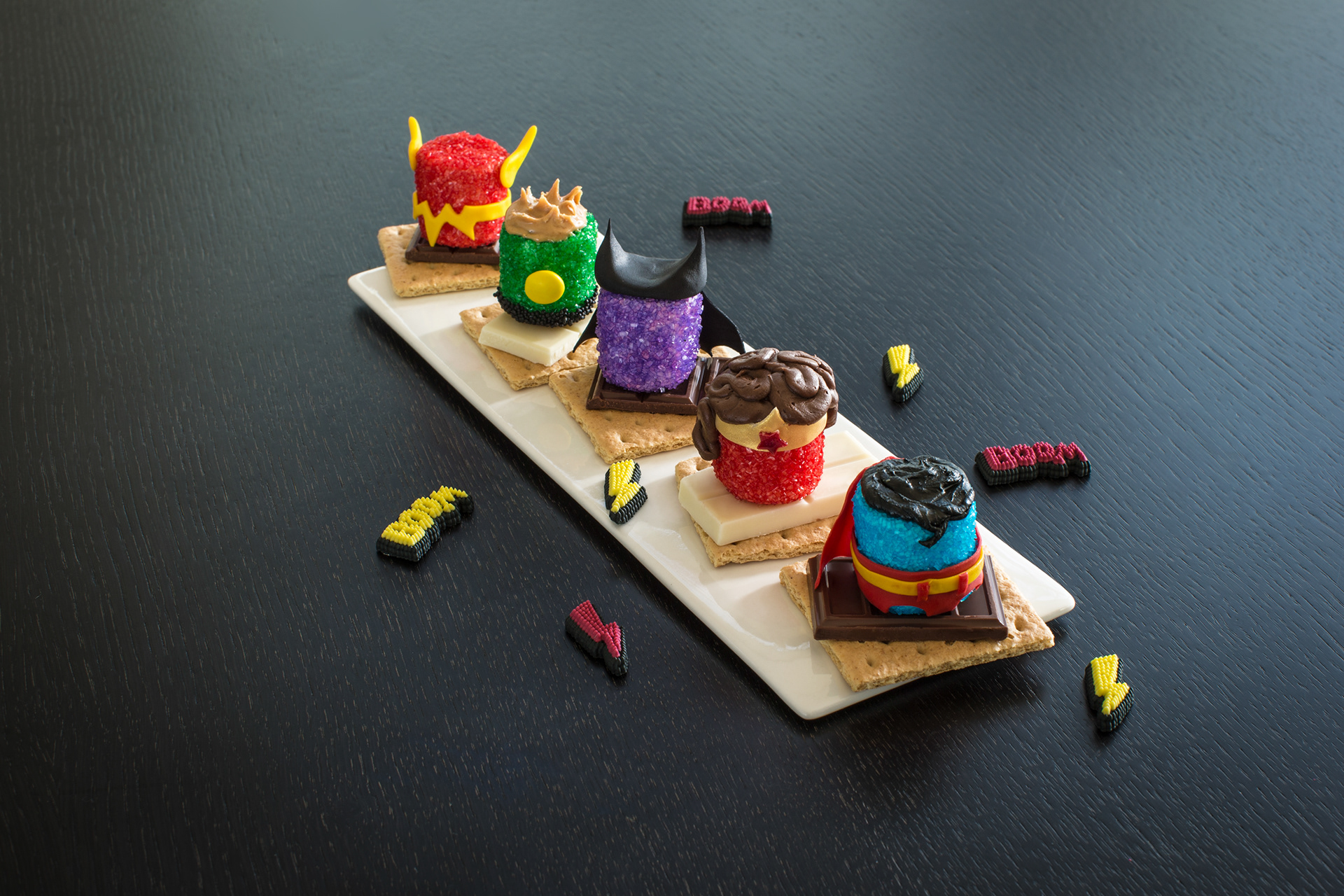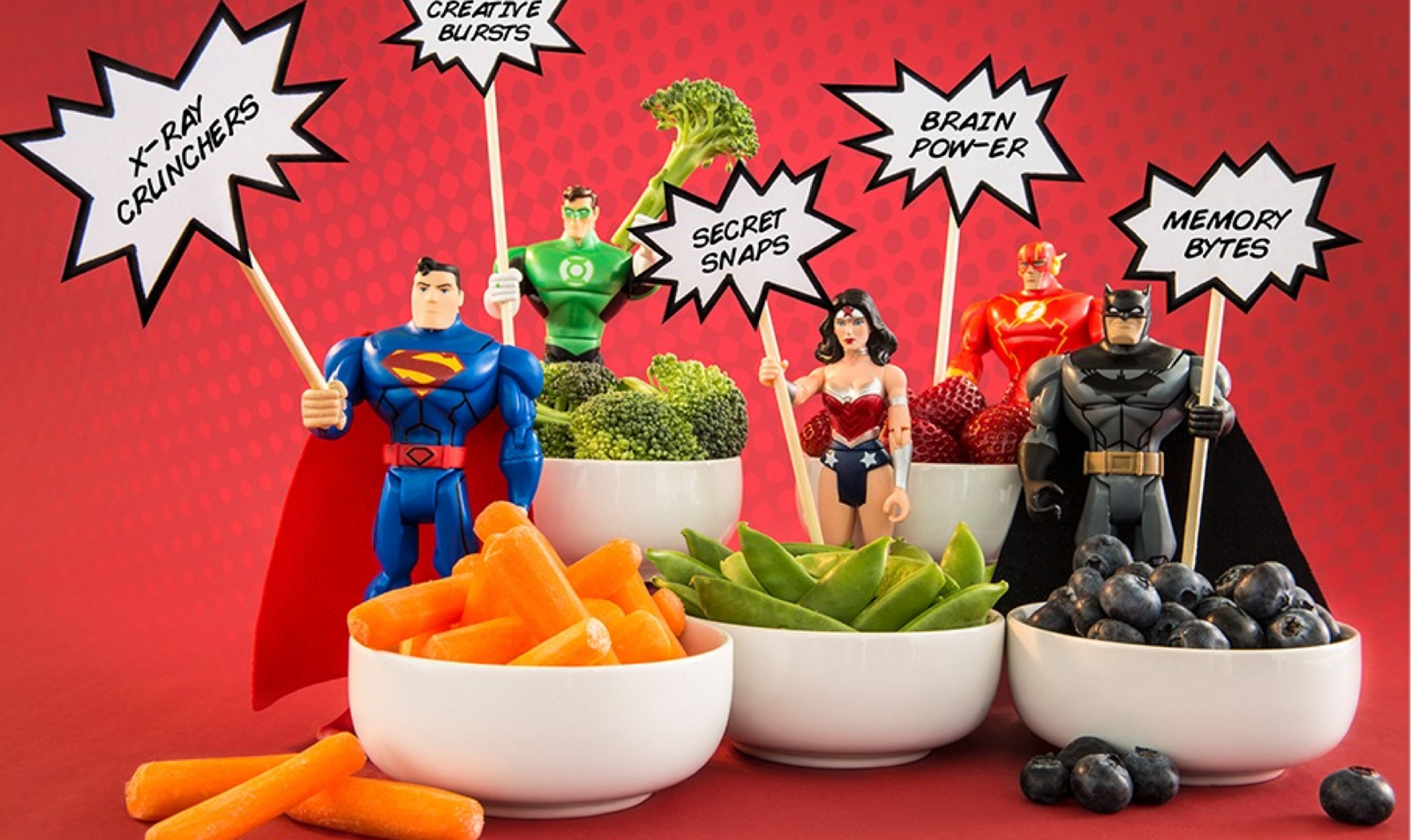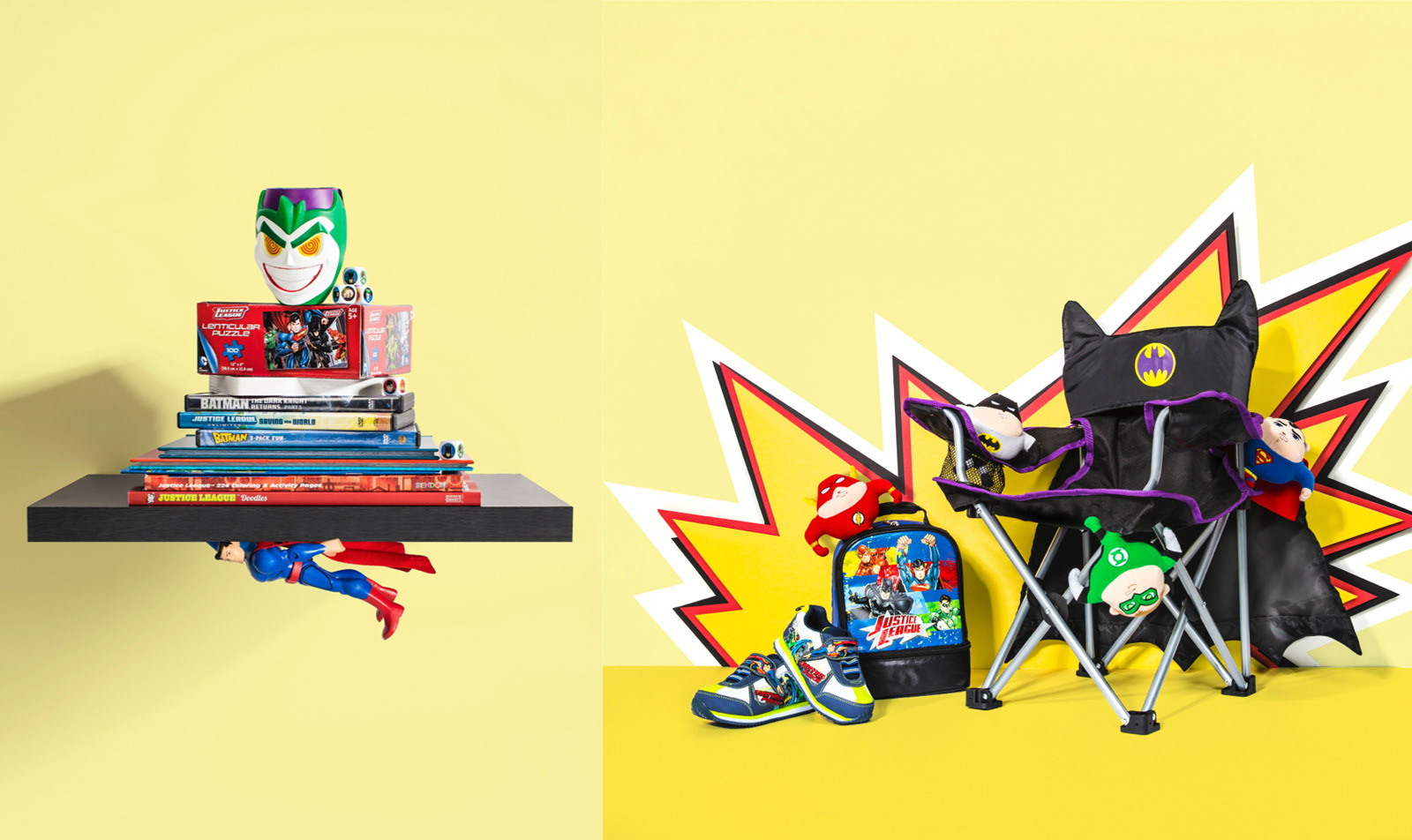 From a simple thought on a whiteboard to a full-blown, first-of-its-kind campaign for Target,
below are a sample of the process along the way.