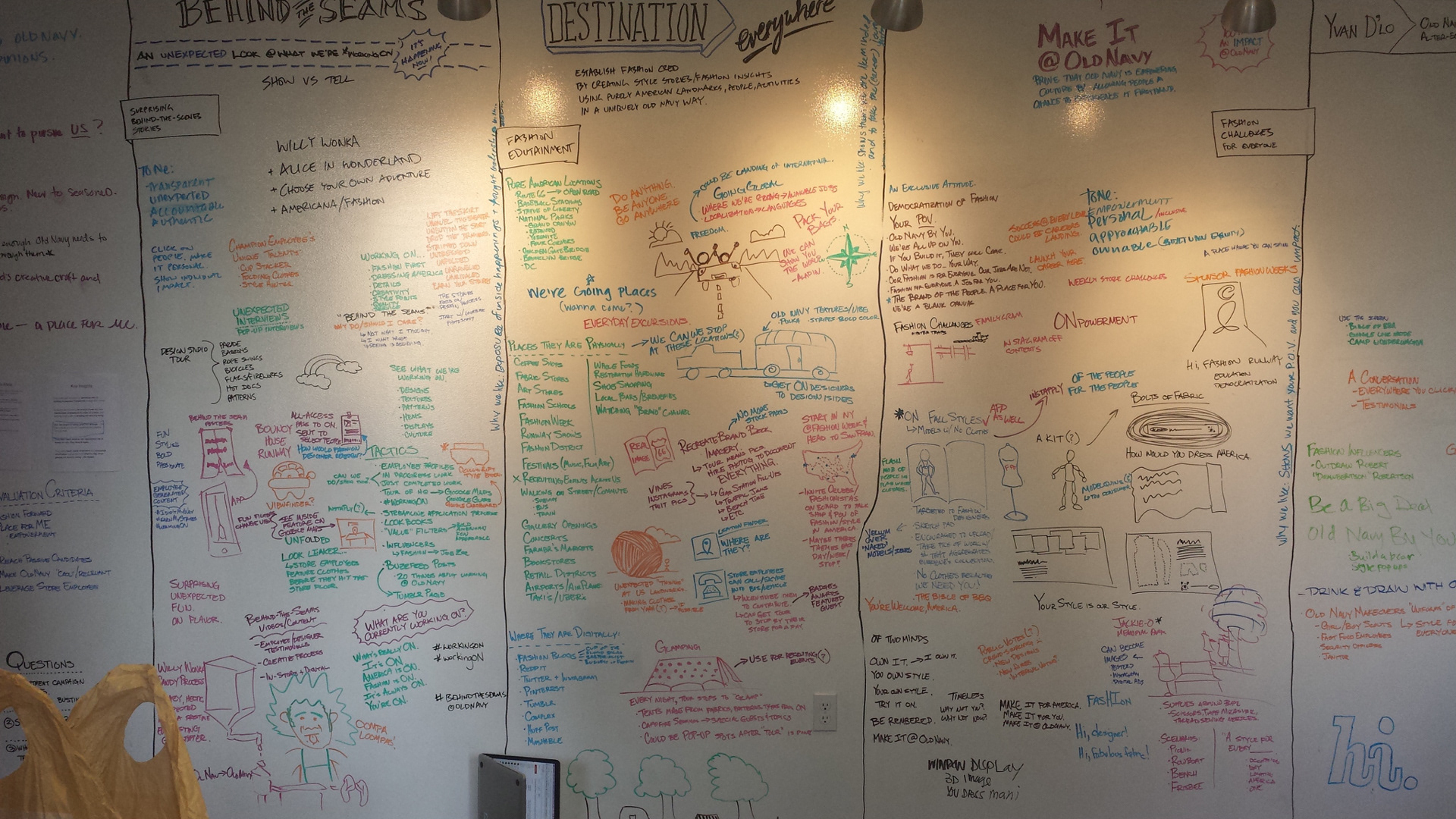 THE CONCEPT
#MakeIt @OldNavy
To help change perception of Old Navy, we landed on a concept that gave the current employees a platform to showcase what was life was really like at Old Navy. #MakeIt demonstrates what current employees are actually making and developing while also being a platform for the HR department to demonstrate how prospective employees can really Make It by working at Old Navy.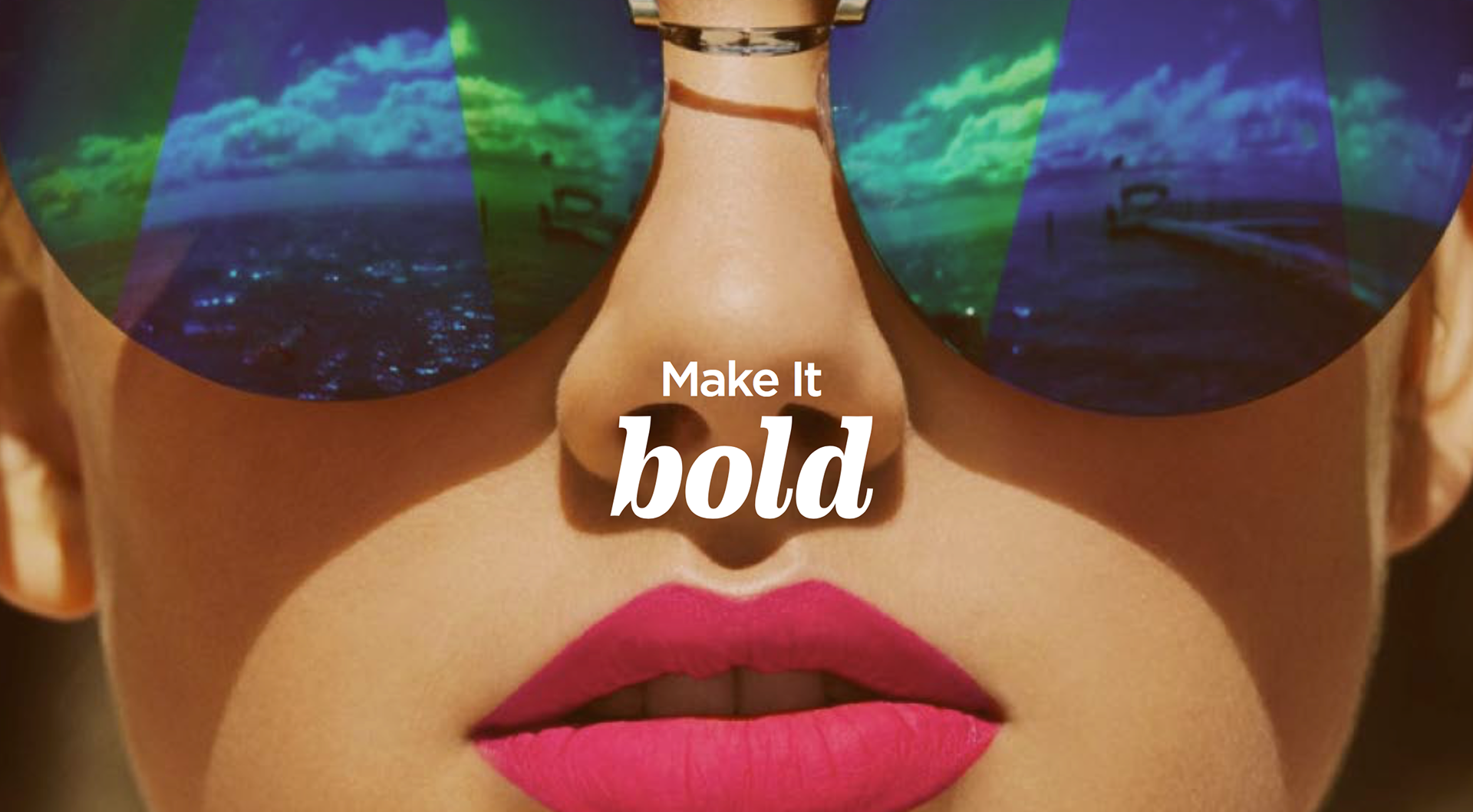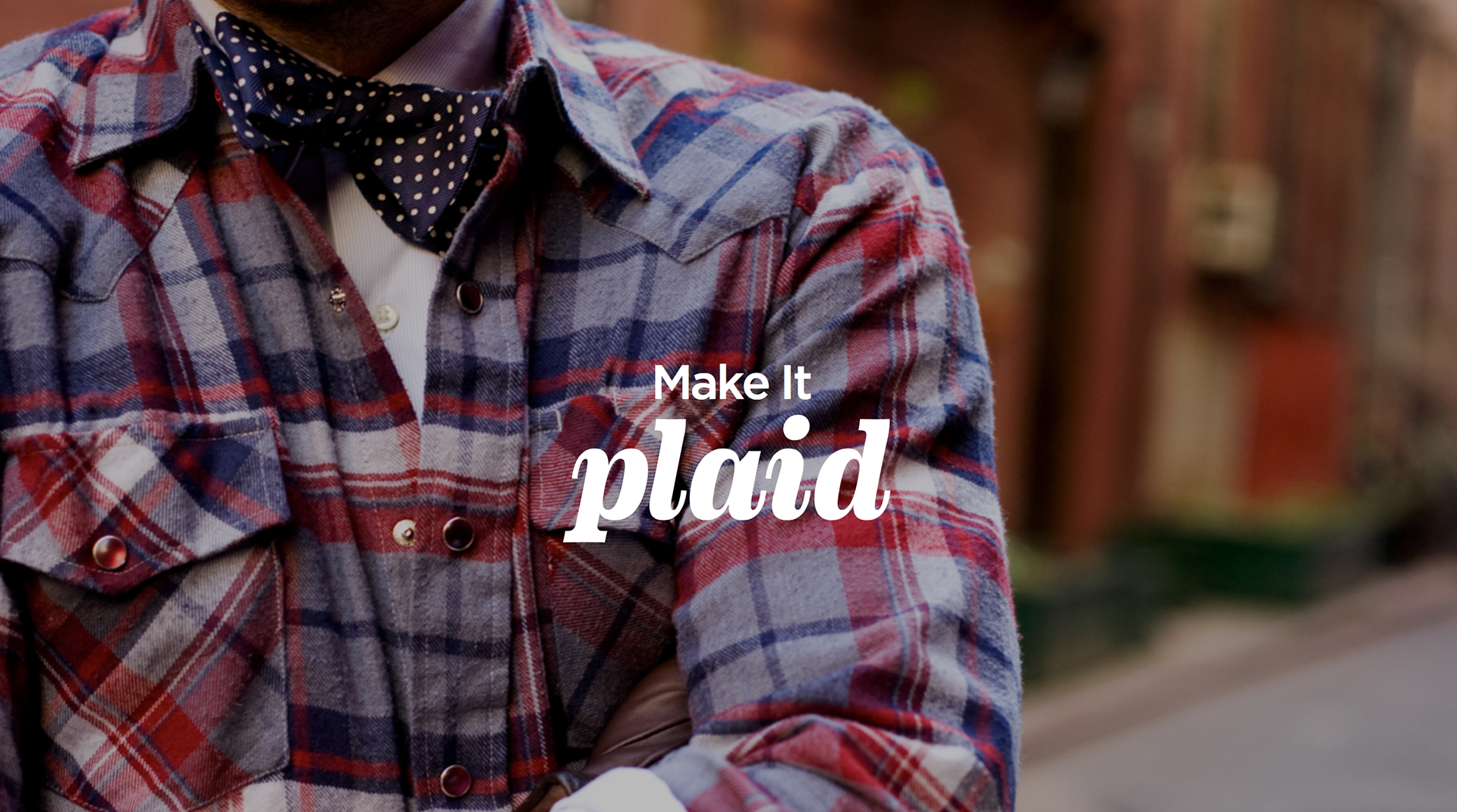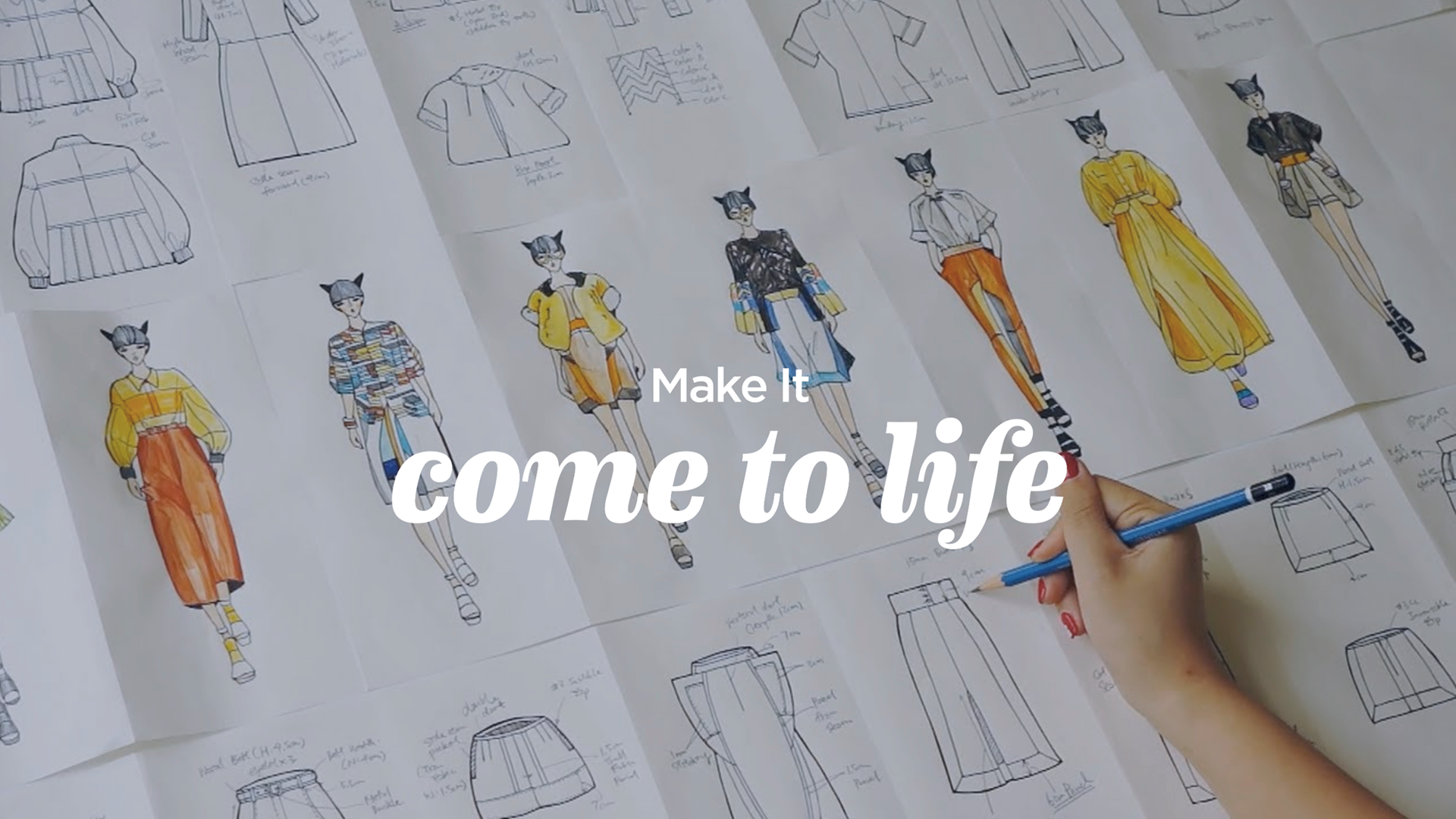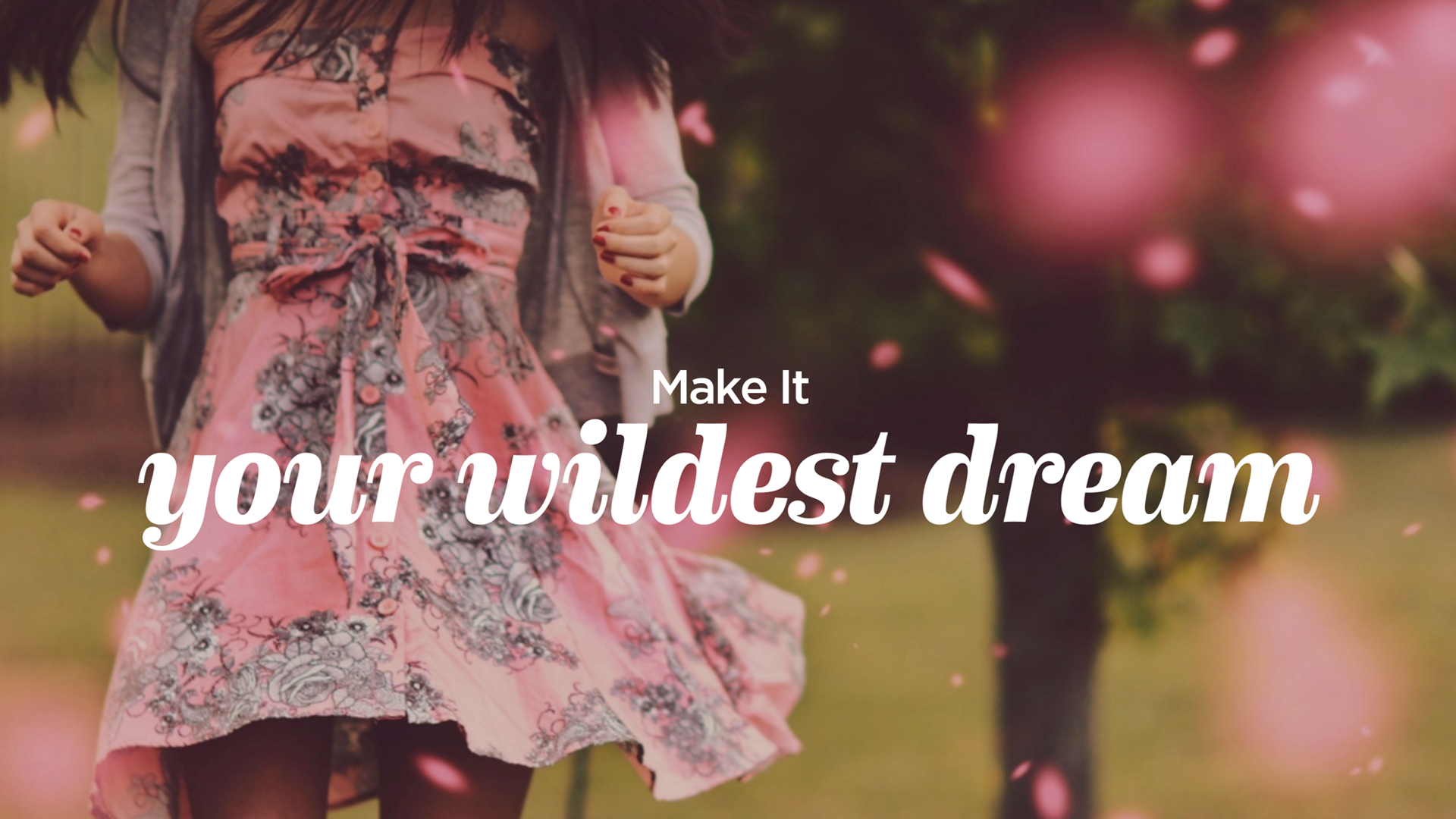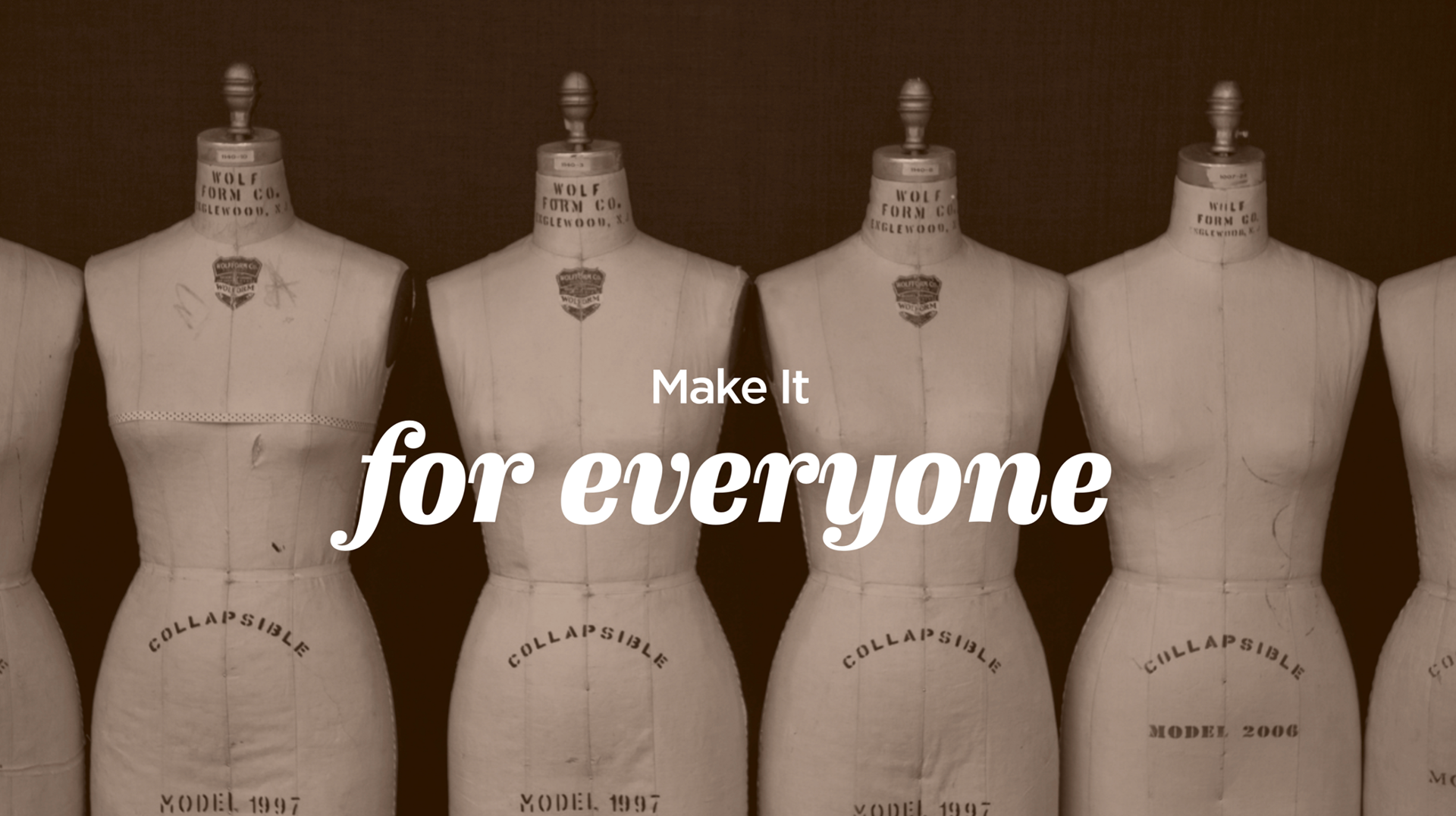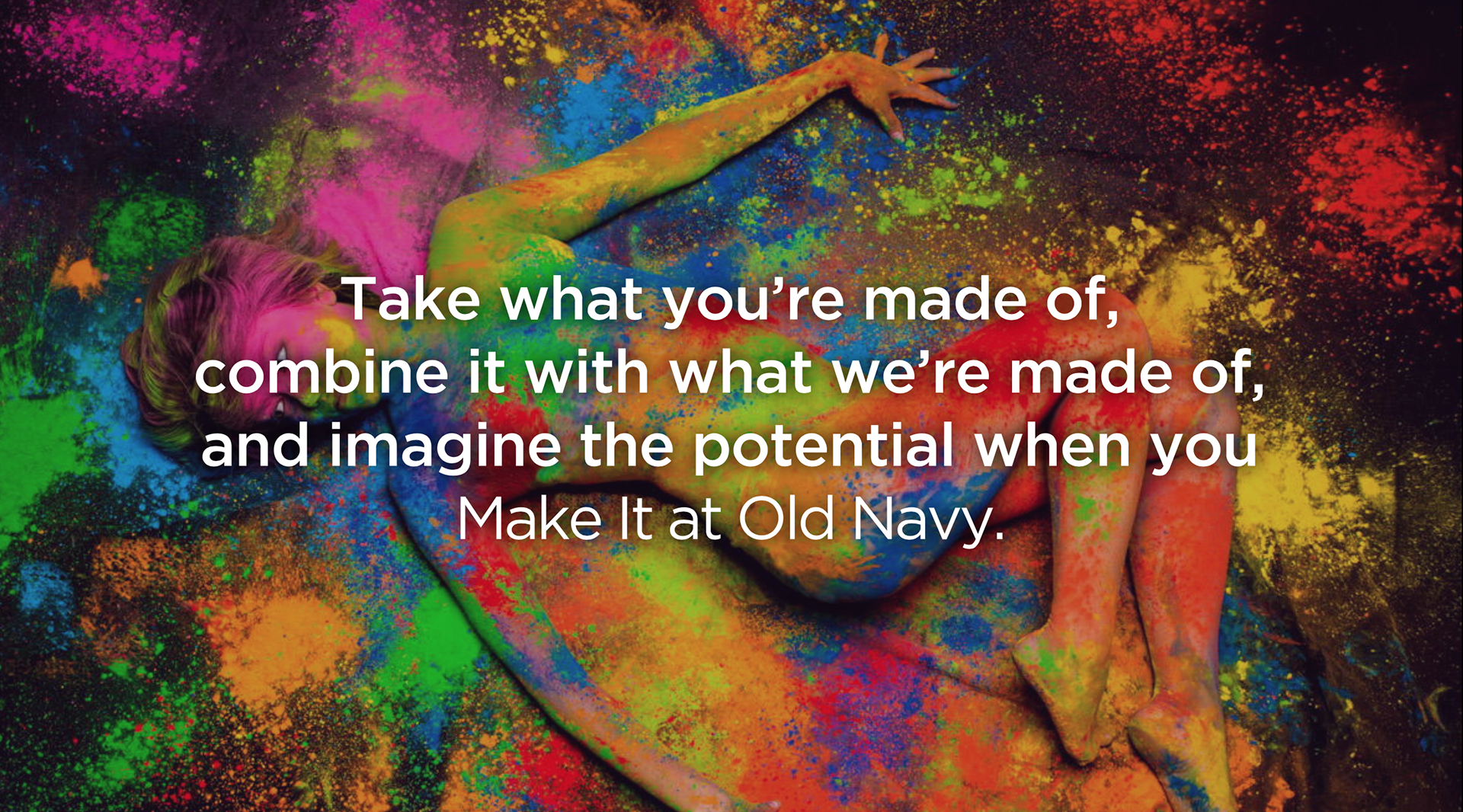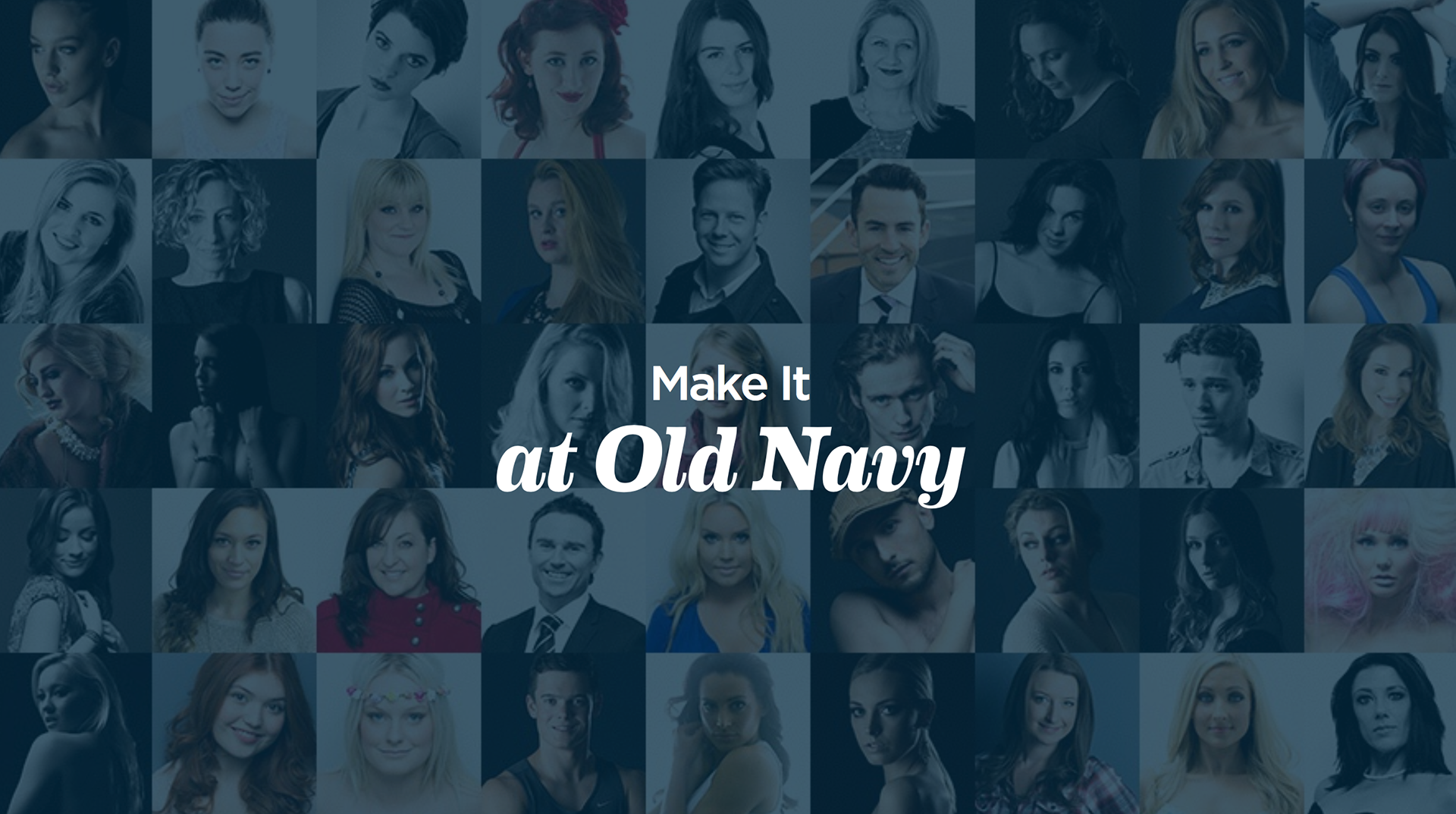 CREATING A CONVERSATION
The MakeIt.com Hub of Content
We proposed taking over Old Navy Headquarters in San Francisco with our campaign message to get the conversation going. By making the #MakeIt___________, we encouraged current employees, as well as visitors, to fill-in the blank. The website curated and featured some of the best content. The site could also be broken up into certain section, each with it's own unique theme or seasonal goal. Ultimately, this site was proposed to be the face and land place for all of Old Navy recruiting, giving potential candidates a real, and raw, inside look at what working at Old Navy REALLY means.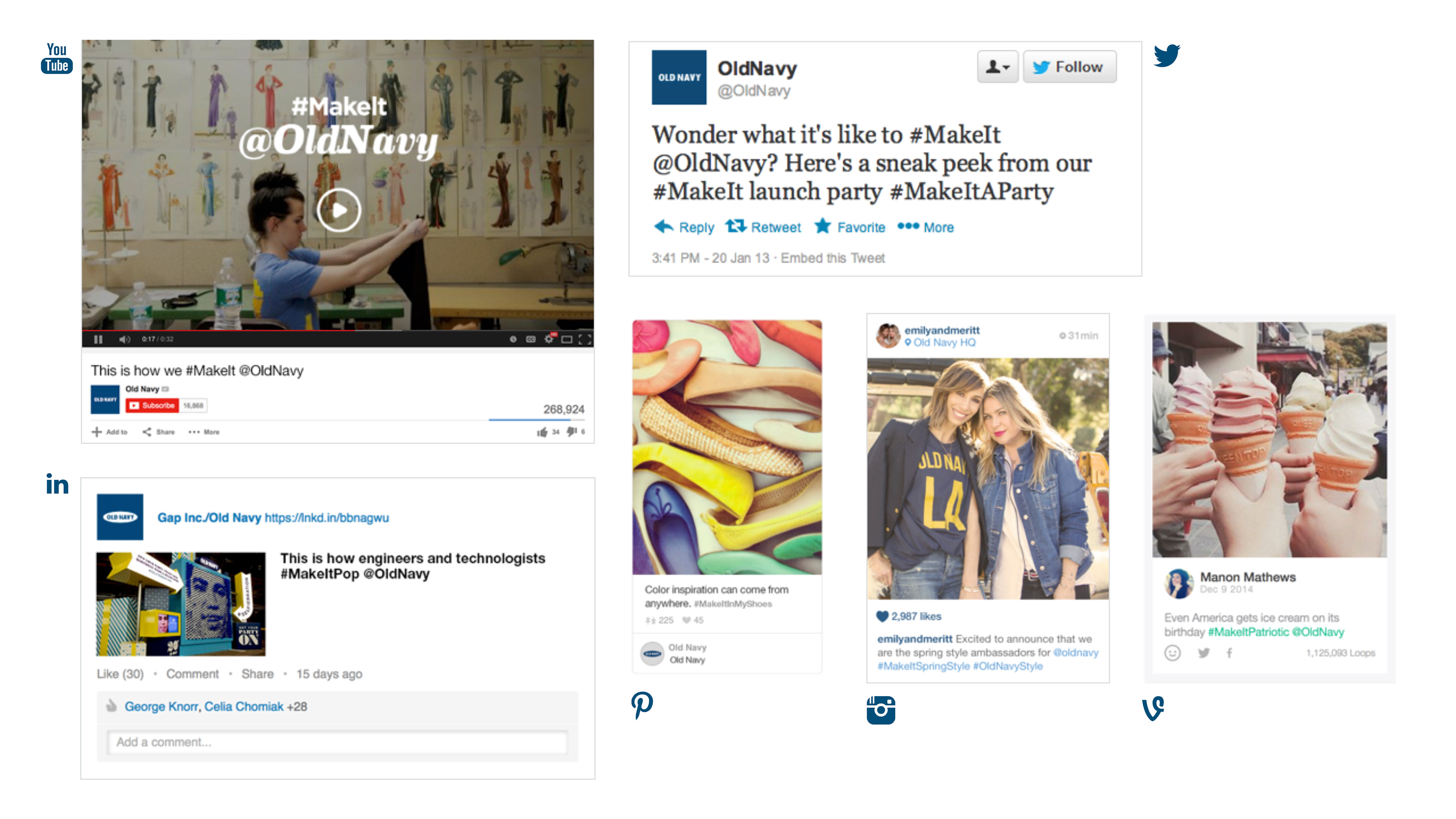 BRINGING IT TO LIFE
Google Cardboard + Custom App
We created an experience where Old Navy could directly target high-profile candidates. We created a personalized kit, complete with a Google Cardboard which enabled the candidate to go on a personal tour of Old Navy Headquarters. After done, they could customize their cardboard and be part of a larger group of featured candidates on our hub. We mocked-up and created a customized cardboard for the presentation.