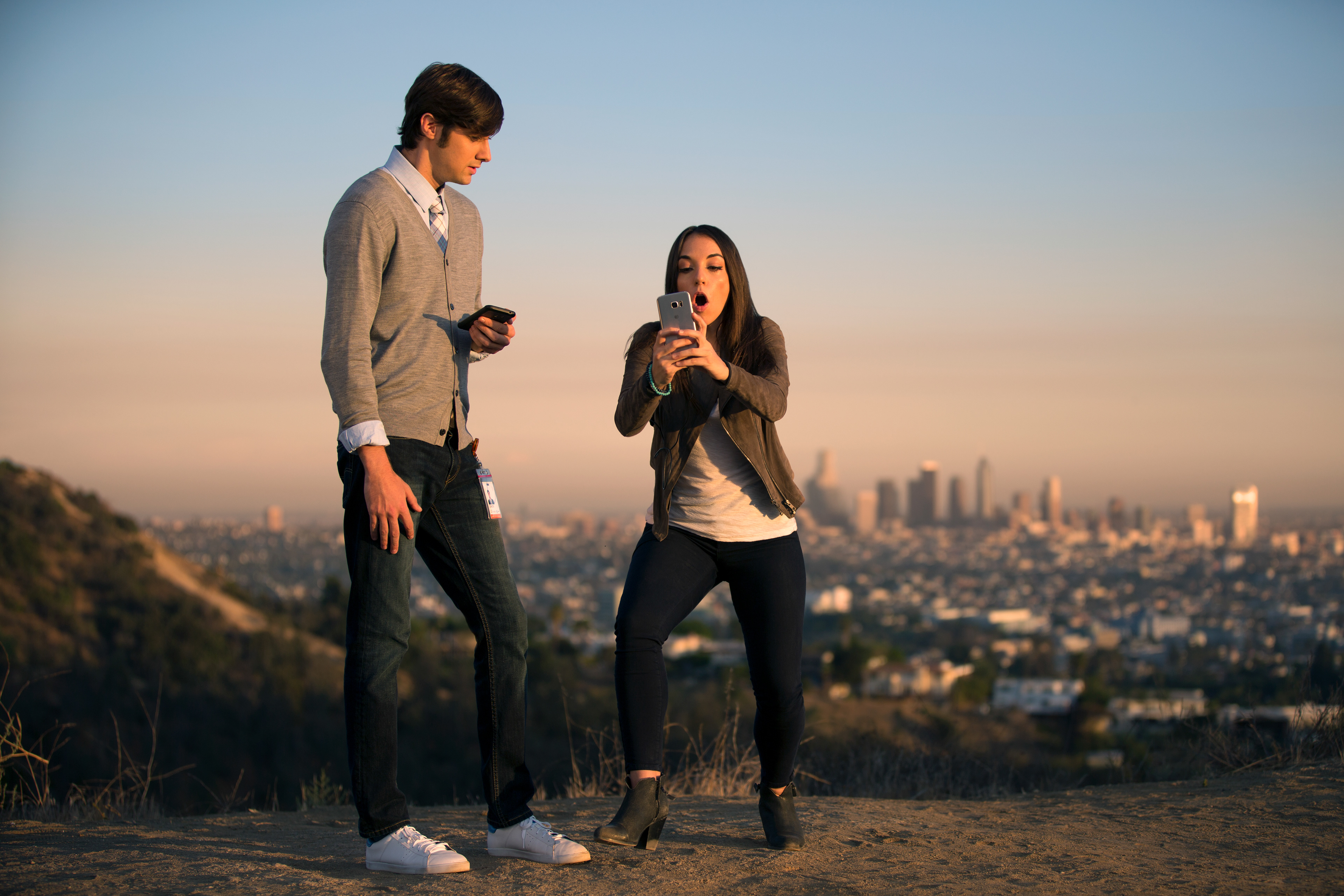 How do you get AT&T users to know about, and download, the myAT&T app and all its amazing features? Send out a spokesperson to travel all across America to spread the message themself.
This is Owen on the Move.
A collection of the photos captured over numerous photoshoots and campaigns throughout the two years I worked on the account.
Photos were used in a mixture of social media as well as digital banner ads.