THE STORYBOARDS
Bringing it to Life
After a few rounds of conceptual approvals, we began the storyboarding phase. Here, I worked with my design team to help bring our concept to life.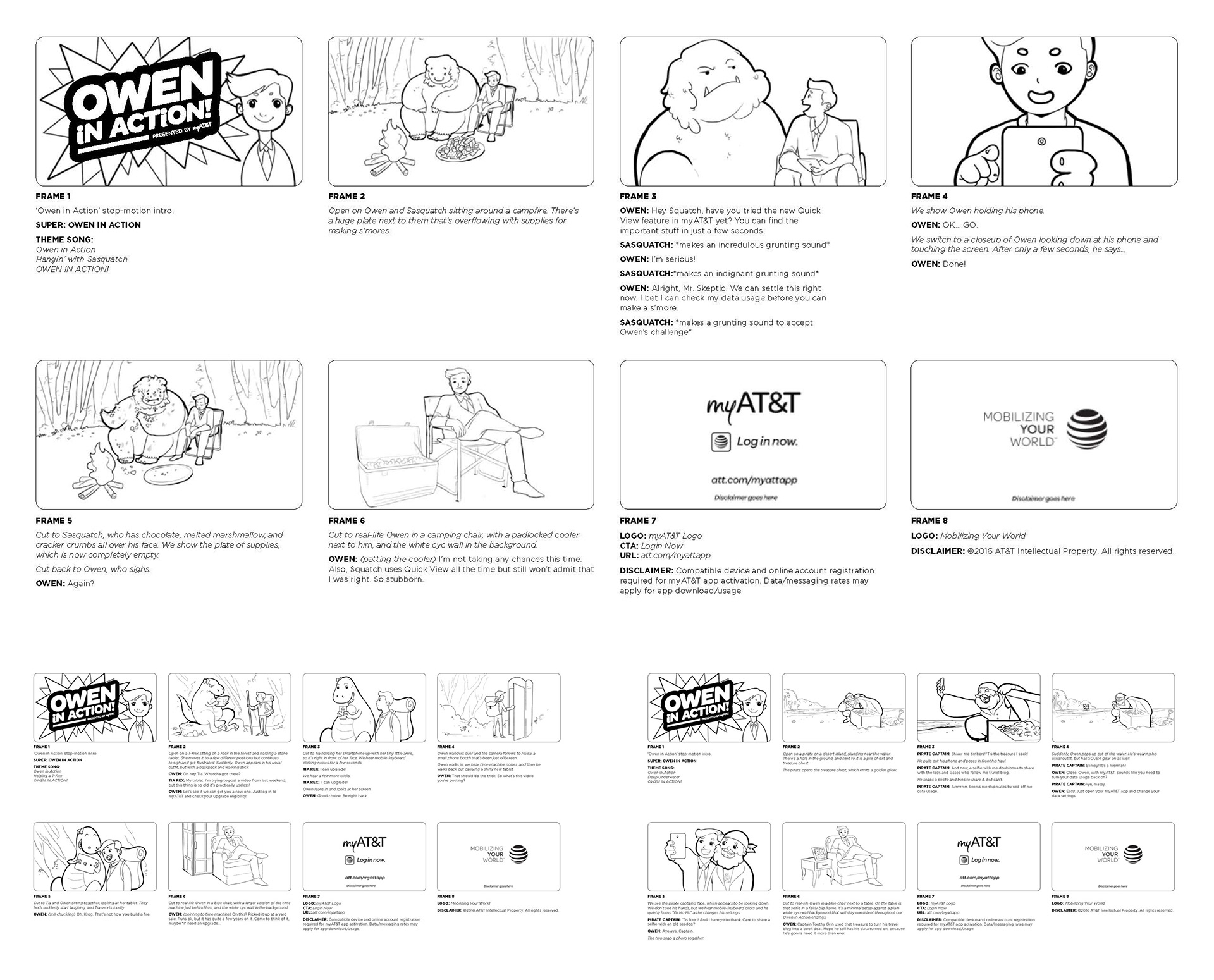 THE PROCESS
Behind-the-Scenes
A brief peek behind the curtain to see how the sausage was made.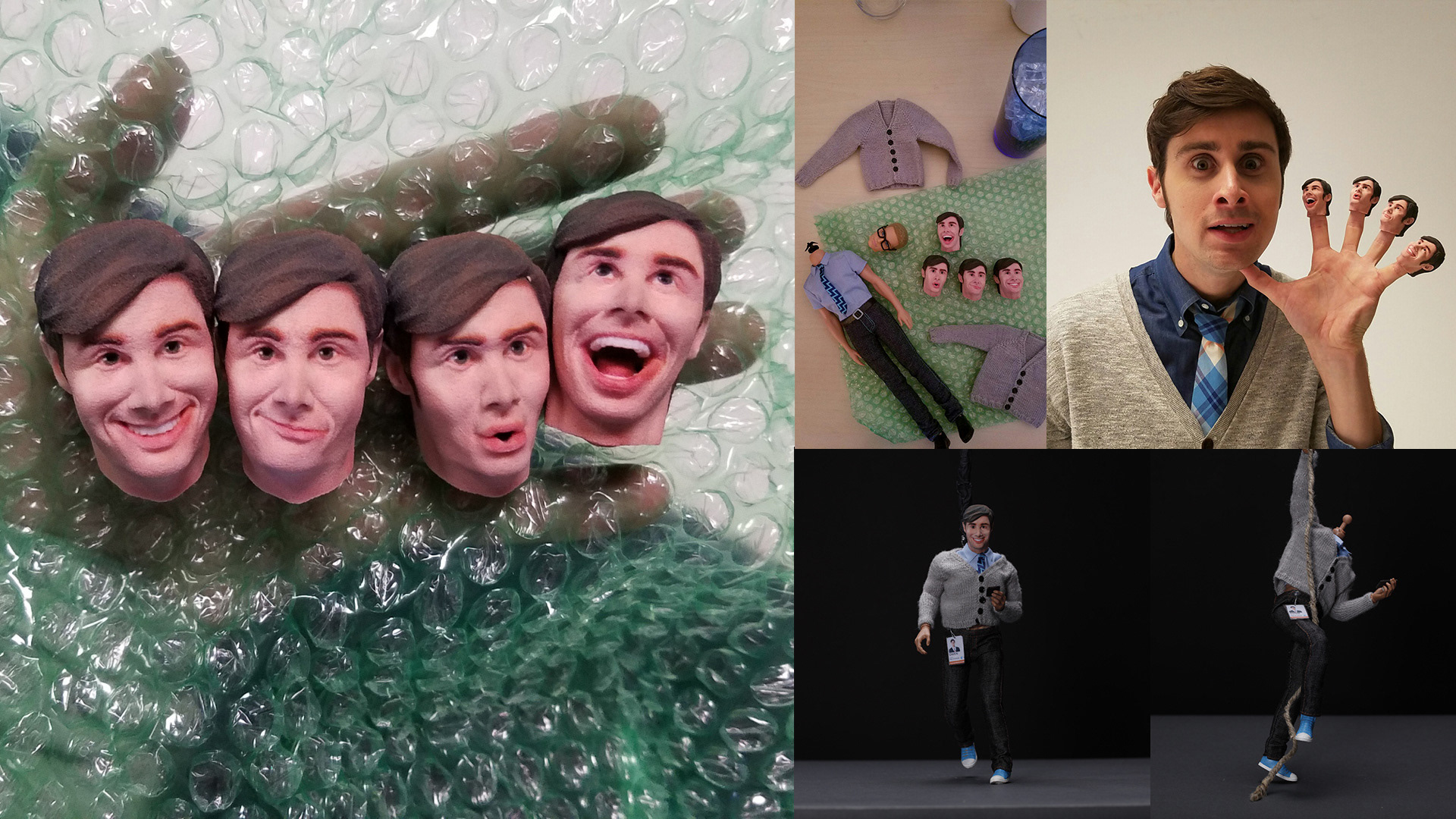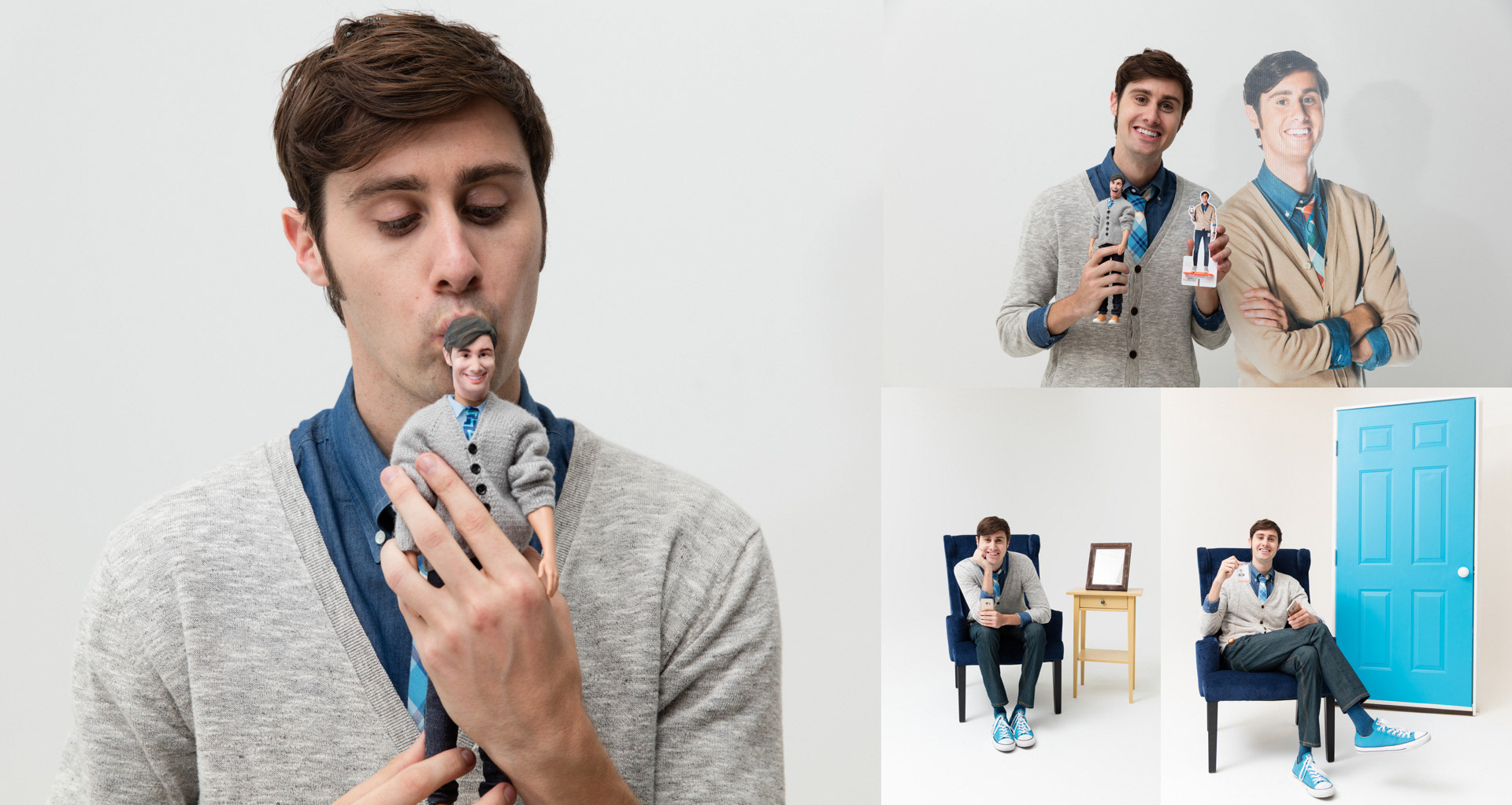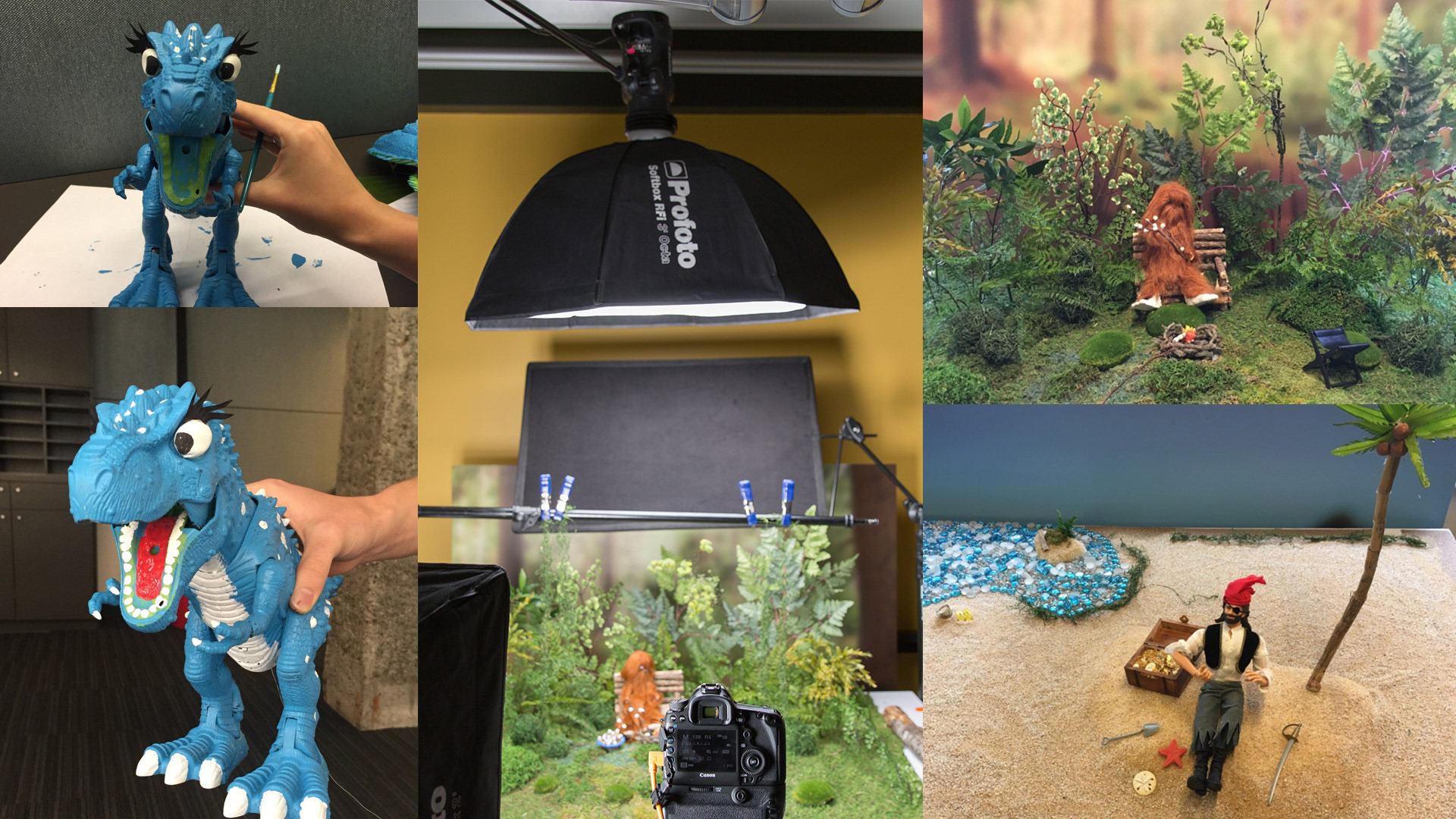 THE FINALS
"Owen in Action"
What you came to see.