THE CONCEPT
The Official Sponsor of the#Unsponsorable
A concept that creates a world in which the passionate, dedicated, and maybe slightly strange are getting the spotlight they have earned. Whatever their weird passion,whatever keeps them up at night practicing, whatever their friends just don't quite appreciate, we want to encourage them to keep doing them. Who knows, maybe they'll even be the next member of Team Fanta. Fanta. The Official Sponsor of the #Unsponsorable.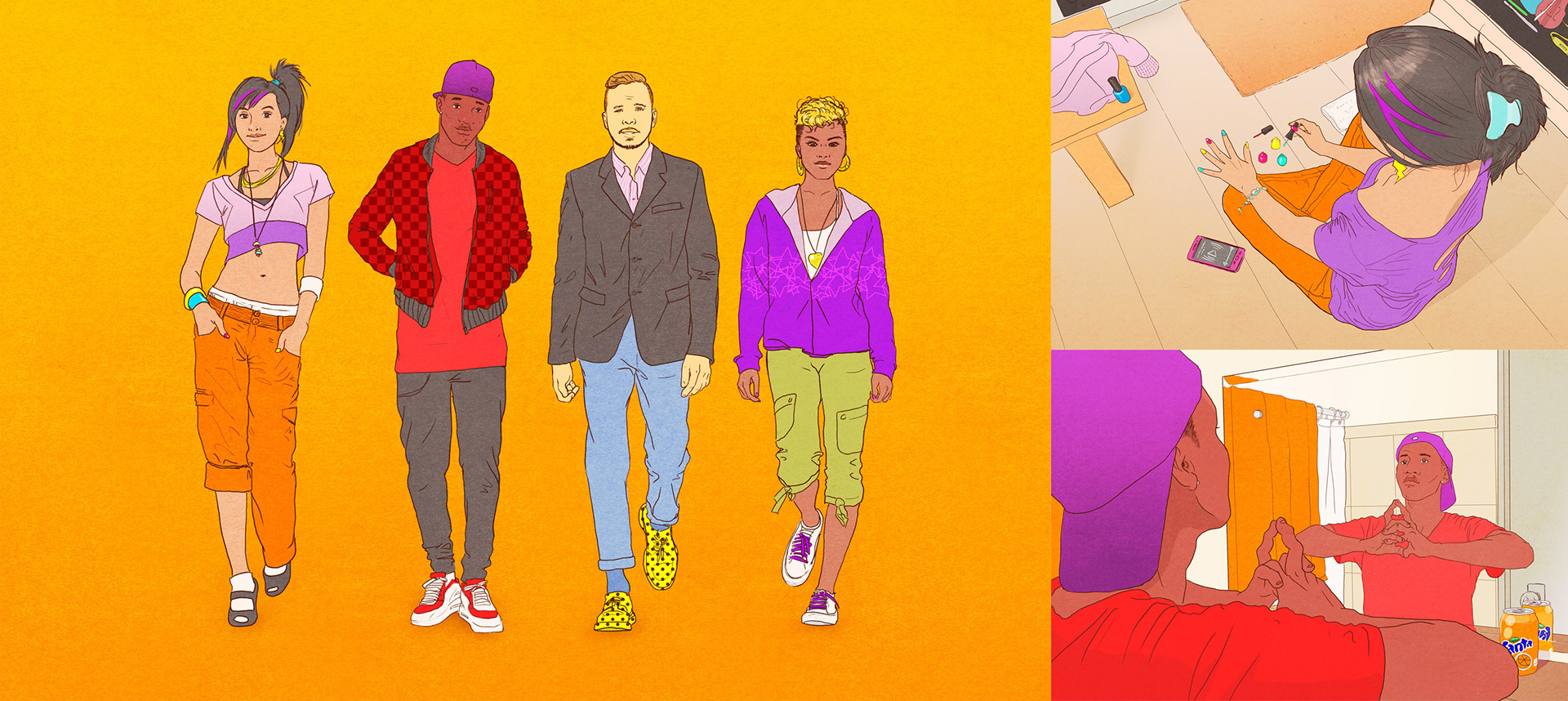 BRINGING IT TO LIFE
The Photography Shoot
In order to aid this concept, we held a photo shoot in our in-house content studio.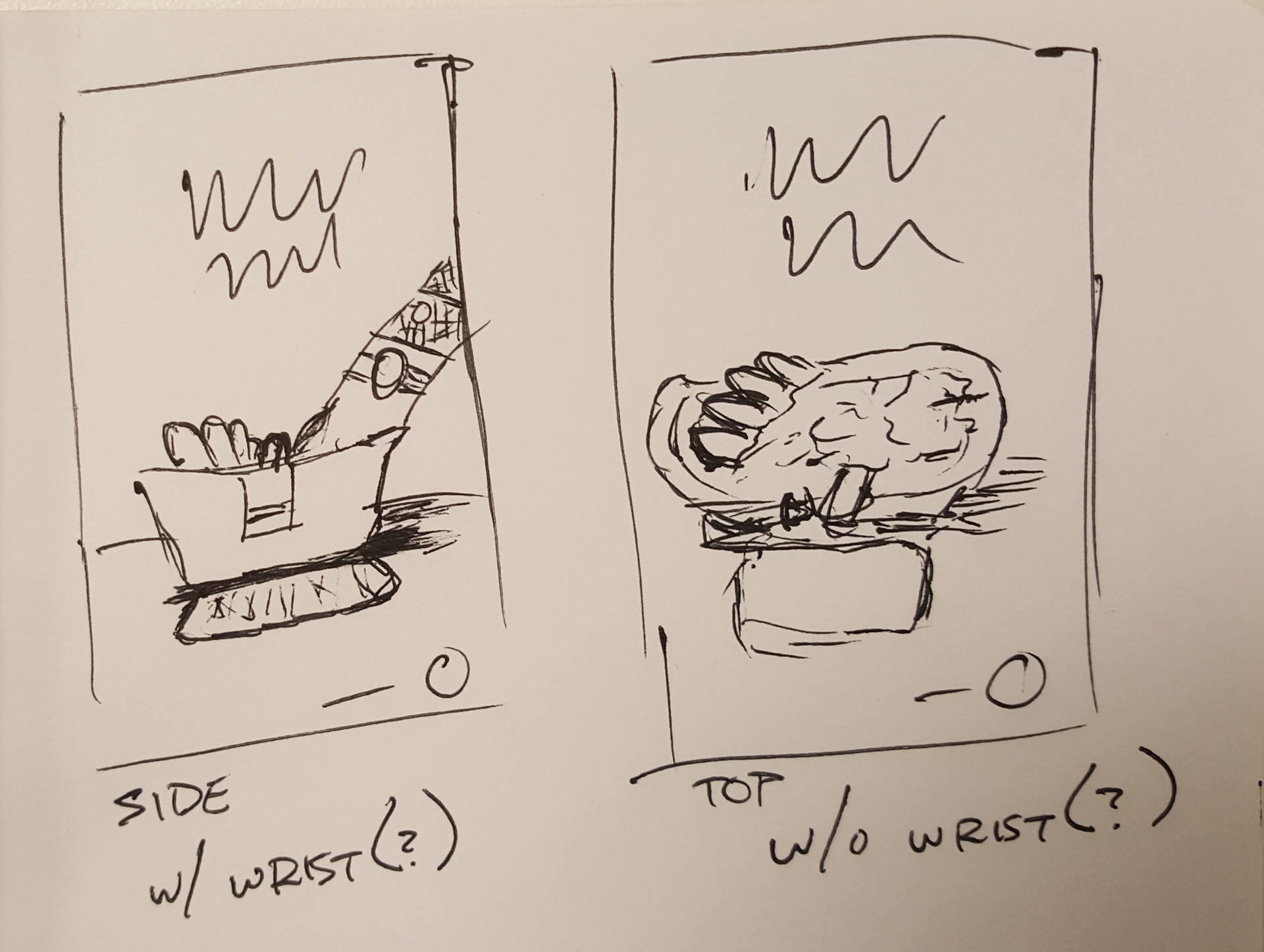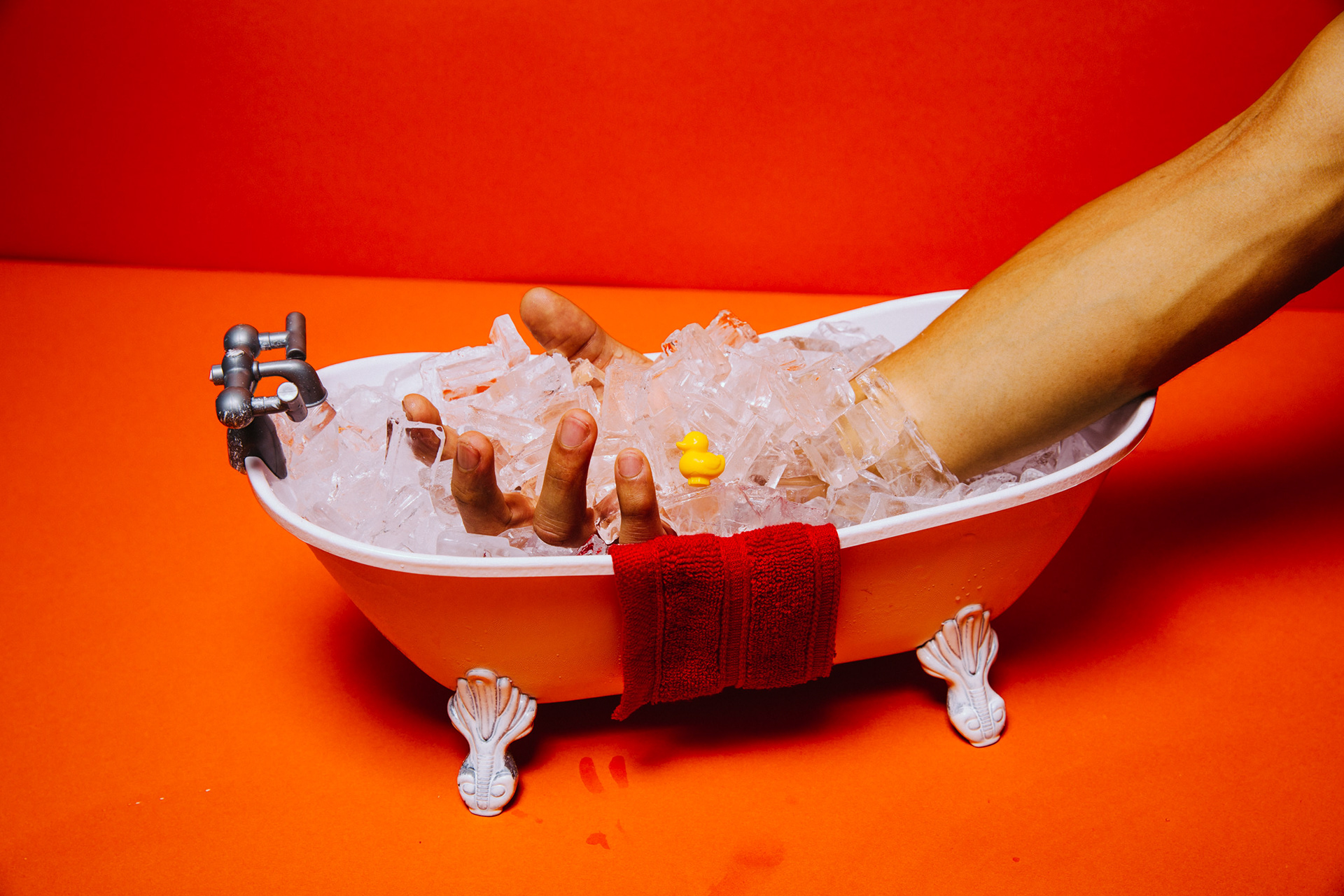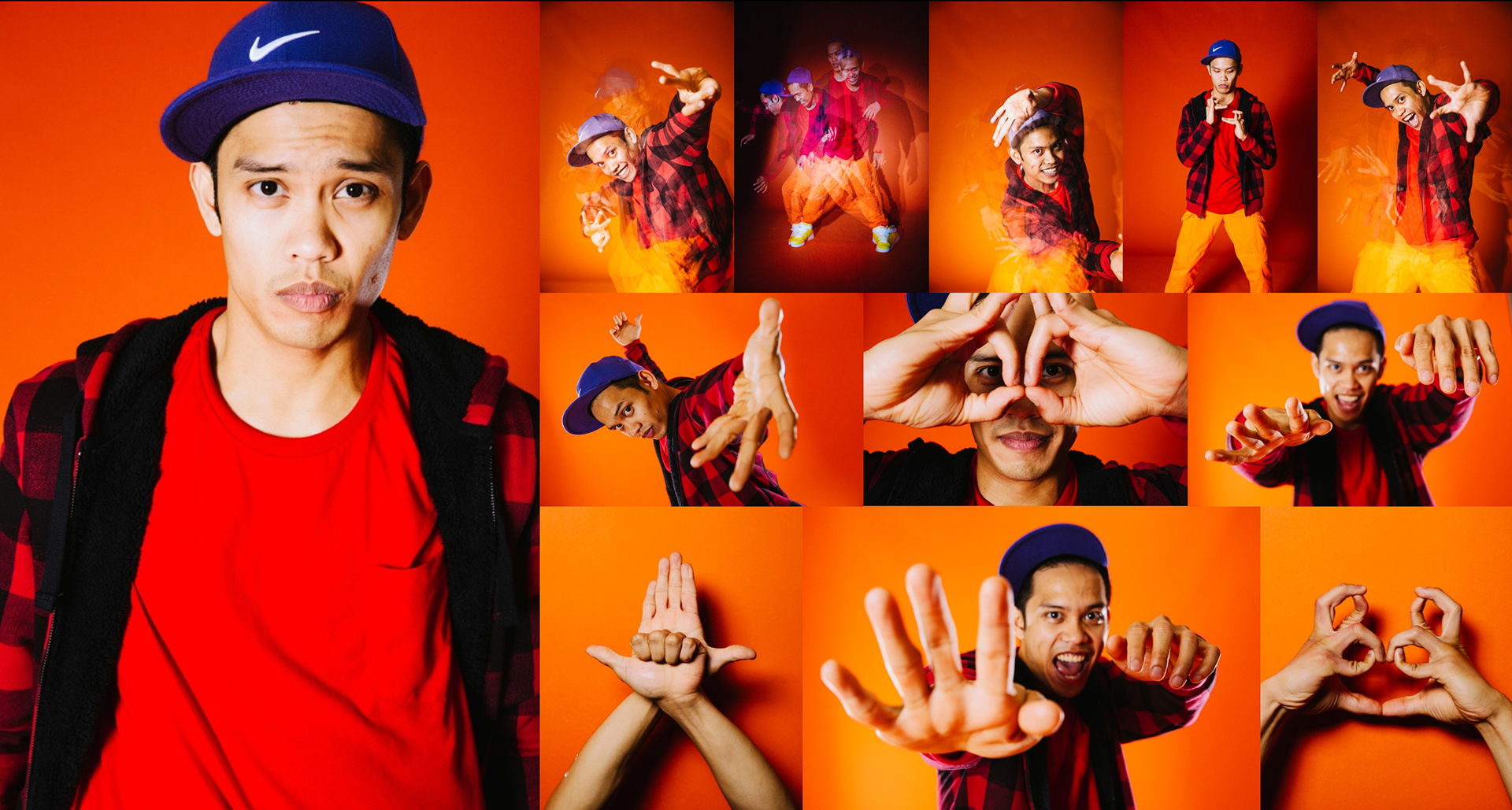 THE FINAL LAYOUTS
#Unsponsorable
The final layouts we created for this concept.