the official Sponsor 
of  the #unsponsorable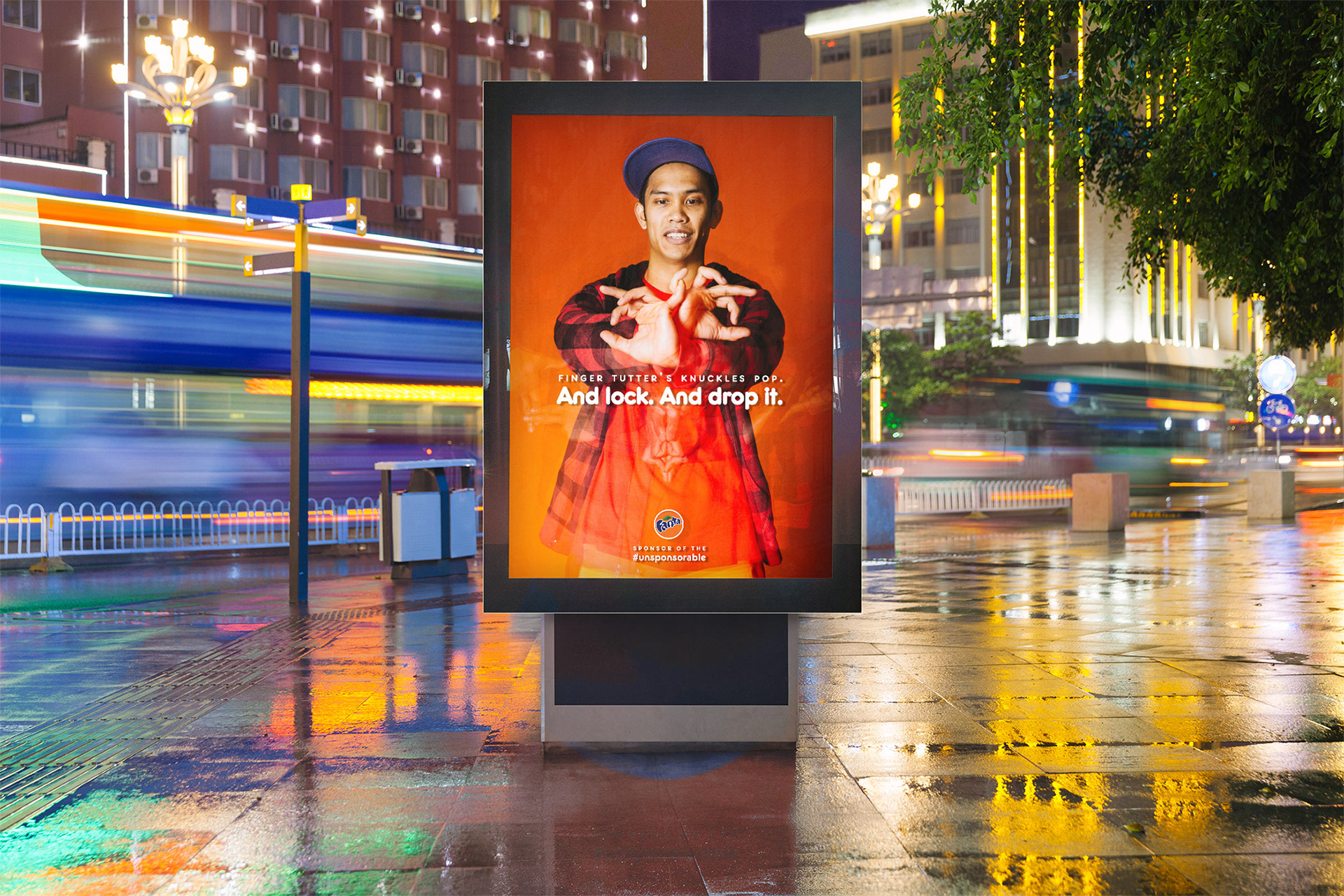 When your target audience is young, hip, and strays away from societal norms, how can a flavored soft drink brand like Fanta reach them in new and unexpected ways?
 Put their unique talents and skills on showcase, and choose a few to sponsor to achieve their ultimate dreams and goals.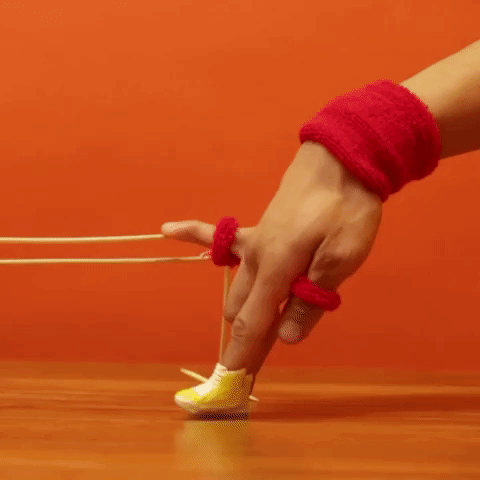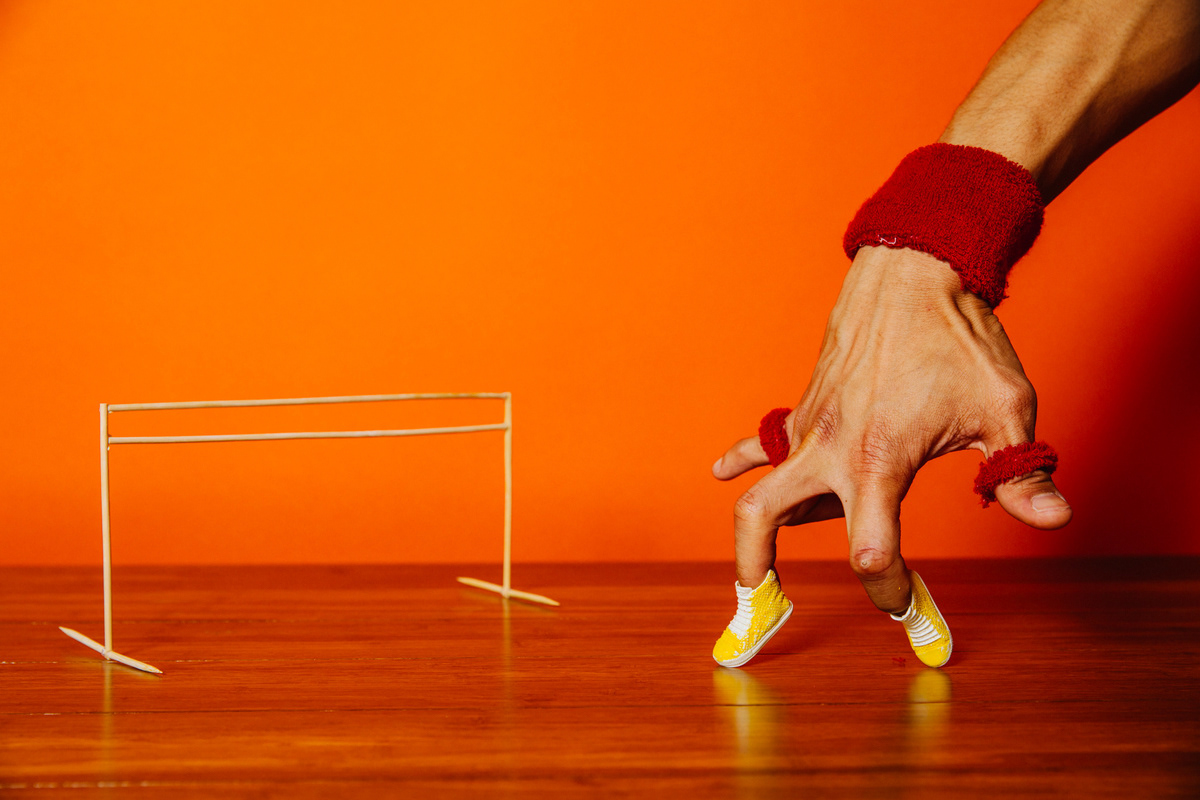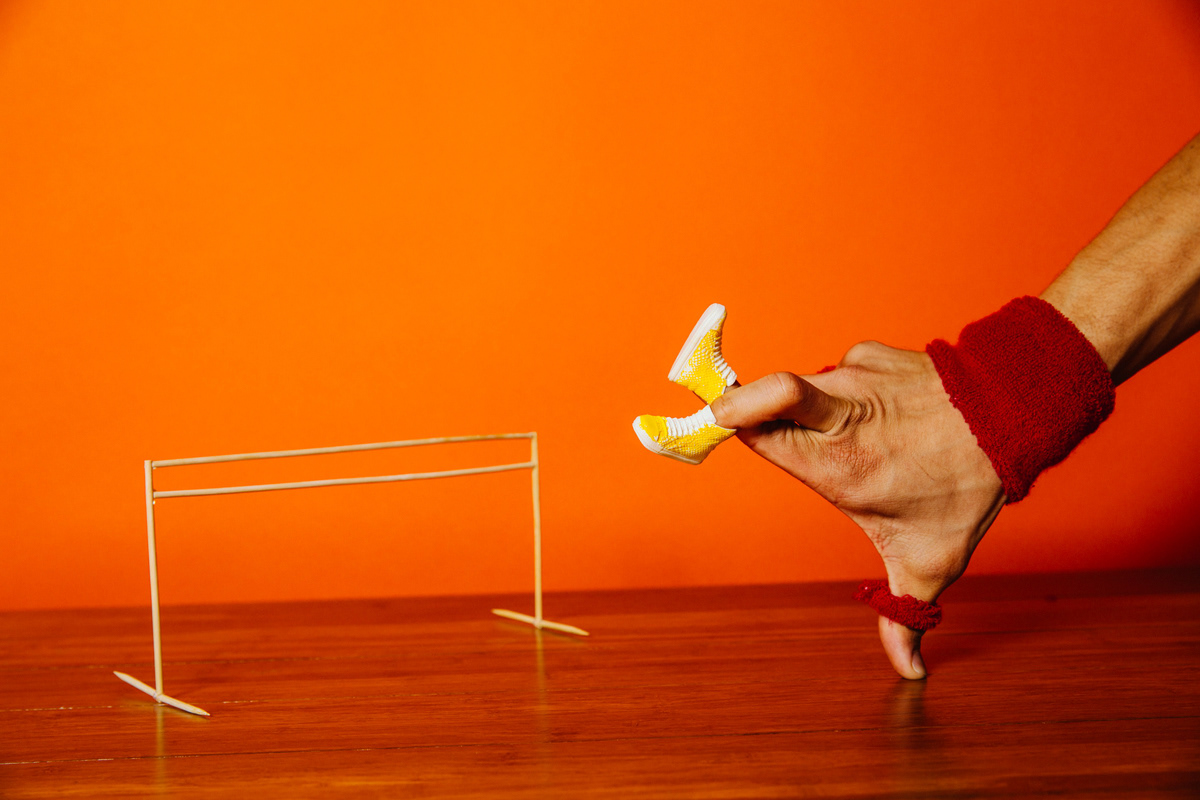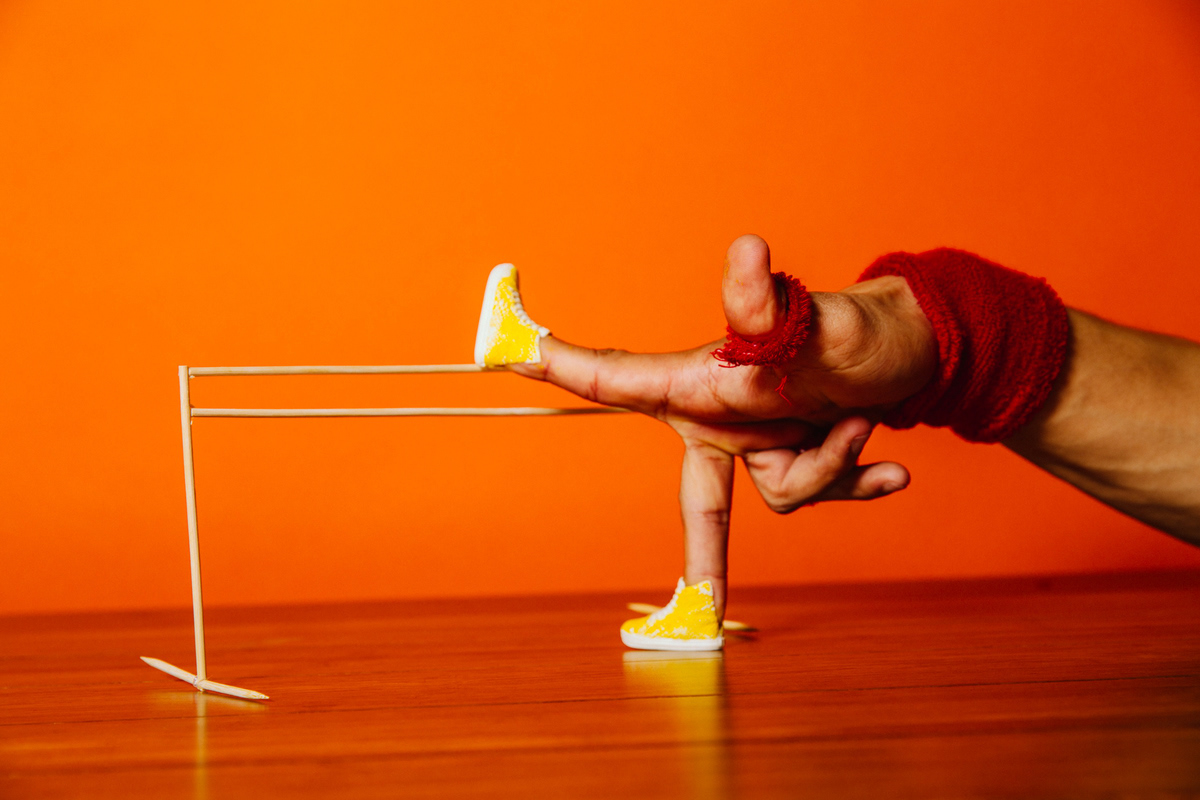 We focused on a single finger tutter, someone who does mesmerizing finger dances, to showcase and be our first #unsponsorable athlete.

Below is how the main visual scene came to life.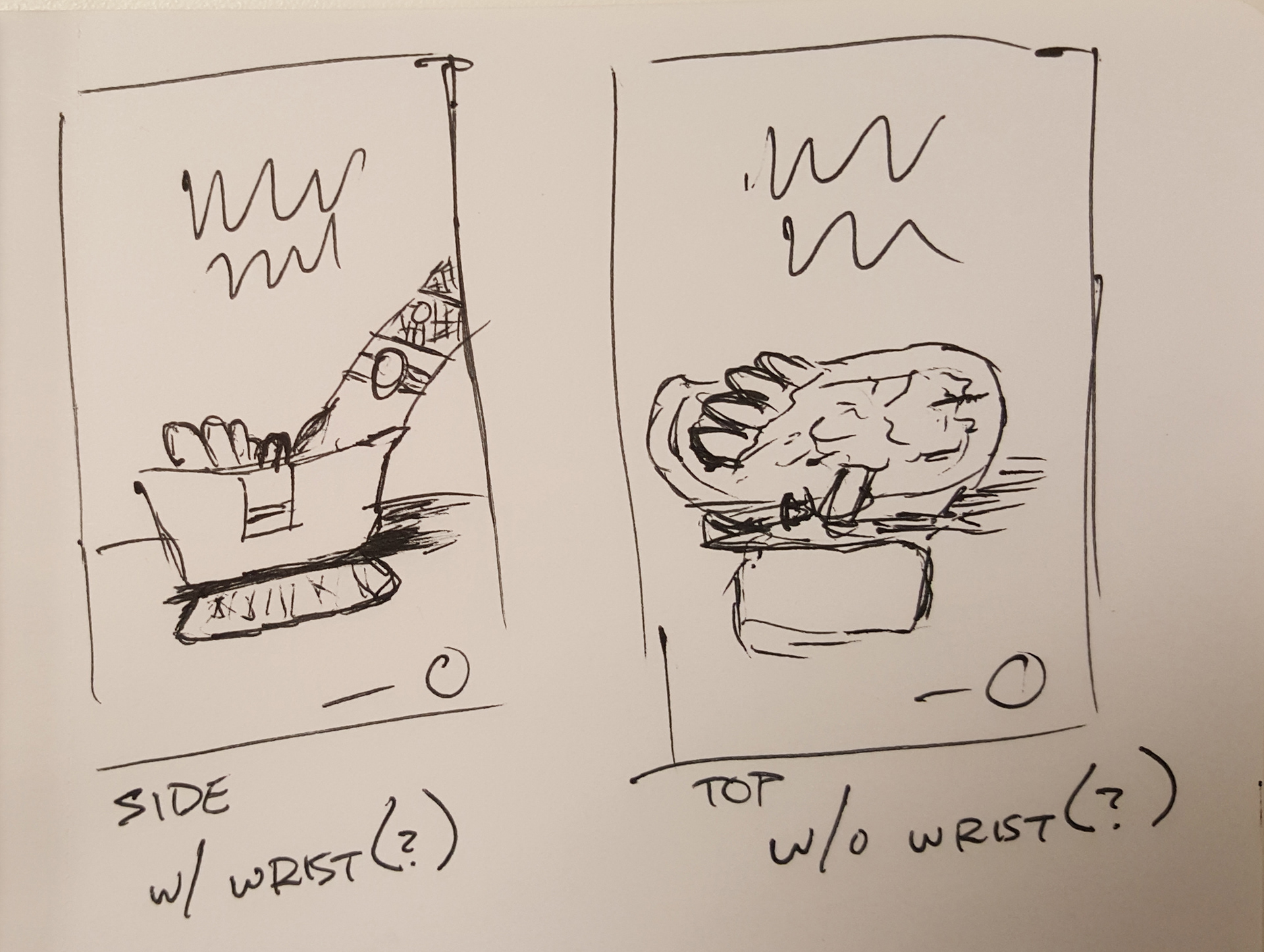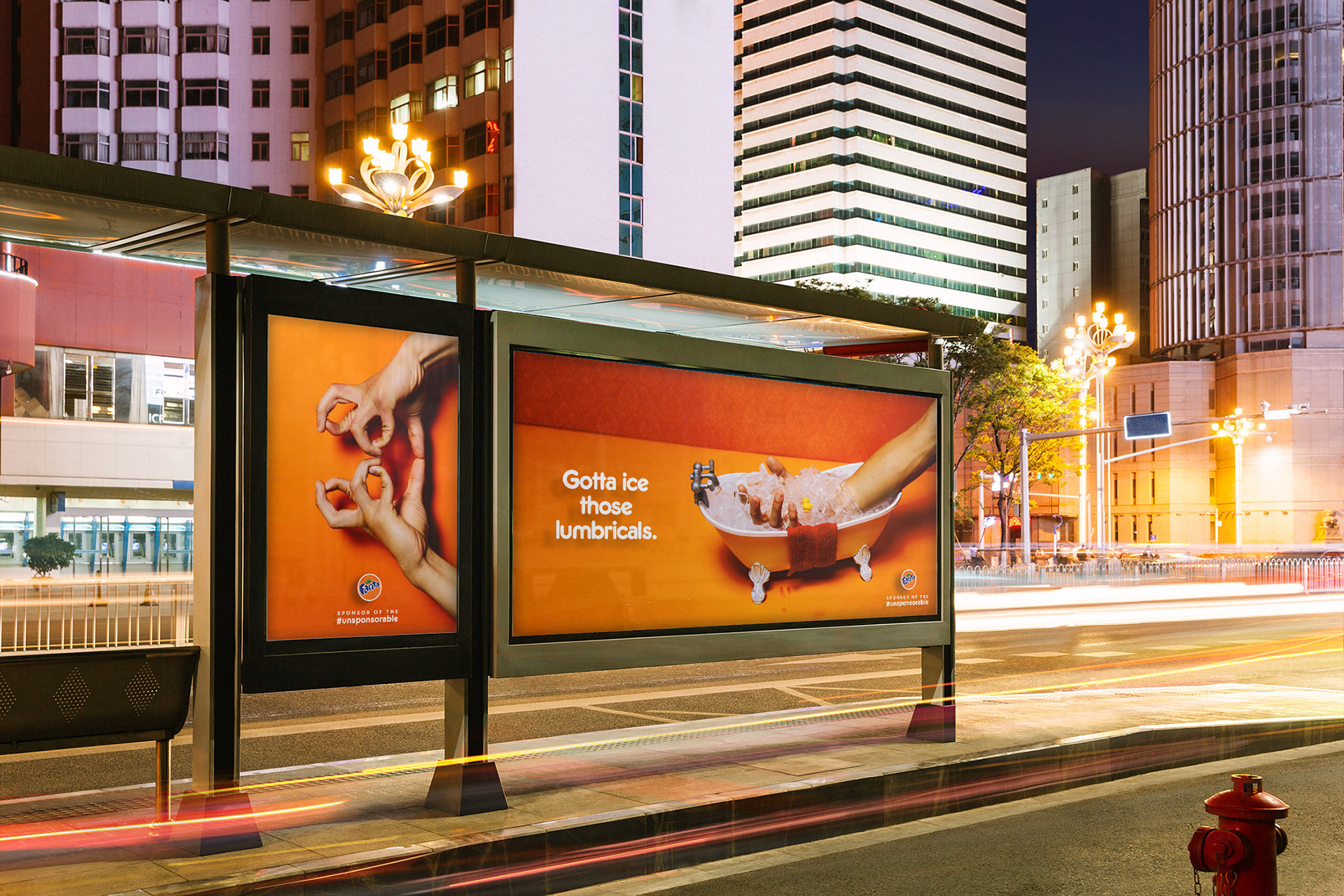 It started with a simple sketch in my notebook. Was followed by mood boards, storyboards, and ultimately, the photoshoot. 
Below is a sampling of the process along the way.