in our boots
virtual reality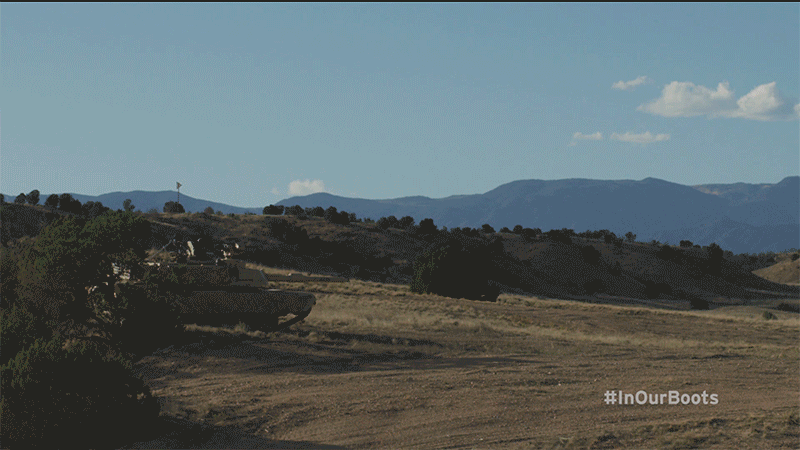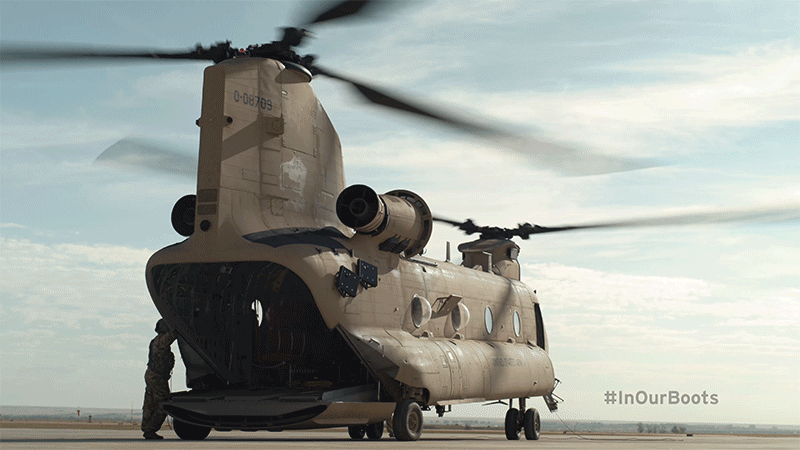 When traditional recruiting tactics aren't meeting recruitment goals, how can the United States Army reach younger audiences like never before? 
Through the use of virtual reality, change the way recruiting in America is done.
Over a 2-week period in Fort Carson, Colorado, we scouted multiple locations, built sets, and directed over 80 Soldiers to recreate 4 authentic war missions.
Below is the footage our behind-the-scenes crew captured.
While you have entire groups of Soldiers and their equipment at your disposal, you ensure you capture enough photography assets for all collateral pieces. Social media, out of home, direct mail, and all digital components utilized these assets. Scenarios with each team were scripted out prior to arriving on set.
Below are a sampling of the photos captured during this production.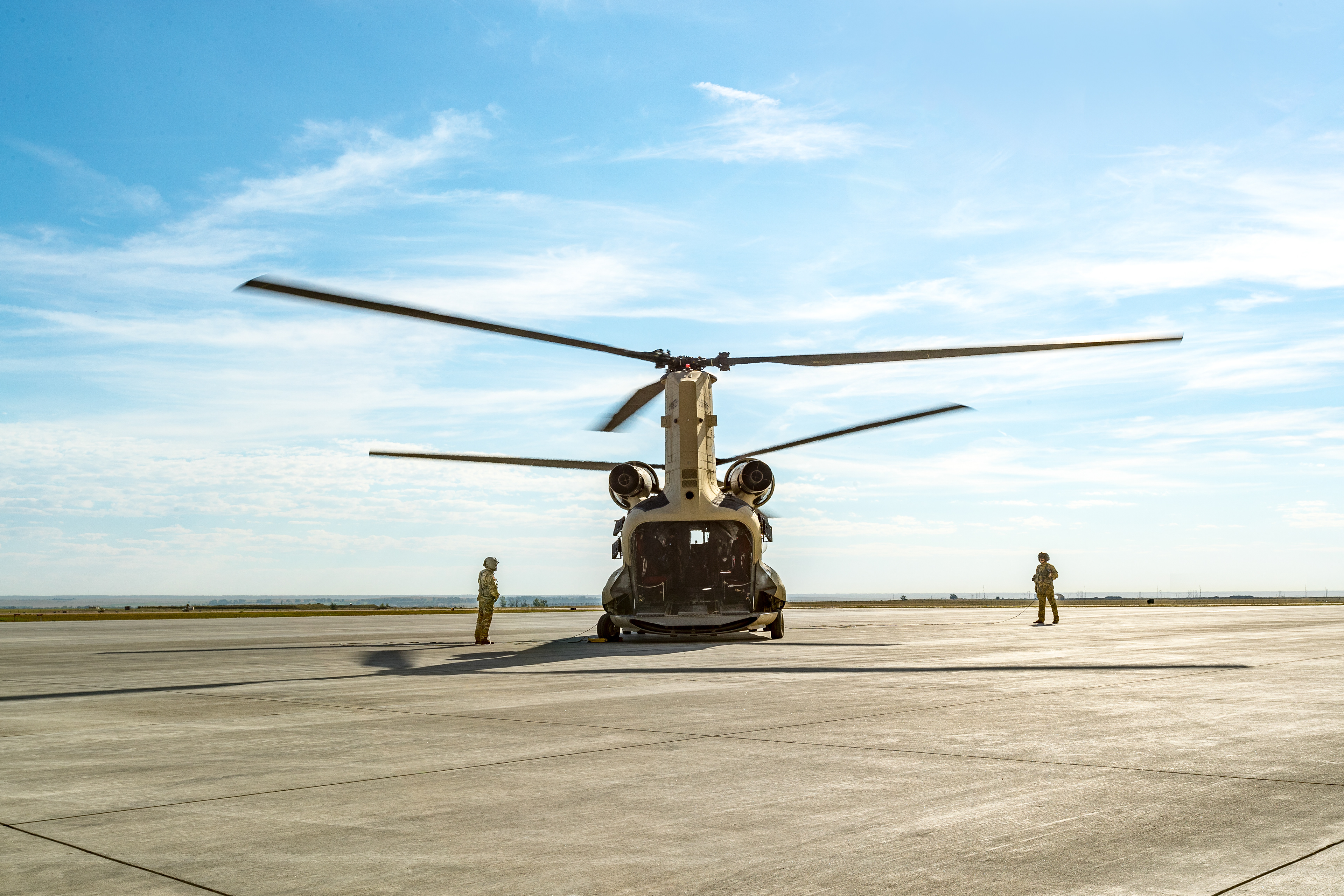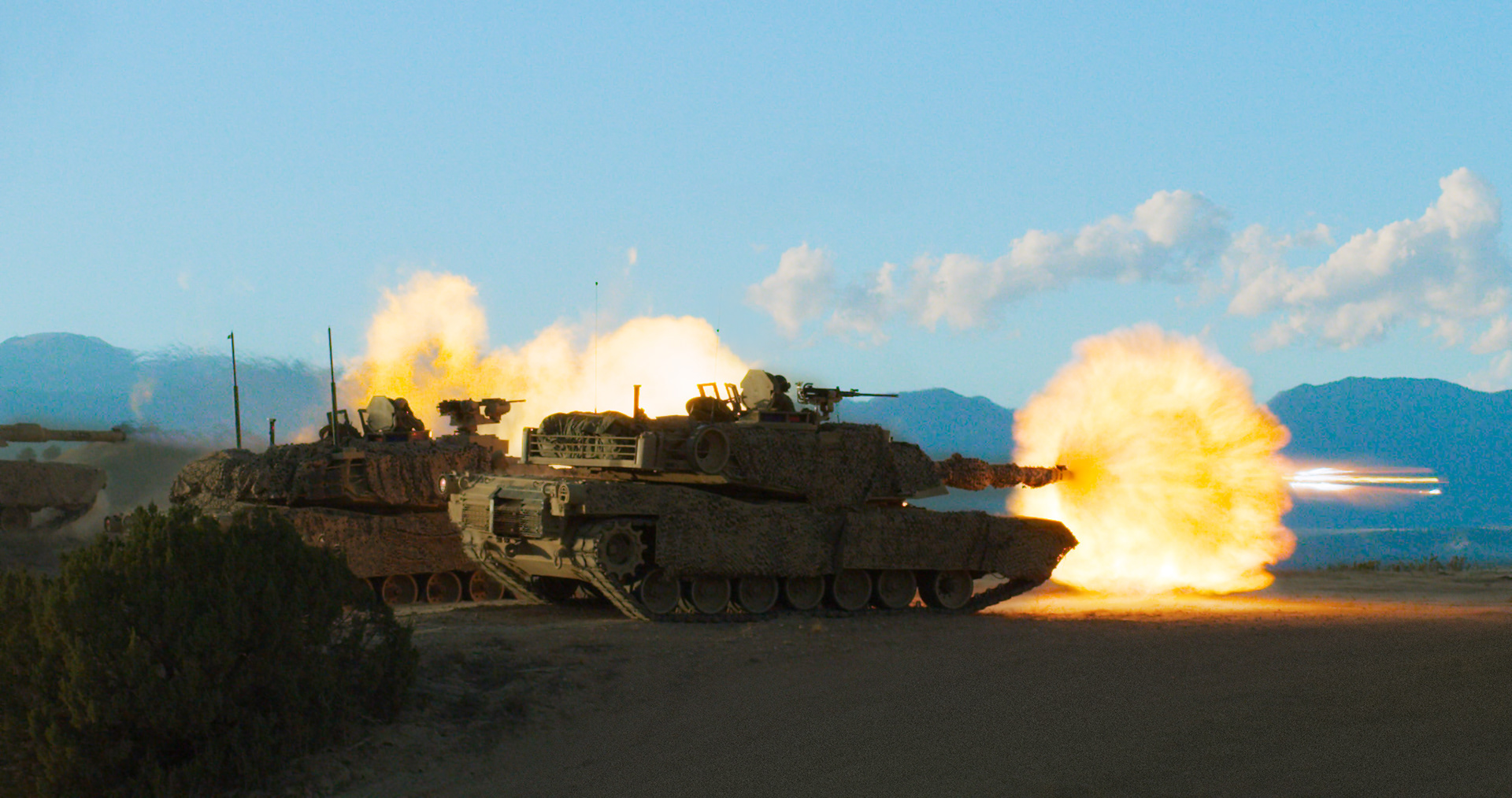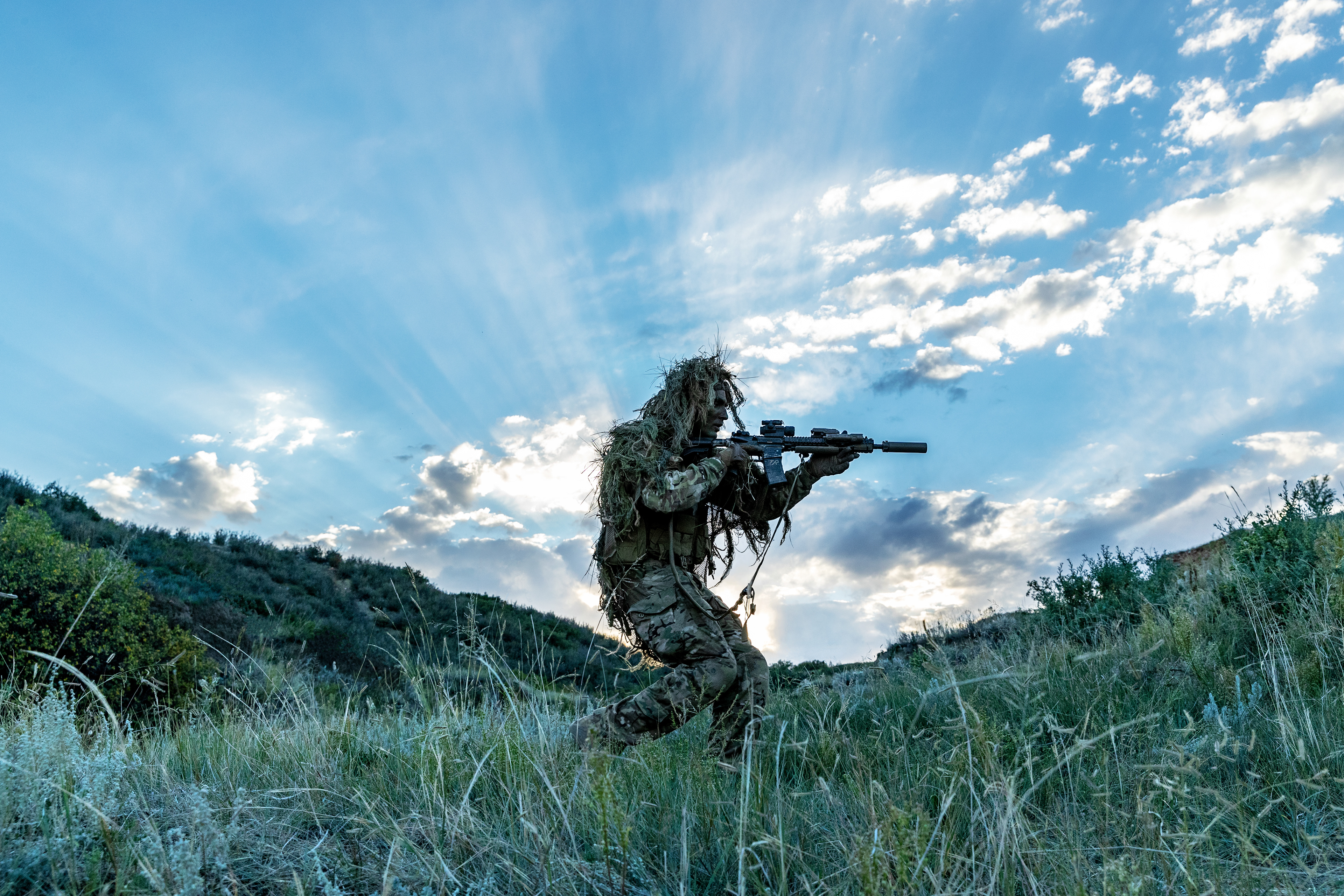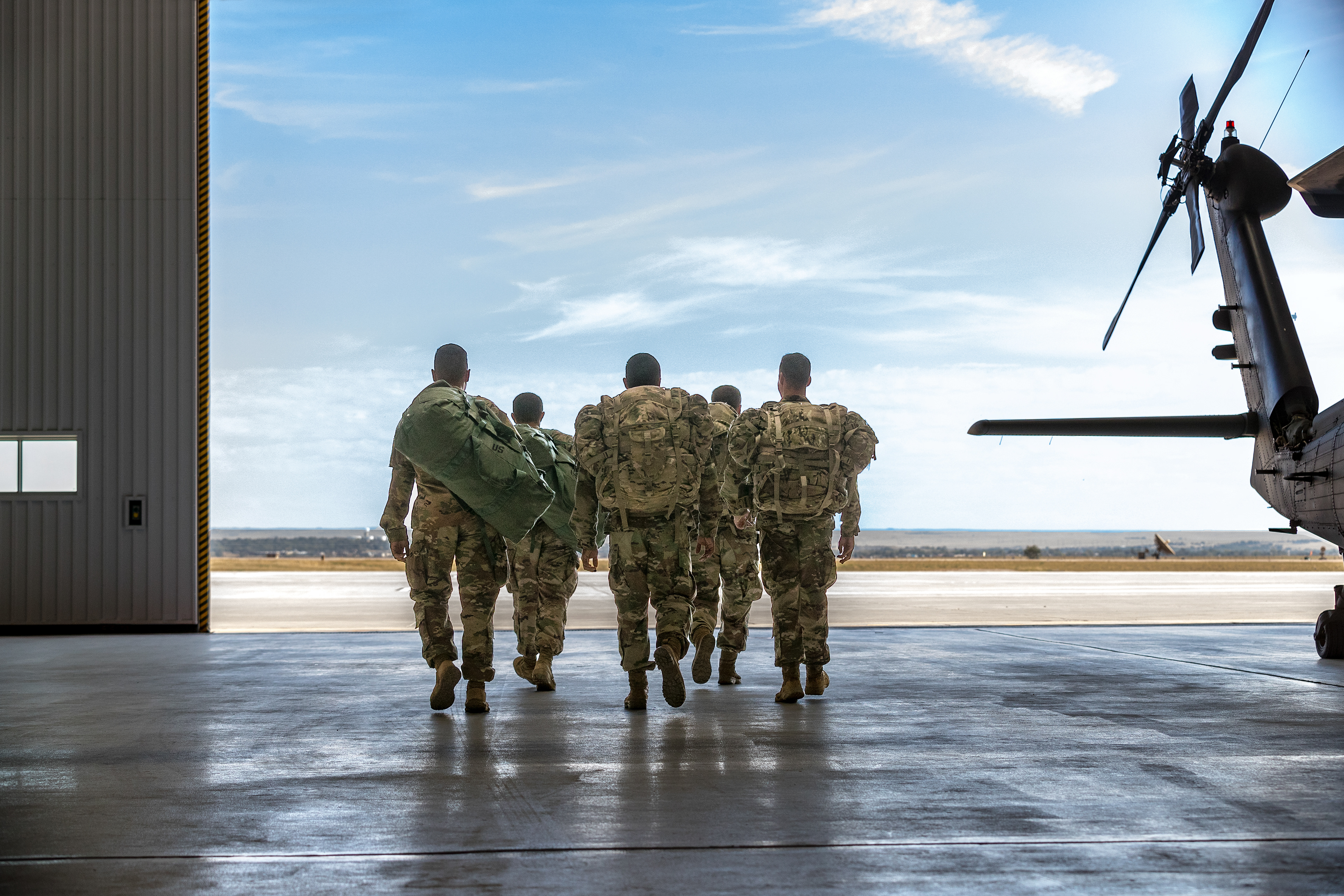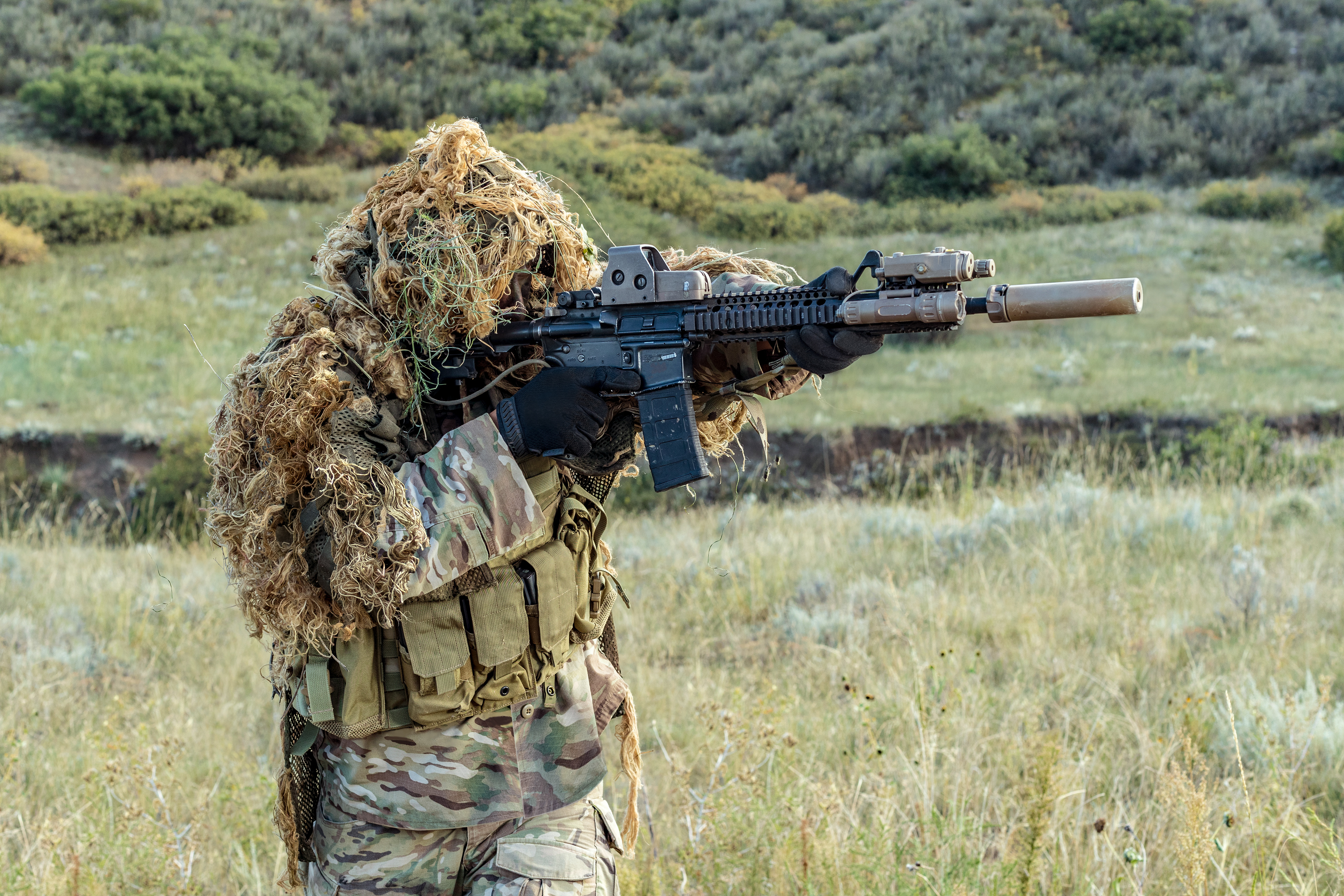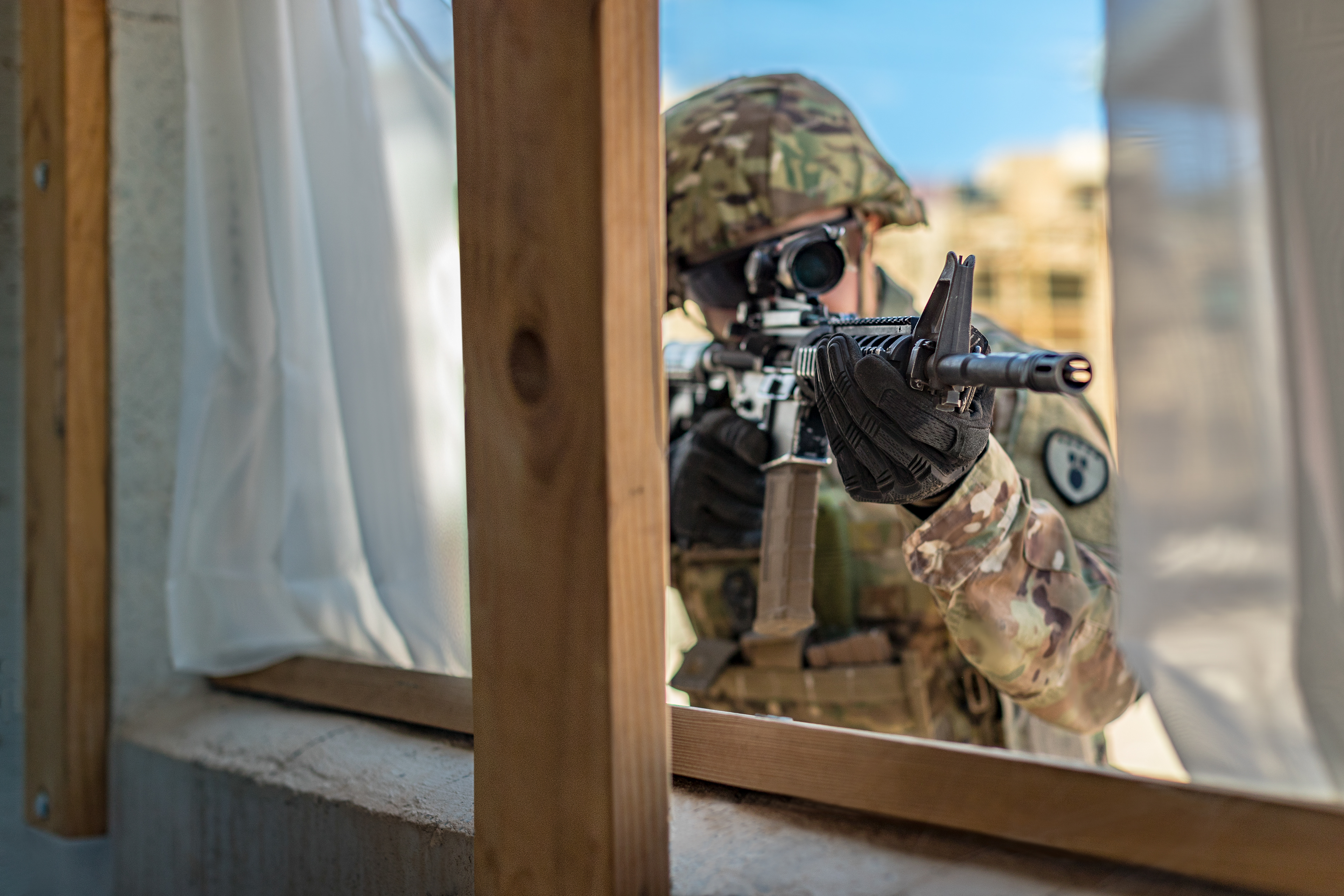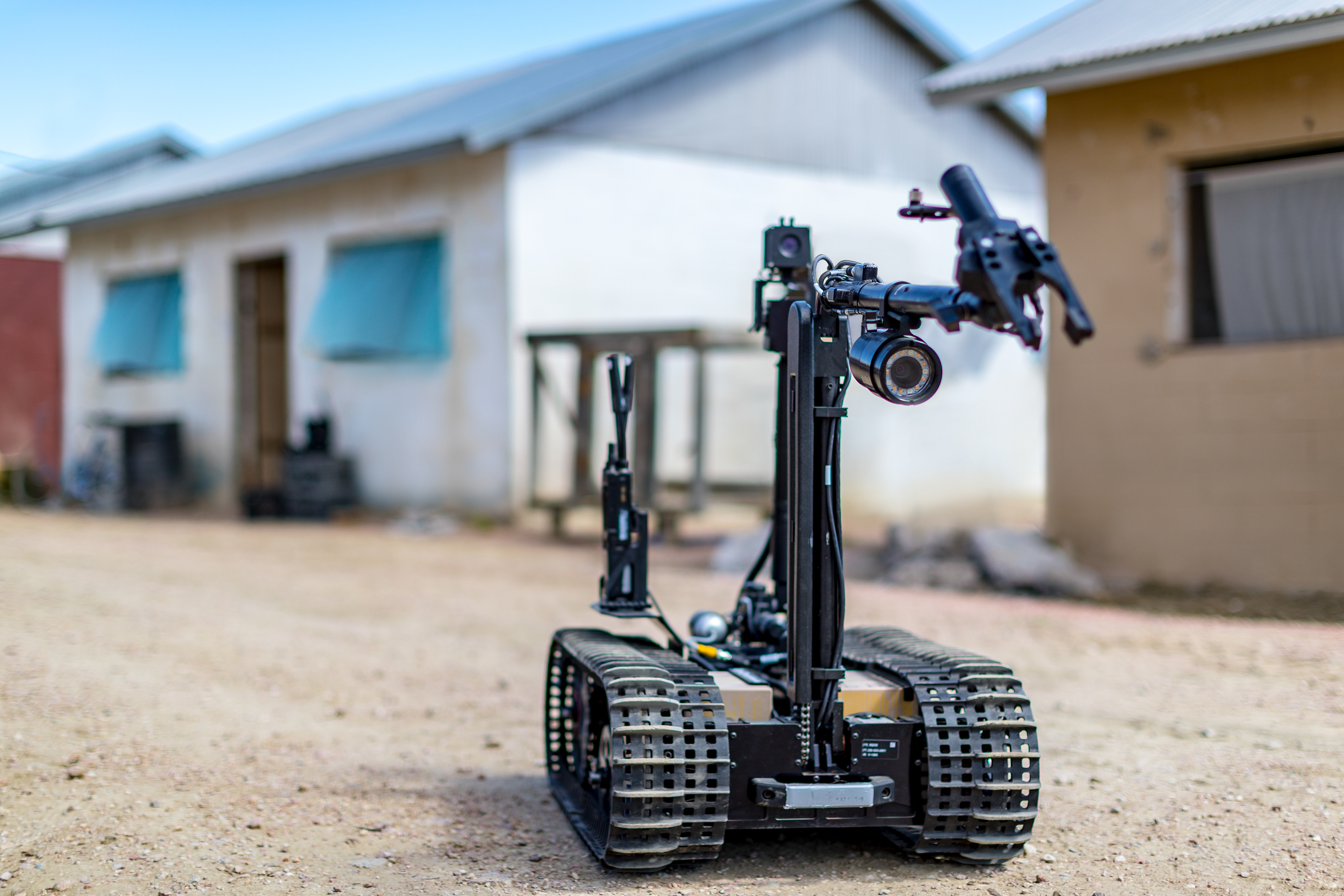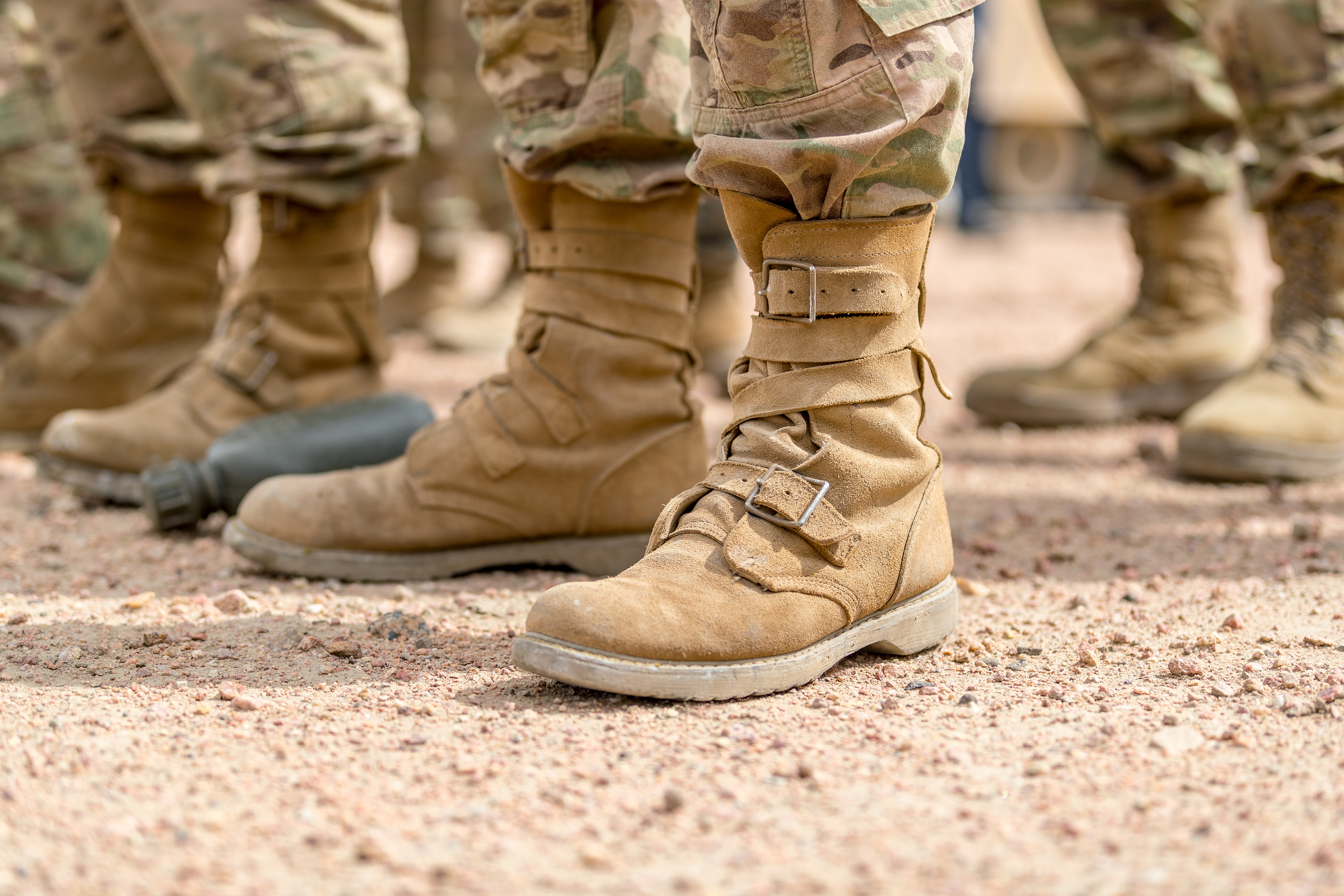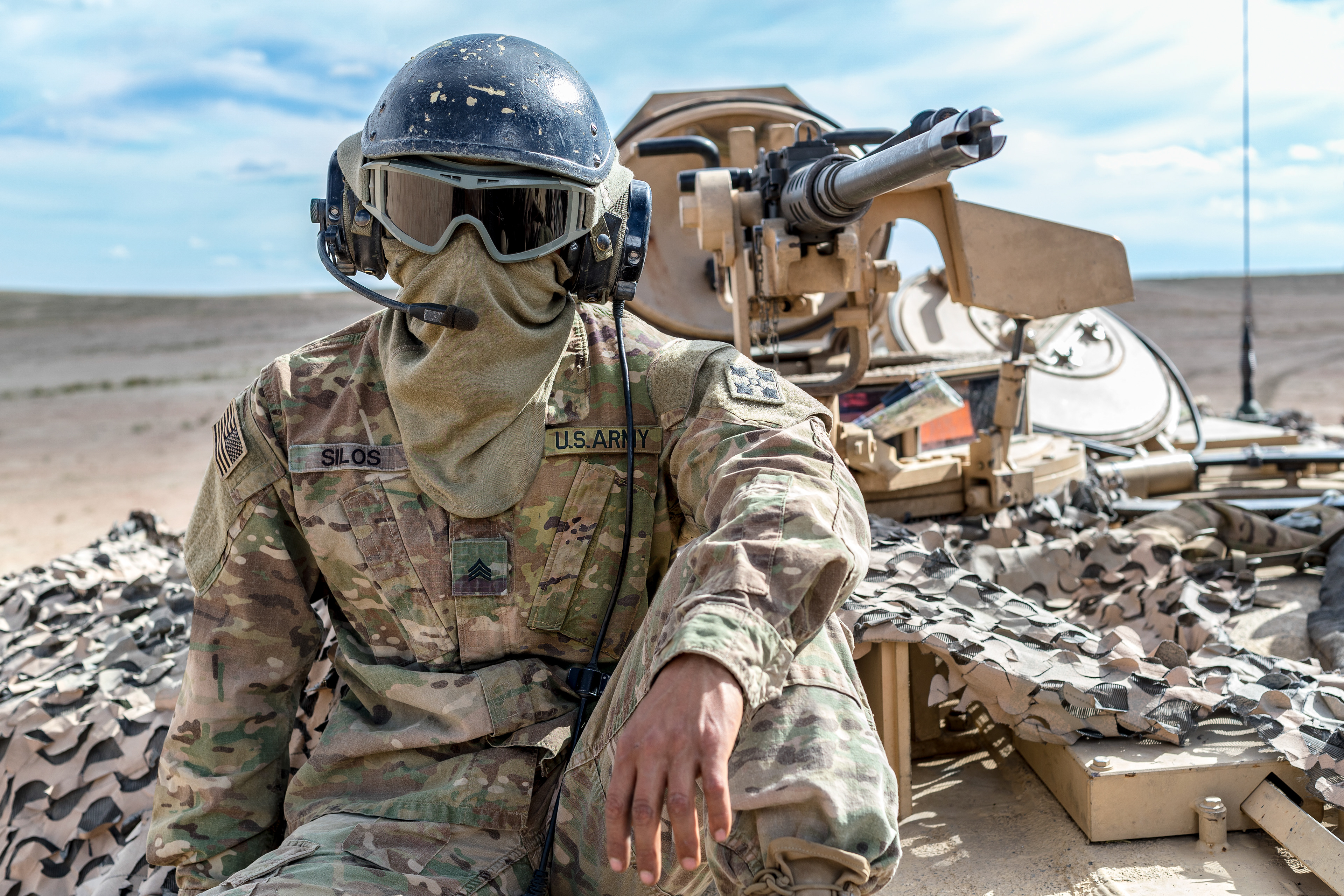 From riding tanks to wearing 90-pound bomb suits, I was fully immersed with various Soldiers & equipment in numerous locations to better understand what it's like to be on the field during one of these missions. Working hand-in-hand with Special Forces Snipers, M1 Abrahams Tank Commanders, and Explosives Engineers was crucial to the authenticity of these stories. 
Examples of the scenarios I was placed in prior to the production of these experiences can be seen below.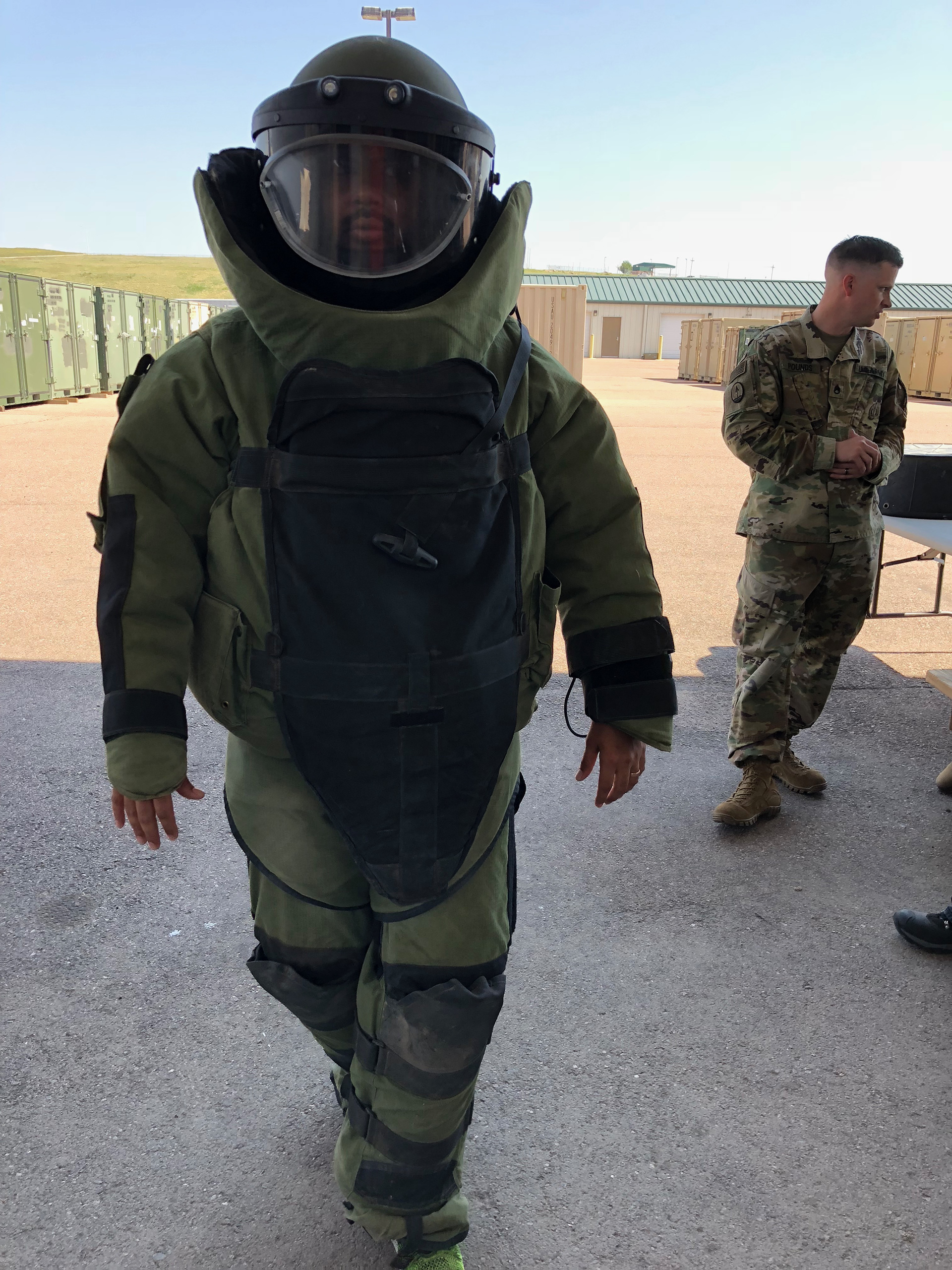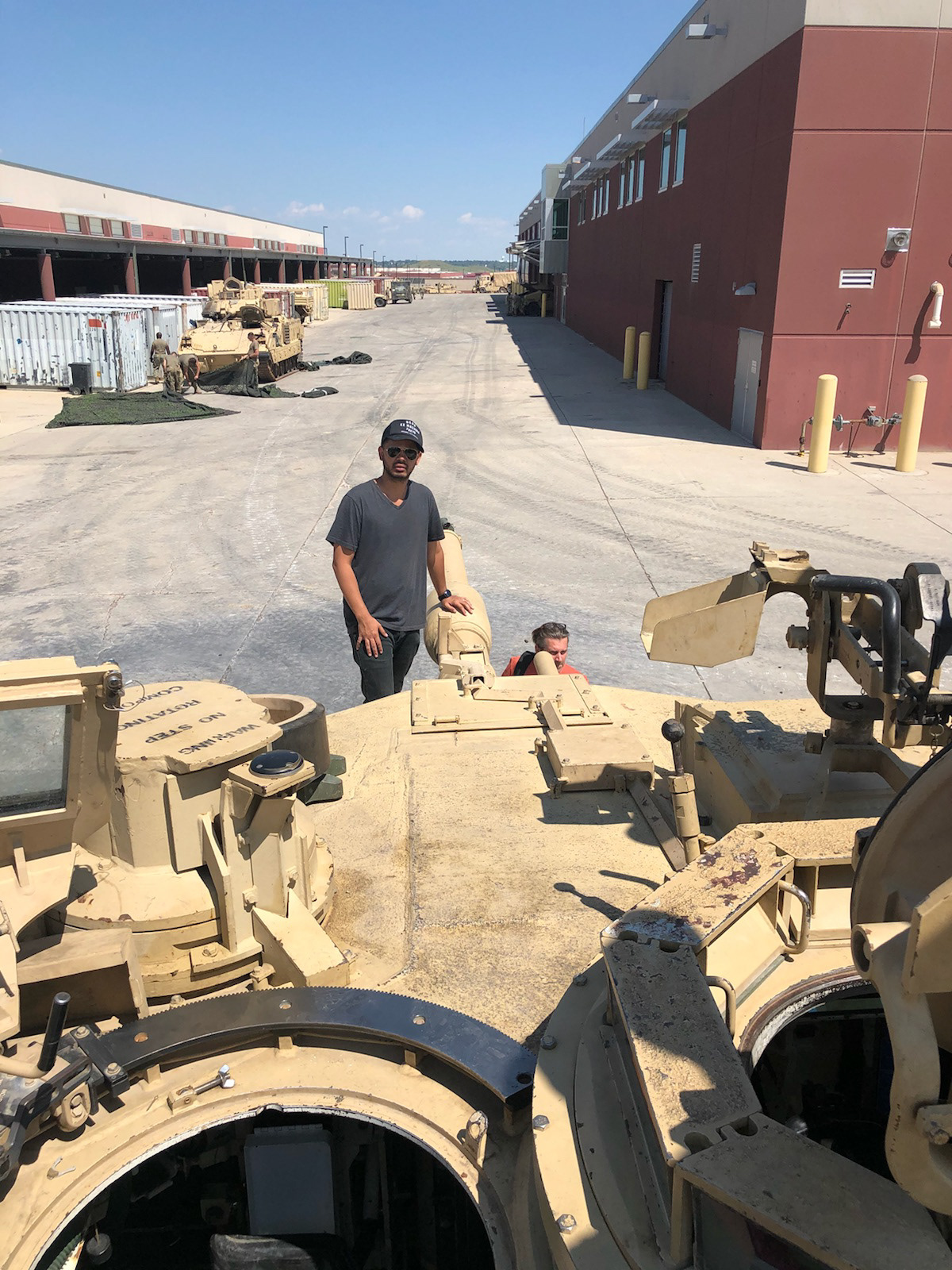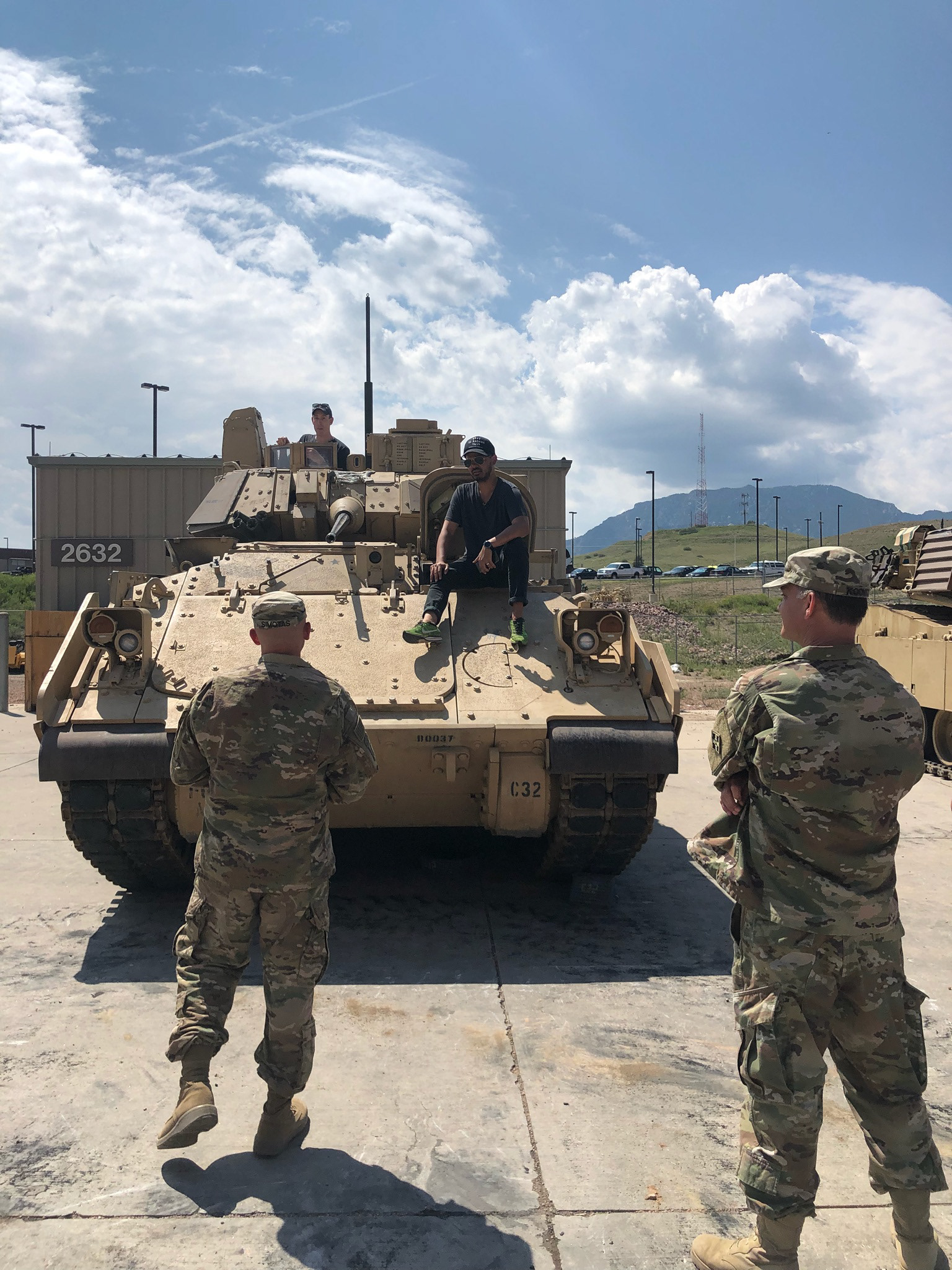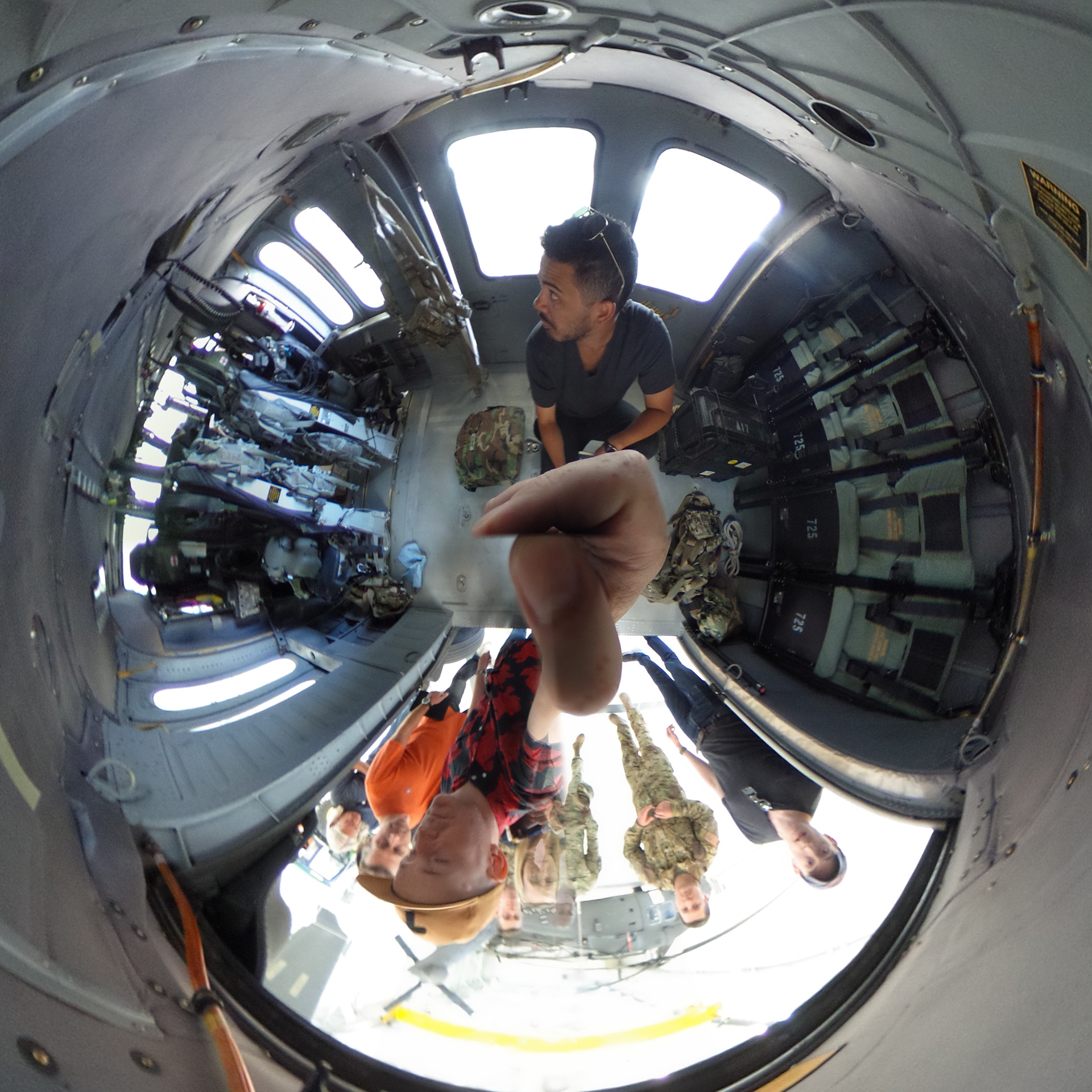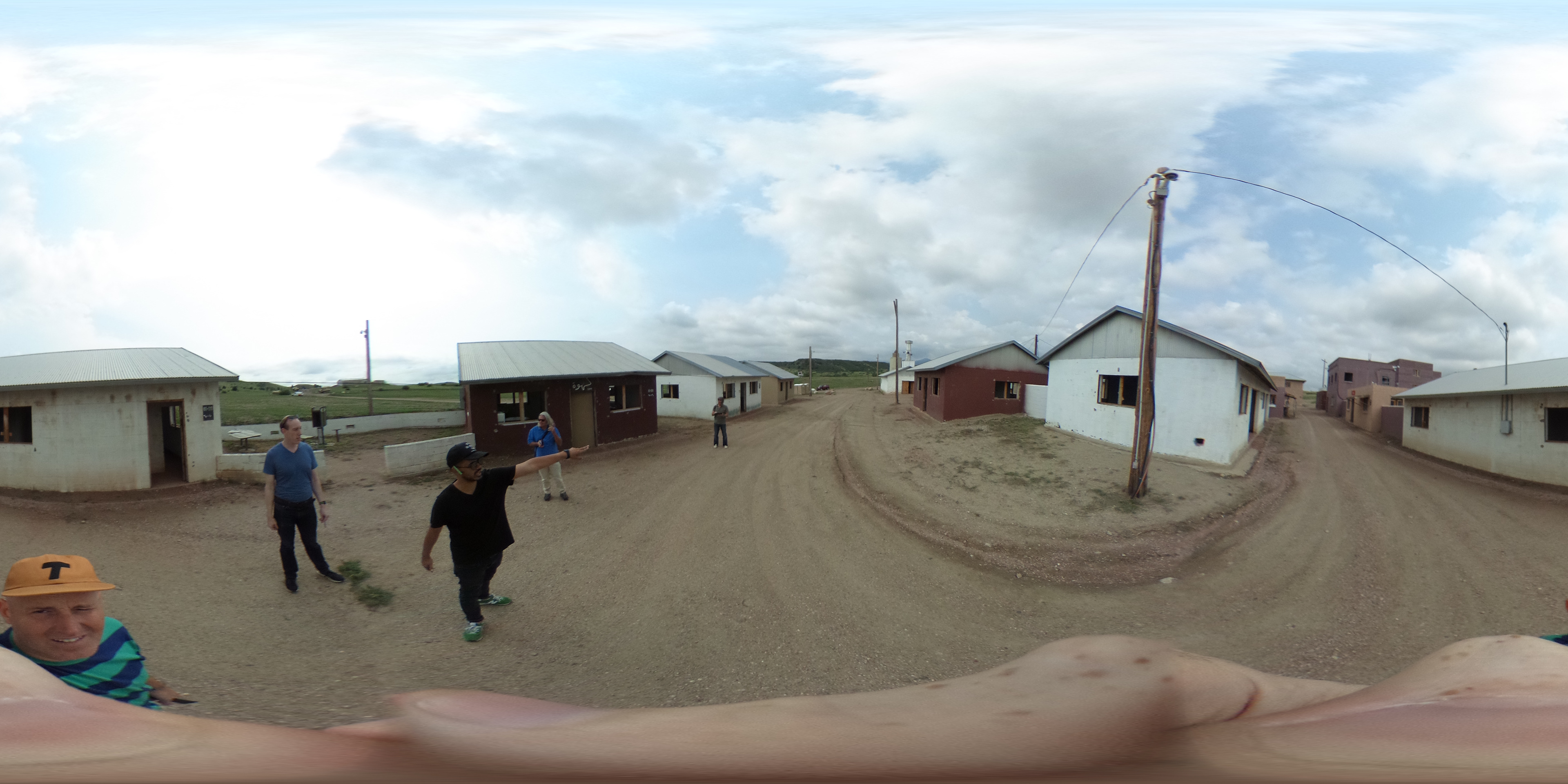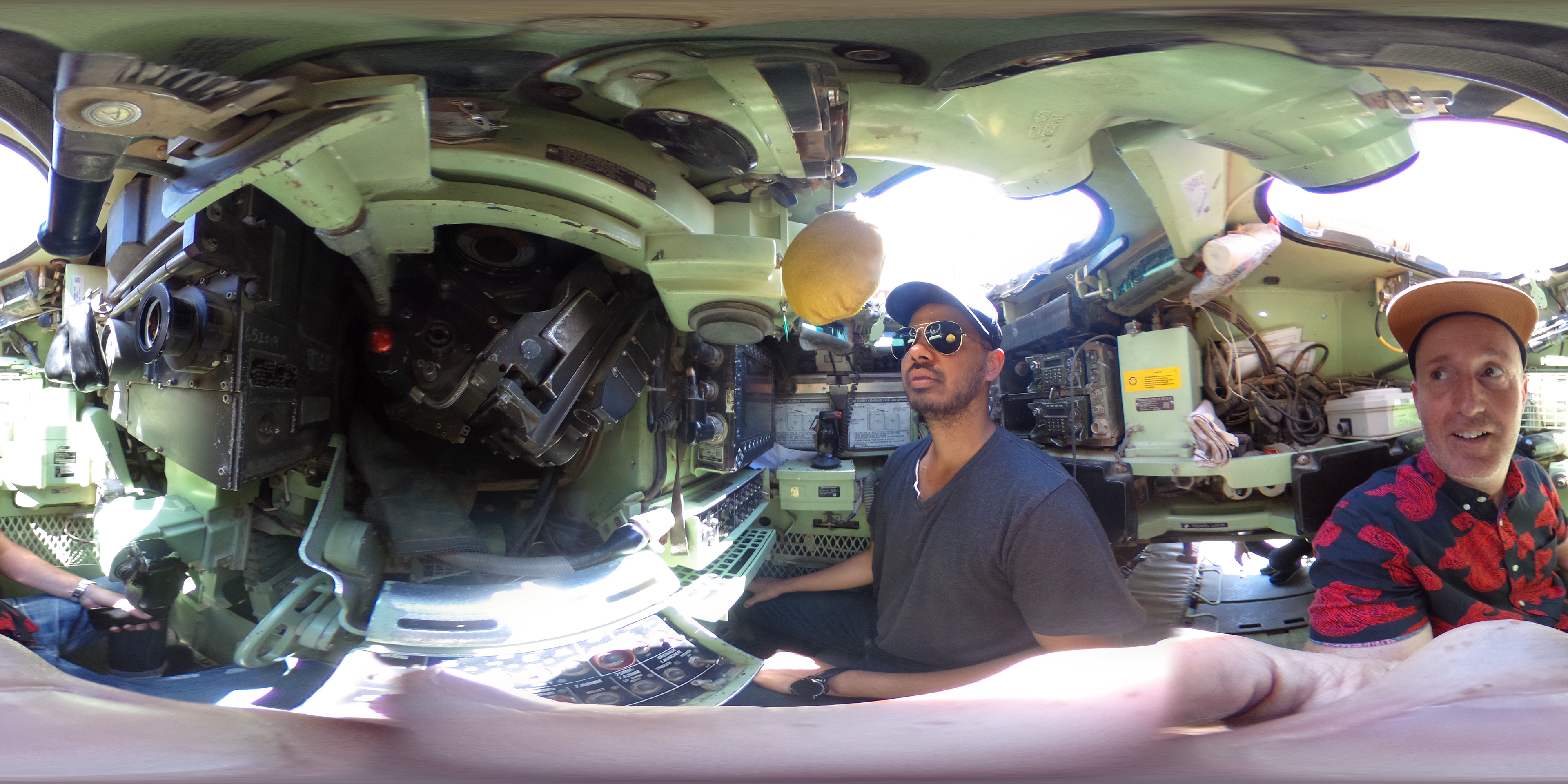 This campaign started as an idea in my sketchbook and along the road had many pieces involved prior to the shoot itself.
Below are some examples of the process that went into this production.