#BecauseMotor
When I'm not sitting in front of a MacBook, you can typically find me sitting behind the handlebars of a motorcycle or the steering wheel of a car. I need a way to escape, a way to clear my mind, a way to get inspired, and a way to spend all my money. Being an adrenaline junky, I find that cruising around on wheels helps with all that. I can be seen around the streets of NYC on a 2017 Triumph Bonneville T100 Black, 2017 Ducati Panigale 959, or in a 2015 Volkswagen GTI SE.
Follow me
here
 on Instagram.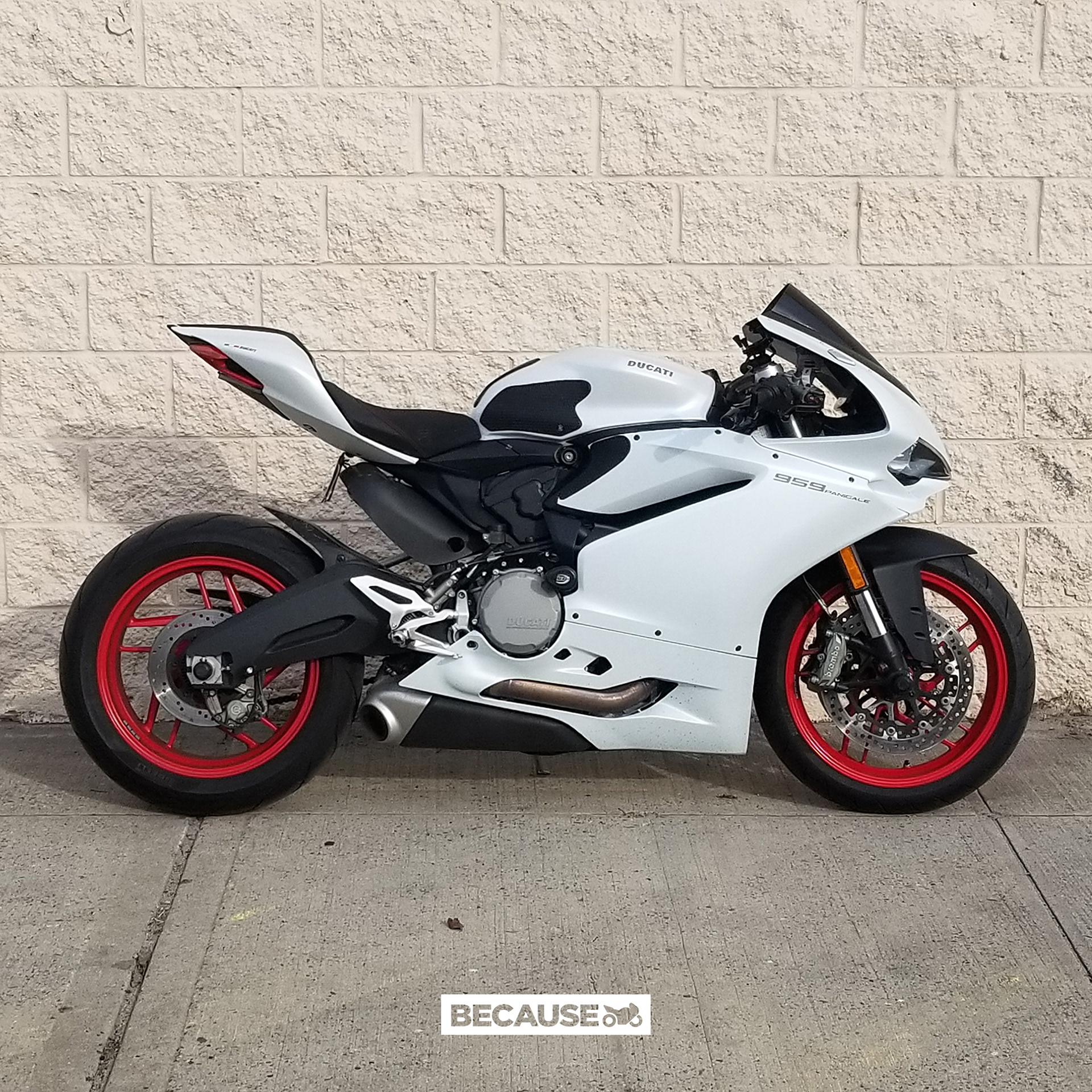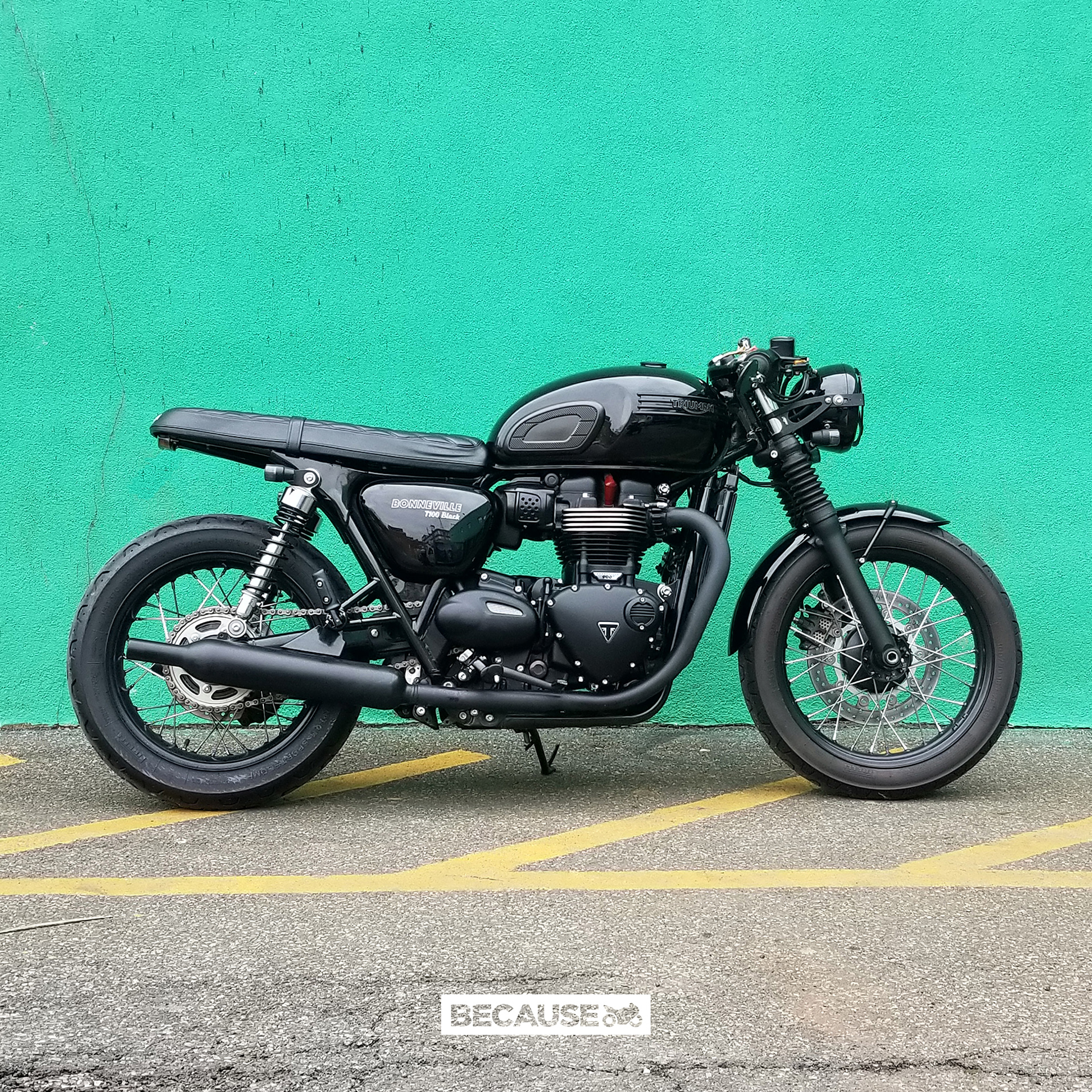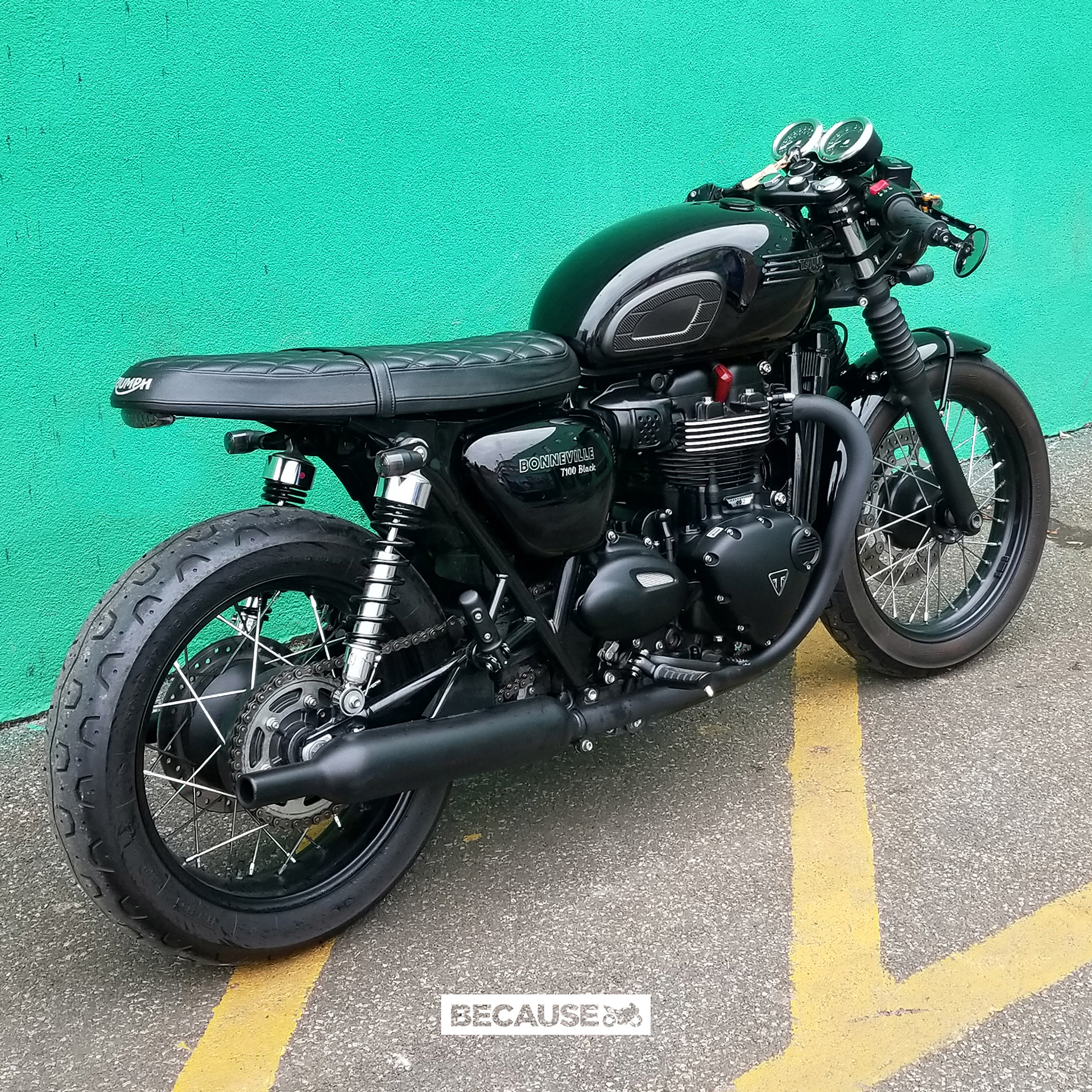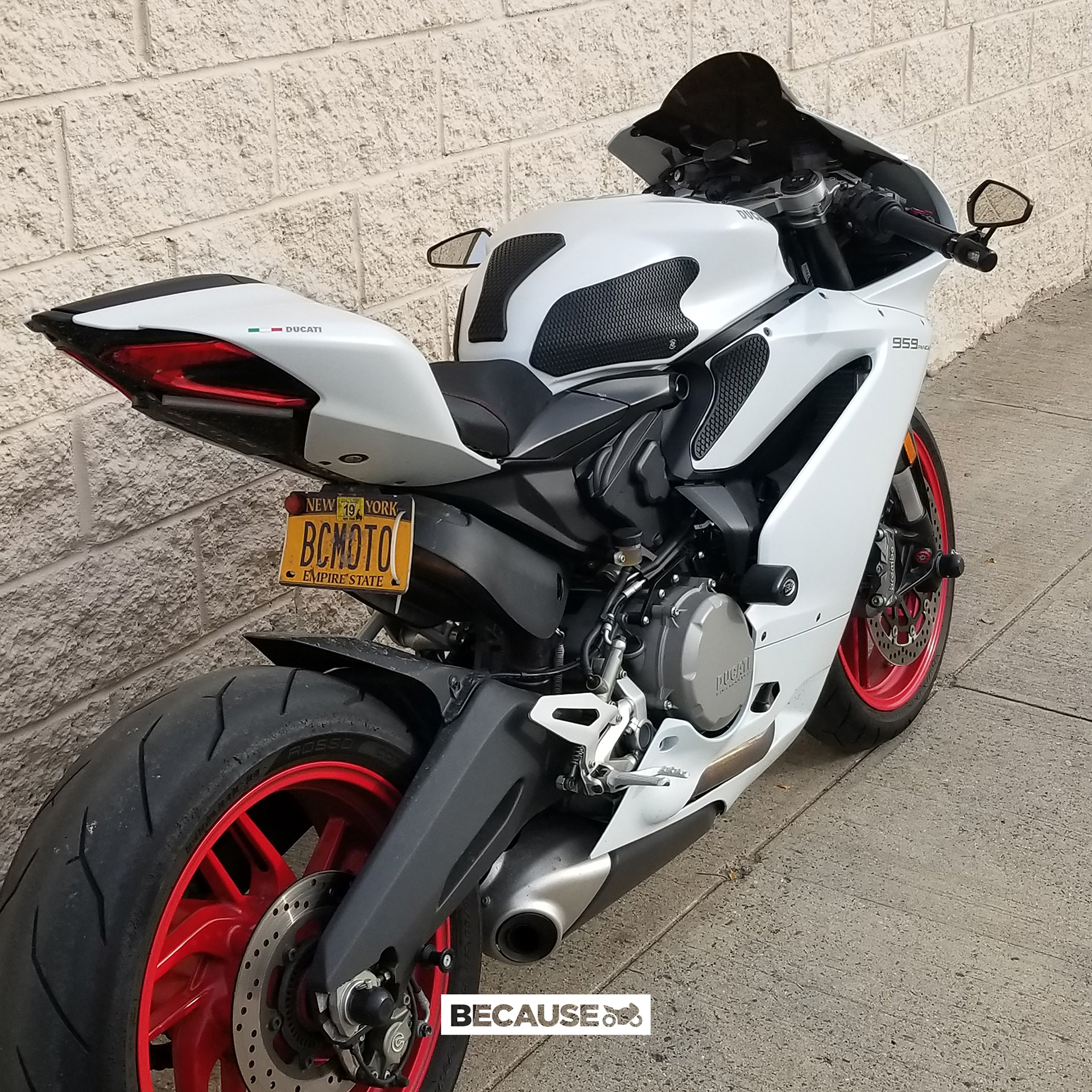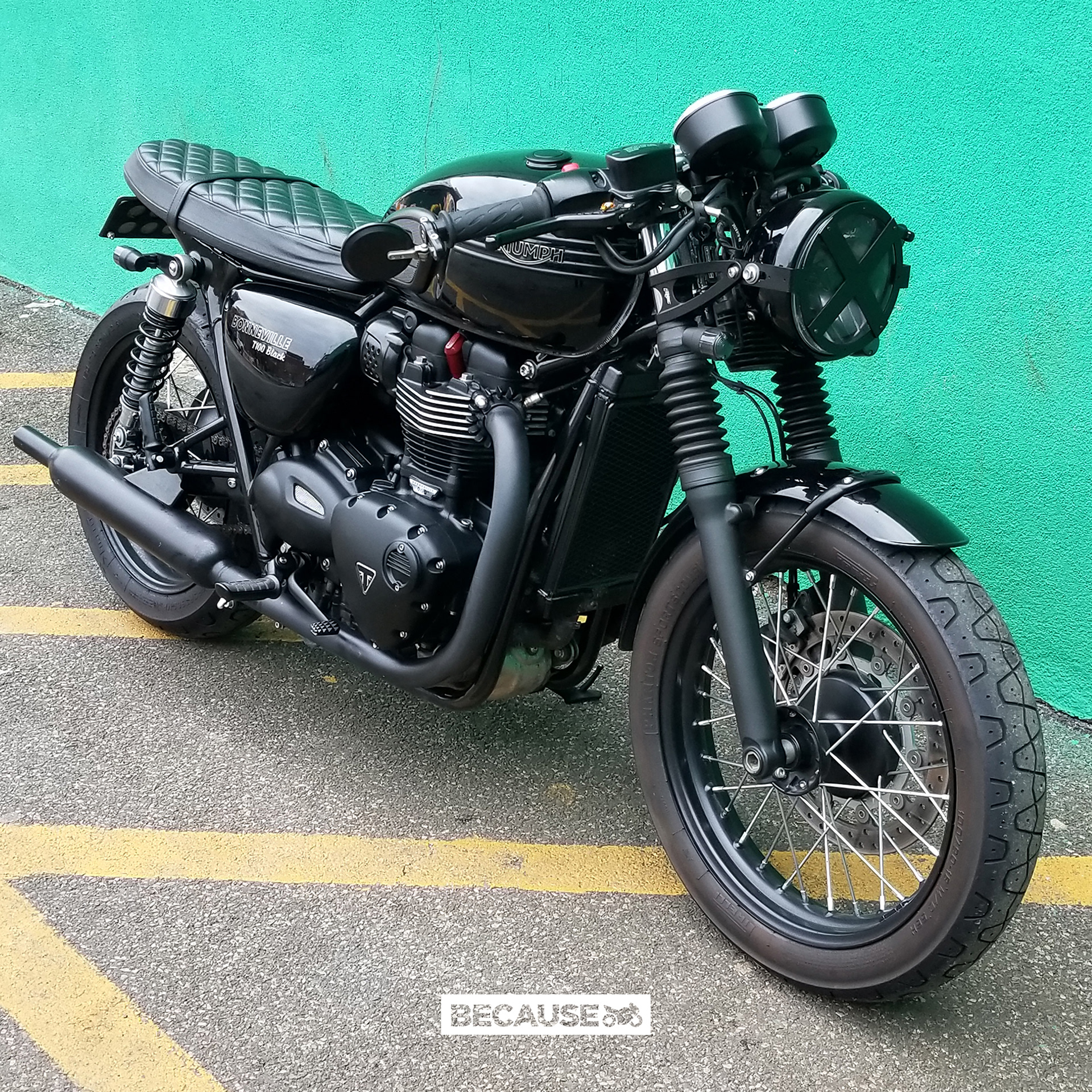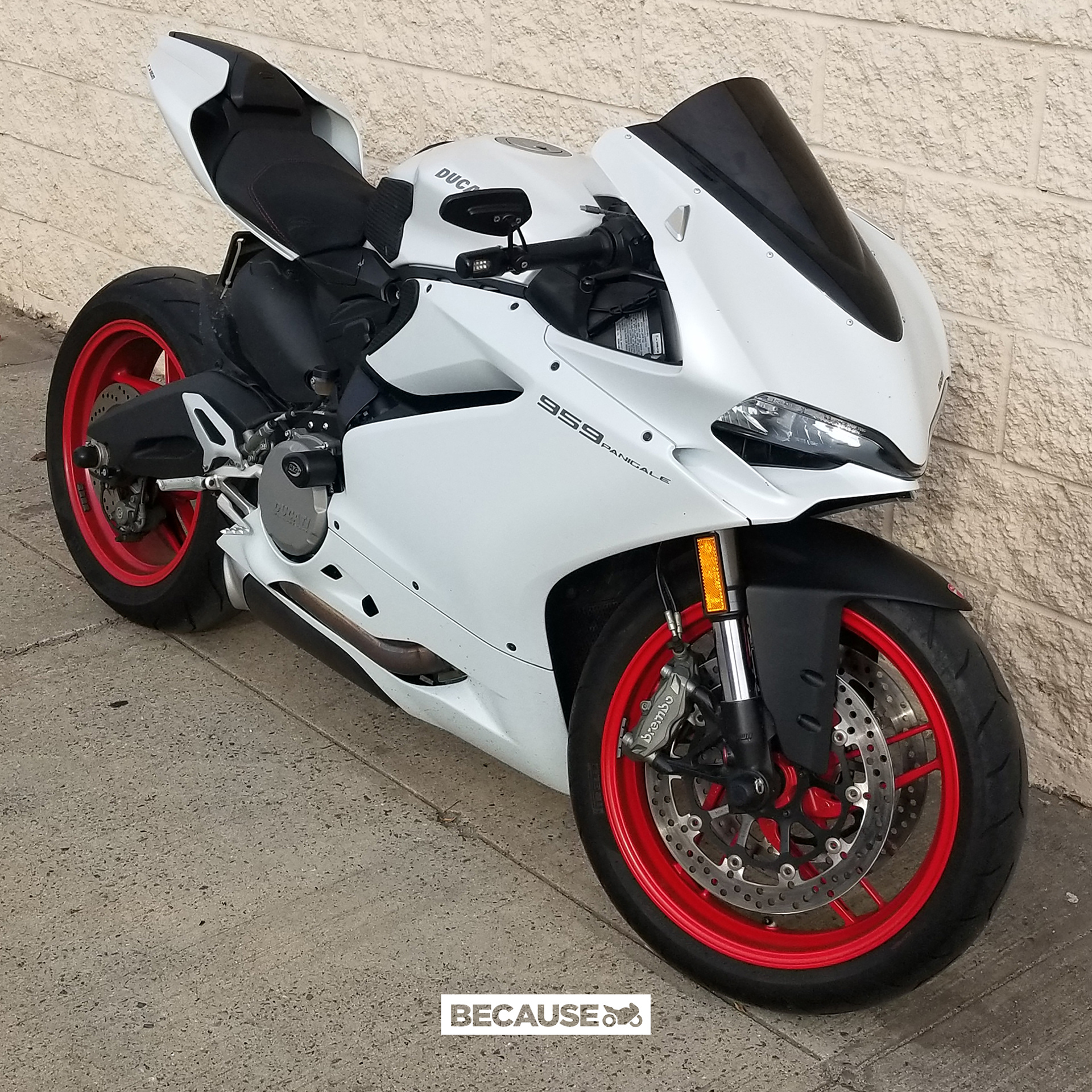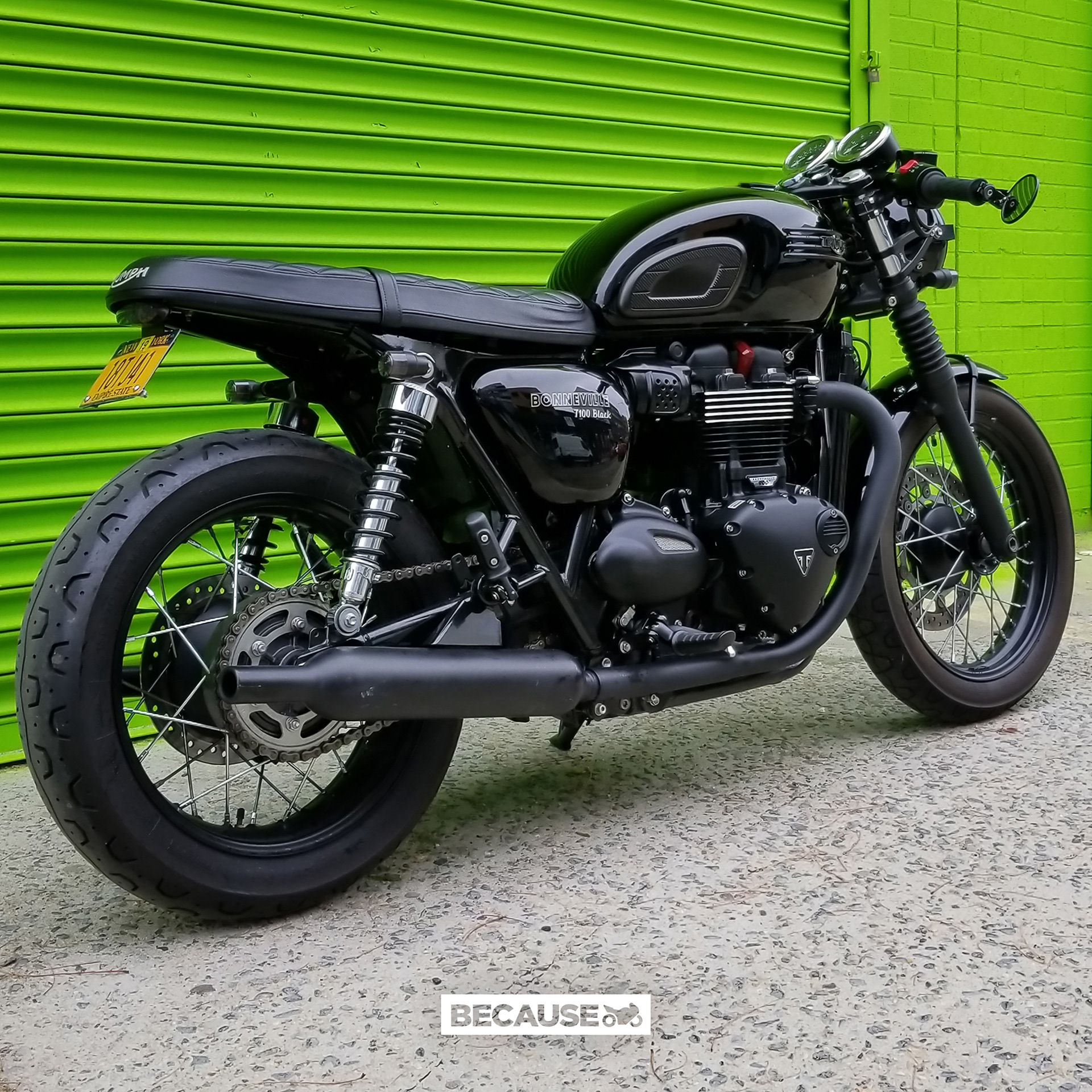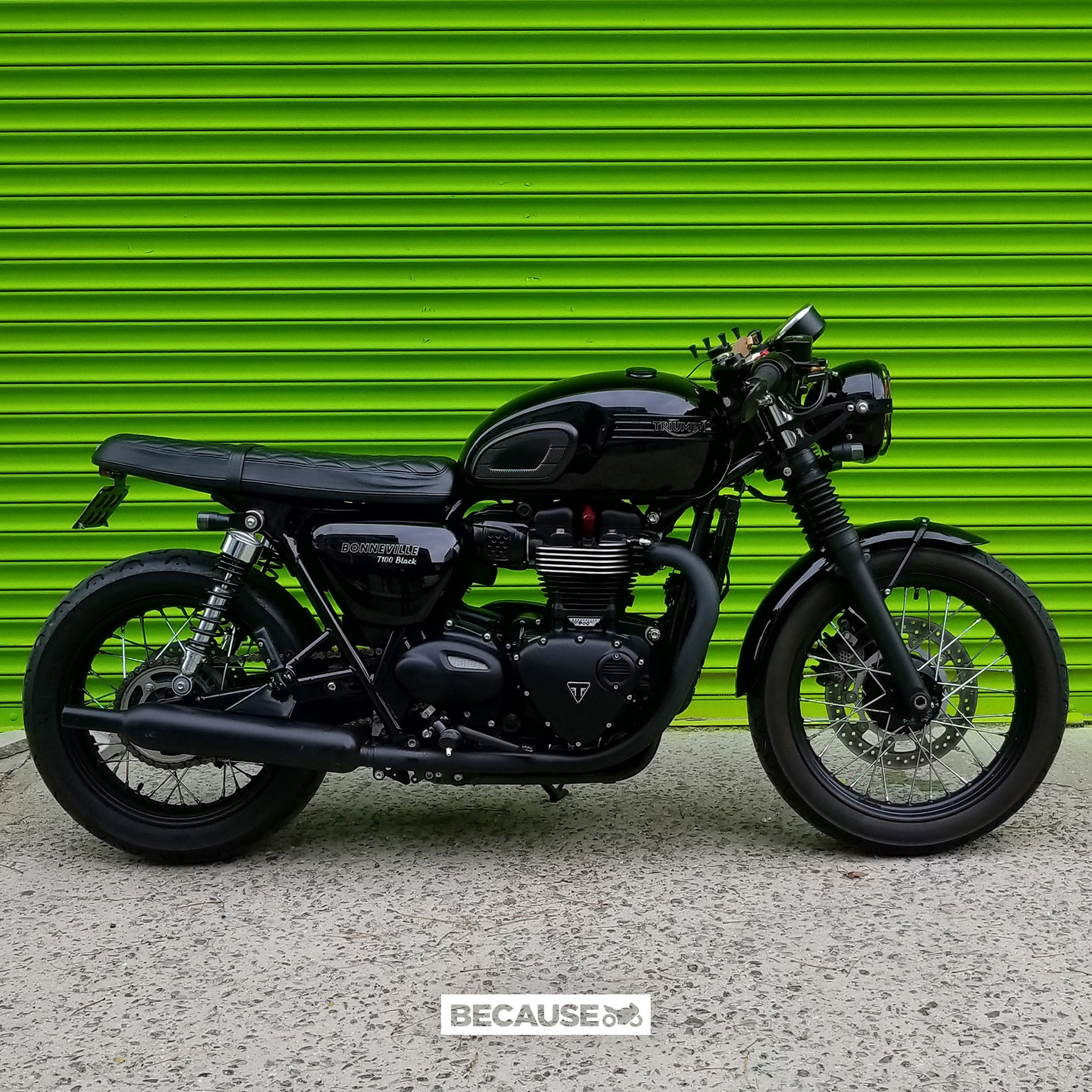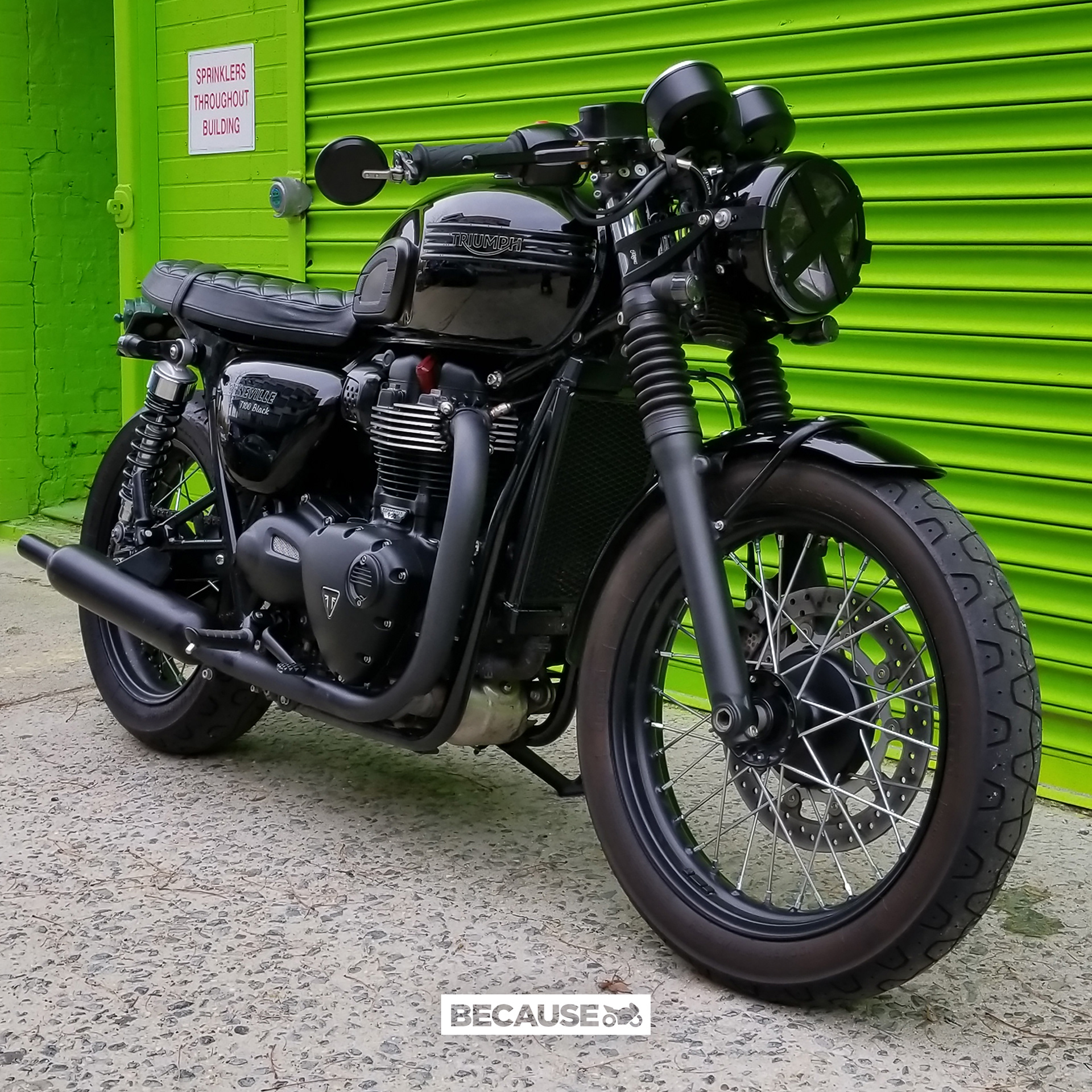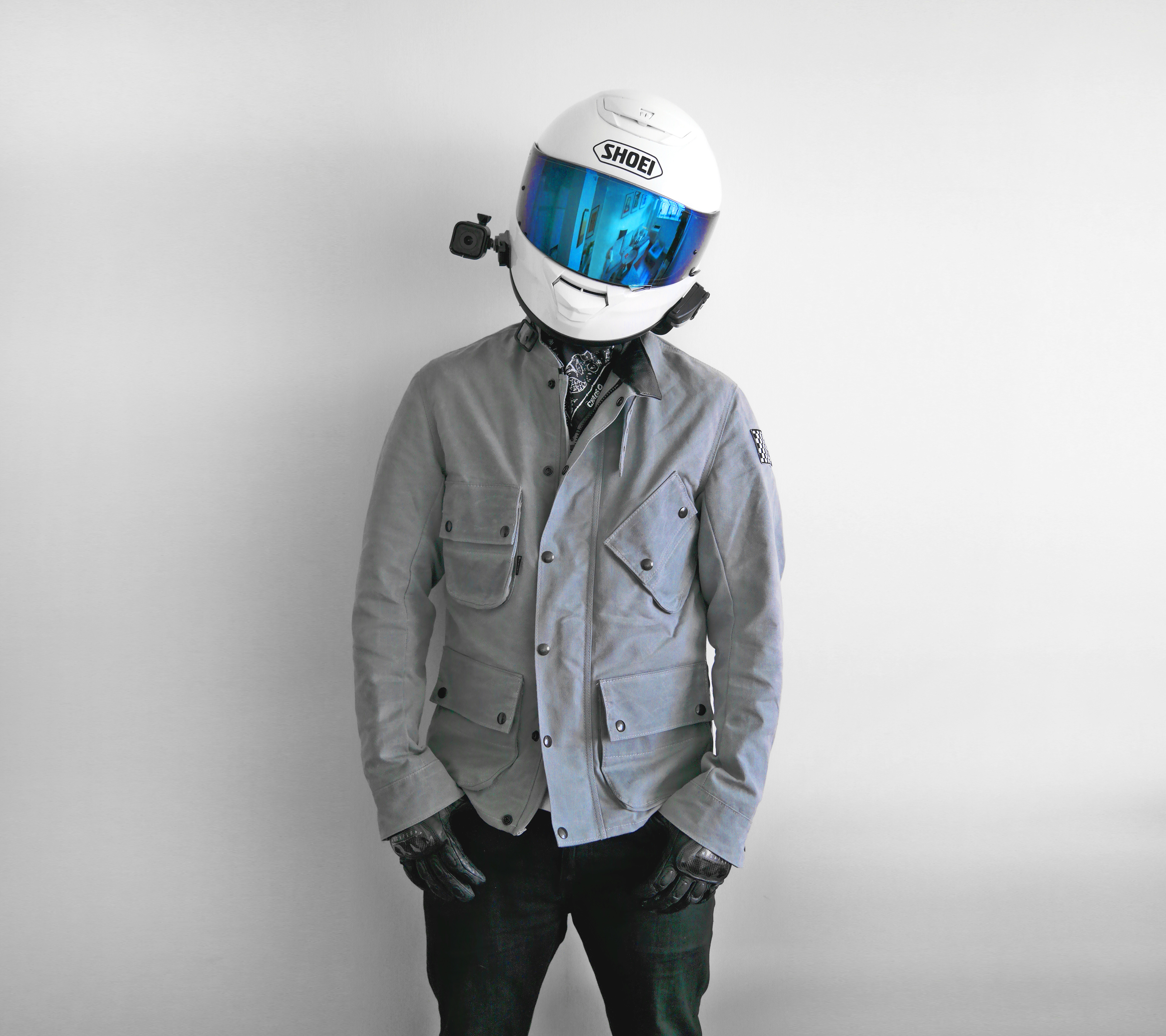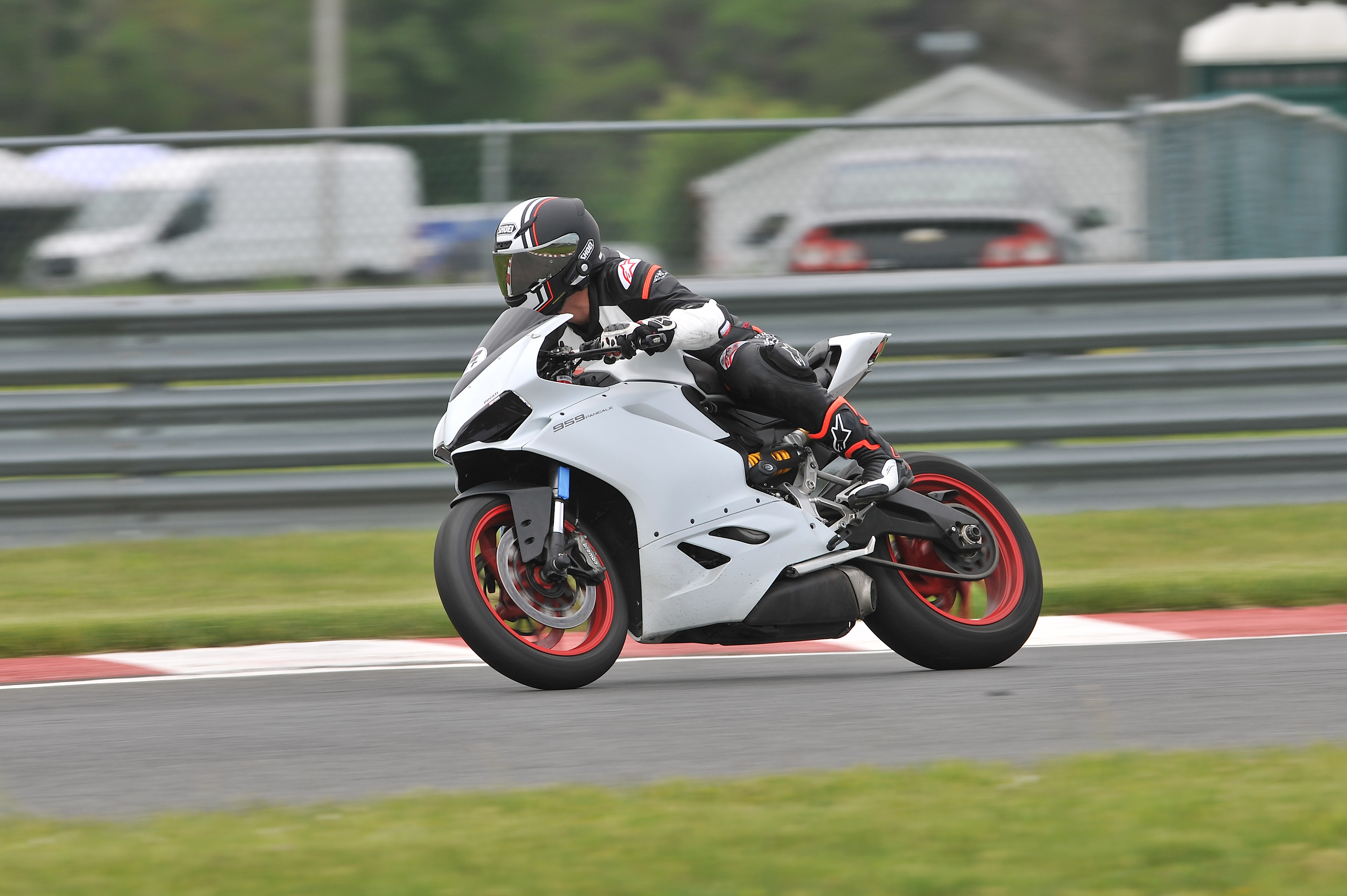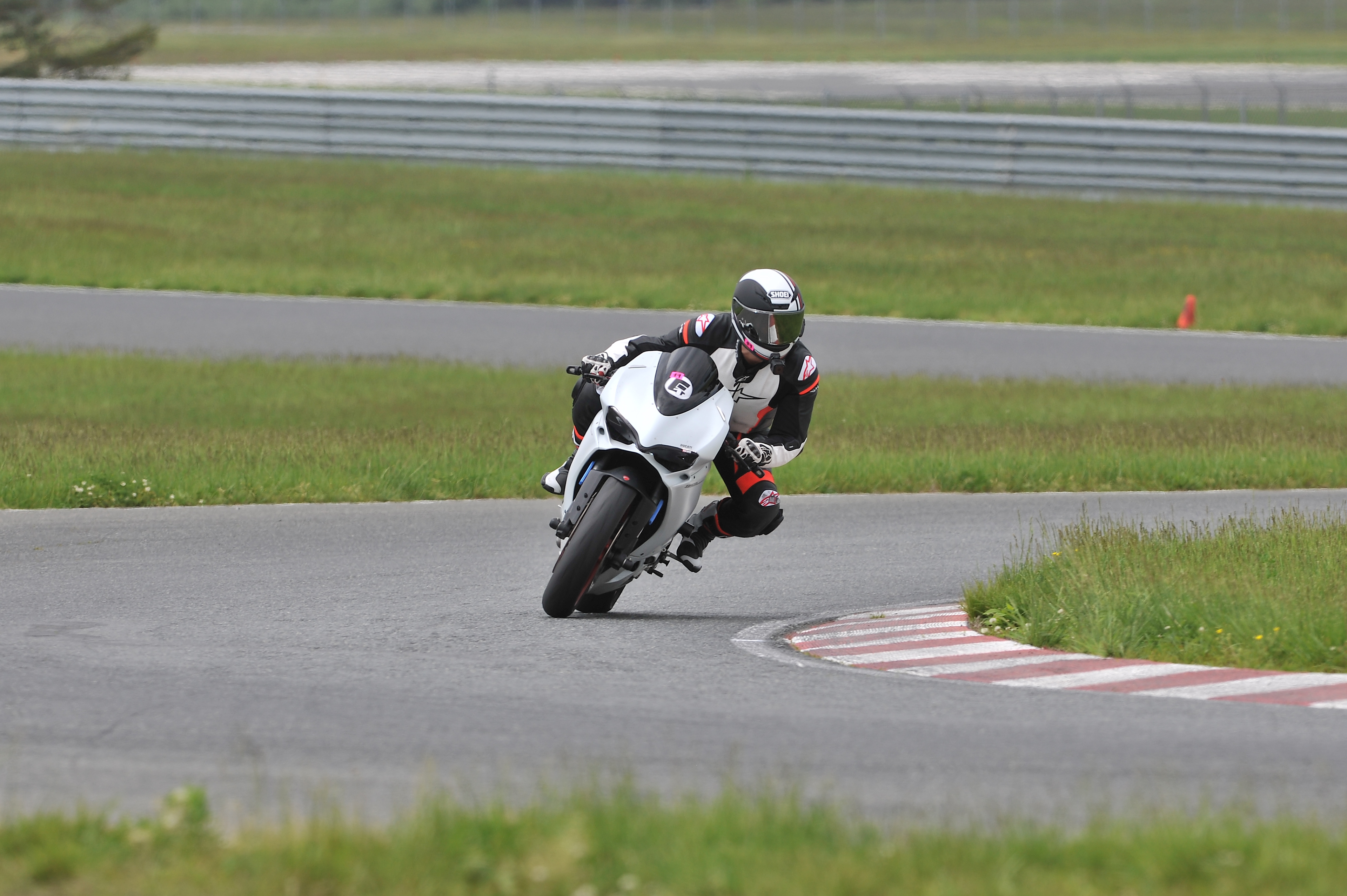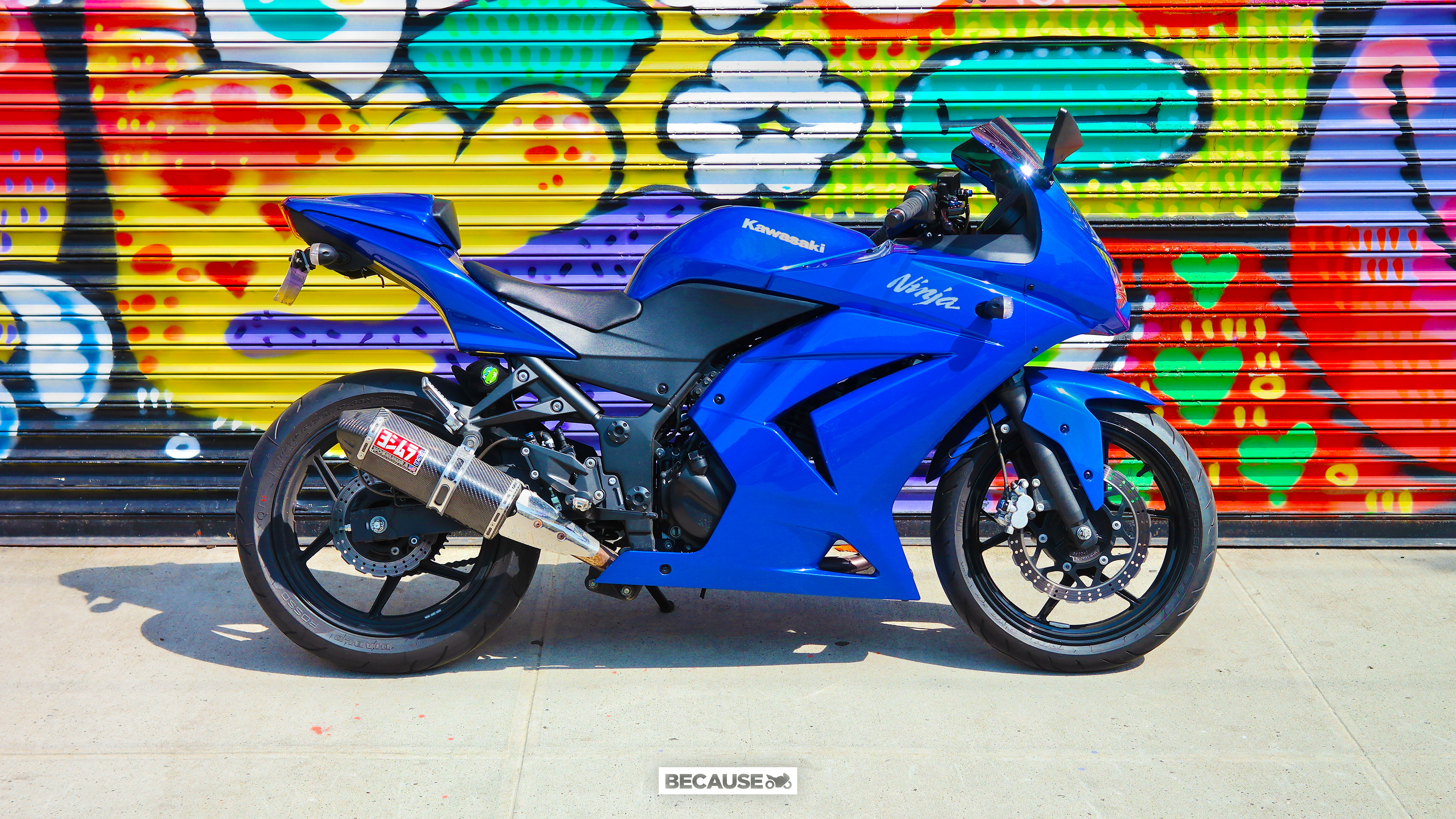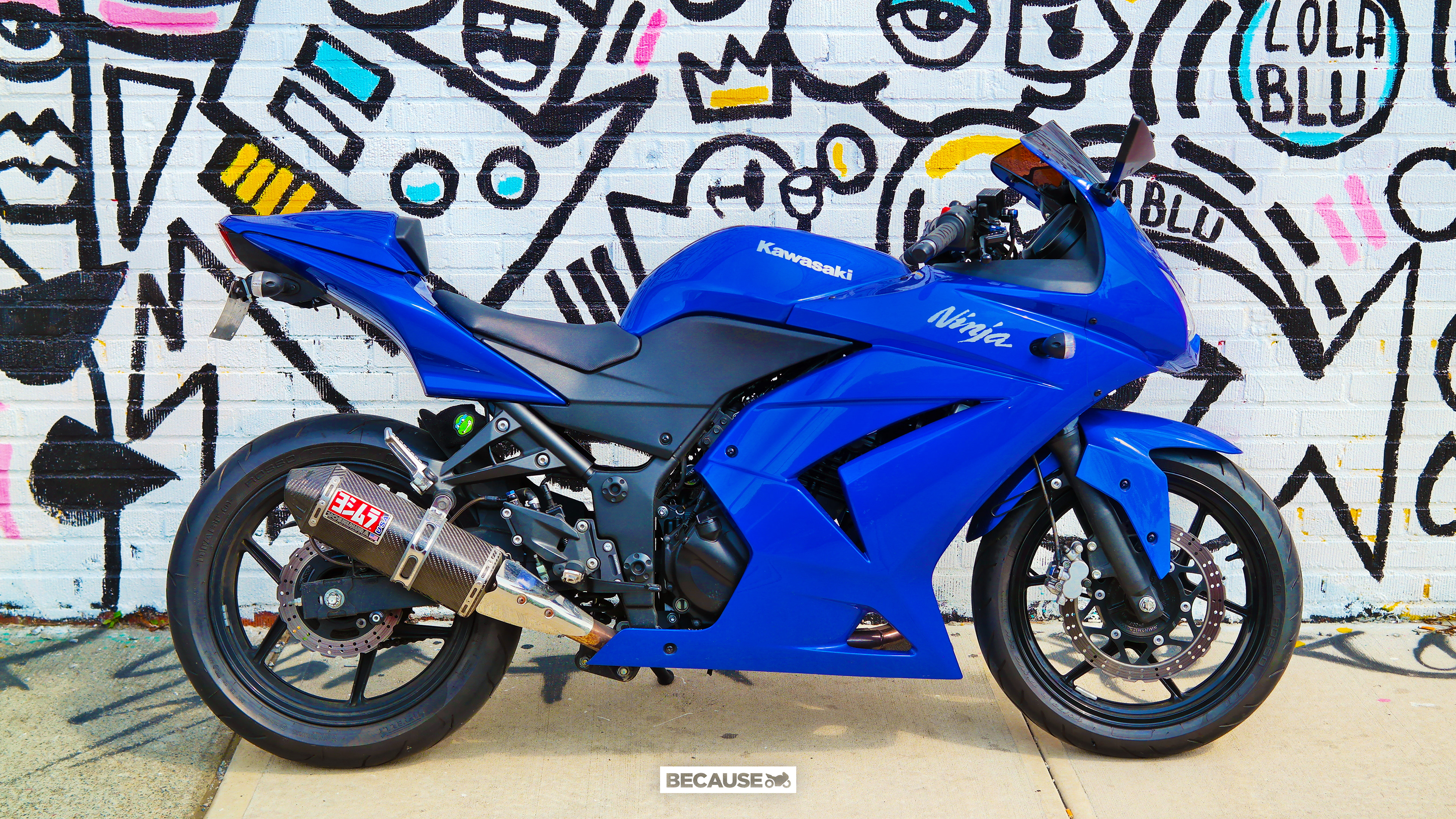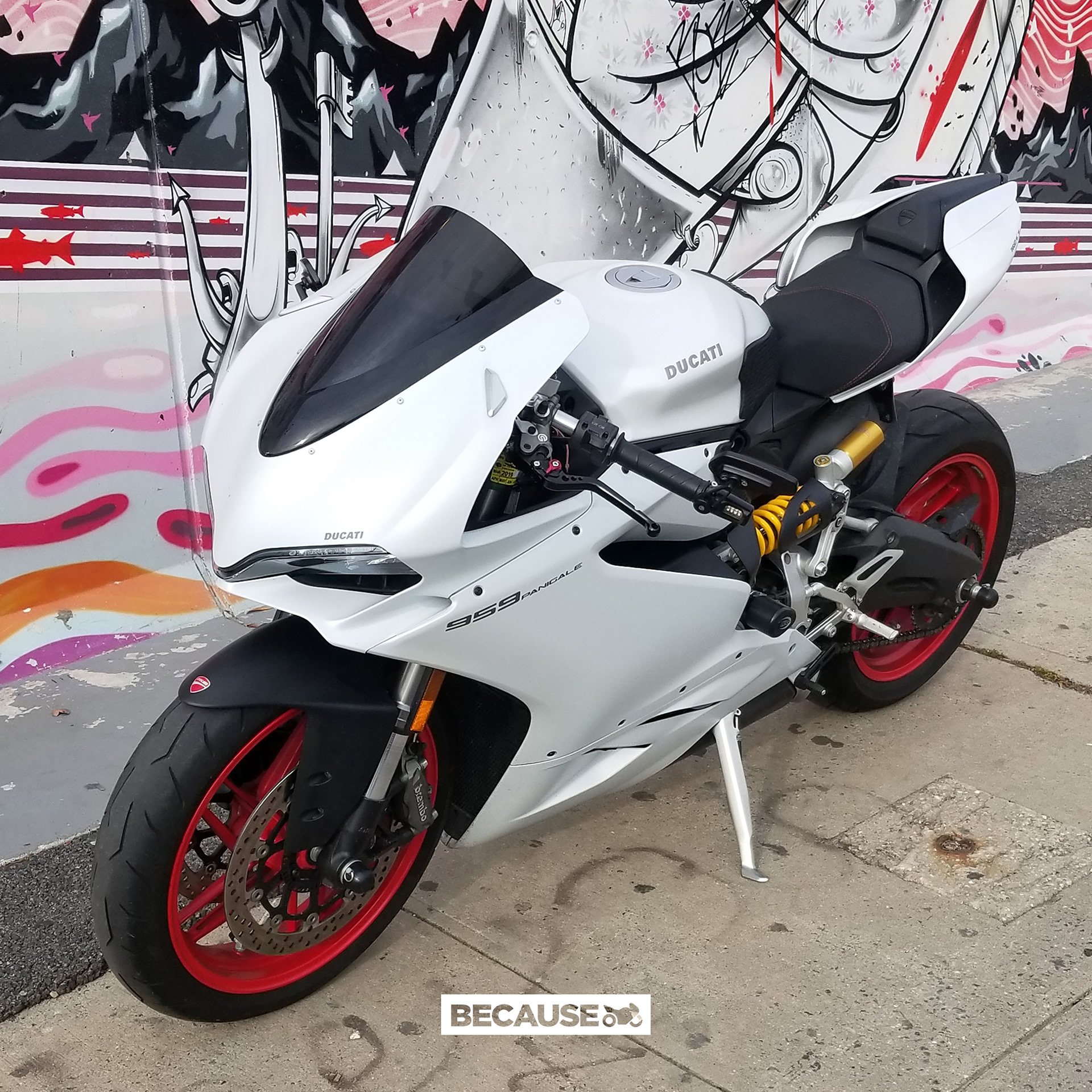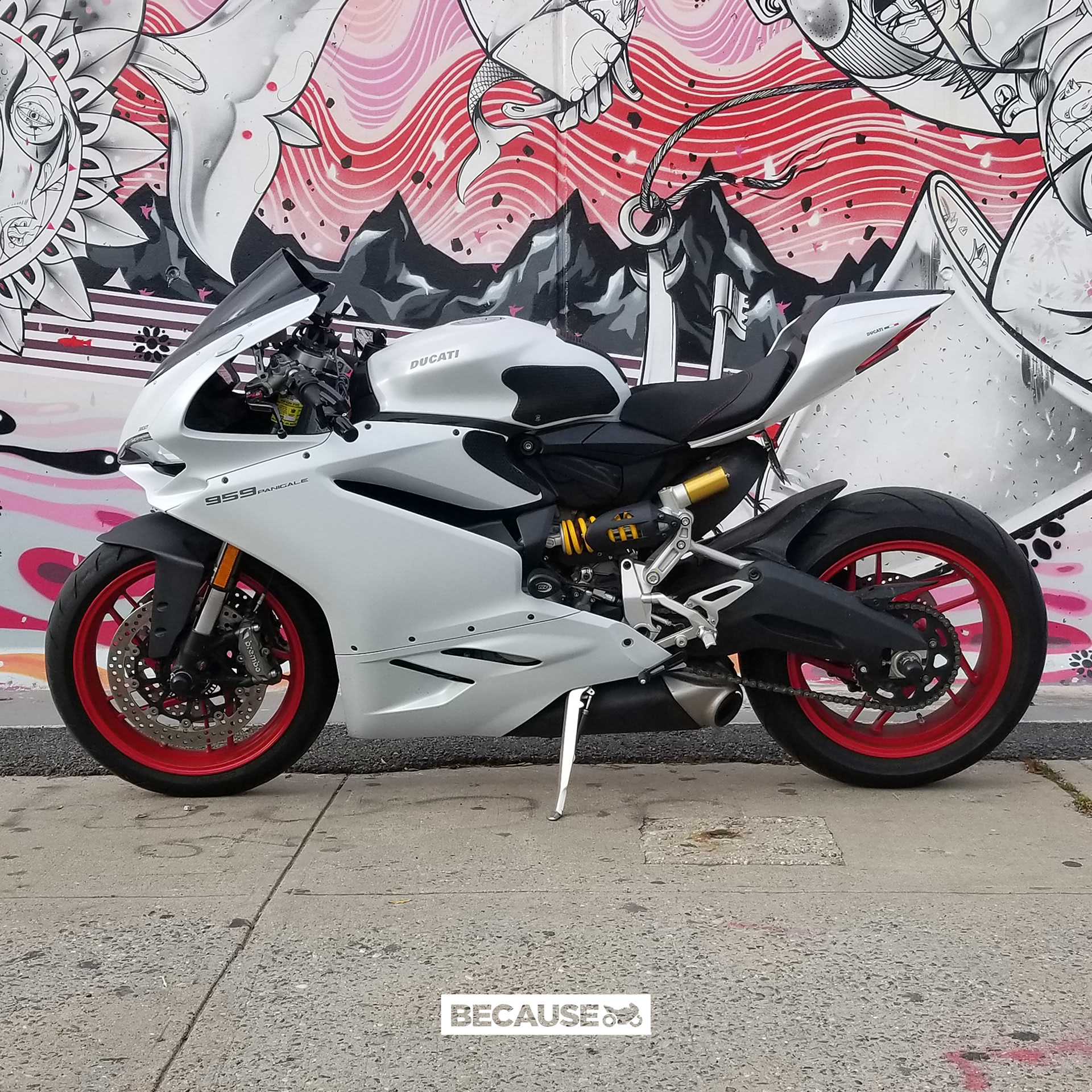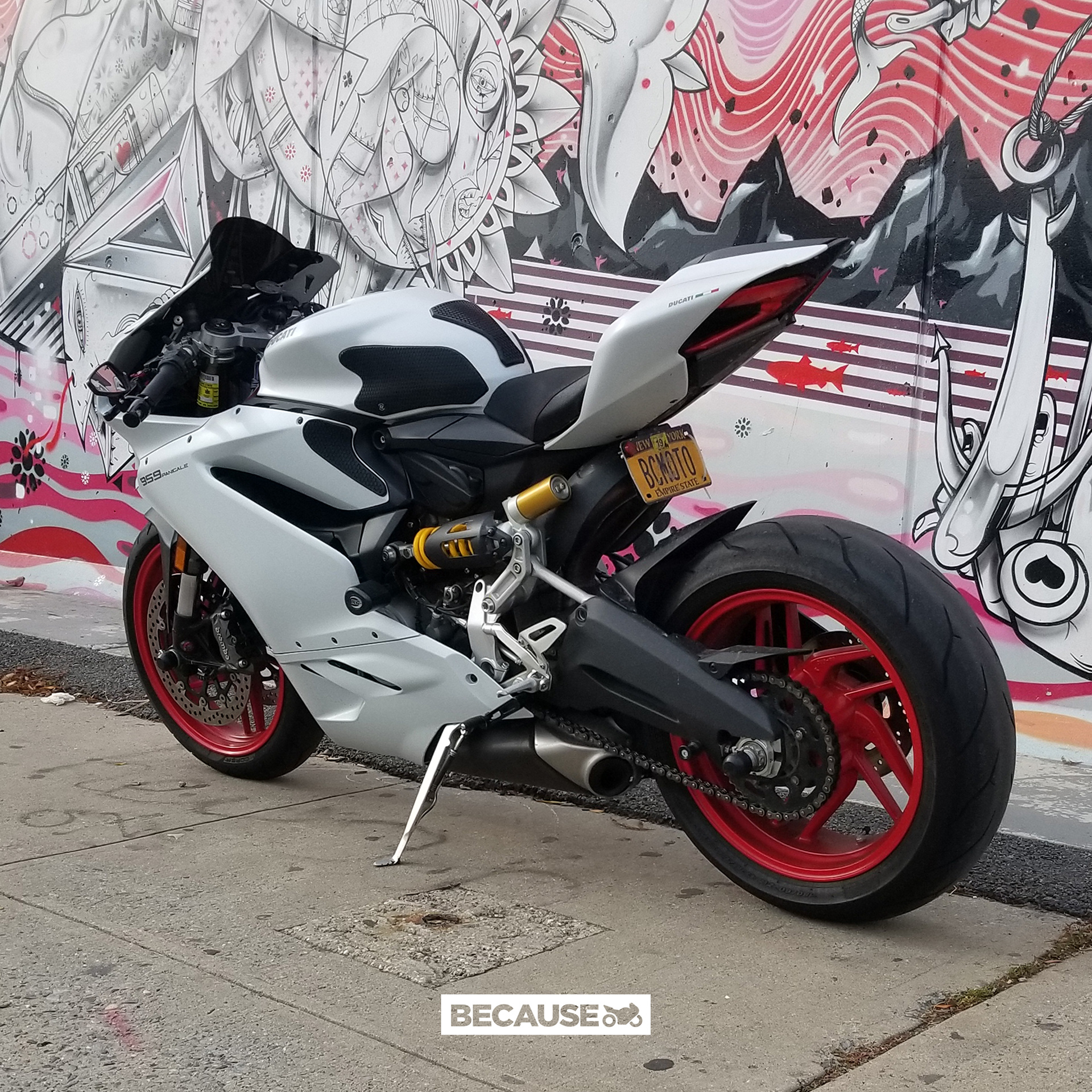 DEFINITION OF FRESH
The Original #SpringerCruiser
This is what started it all. A love for a frame. A love for 144 spokes. A love for a certain neon shoe. All meld together to form the super FRESH ride.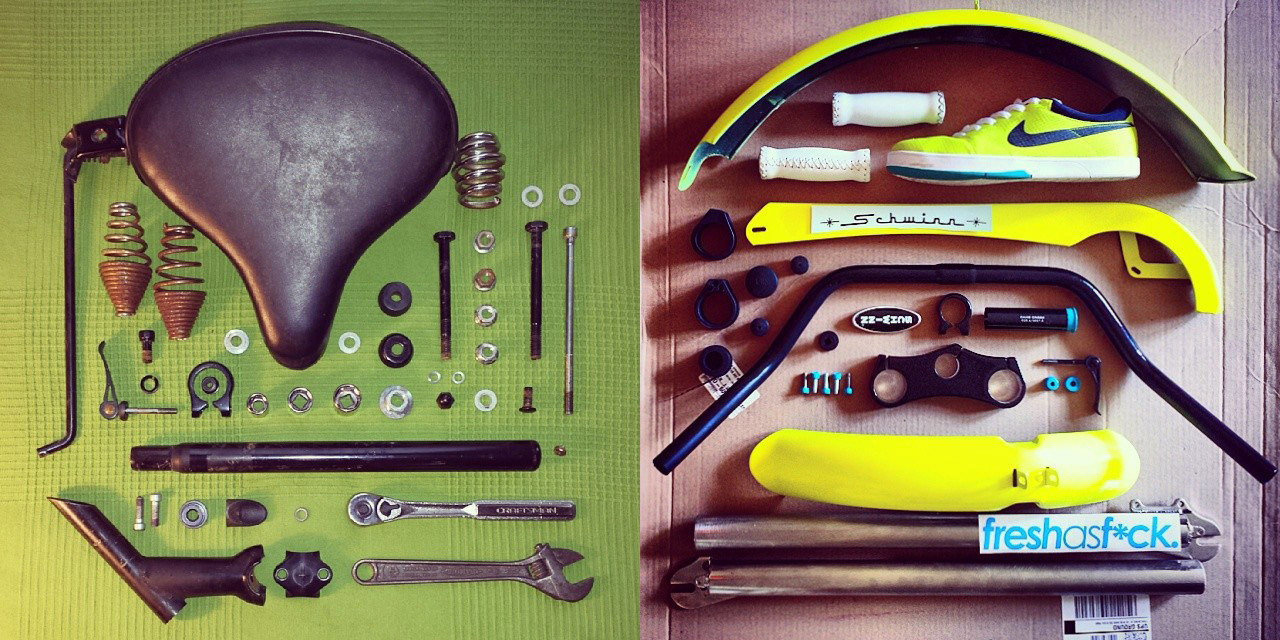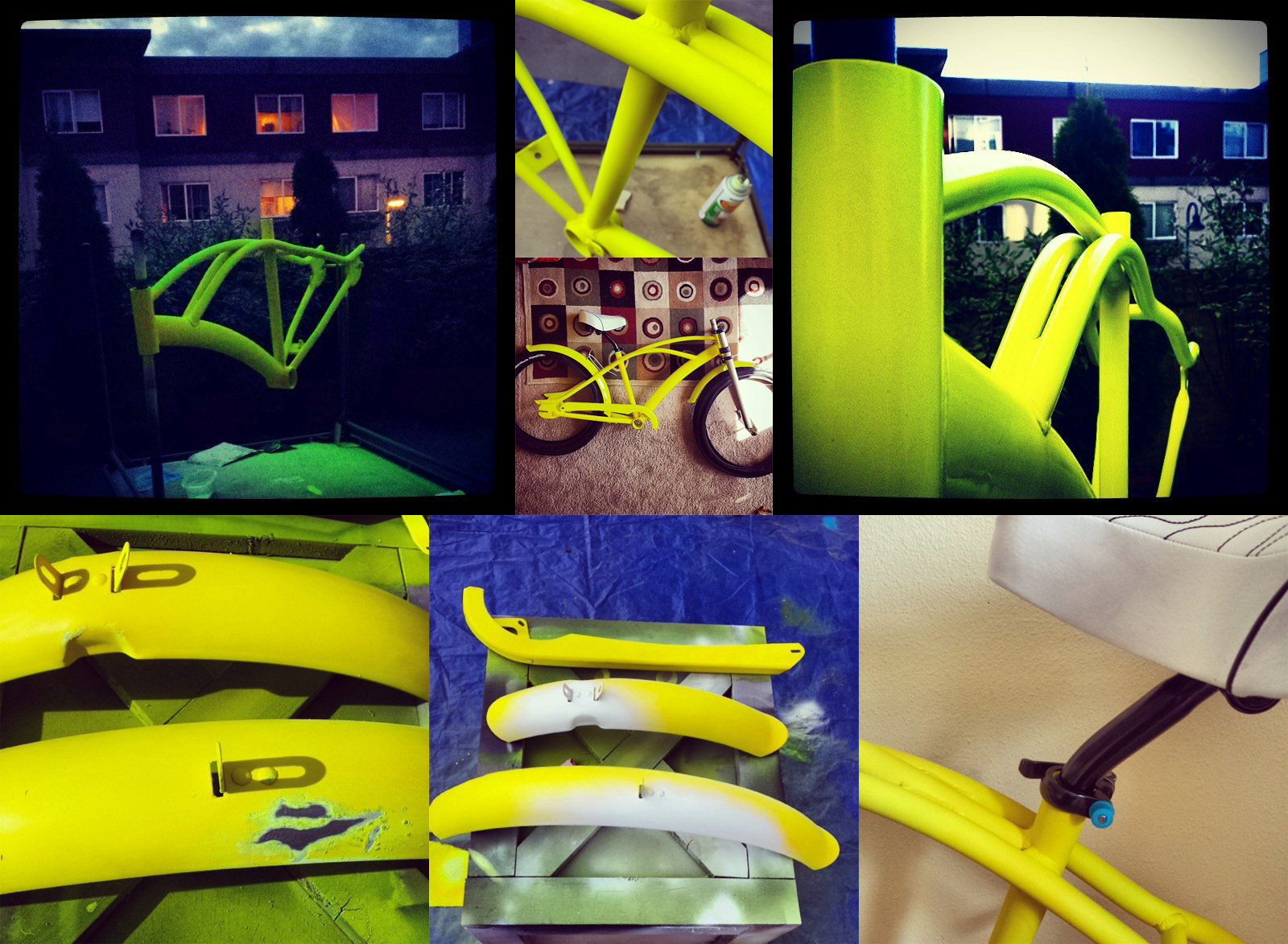 THE COLLEGE CRUISER
#SpringerCruiser | #JoeyCruiser
Well, my little brother was off to college. And since I could remember, we used to like hanging out and riding around on bikes. So what better of a gift than a custom #SpringerCruiser of his own.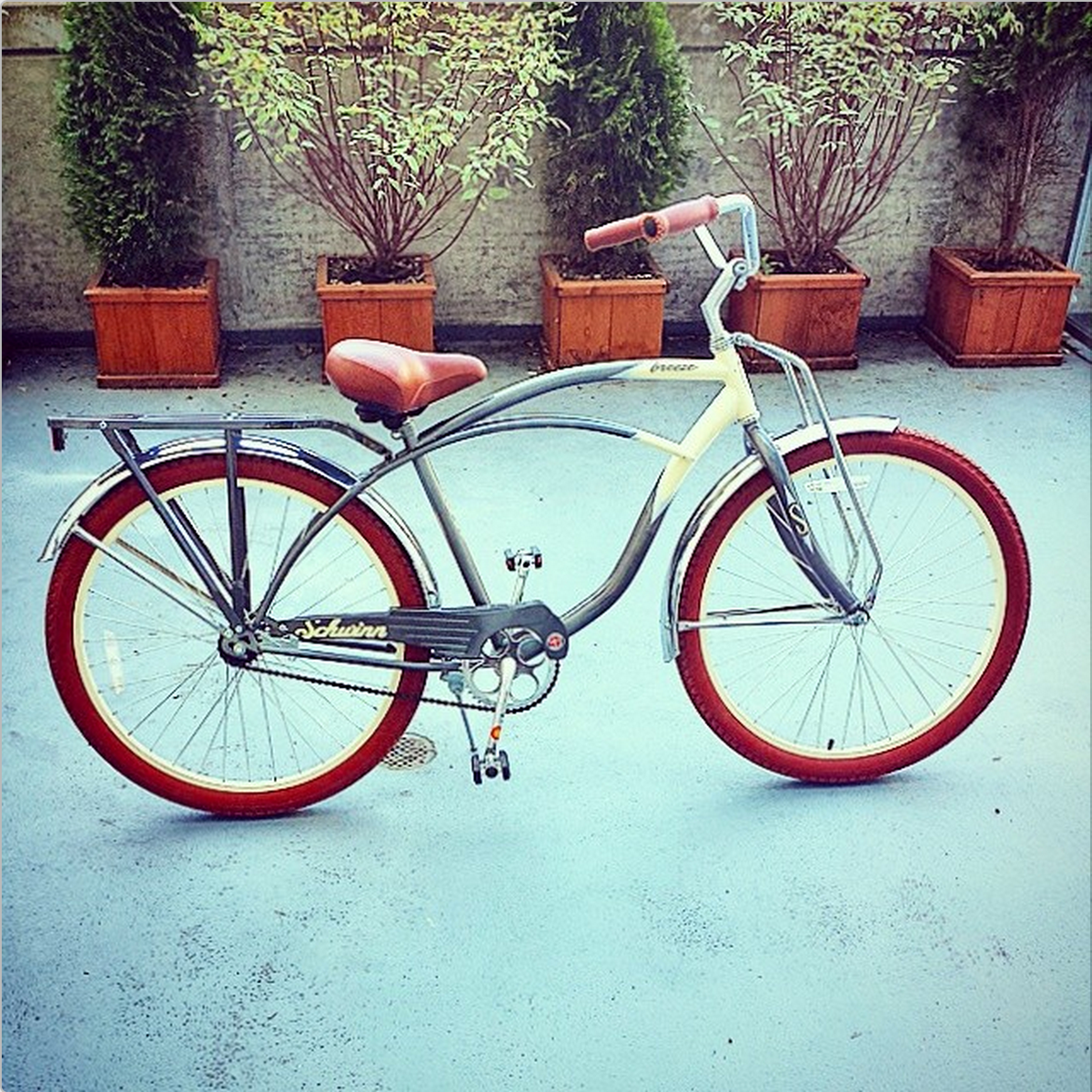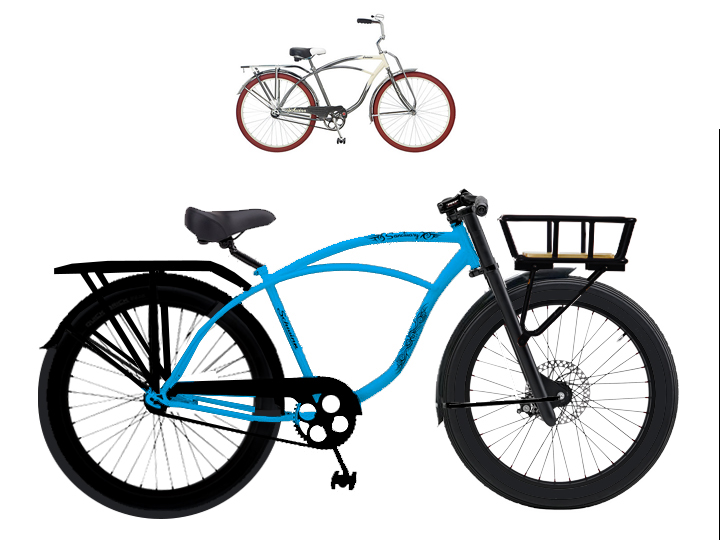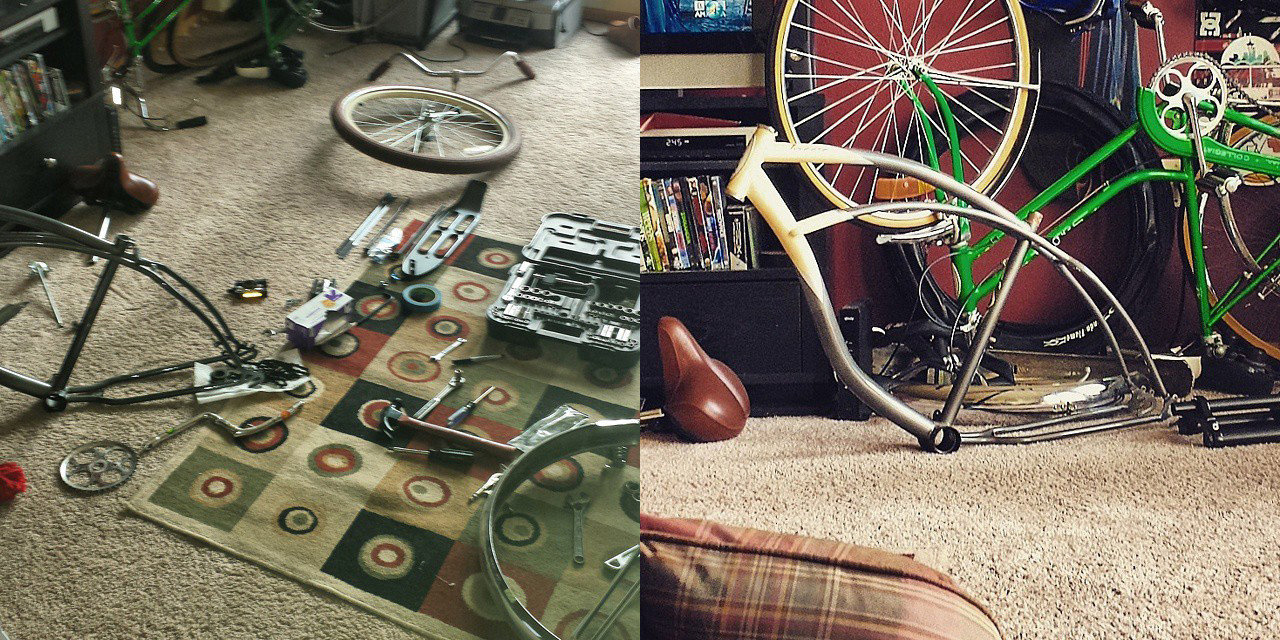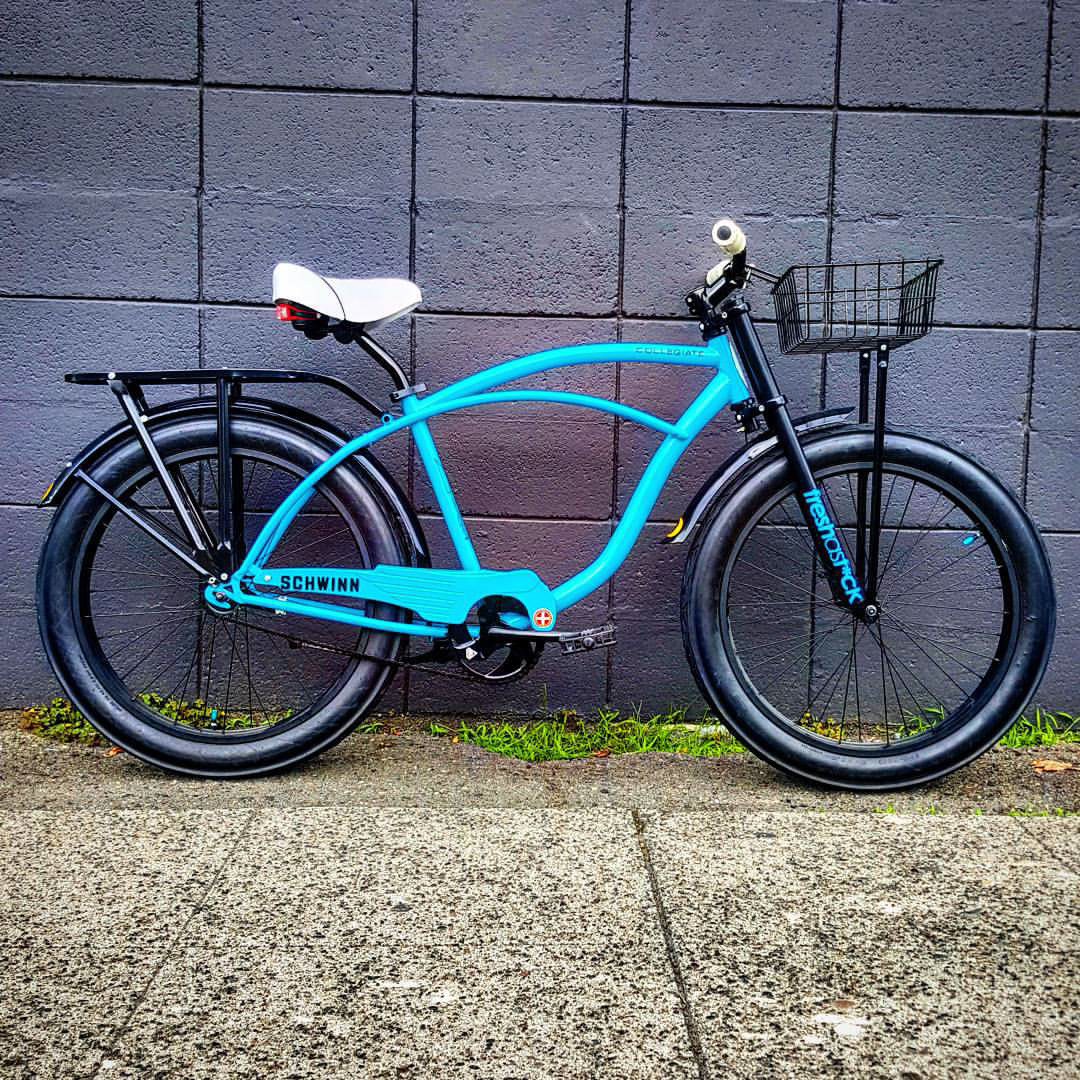 QUICKIE
#SpringerCruiser vRatRod
After customizing a few bikes, I had a bunch of spare parts left over. And I even had a frame I was planning on turning into something uber badass but never had the time or energy to do so. One day cleaning, I decided to take 3 hours and all the parts and frame I was getting ready to throw out, and see what I could come up with. And this was the result. Now, there's no way I can get rid of this gem.
NOT A CRUISER
#SpringerFixie
Sometimes I wanna go fast. But I still gotta look FRESH while doing so. Insert my single-gear/fixie bike.